Happy holidays Ask Your Friendly Neighborhood Lesbrarian readers! Have a look at this timely tweet I recently received and will be answering in this month's column:
do you have any good recs for cute queer holiday books?? on the hunt for the lesbian romcom novel of my dreams
Aren't we all! There are often a lot of festive winter holiday book lists floating around the Internet this time of year but they are usually hopelessly heterosexual (not to mention white and Christian). Lesbrarian to the rescue! Here are eight great queer holiday romances books. More than one features women of color characters, more than one is set during Chanukah, and more than one involves falling in love while bonding over a cute festive pet!
Ashley needs a job, and she needs one now, so she doesn't let the fact that she's never owned a dog much less trained one stop her from applying for a job as a dog trainer. She's looking forward to walking the festive streets of Christmastime New Orleans with adorable doggos on leashes. She's not expecting to be attracted to one of her first clients, Madison. Madison inherited a Border Collie, Bacchus, a year ago after the death of her partner. She has barely managed to look after the energetic puppy so far, let alone train it. The poor pooch is starved for attention and eager to interact with new people: exactly the opposite of what Madison is feeling. But when the new dog trainer she hires is cheery, sweet, and awfully pretty, Madison begins to feel like she could face the world again. Yes, they fall in love and also the dog is very cute!
Kiskeya Burgos is a pastry chef who has just arrived in Scotland with the goal of winning the Holiday Baking Challenge. She's a long way from her home of the Dominican Republic. Winning is a matter of pride for Kiskeya; she's determined to show everyone who has doubted her that she can make it as a chef. Her single-mindedness might be making her a bit difficult to work with. Sully Morales, Kiskeya's assigned partner in the challenge and fellow Dominicana, calls herself the "baking brujita." Sully is a home chef who until recently devoted her life to being her family's caregiver. She's sure she and Kiskeya can win the Baking Challenge, if only she can convince Kiskeya they actually make a great team … in and out of the kitchen.
Jordan and Leah are two queers in their late 40 / early 50s who have been friends for decades. Jordan is stone butch, newly divorced, and ready to explore dominance and polyamory for the first time. Leah is an experienced submissive, kink educator, and has recently come into a grey ace identity. When Jordan moves into the spare room in Leah's house, both women are at a place of needing to explore new versions of themselves. They are also confronted with their other-than-friendly feelings for each other. Leah proposes a plan: kink lessons for Jordan for each night of Chanukah. Jordan can work on gaining experience as a dom, and Leah can explore how consent will work for her in her newly discovered grey aceness. What starts out casual and instructive quickly becomes much more intense. Featuring own voices queer, kinky, Jewish, poly, fat, and autistic representation!
Tinsel by Kris Bryant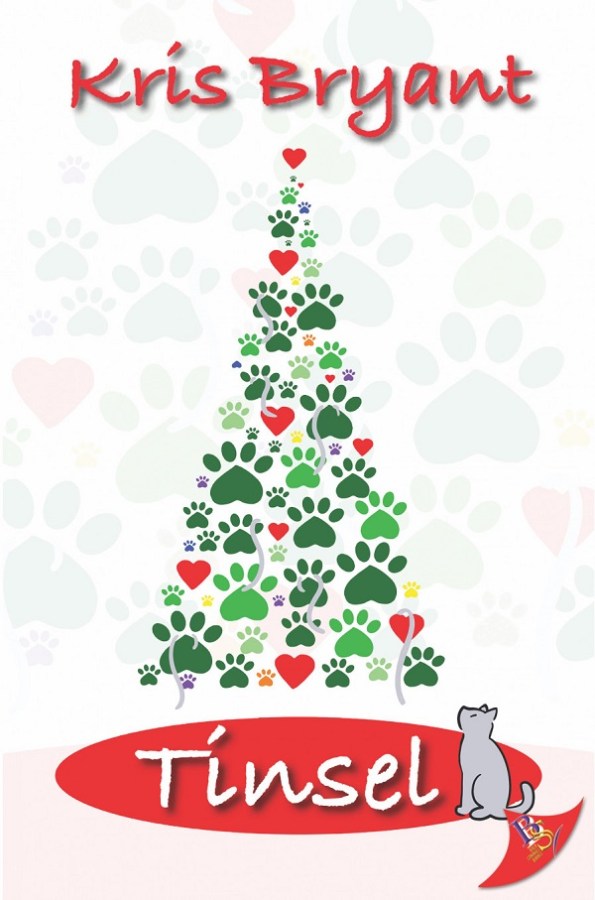 Even though Jessica Raymond knows ending their relationship was the right thing to do, she's still sad to have broken up with her girlfriend three weeks before Christmas. She's not exactly feeling thrilled about the holidays. When an adorable stray grey kitten shows up on her door, she panics. She doesn't have the time or emotional energy for a pet! Could the timing be worse? When she takes the cat to the vet, she tries not to notice how sexy the veterinarian Dr Taylor Mitchell is. You won't be surprised to find out that the cute kitten — who ends up being called Catmas Evergreen! — will be instrumental in bringing these two ladies together. Yes, this is the second book on this list featuring queer women bonding over an animal during the holidays and I will not apologize!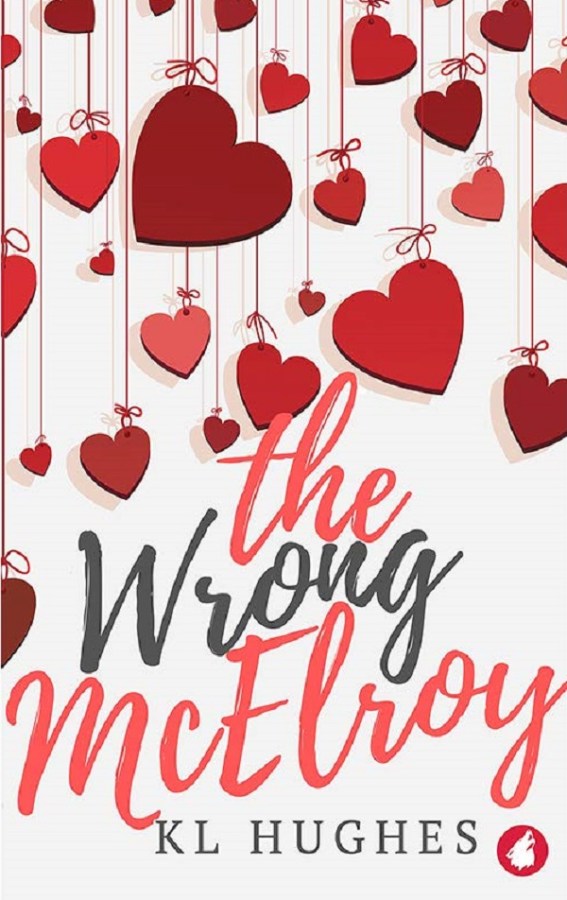 Fiona Ng's best friend Michael McElroy needs a fake girlfriend to bring home to Arkansas for Christmas. Fiona's gay, but she (platonically) loves Michael and she figures it can't be that hard since it's only a long weekend, right? That's before she meets the loud, boisterous McElroy family and all of Michael's competitive siblings. Fiona is especially drawn to Michael's youngest sister, Lizzie. Lizzie is cute, flirty, and her loud laugh fills the McElroy house. Fiona can't help but notice the chemistry she and Lizzie have. Soon Fiona can't concentrate on anything except Lizzie, let alone pretend to be Michael's girlfriend. This is a fun, fluffy rom com, but it does touch thoughtfully on some serious issues like Fiona dealing with racist microaggressions and feeling lonely about being an only child amidst a big family.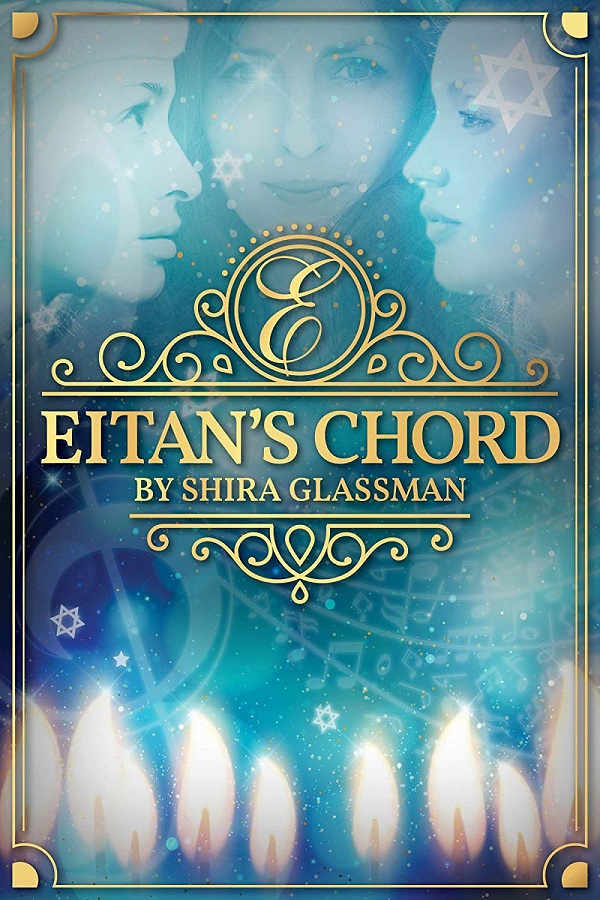 What this story lacks in length, it makes up for in inventiveness: lesbian Chanukah fairies having a threesome, anyone? In order to boost up with magic, three fairies — butch Latke, party girl Dreidl, and classy Menorah—have to engage in some spicy fairy sexytimes. But it's all for a good cause. The reason for needing to generate some excess magic is to help a couple who are in need of a Chanukah miracle. Eitan and Abigail (a trans man and cis woman respectively) are finding it difficult to live on love alone in their studio apartment, with only retail jobs to pay the bills. If only Abigail's beaded jewellery would sell online, they'd have that extra bit of cash they really need. Enter lesbian Chanukah fairies to the magical, queer rescue.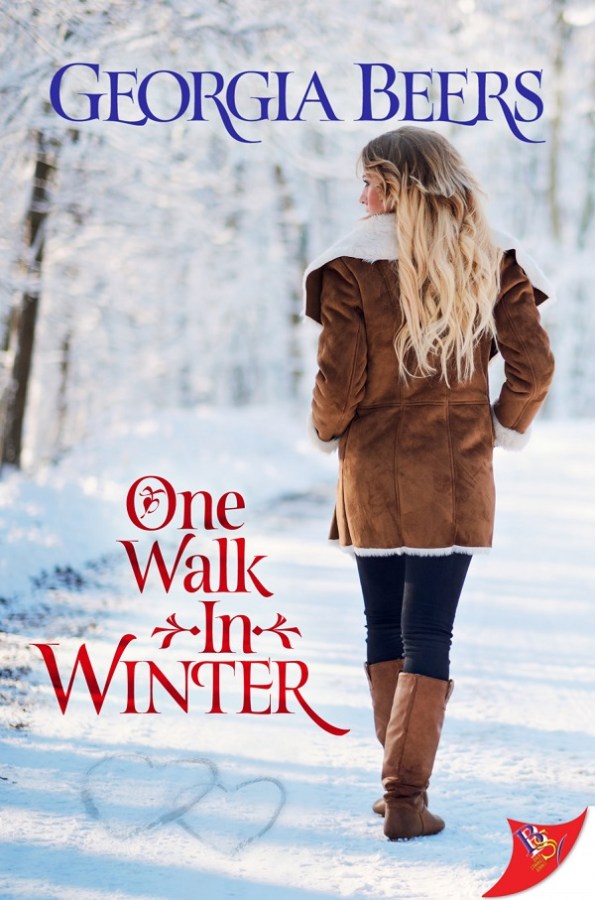 Olivia Santini is a hard-working assistant manager at Evergreen Resort and Spa. She prides herself on her work ethic, and never getting anything she hasn't earned. When the resort's manager resigns, Olivia submits her resume and is sure she is going to get the job. Enter Hayley Boyd Markham, the spoiled youngest daughter of the family who owns the resort. Hayley is a misunderstood artist in a family of pragmatic businesspeople. Hayley's dad has given her an ultimatum — spend the winter at the resort and show him it can turn a profit in order to receive her inheritance — and she has no choice but to accept. When Olivia and Hayley have a brief, sparkling encounter in the wintery woods when Hayley first arrives, neither realizes who the other is … and how at odds they're going to be once they start working together.
Falling stars seem to work the opposite way they're supposed to with Austen … or do they? Her first task at her new job as a secretary at an international games company — decorating the company Christmas tree in the lobby — goes horribly wrong. Dee, a hard-nosed workaholic who's the second-in-command manager at the company, ends up in the ER after getting hit in the head by the star tree topper. This is, of course, the beginning of the romance. They're immediately drawn to each other, and even share a kiss early on. But Dee is Austen's boss's boss! And is Austen's soft gooiness a good match for Dee's hard-shelled prickliness? There's no insta-love here, as Jae takes her time allowing Dee and Austen to slowly get to know each other and discover each woman's unique qualities, good and bad.
Need more queer ladies in your winter holiday books? Check out this Goodreads list of Sapphic Christmas Books and this Goodreads list of Girl on Girl Winter Holiday Books. Don't forget to keep sending your lesbrarian requests. Write me an email at stepaniukcasey [at] gmail.com or ask in the comments below. There's nothing more I love than matching queer readers to queer books!