Hello Campers and Non-Campers!
I am currently working on my packing list for A-Camp. It includes Futurama DVDs cause I'm all about roughing it. Also last weekend I came in 6,535th place in the AT&T Park Spartan race! I got a t-shirt and a medal and lots of bruises, but mostly a sense of accomplishment and community. Come to think of it, the Spartan Race sounds a lot like A-Camp except for the medal.
Autostraddle dot com deserves a medal for Best Internetting this week.
For starters the whole darn website looks different and great and super organized. Thanks, Alex and Cee!
Beth was a busy bee this week. She interviewed a gym owner and taught us how to use tarot for projects and planning things.
Erica has a new take on lesbian parties. I'm guessing there are a few lesbians who like parties around this joint.
Forget Barbie and Ken. 2016 is all about Barbie and Kendra… and their wedding!
Carrie has the best friends.
Riese ranked every major character on Law and Order by their lady-loving tendencies. Need I say more?
Also Cthulhu! And Comments!
---
On What's The Point Of Lesbian Parties?:
The Kicks Award to queer girl and Chloe:
The Just 40%? Award to rhymeriver and Chloe:
On Yes, That *Is* A New Autostraddle Design You're Seeing:
The See What I Mean Award to Freakazoid: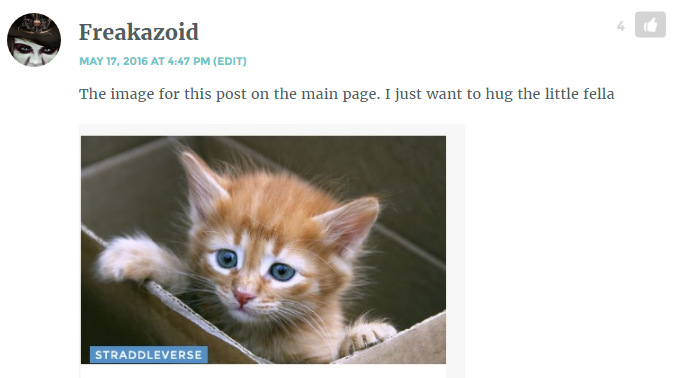 On Faking It Episode 310 Recap: But I Know What I Want Now!:
The Gals Paling Award to ebook and Eleanor: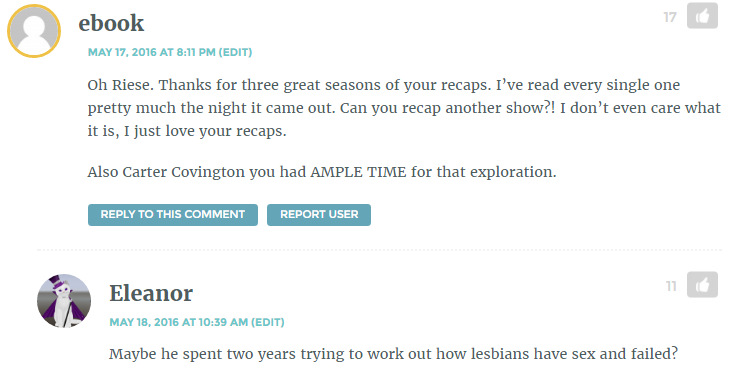 On No Filter: Amandla Stenberg And Janelle Monáe Take Over The World:
The That's What She Said Award to Chloe and Isles: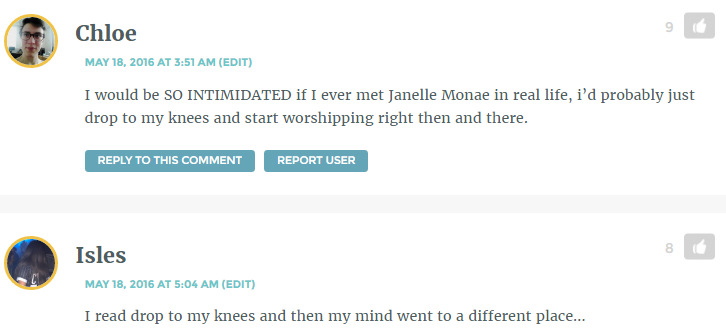 On Boob(S On Your) Tube: "Empirewp_postsFailed Its Lesbian Characters In Every Way:
The Secret Autostraddle Blood Oath Award to Freakazoid:

---
See a clever, hilarious or thought provoking comment around this website-ship? Email it to me at: bren [at] autostraddle [dot] com!