People bring wine into movies. It's fine. We're all adults. I tell myself Jackie Onassis also did this, but hers was probably less smuggling it in and more, "I have this bottle of wine, who corks it here?" as she's at the box office. Red wine works best because then it can be room temperature and you don't have worry about it losing it's chill (something you never have to worry about with me), although the thought of someone bringing in a silver bucket full of ice for their white wine has carried me through this entire week.
Some things I kept in mind about the snacks for the movie were: noise level, odor, ease of travel/handling, and how tidy you can keep it. Not only that, I've tailored which movies will pair best with your wine/snack pairings! Look at us go!
---
Wine: Red Zinfindel (high alcohol content, high tannin to cut fat)
Movie: Ghost Busters (2016)
An all female comedy blockbuster including a woman of color and an openly queer woman, and a movie that's not even out yet but that men already hate? It's time to celebrate with something that's technically a pie and a wine that'll get you drunk!
---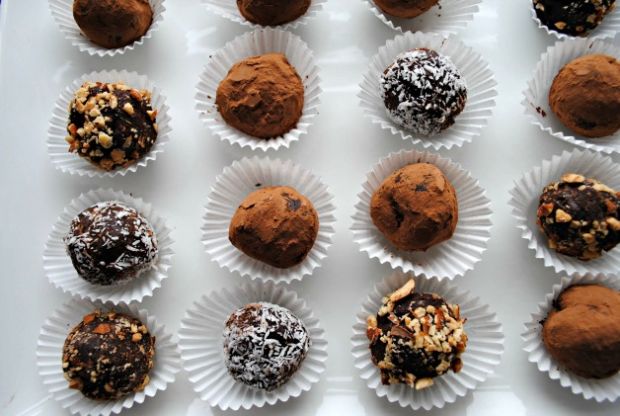 Wine: Vintage Port (sweeter finish, intense tannin)
Movie: Carol
Port always reminds me of the 50s with its small pour in a tiny glass. And with something like 20% alcohol content in 3 to 5 ounces, it doesn't take much to make things go a little fuzzy.
---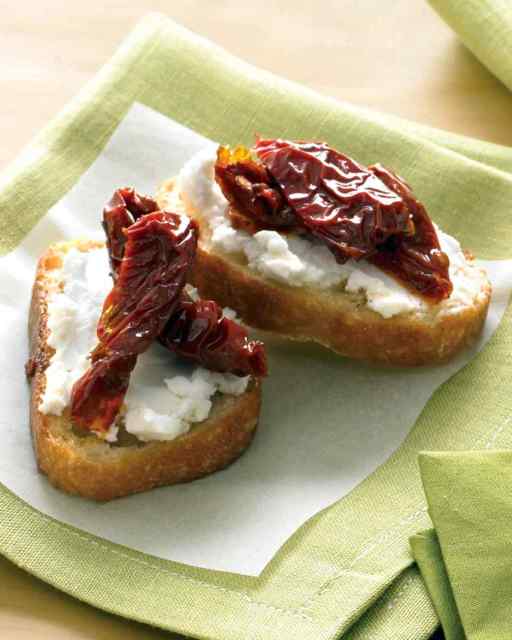 Wine: Bordeaux (best in youth)
Movie: The Witch
Black Phillip wants you to Live Deliciously.
---
Wine: Pinot Noir (light, low tannin, aromatic)
Movie: Fashion icon Iris Apfel's documentary
What a smart, healthy decision you've just made. This one's basically a cleanse! Enjoy the flowery aroma coming from the screen and from your glass.
---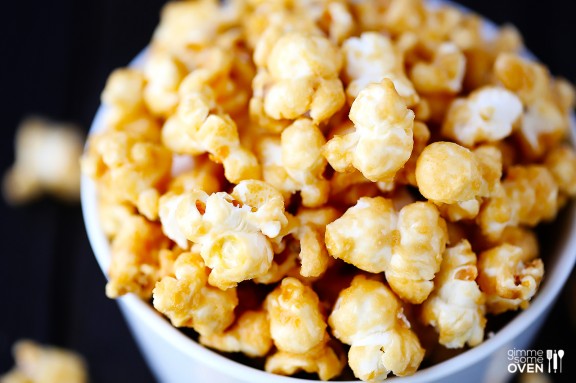 Wine: Cabernet Sauvignon (not too sweet, not too acidic)
Movie: The Boss
Originally I was going to just pair every single one of these snacks with Cabernet. What a hoot that would have been! It especially makes sense here, though, because of how well balanced everything is – the sweet and salty popcorn, the tangy and sweet wine, and the humor and genuine emotion in the movie about a fiercely independent business mogul who loses her fortune and finds herself starting over with a scrappy startup of Girl Scout-esque baked goods. Also, do the Girl Scouts still offer their tins of tri-flavored popcorn? What a beautiful gift to give someone and I'm being dead serious.
---
Wine: Syrah (sweet and spicy)
Movie: The Handmaiden
This "gothic lesbian revenge thriller" movie is apparently going to put you through a marathon of emotions for 145 minutes, so you'll need to fuel up with proteins, carbs, and a little sugar.
---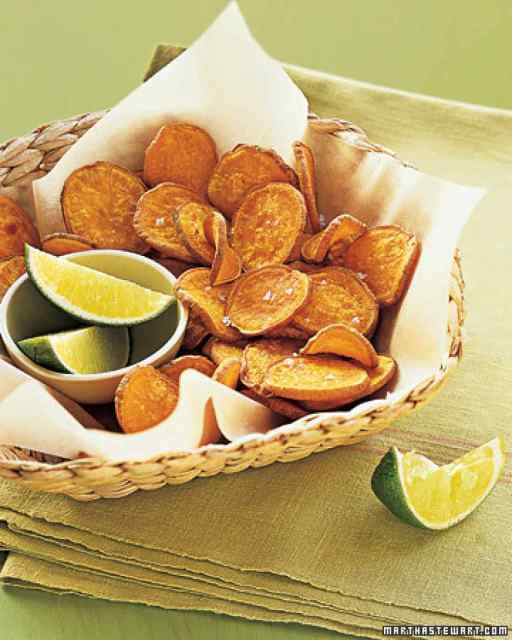 Wine: St. Laurent (dark, earthy notes)
Movie: Katherine Heigl's answer to Jennifer Aniston's Cake
St. Laurent has been described as Pinot Noir but darker, and here its earthiness pairs well with that of the sweet potatoes. This would be the perfect combo for Katherine Heigl's film comeback in a grittier roll than we're used to seeing her in, and it would follow her real life story line of an actress who was once in a string of blockbusters and only a few years later finds herself doing cat litter commercials to make ends meet. She'd deserve an Oscar nod but would lose it to Brie Larson???
---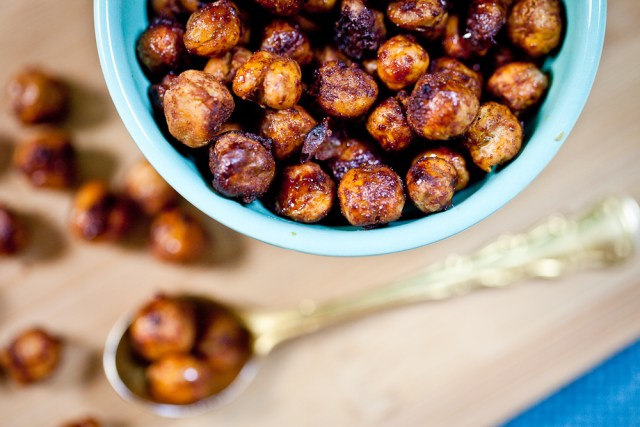 Wine: Pinot Noir (maple notes)
Movie: Futuristic Romantic Drama starring Tilda Swinton and Cate Blanchett
Chickpeas as a snack – a delicious one – upends everything you know to be true and sort of makes you think, "What else is possible?" The matriarchy? The eradication of capitalism? Then your mind goes, "These energy pods are from the future." Then the maple flavor of the wine and the glaze mimic/pair with each other so well that suddenly Cate Blanchett and Tilda Swinton appear in front of each other. Add that all together and you have a love story set in a post-apocalyptic, matriarchal society in the throes of civil war. It's like Cold Mountain but queer.
---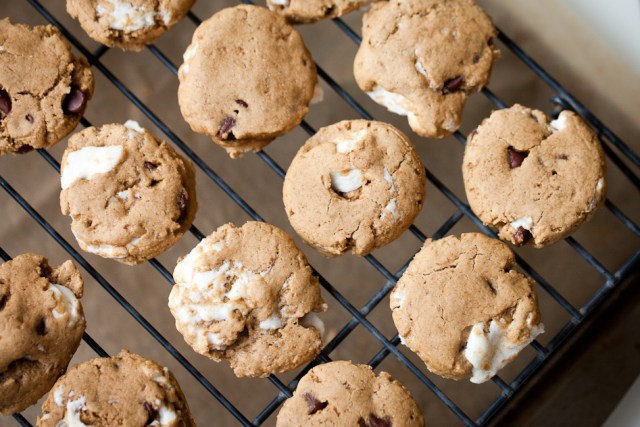 Wine: Merlot (a friend of milk chocolate)
Movie: A special midnight screening of Waiting to Exhale
S'mores bring two things to mind: being up late and fire. Make sure you save a bite or two for the end of the movie so when you watch Angela Bassett burn a car you can get that charred marshmallow essence.
---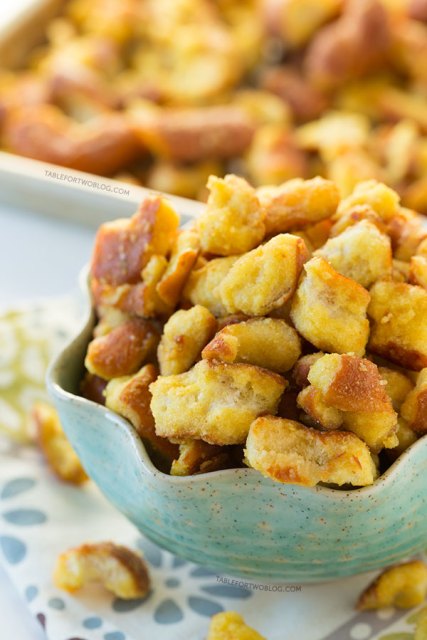 Wine: Tempranillo (low tannin)
Movie: Second run theater one time showing of As Good As It Gets
This one is about masking an assaulting presence. The salty, dusty pretzels (Jack Nicholson) are going to dry out your mouth, so you can't have a wine that'll do that, too. In order to create a palatable experience you'll need a wine that'll go basically undetected (Helen Hunt).
---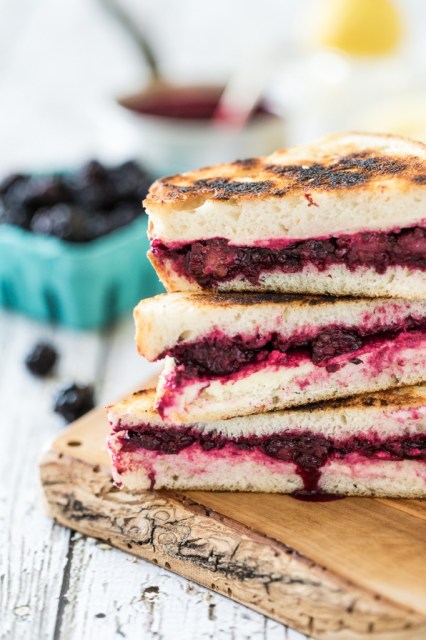 Wine: Cabernet Sauvignon
Movie: Independence Day: Resurgence
An upgrade to a childhood classic.
---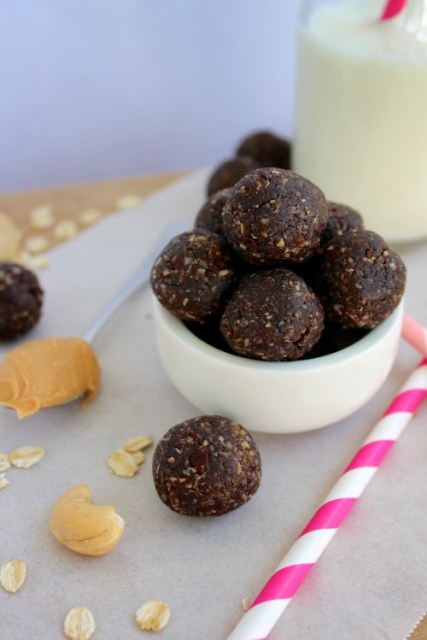 Wine: Tawny Port (wide range of notes)
Movie: Mother's Day
Look, I don't know why you're at this movie. Maybe you're in town visiting family and this seems like the safest outing for everyone. But between the notes of fruit, smoke, nuts, wood and chocolate in the wine, and then throwing in a peanut butter taste, there is a lot going on. Not as much as Gary Marshall has insisted on in every single one of his movies in the past decade, but at least take comfort in the fact that your unlikely pairing actually comes together in the end.
---
Wine: Tawny Port (a friend of fruit)
Movie: Outdoor screening of Sliding Doors
This pairing calls to mind Gwyneth Paltrow, a person who I bet effortlessly considers fruit a snack when they want to "cheat" and knows just how to set up a picnic spread in a way that asserts dominance. This is some different plane of existence shit, something that you can watch in real time with this film.