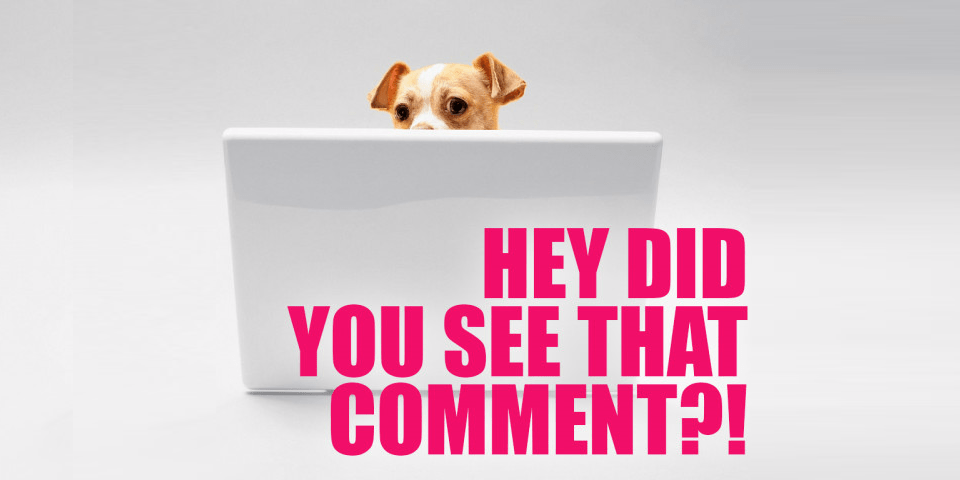 Hi there, fireflies! I'm writing this on Thursday, which has been a rough day in Brittney Griner news. I hope that as you read this, you have love and care around you, and that you have a group chat where you can yell into the void exactly as much as you need to. I love you! So does Milo.
Also this week, Niko knows which queer cover of a "straight" song you are.
Stef reviewed Michelle Tea's memoir, Knocking Myself Up.
If you're not yet subscribed to A+, there's no time like the present! This is a must-read from Dani Janae: It Could Be Anything.
Pretty Little Liars: Original Sin is here, it's queer, and Heather likes it!
Sara Quin had an actual human baby that coincided with the launch of Tegan and Sara's new album, Crybaby!
This week's FYP headline is TOO MUCH: Is Your Grandma Dykin' At The Post Office?
And for a new series, The Gay B Cs of Sex, Ro wrote about that old stereotype, Lesbian Bed Death.
And then there were your comments!
---
On Honey, I Shrunk the Books: A DIY Guide to Making Miniature Book Replicas:
The Switch! Award to biensurmacherie: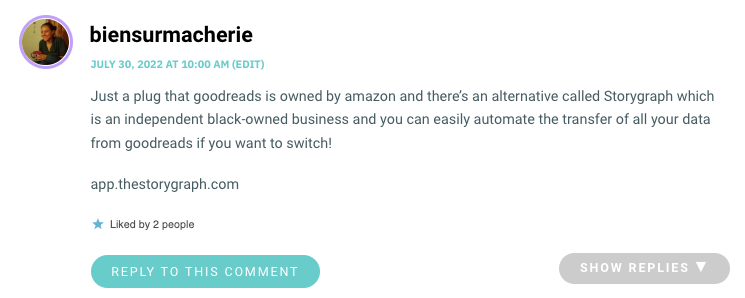 On Hold Onto Your Butts, "Jurassic World Camp Cretaceous" Finally Got Gay:
The Chaos Theory Award to Am I Ginger and Kristana: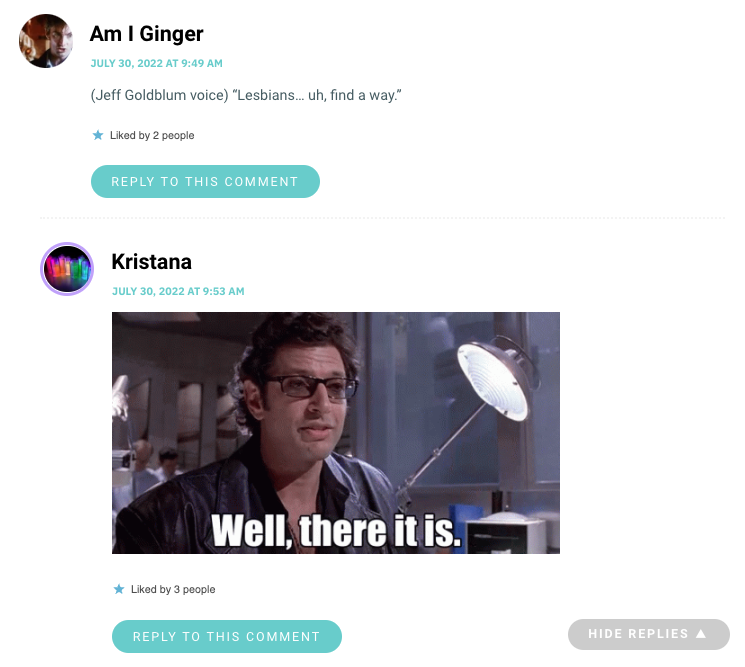 On Quiz: Which Queer Cover Song of a "Straight" Classic Are You?
The Filth Award to naanie:
On "Becky's So Hot" Music Video Finds Fletcher Riding a Motorcycle and Bella Thorne Through a Screensaver:
The Follow Your Arrow Award to Tea: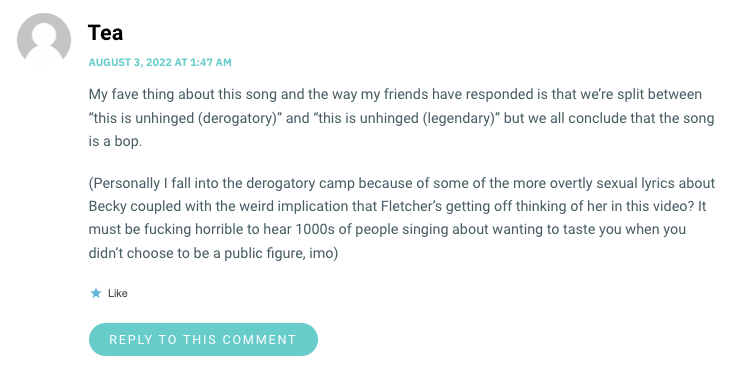 On "Enchanted Pussy" Smells Like Direct Deposit and [Redacted]:
The Scented Award to cleo:

On Our Buttholes, Ourselves: An Anal August Roundtable:
The Accidents Happen Award to Jill:
And on The Gay B C's of Sex: L Is for Lesbian Bed Death:
The I'm Shocked, Just Shocked I Say Award to Gina: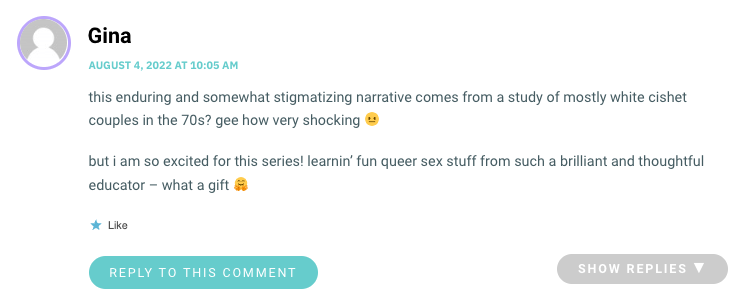 ---
See a comment that needs to be here? Tag me [at] queergirl.