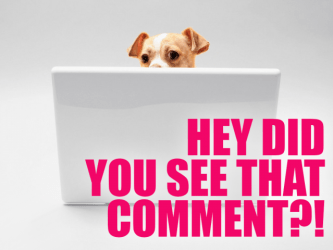 Our apartment building is painting everything. EVERYTHING. The walls are purple. My wife insists they are blue, but I'm positive they are purple. She's always saying things are blue when they are purple. Or maybe I'm always saying things are purple when they are blue. But the one thing we agree on is that the front door is being painted red. Right now the guy is at the front door painting it. Our dog, Willow, is not happy about it because she has to stay on a leash during the process lest she try to escape out into the world. But we are happy about it because, true story, our first home had a red front door. I think red doors mean "welcome" or something like that. To us it means home.
Speaking of homes, our humble internet home of Autostraddle dot com was crushing it this week.
Heather helped us calm down with handy household and/or internet items. Spoiler alert: kittens. Cee showed us how to use a knife in the kitchen like a boss. Aja had some ideas on Color Theory in relation to your cheeks.
A whole slew of brilliant minds came together with advice on how you too can follow your own arrow.
There was more Carol than you can shake a stick at. It was robbed at the Golden Globes. It isn't gonna win an Oscar. And Erin helped us process all of our emotions of watching it.
Thanks to Carolyn you can now find out what sex toy you are. Turns out I'm anal beads. JUST KIDDING! (Or am I?)
---
On The "Carol" Oscars Snub: The Problem Isn't Lesbians, It's Misandry:
The Typical Friday Afternoon General Feelings Award to Heather:
On Babelfish: An Investigation Into Queer & Lesbian Slang Around the World:
The Once More, with Feeling Award to queer girl:

On "Pretty Little Liars" Episode 611 Recap: Angels With Dirty Faces:
The What 4th Wall? Award to Katie: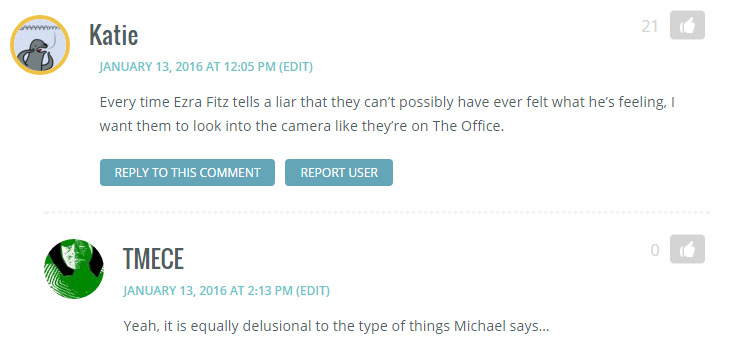 On Anonymous Sex Toy Review: The Ceramix No. 10:
The Hang In There Award to Kayla:

On The Seven Stages of Watching "Carol":
The A-Camp Workshop Idea Award to via:

The Totally Normal Award to Amanda:
On 2016 Golden Globes Got Less Gay, More Boring:
The Feelings Award to amidola:
The And the Awkwardness Goes To… Award to Brianna: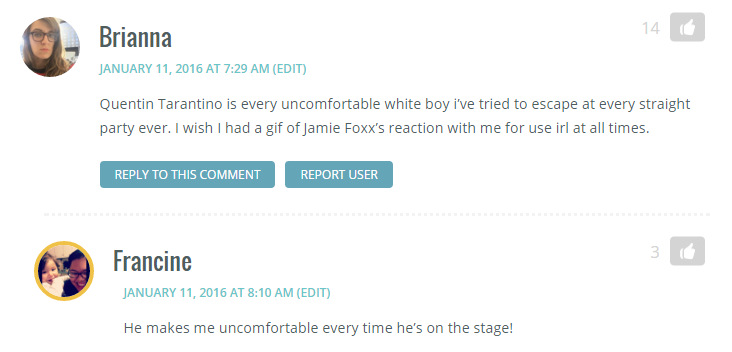 ---
See a clever, hilarious or thought provoking comment around this website-ship? Email it to me at: bren [at] autostraddle [dot] com!