Last night, half an hour before the $1.5 billion Powerball lottery numbers were called out, I was lying in my bed and staring at the wall and feeling a rising panic in my chest. What about all the people I wasn't going to be able to help if I won the Powerball. $600 million is a lot of money, but it couldn't save everyone. How would I choose? How would I choose who to rescue and who to leave to die? How would I trap my favorite feral cat and help her settle into the enormous, temperature-regulated habitat I would create for in the backyard of the new house I would buy? What if she stopped eating? How would I get a vet to treat her; it's not like she'd ever willingly let a human touch her! How could I figure out a way to financially take care of my mom without ever seeing or being exploited by her?
The best thing I could think about winning Powerball was that I could buy one Chapstick for every single pocket of every item of clothing I own. I would never be Burt's Bees-less for even a second for the rest of my life.
I've got anxiety, and lots of it. When my grandma sends me a Facebook message asking me to call home, I know everyone I love is dead. I know at least three serial killers live under my bed. I know my girlfriend is going to get hit by a bus on the way home from work, and if she doesn't, she's going to be furious at me when she gets here for not doing the dishes. (She could not care less about the dishes!) I know Riese is going to fire me every day, that I did in fact leave the oven on and the house has burned down, and that there's no point in trying to sleep when I did something embarrassing in the fourth grade. Oh my god, and then again in the sixth grade!
But it's not all fretting and belly aches around here. I've learned some good ways to combat my anxiety. Here are the top 11 all-natural things that help me calm the fuck down.
1. ASMR Videos
Most people don't "get" ASMR and that's okay. I found it accidentally and it has changed my life more than any other thing I've ever tried for combatting anxiety. I listen to a video every night before bed, on airplanes, when I wake up in the night with my mind racing, when something gets me going during the middle of the day. Any time I have 20 minutes and Wi-Fi and need to relax, ASMR is my go-to. Emma here is my favorite ASMR-ist. She has seen me through many, many troubled days and nights.
2. Video Games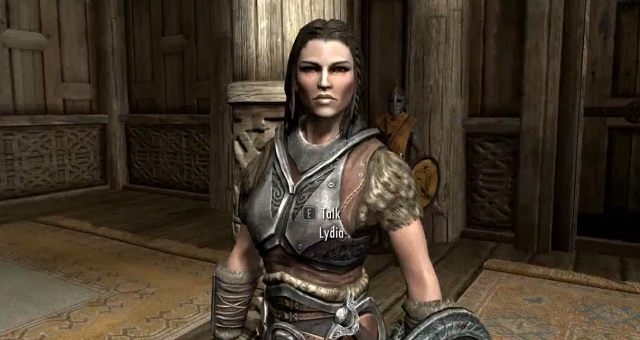 I am particularly fond of open world RPGs where I always have at least three different character builds going and can hop on and put on some armor and get into someone else's head for a little while. It's infinitely more relaxing to decide whether or not to kill a dragon or befriend a feral ghoul than it is to try to get my real world landlord to turn on the heat.
3. Ice Water
I know, I know, tea and herbs and all that. For me, it's water. Ice water. I like it so cold it gives me brain freeze when I chug it. It's a shock to my system and it feels like jumping into a cold lake, which feels like it resets my whole train of thought!
4. Pretending I'm Rubeus Hagrid
I always tell people to try to talk to themselves the way they would talk to their best friends about their best friends' insecurities and anxieties, but for me it works better to imagine that I'm Rubeus Hagrid (which isn't far off, honestly) and Dumbledore is talking to me. "Really, Hagrid, if you are holding out for universal popularity, I'm afraid you will be in this cabin for a very long time."
5. Exercise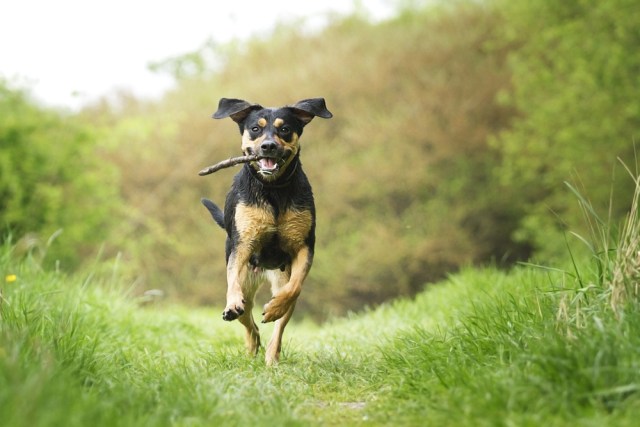 At least that way I can claim some power over my heart racing.
6. Telling Someone I Trust That I'm Anxious
Anxiety feels like a secret, and for most of my life, instead of telling anyone how I felt (because how do you describe something that you don't understand?) (and because people mostly have always responded with sayings your preacher would have cross-stitched on a pillow, and that makes me even more anxious), I just kept it all inside of me and let it make me sad and lonely and irritable and alienated. Now I say to my girlfriend, "I feel very anxious for some reason" and just saying it helps. (And also when she hugs me after I tell her, and pets my face and head.)
7. Petting My Pets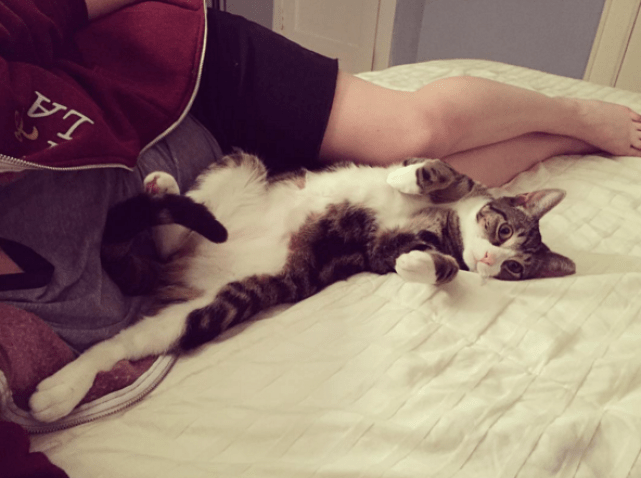 8. Dirt and Trees and Grass and Leaves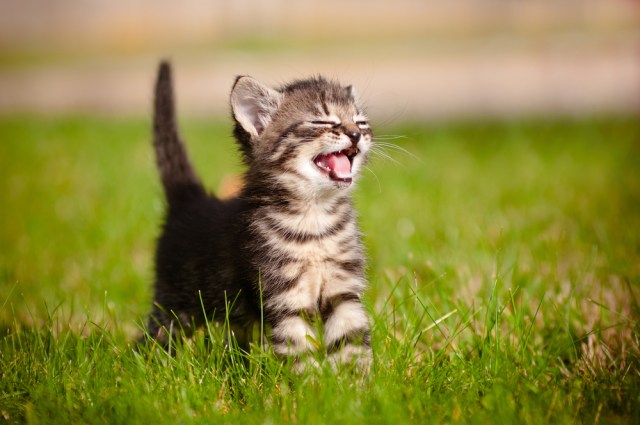 Being close to nature feels good, but it also has a profound effect on our physiology. I am never happier than when I can smell dirt and hear the rustle of leaves blowing through the trees. In New York City, that's not easy; and it's absolutely the hardest part about living here. I'm working on this one. I haven't figure it out yet, but I'm getting there.
9. Mary Oliver
You do not have to be good.
You do not have to walk on your knees
for a hundred miles through the desert, repenting.
You only have to let the soft animal of your body
love what it loves.
Tell me about despair, yours, and I will tell you mine.
Meanwhile the world goes on.
Meanwhile the sun and the clear pebbles of the rain
are moving across the landscapes,
over the prairies and the deep trees,
the mountains and the rivers.
Meanwhile the wild geese, high in the clean blue air,
are heading home again.
Whoever you are, no matter how lonely,
the world offers itself to your imagination,
calls to you like the wild geese, harsh and exciting –
over and over announcing your place
in the family of things.
10. Bob Ross
Here are 50 happy little things he taught me too!
11. The Great British Bake Off
The greatest show on earth.
Okay, your turn: What calms you the fuck down?