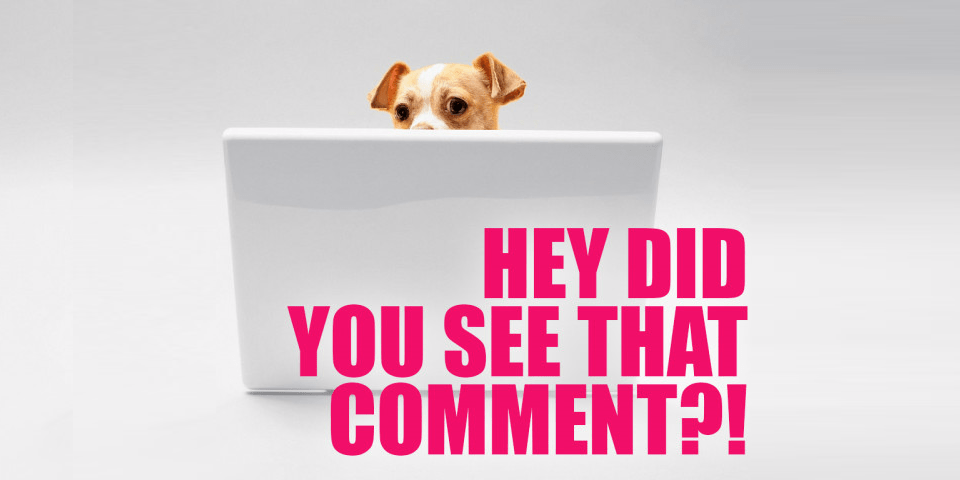 Hi there, all you gorgeous loaves of bread! I love you!
This week, Kayla asked the question on everybody's mind: Who's your mommi?
shea spoke to Donald Bell, a SAGE queer elder who grew up a member of the Stonewall Generation. Read! It!!!!!
I can't wait to see this movie so I can finally read Stef's review: "Knock at the Cabinwp_postsUnderstands the Limits of Queer Assimilation.
Tell your friends you love them with these cute homemade Valentines!
For this week's You Need Help, KaeLyn tackled the concept that is "emotional cheating."
Niko brought us this gorgeous and affecting essay that you should read, if you have the capacity: They Tried To Pray the Gay Away, and I Felt Nothing.
Did you see Riese's Interview With My Girlfriend? Riese, of Autostraddle dot com?! There's never been a better day to sign up for A+!
Ro knows: You deserve your own sensual gifts this V-day.
And then there were your comments!
---
On 8 Queer Nerd Hobbies and How to Get Into Them:
The See It, Believe It Award to Rebecca:
The I Want to Believe Award to
And the Mom and Pop Award to Wren:
On "And I Said to God, Isn't Being Black Enough? Do I Have To Be Gay Too?"
The Same Same Award to Carmen: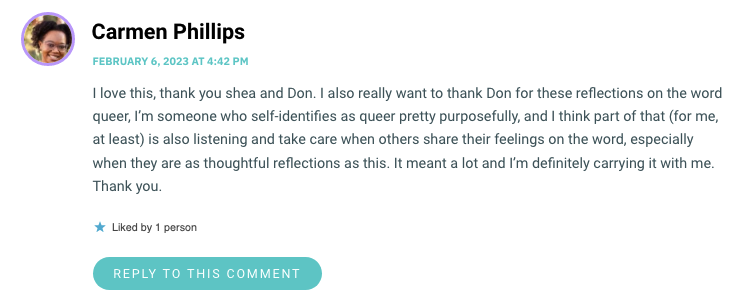 On "The Last of Uswp_postsEpisode 104 Recap: Hunters and Heroes:
The Gay Agenda Embed Award to Kristana: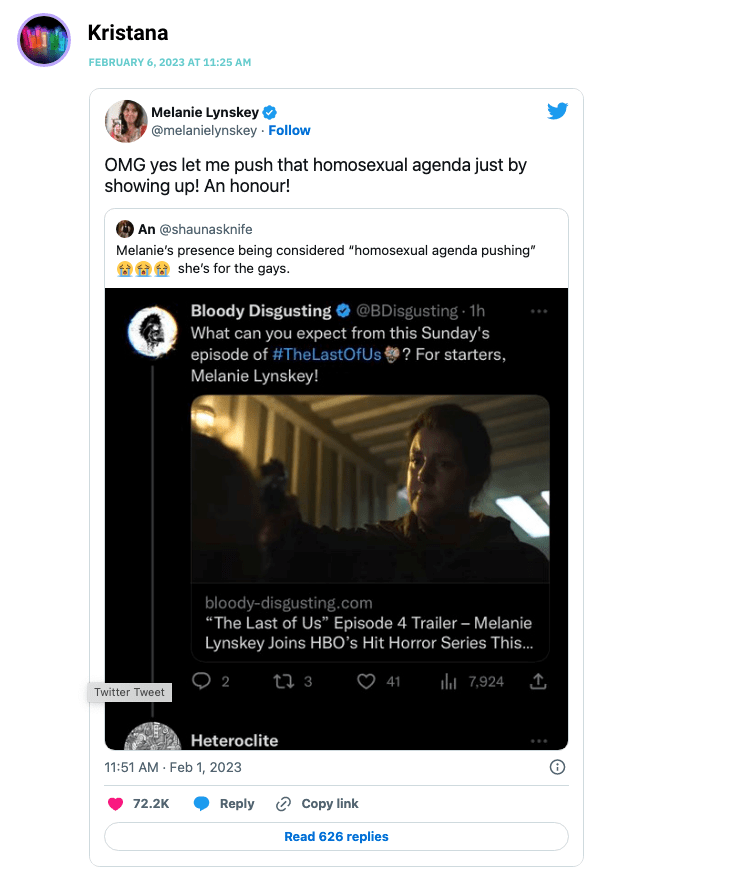 On 30 Easy Super Bowl Snack Ideas To Make Even if You're Not Watching the Game:
The Elite Squad Award to Pallas:

And on Pop Culture Fix: ZOINKS! Sarah Michelle Gellar and Linda Cardellini's Steamy Scooby Smooch:
The We Didn't Start The Fire Award to Liz:
---
See a comment that needs to be here? Let me know! Tag me [at] queergirl.