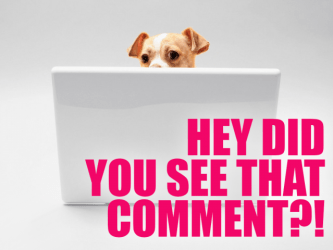 Hello chickadees! Awards season is neverending around here.
This week Autostraddle was nominated for the third time in a row for GLAAD's Outstanding Blog of the Year. Lumberjanes also got a nod for Outstanding Comic Book! The GLAAD Media Awards will take place in March this year so keep your fingers and toes crossed until then.
In other exciting news, Sleater-Kinney and the women of "Broad City" joined forces this week and the results were understandably glorious. I'm going to make my girlfriend watch that video at least six times this weekend.
You Need Help addressed outside bromances in relationships, Riese provided reading material for Lesbian Dating 101 and we made some dope oatmeal stout soap.
Also, we're up to volume three of A-Camp 5.0 re-camps, volume seven of The Autostraddle Insider and Issue 12 of the A+ Bee! And many many thanks to Chelsey and Cecelia for subbing in over the past two weeks while I wandered away for a bit. Aren't they just the best?
---
On Saturday Morning Cartoons: Flirt:
The As Seen on Chopped Award to Dina:

On A-Camp 5.0 Recamps Part One: Started From The Bottom Now We're Queer:
The Let Me Hear You Say Hey Yo Award to Nat:
On FRIDAY OPEN THREAD: How Do You Stay Warm?:
The How To Win Winter Award to Robyn:

On Autostraddle Insider: Issue Seven, January 2015:
The Well It's Not AfterEllen Award to Mik:
On You Need Help: You Want To Be Too Sexy For Your Shirt:
The All Comments Considered Award to Maggie and Frankie Lee: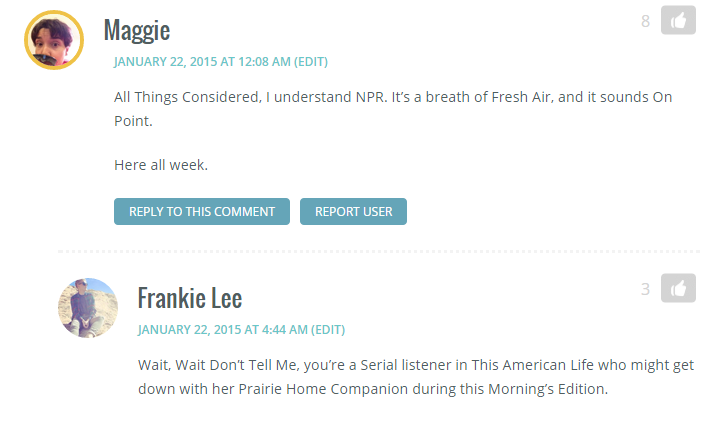 On 14 Alternative Lifestyle Sodas I've Sampled This Winter, Ranked:
The New Favorite Pie Award to Thea: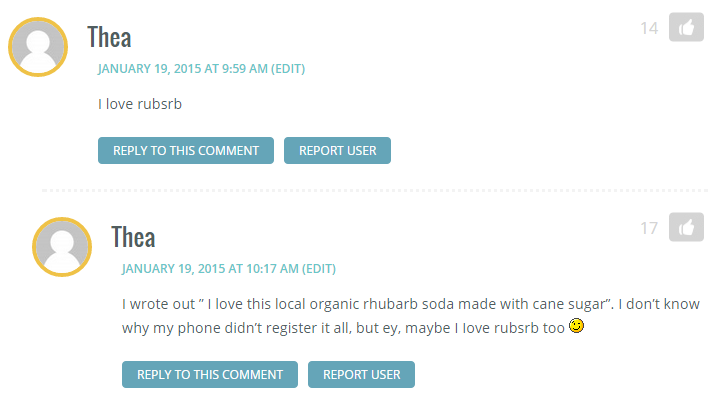 On How To Be A Girl Who Dates Girls: Your Syllabus For Lesbian Dating 101:
The Valid Point Award to Amanda ling:

---
See a clever, hilarious or thought provoking comment around this website-ship? Email it to me at: carrie [at] autostraddle [dot] com!