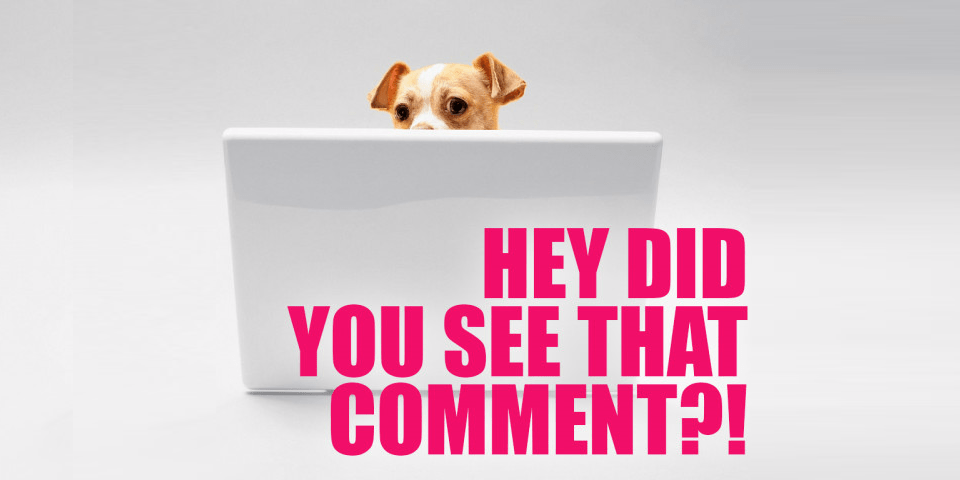 Hi there, fireflies! I was looking through my sophomore yearbook last night, so instead of saying that I hope you're staying cool, I suddenly have the urge to say that I hope you're having fun in the sun and getting laid in the shade, and then sign it with the full number to my landline, even though we only had one class together and talked like three times.
This week, Stef wrote one of my new favorite things: There Will Never Be Another Wishbone.
Dani Janae's got the five outfits you need for being unapproachably hot at the reunion.
Casey knows which fictional tween heroine you are. This quiz was so accurate!!!!!
From Shea, this was perfect: The Five "Fast Car" Covers that Helped Me Get Free This Summer.
I helped a reader who's caught in the push and pull of an on-again, off-again relationship.
Ro taught us what vabbing is. I read this humming A Whole New World under my breath!
Niko journaled from the land of Covid.
And then there were your comments!
---
On So You Want To Go To The Beach:
The Swan, Interrupted Award to sighofrelief:

On There Will Never Be Another Wishbone:
The Dog's Nose Award to shibbie:

On Quiz: Which Fictional Heroine From a Classic Tween Book Are You?
The First Place in the Science Fair Award to Laura:

On The Five "Fast Car" Covers that Helped Me Get Free This Summer:
The Fast Car, Full Eyes, Can't Lose Award to Zephr:

On If My Clit Were Lost in the Woods, the Aer Would Still Find It:
The Living It Up! Award to Kristana:
On  Ruby Rose's "1Up" Is a New Contender For Worst Movie Ever Made:
The Cheat Code Award to Julie: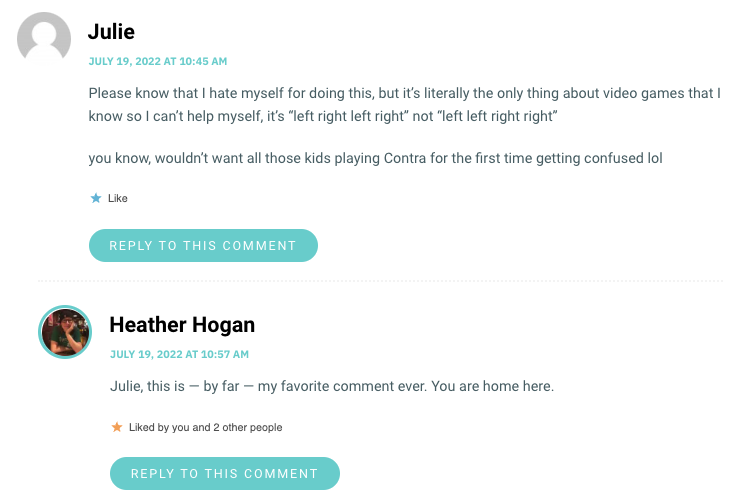 And on The Five Drinks You Taste in Heaven: How a Coffee Shop Became Home:
The Where Everybody Knows Your Name Award to cleo:
---