The world needs better holiday cards. Amiright? Same page everyone?
Okay, so for Valentines Day don't get your goods from freaking Hallmark – get it from the talented people on Etsy! One of those people being Susanne Fox at FoxDesignBrooklyn who makes and sells awesomely designed, perfectly snarky and TOTALLY GAY Valentines Day cards: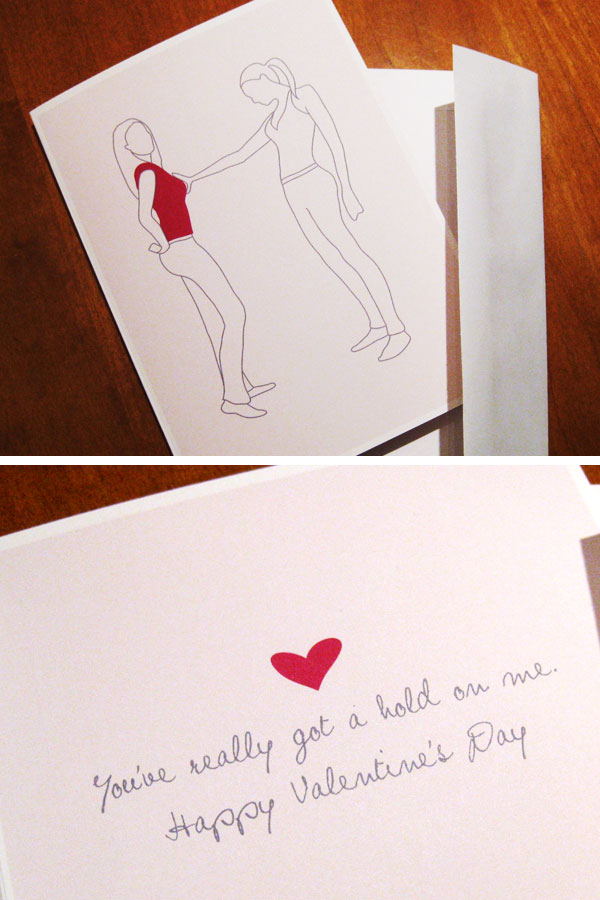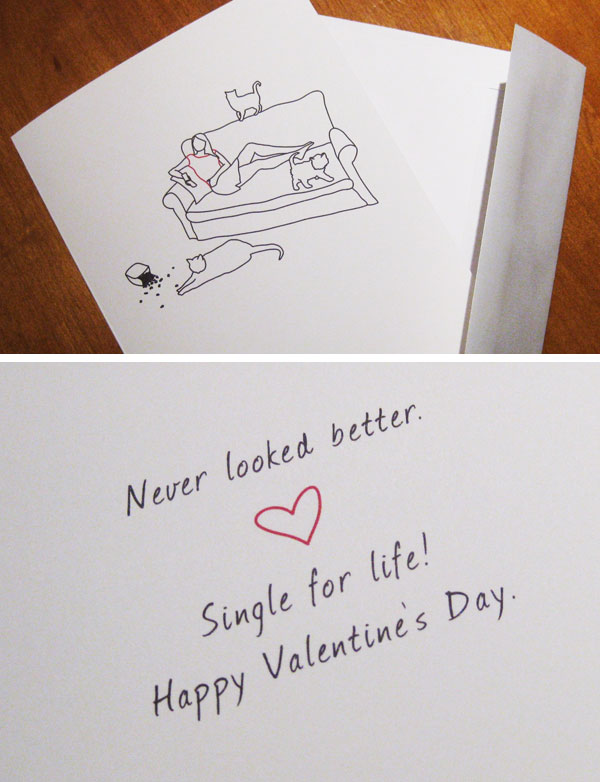 There's more in FoxDesignBrooklyn's Etsy shop. So go get 'em girl. And don't forget your homosexual male friends too – these cards cover them too!