​​​​​​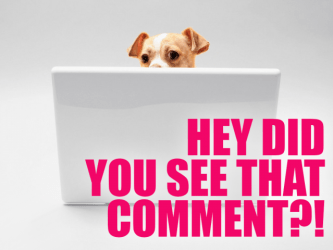 Greetings queerific kittens! Are you having a spectacular autumn so far?
These lesbian homecoming queens are!
It's been a week of good news with the passage of ENDA in the Senate and, of course, Jennifer Lawrence's new haircut. Rachel wrote about the HRC's dubious funders and global expansion and Ka(t/d)e reviewed Blue Is the Warmest Color. A tiny new episode of Tiny Pineapple is out and Carmen provided some much-needed Betty White GIF therapy.
---
On Masters of Homosex: 9 Vintage Books That Lied About Lesbians:
The To The Moon (But Not Back) Award to Lora: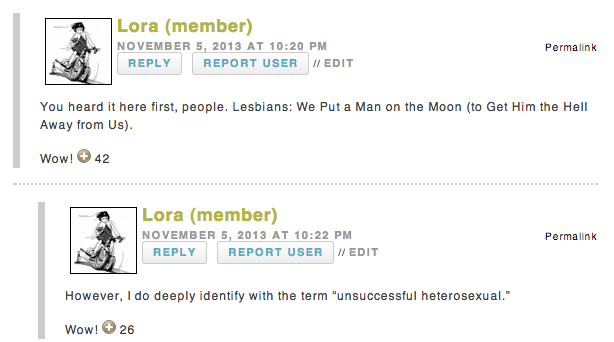 The Threesome Award to Sam, Bra and Lily:
On BREAKING NEWS: Jennifer Lawrence Gets A Haircut:
The Your 24/7 Lesbian News Source Award to Katie O:


The Thanks Be to L.J. Award to Alycea:
On Queer Outfit of the Week: Sitting Alone In Your Apartment:
The Tit For Tat Award to Mae and Leah (and Lizz!):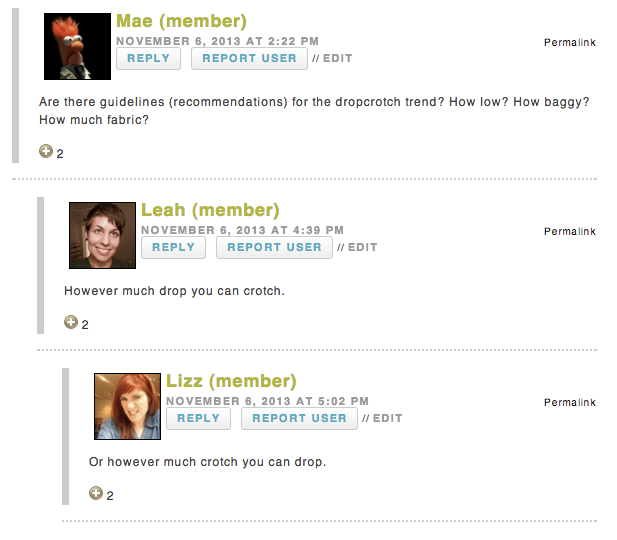 On Kids Reacting to Same-sex Marriage Will Brighten Your Day:
The Can You Also Solve Mysteries? Award to bra:
On Dear Queer Diary: Let's Get Drinks:
The Sonnets of Sunnydale Award to Maddy:


​​
---
See a clever, hilarious or thought provoking comment around this website-ship? Email it to me at: carrie [at] autostraddle [dot] com!