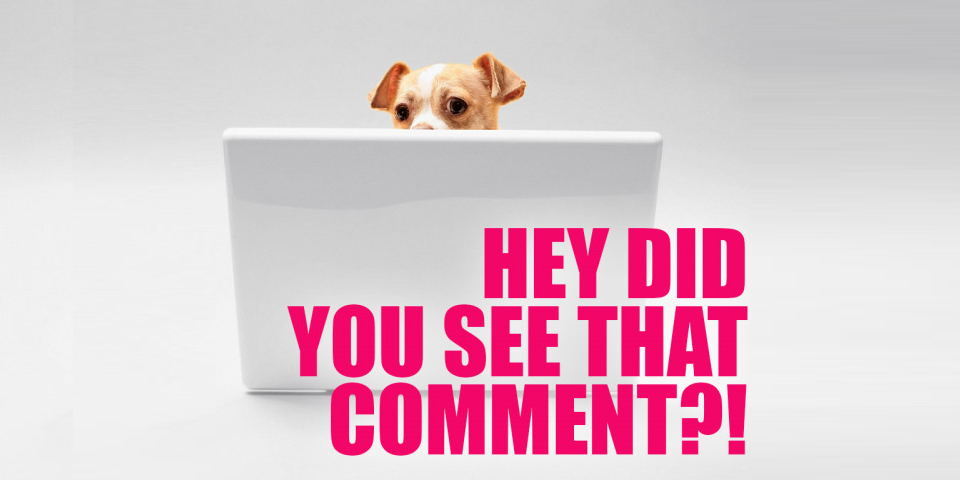 Hello, my loves! Because I care so much about you, I think it's important that I tell you this thing that I learned: you can eat Girl Scout cookies in the bathtub. And you should probably do that this weekend! Just make up a little bowl of your cookie of choice and balance it on the ledge of the tub and get all nice and warm and read and eat cookies to your heart's content! It will change your life, I swear to god.
This week, Carmen kicked off Black History Month with some words on black queer resiliency.
Heather wrote about the season finale of Steven Universe, and healed my heart.
Kayla wants you to re-read the books you read in middle school.
This is relevant to your interests: 33 Literary Books With Great Lesbian Sex Inside Them.
Rachel loved Russian Doll, and so will you.
Courtney wrote a real-world guide to sleeping with your ex, which is the gayest thing I've ever heard in my entire life, and I'm so here for it. (THE GUIDE. I'm so here for the GUIDE. Meanwhile, I am QUITE ambivalent about the action. IT HAS NOT WORKED OUT GREAT FOR ME. Just sayin'!)
Because they love us and want to see us happy, the team talked about how we figure out what is — and isn't — a date.
Reneice brought us 23 Black Queer and Trans Femmes to Follow on Instagram This Black History Month.
And then there were your comments!
---
The Catatouille Award to

On 68 LGBT YA Books to Get Excited for in 2019:
The Write Place Award to Sofia S.:
On Ex Confessions: A Real-World Guide to Sleeping With Your Ex:
The Examine Your Zipper Award to Dani Z:

On For Your Consideration: Revisiting The Books You Loved in Middle School:
The Sisterhood of the Traveling Notes Award to Isabel:
And the God Friended Me Award to starlit:
On No Filter: Kiersey Clemons and Her New Girlfriend Have the Most 21st Century Meet-Cute:
The Oops! I Did It Again Award to Snaelle:
And on 10 Queers on How They Figure Out if It's a Date:
The Social Chair Award to Denise and Iarran mé: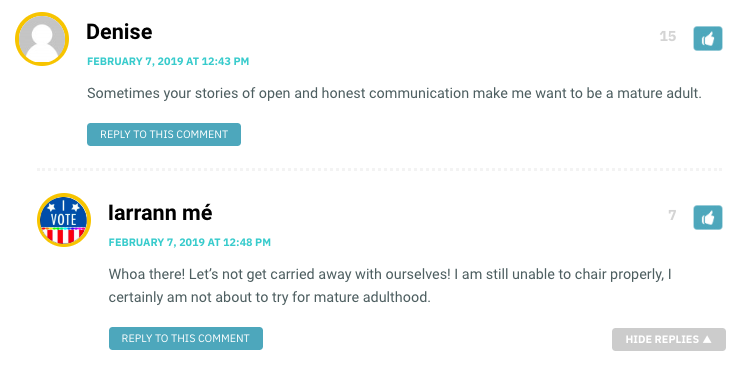 ---
See a comment that needs to be here? E-mail me! Queergirlblogs [at] gmail.com.