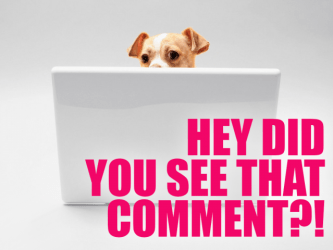 Happy Halloween to you! I hope you're enjoying a crisp, cool and creepy day and plenty of sweet treats.
Speaking of treats, this week we ranked the 50 best Halloween candies and 25 pumpkin beers. If you're staying in tonight why not get cozy with your activity partner (or cat, or some mac n' cheese) and check out some seasonal movies available online? If you're going out but still looking for that perfect costume think Tegan and Sara. Because T+S is always the answer, with the rare exception of emojis and Taylor Swift.
We also talked about your tattoos, midterm elections and how to get a raise. Finally, Robin reported from America's first cat cafe, the best thing you didn't know you needed in your life.
---
On A Multimedia Meditation on Keira Knightley Kissing Her Female Prom Date:
The Remember Where You Were At That Moment Award to Anna:
The Lesbian Jesus Miracle Award to silvercake:

On Also.Also.Also: Political Women Don't Need Broomsticks and Other Stories We Missed:
The Still Works Award to Hat:

On Rebel Girls: The Totally Badass Suffrage Exploits of Yore That Gave Us Today's Voting Rights:
The Every Vote Matters Award to Silvana!:
On 5 Halloween Movies From My Childhood Available Online, Thank the Great Pumpkin:
The Seasonally Neutral Award to Linds:

On Friday OPEN THREAD: What's The Story Behind Your Tattoo?:
The "The Truth Is Out There" Award to Sara: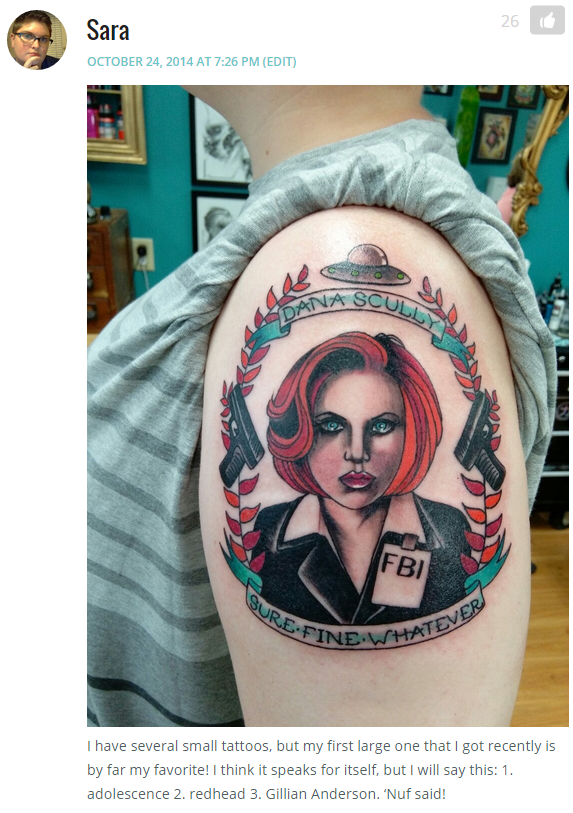 ---
See a clever, hilarious or thought provoking comment around this website-ship? Email it to me at: carrie [at] autostraddle [dot] com!