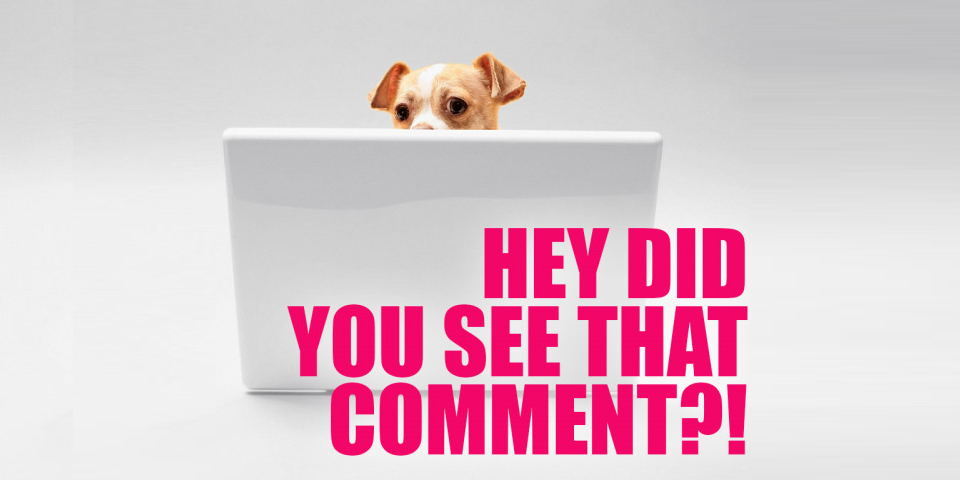 Oh, boy. There's a lot going on, and my heart hurts a lot, but hi pals! I love you! You are so strong, look at you! On we go, together.
Fellow white people, in particular: please read this week's Also.Also.Also. from Carmen, and This Is on Us: 7 Things for White People to Commit to Right Now to Protect Black Lives from the Police, from Rachel.
Did you get in on Shelter In Our Place 2 yet, over on Instagram? This AMAZING week of virtual community care is going on through Sunday! Get over there, bbs!
This week, Valerie Anne wrote about my new very favorite actor in my new very favorite role: Natalie Morales playing gay on Dead to Me. It's perfect, she's perfect.
Tuca & Bertie has been rescued! New episodes will air on Adult Swim.
Do you need some queer joy today? I need some queer joy today. Sarah's got the 13 books we'll need.
If ever there was a time to subscribe to A+, this is it: Here Are 80+ of Your Collective Pandemic Sex Dreams.
Let's read about the North Bronx Collective. 
Sally's here with a reminder for an uncertain spring and summer: Just! Keep! Planting!
And then there were your comments!
---
On Friday Open Threads Are Back, Come On In & Say Hi:
The Twenty-Seven Lengths of the Garden Award to Gilbert:

On Boobs on Your Tube: Here Goes Ruby Rose's Last Performance as "Batwoman":
The Coming Home Award to Sylianne:

On "The L Word" Episode 409 Podcast: Let's Spend The Entire Day in Bed With Alice and Carmen Phillips!
The Leonardaid Award to thatottergirl: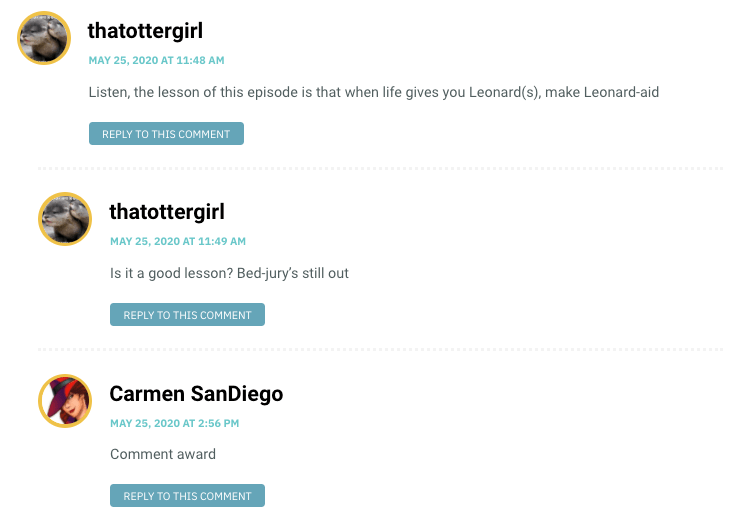 On 60 Queer and Feminist Books Coming Your Way in Summer 2020:
The Time Traveler's Book Club Award to Gina: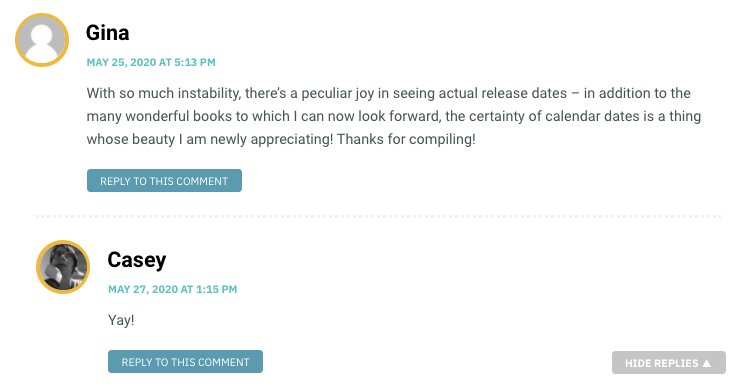 On Pop Culture Fix: Cate Blanchett Said the Words "I'm a Lesbian" So That's Fun?
The Come On Over Award to Carmen SanDiego and Kristana: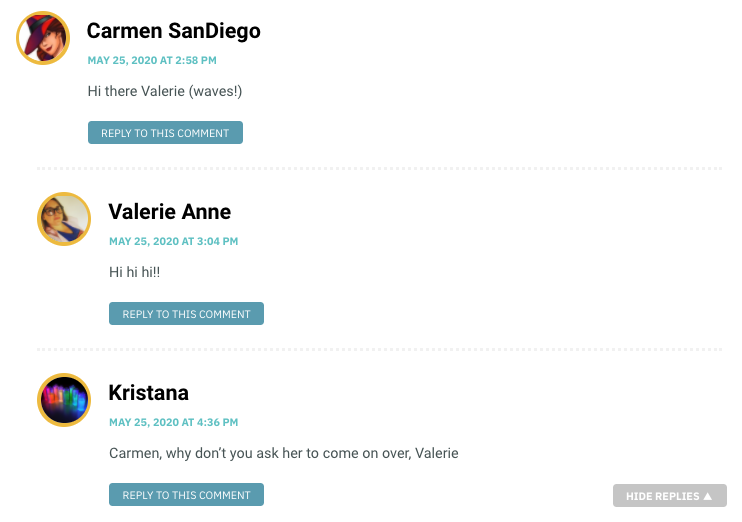 And the Chaotic Good Award to Hana:

On Also.Also.Also: Megan Rapinoe and Sue Bird Will Be the Sexiest Hosts in ESPY History:
The Veep Award to Electrickery:
On The Queer Gardener's Almanac: What You Need to Do as Spring Turns Into Summer:
The When Life Gives You Grape Leaves Award to Al: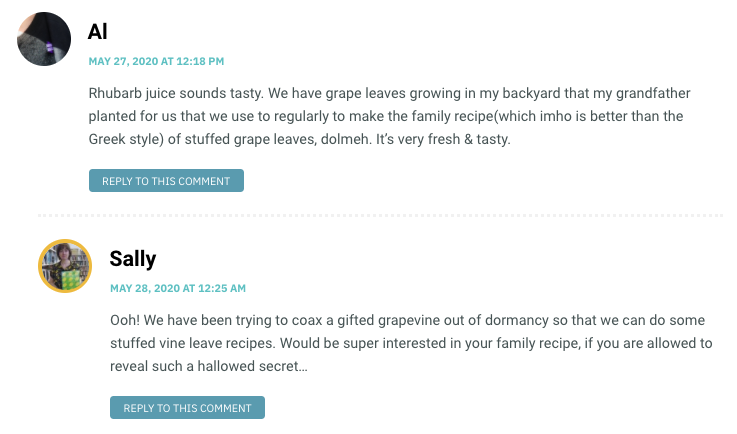 And on Pop Culture Fix: The Last of Us Part II Is Whetting Queer Gamer Appetites:
The The She-Ra, Catra, and Ottra Award to thatottergirl:
---
See a comment that needs to be here? Let me know! You can tag me [at] queergirl.