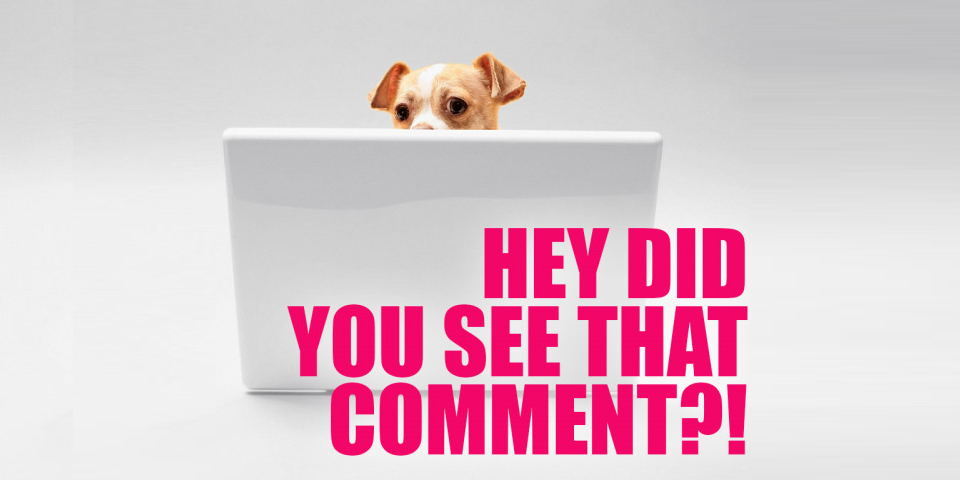 Hello, cuties! Have you seen the preview for The L Word: Generation Q yet? I have some QUESTIONS. But none of my questions involve the plane we see Shane stepping out of – if that's not Cherie Jaffe's plane, I'll eat my hat. (I don't have a hat! I'll eat Shane's hat. It was never right for her anyway.)
This week, Carmen reviewed the third season of Dear White People, which stepped up its representation of queer Black women.
Kristen Stewart kept Stef busy, as always.
Kayla wrote about season 3 of GLOW, which was truly its gayest season yet.
Have you poked around yet in The Travel Issue? Every piece is so lovely, and every one of them has stayed with me long after I've read it! This week, Oliver found ways to link the past and the present, Kelsey's baby pulled her out of anonymity on Highway 5, and Lazarus wrote about the places where gender dysphoria met diaspora.
Need a book to read? Rachel's got 30 recommendations!
And then there were your comments.
---
On Sunday Funday Wants Hayley Kiyoko to Be Our Girlfriend:
The Face/Off Award to Sally, Snow, and Snaelle: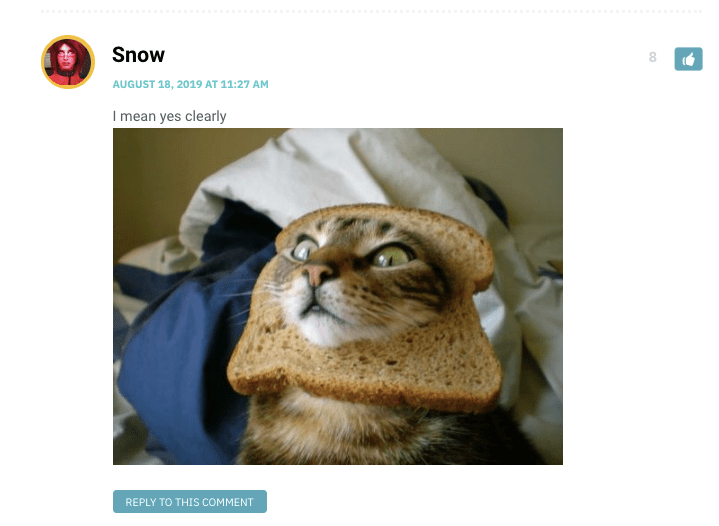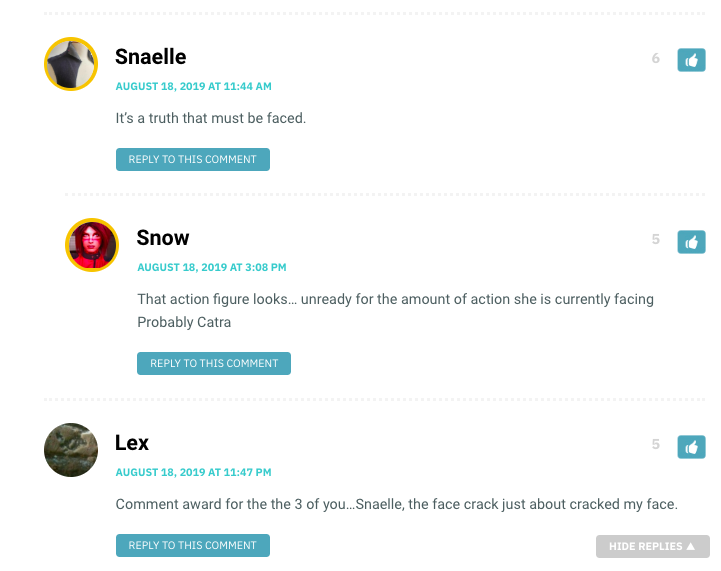 On SPOTTED: Kristen Stewart Canoodling With New Love Interest Person Dylan Meyer:
The Meyer Lemonade Award to Carina: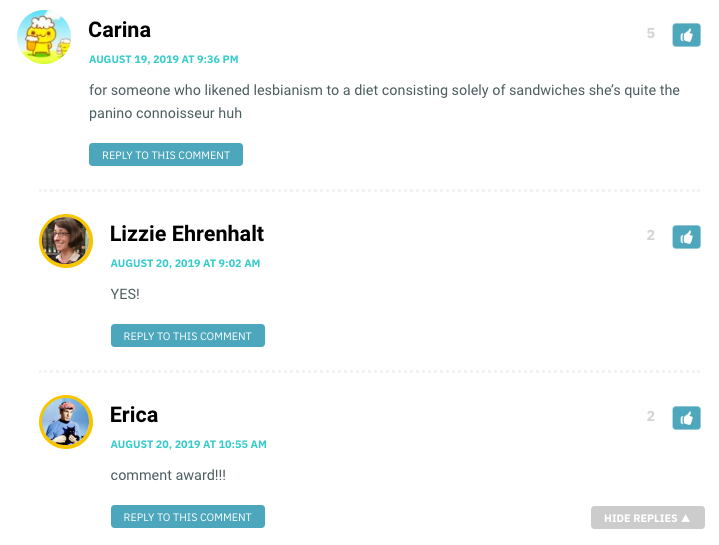 On Is It Just Me Or Is Vader Barbie a Femme Top Icon:
The Mommi Vader Award to amidola and Kristana: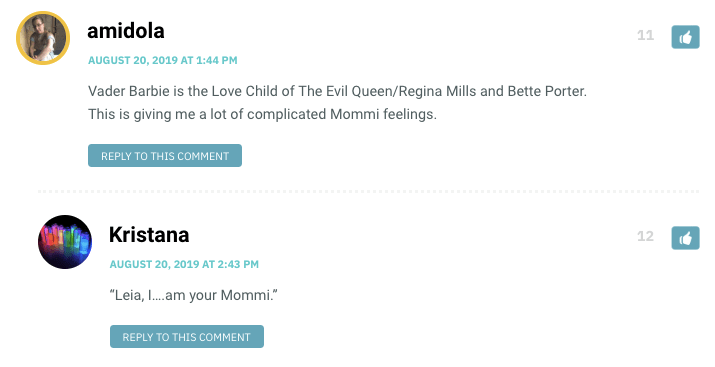 On No Filter: Even Kehlani Is Obsessed with Are You The One?
The TMI Award to Rooty Poot and Chandra: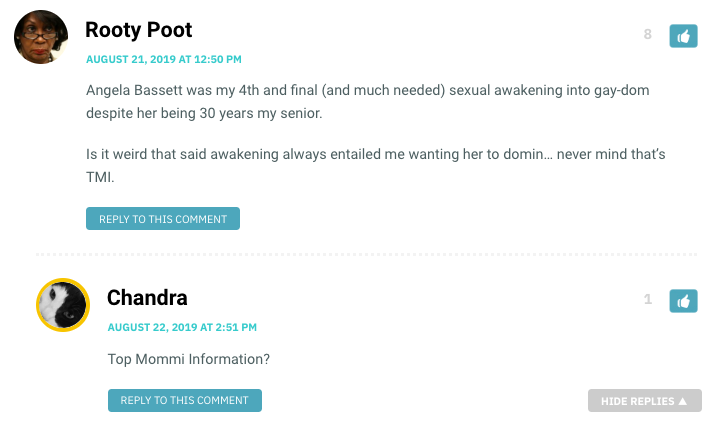 On Why Did We Love "Grease" So Much As Gay Children?
The Drag Me, Danny Zuko Award to Mel: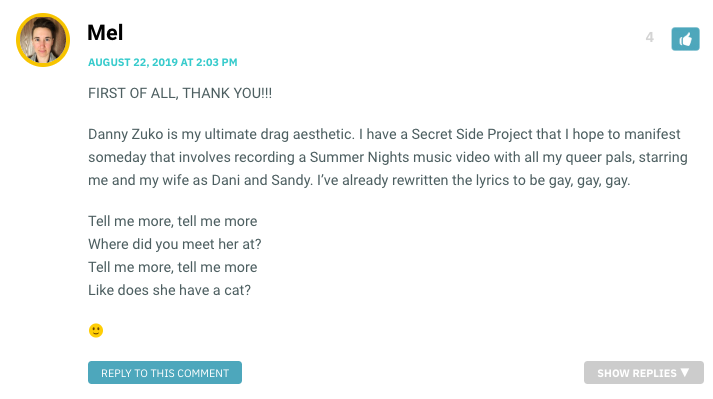 And on The Trailer for "The L Word: Generation Q" Is Here, Oh So Very Very Queer:
The Fox Not Worthy Award to thatottergirl: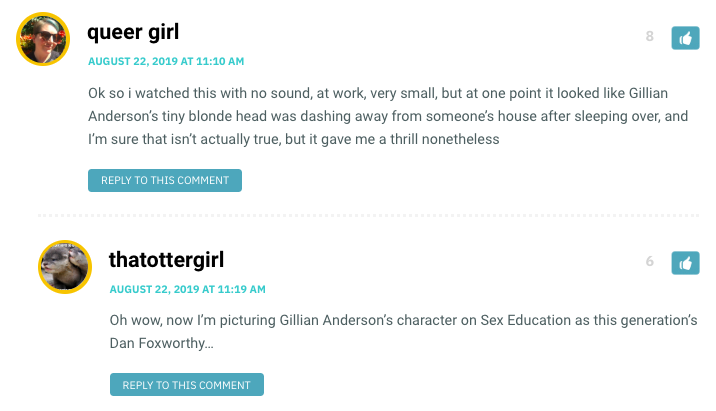 ---
See a comment that needs to be here? Let me know! I'm [at] queergirl on Autostraddle and [at] queergirlblogs on Twitter!
(Also thanks for all the noms this week, folks! I think we had a record number!)