We're celebrating Autostraddle's Fifth Birthday all month long by publishing a bunch of Top Fives. This is one of them!
---
I keep seeing lists about foods you should never eat because they're bad for you or banned in other countries or responsible for all of the sadness in the world or something and I'm not buying it. I have the real list of foods you should stop eating backed up by my own personal brand of science fueled by my scholarly taste buds.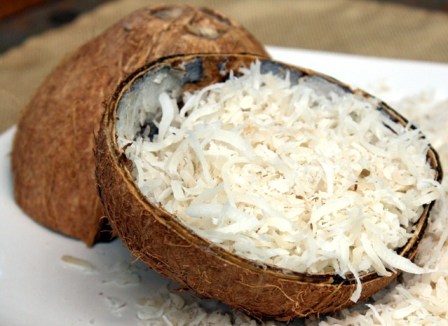 5. Dried coconut flakes/pieces
Coconut the flavor is fine. It can even be bomb in certain situations. But when you put actual grainy ass coconut in anything, I'm no longer interested. It makes my mouth feel like it's on punishment. Coconut flakes feel like they're trying to escape from themselves.
---
4. Pistachios
Pistachios are more offensive than other nuts. However, they are at least nice about it. They're not like stupid rude walnuts that are constantly popping up on brownies and in salads. Pistachios stay in their lane. I don't like them but I respect them.
---
3. Sushi
Every part of sushi is baffling. Did you know the fish in sushi is raw? I don't know, I figured you couldn't have known that because you people eat it ALL THE TIME. And yeah, I know here in America it's been bastardized and some of it has cooked fish in it which helps but not really. One of these "creative adjustments" lets me know that even if I'm the weird one for not liking sushi, there are rolls that have cream cheese in them SO YOU ALL DO NOT DESERVE NICE THINGS.
---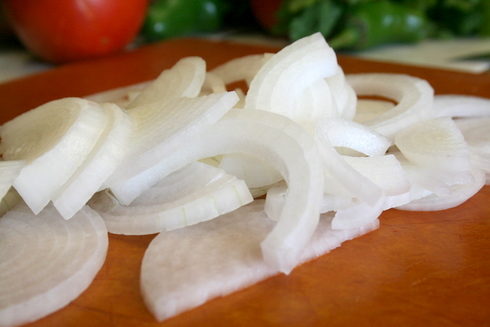 2. Raw onions
WHAT AND WHY AND WHO AND NO
---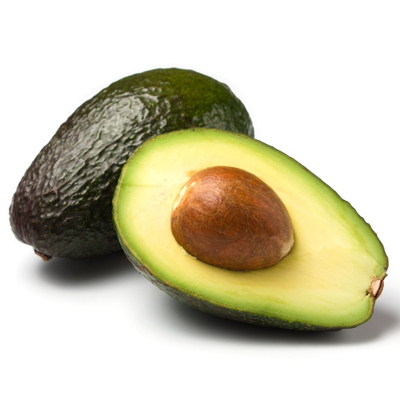 1. Avocado
I ALREADY KNOW THE FIERY FIRES OF LESBIAN HELL WANT TO ENVELOPE ME FOR THIS STANCE but fuck avocados. They are so unnecessary to your life. Guacamole is disgusting and RUINS 7 layer dip. It's so bland and unworthy of attention that when it is on stuff, I'll usually be like, "FINE. WHATEVER. LIVE YOUR LIFE AVOCADO." because going through the trouble of scraping it off stuff bums me out more than its disappointing presence. The hatred that wells up in people when you say you don't like avocados should only be reserved for when people say they don't like bread, french fries, or cheese. Avocados are not on the level of bread, french fries, or cheese AND YOU CAN QUOTE ME ON THAT, BROTHER. (I'm Hulk Hogan.)
Feature image via Shutterstock