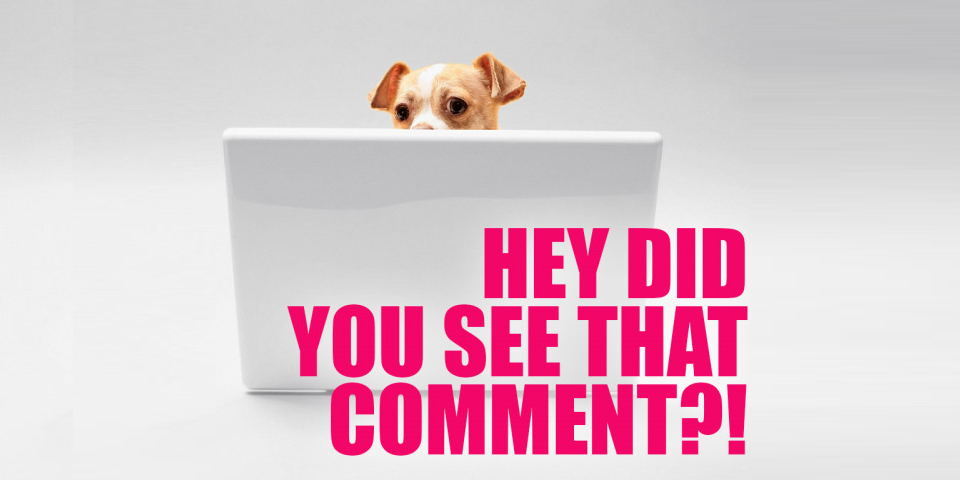 Hello! It has been brought to my attention that some of you wear JEANS at HOME?
This week, you read Octavia Butler's Parable of the Sower with Al(aina) for Autostraddle's Read A F*cking Book Club…
AND THEN YOU HAD A SLUMBER PARTY WITH THE EDITORS!
Kayla reviewed Killing Eve's third season, which is its darkest yet.
Shelli's got some TV show suggestions for you that you already love – you just don't know it yet.
Turns out Motherland: Fort Salem is very, very gay!
Laneia would like to know what you are doing. Same, tbh.
Okay, this is rad: There's a new erotica series just for A+ members! It's called Slick and the illustration on the very first story made me gasp out loud. Remember sex?
And then there were your comments!
---
On Light as a Feather, Stiff as a Board: Join the AS Editors for a Virtual Slumber Party!
The Slumber Party You Deserve Award to llamalliker: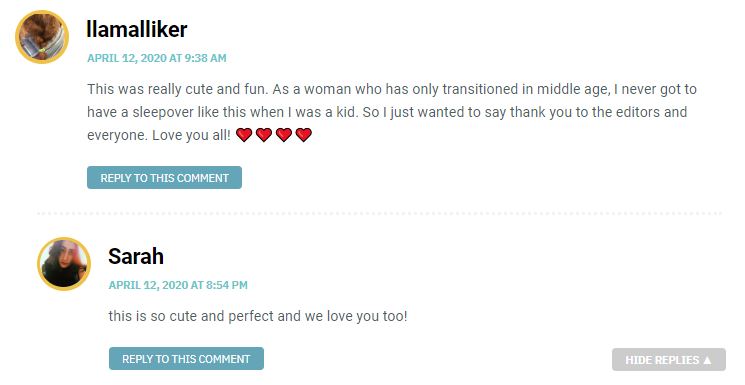 On You Already Like These Shows, You Just Don't Know It Yet:
The CW Award to Onionize:

The This Is 40 Award to Jen: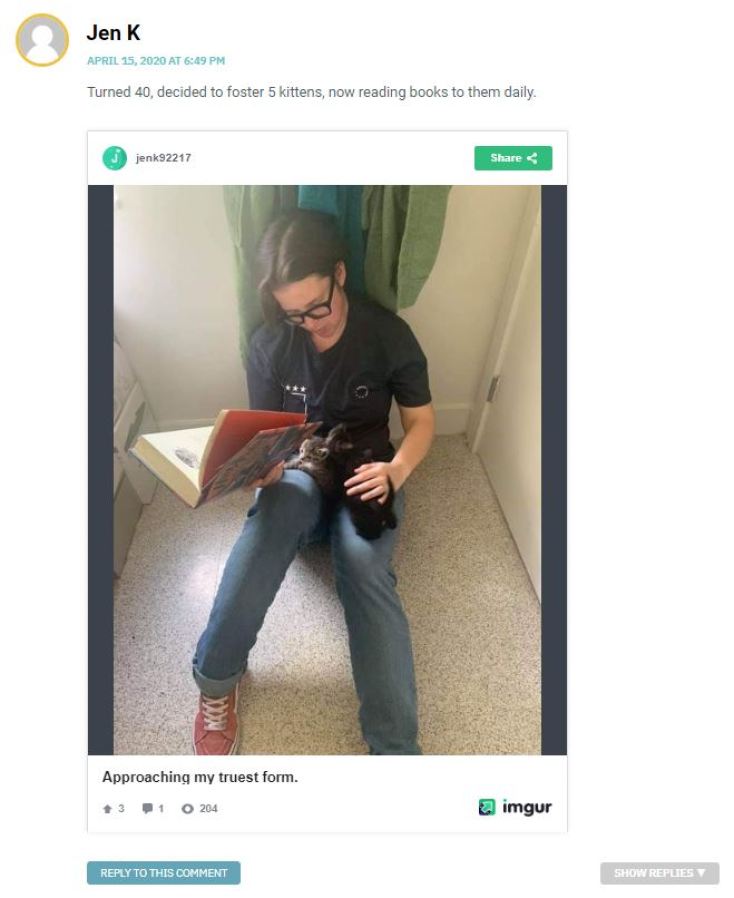 On "To L and Back" L Word Podcast Episode 403: Lassoed:
The Method Acting? Award to BettyOnIt:

On 15 Online Personality Tests To Really Dig Down Deep Into The Marrow Of Who You Are:
The Eviscerated I Am Award to Ava and Chandra:
On Happy Hour at Home: On Koselig, DIY Spa Days, and Boozy Spicy Hot Cocoa:
The Inquiring Minds Award to :) :
And on Harley Quinn and Poison Ivy are Finally Getting the On-Screen Romance They Deserve in DC Universe's Animated Series:
The Lesbian Urge To Merge Award to Caitlin:

---
See a comment that needs to be here? Tag me! I'm [at] queergirl.