Rancho Notorious is West Hollywood's hottest new Girls Night at The Planet. You'll find Heads Will Roll Kroll on the prowl, Papi with a girl on each arm, many bales of hay, two party promoters unddresssing each other and Shane, a skinny little white girl. But first, stop in on "Tina and Henry's Mixer for Our Gay and Straight Friends," a bona-fide disaster party full of honest homophobes and Bette's intense top energy. Also, Jenny's still upset about her review, Helena's bad at jobs, and Nadia has never wanted to kiss anyone as much as she wants to kiss Bette Porter right now!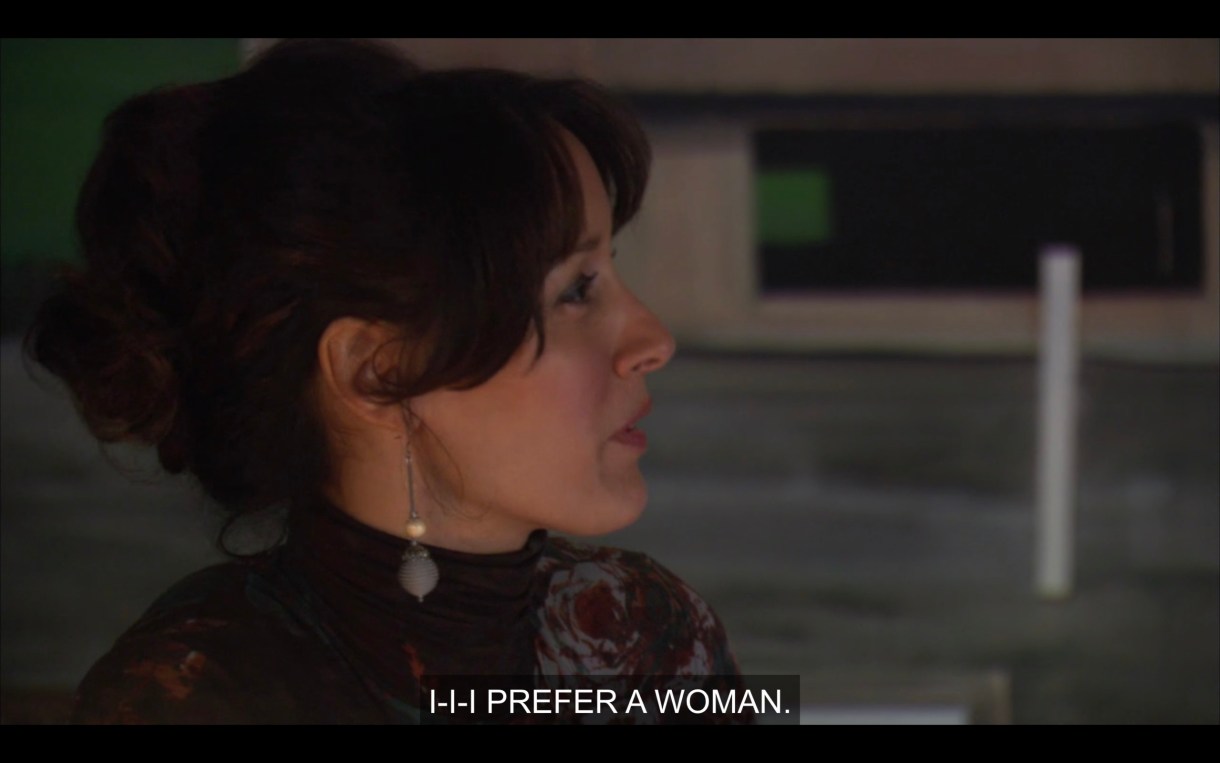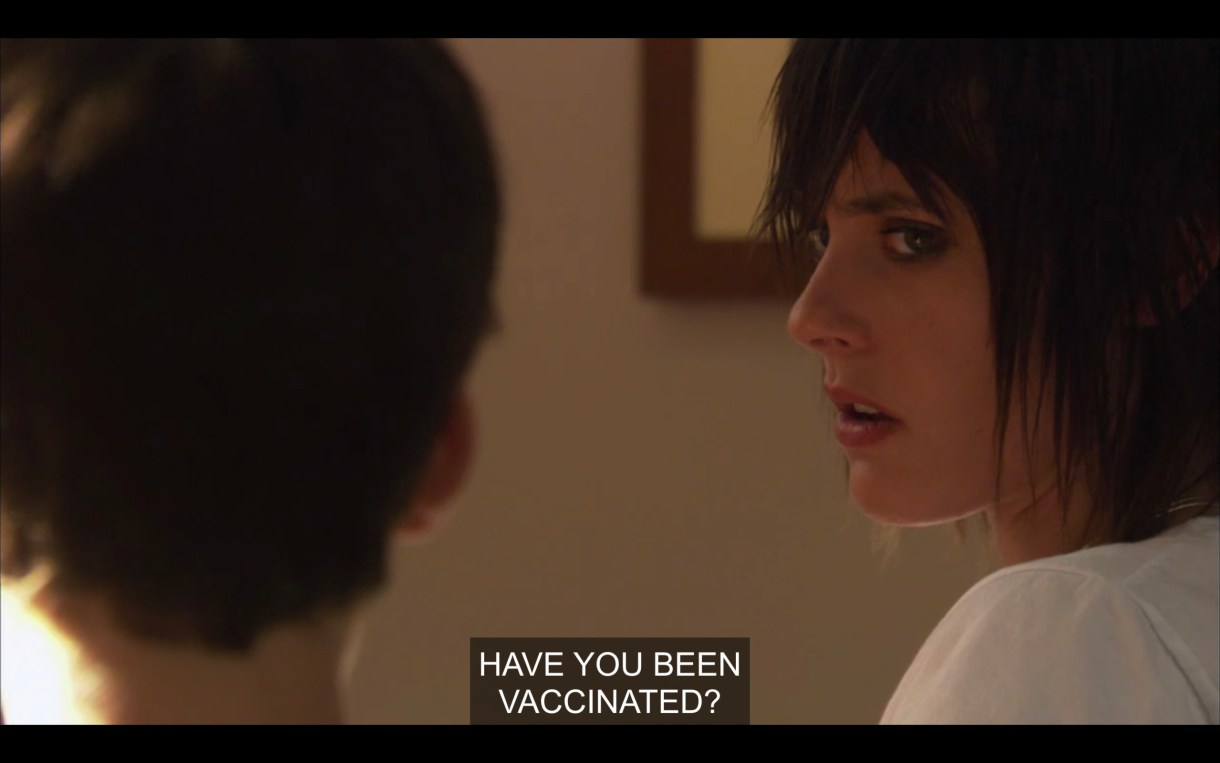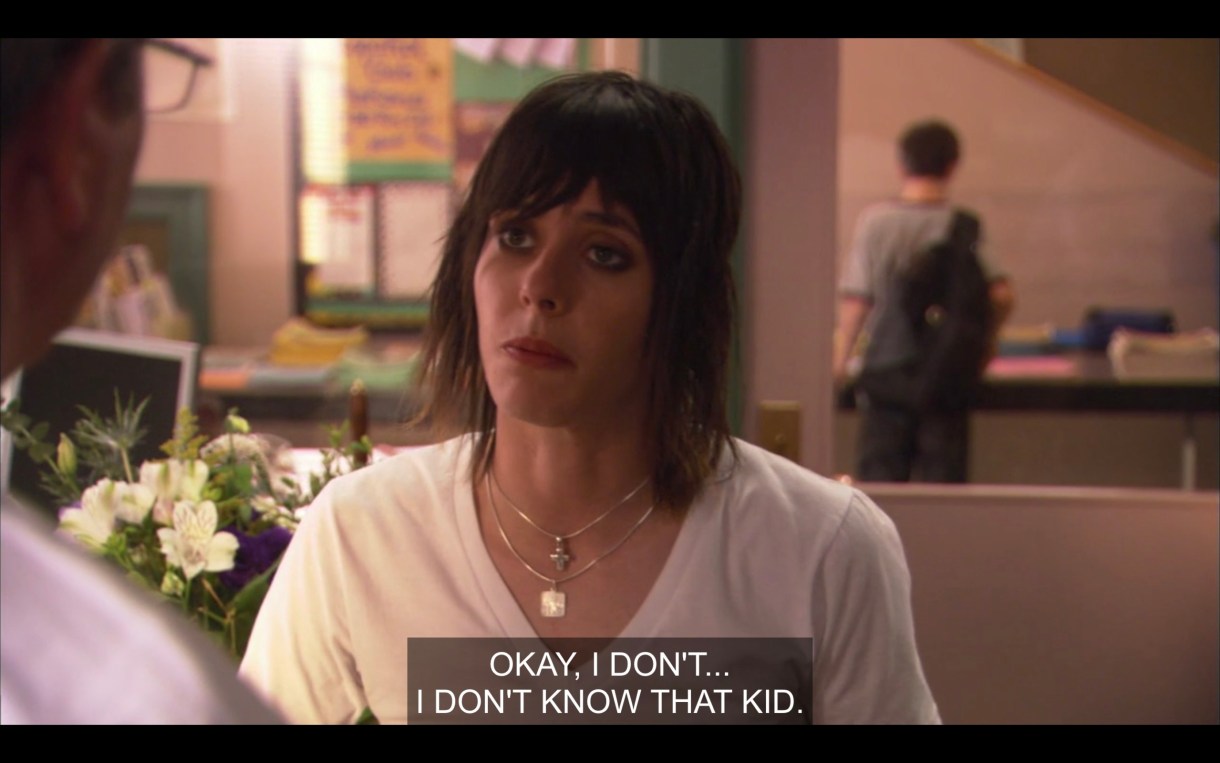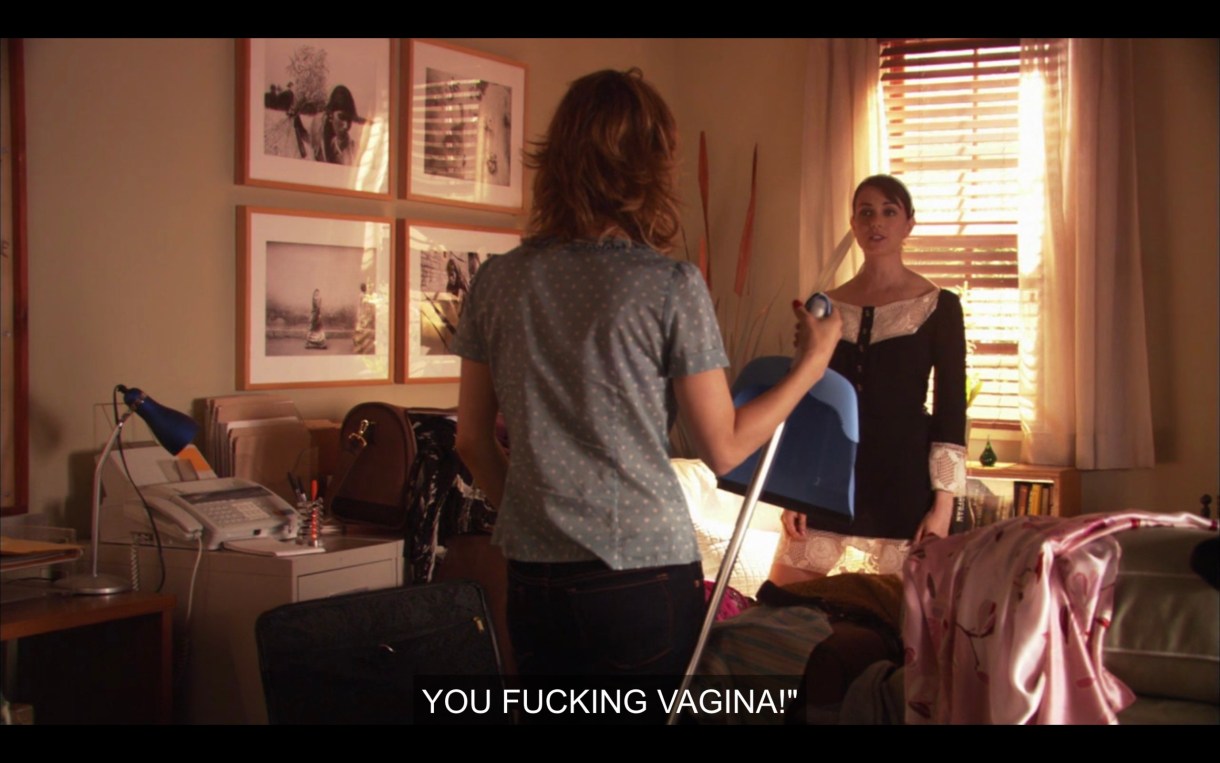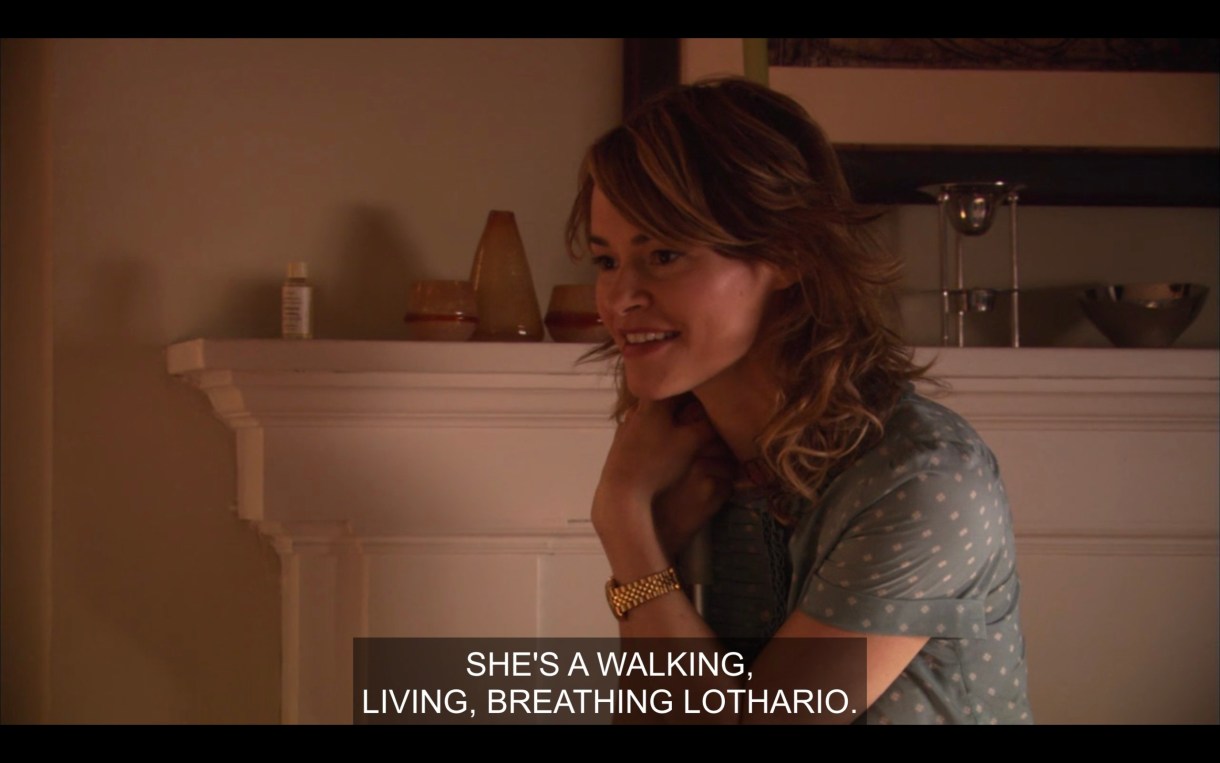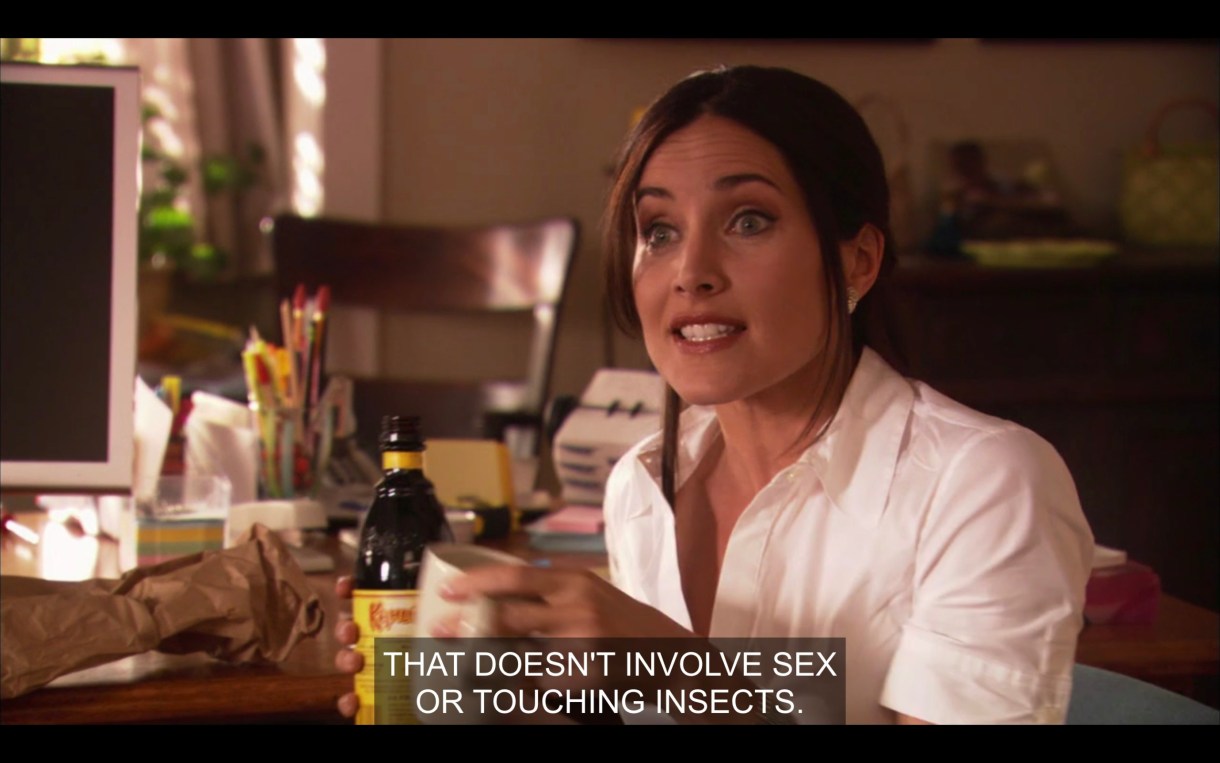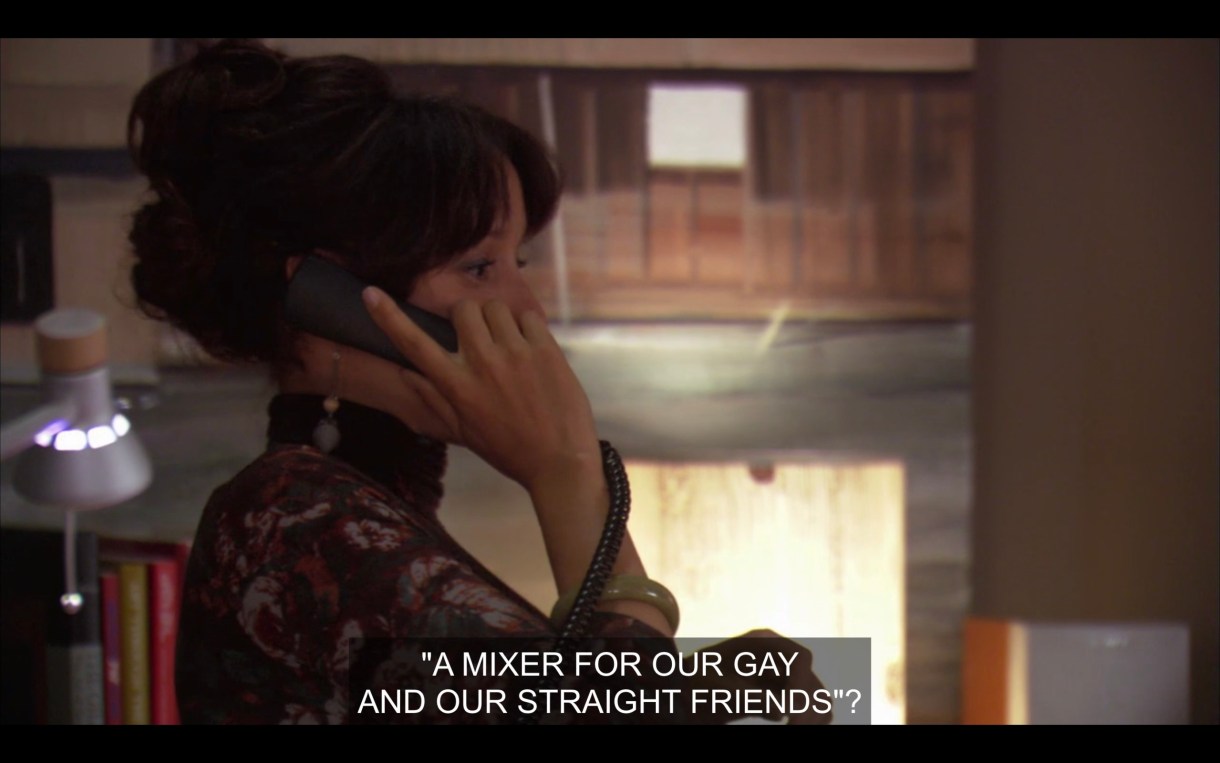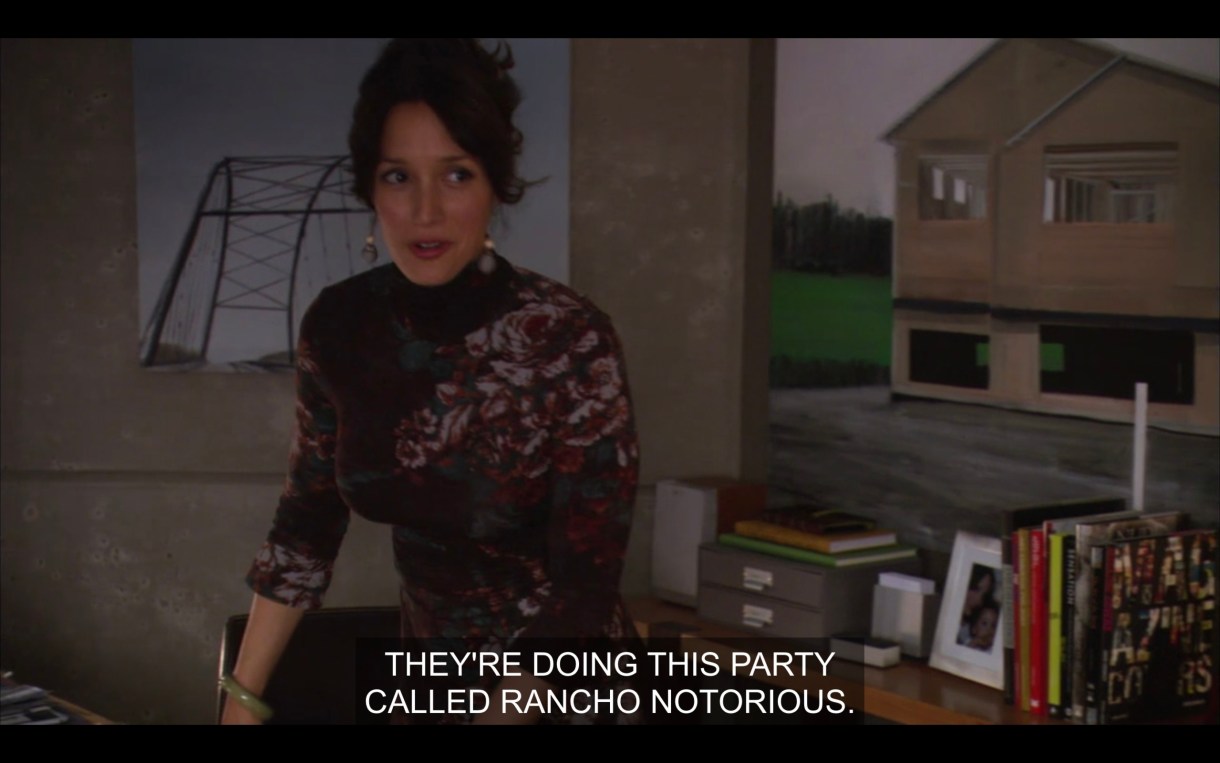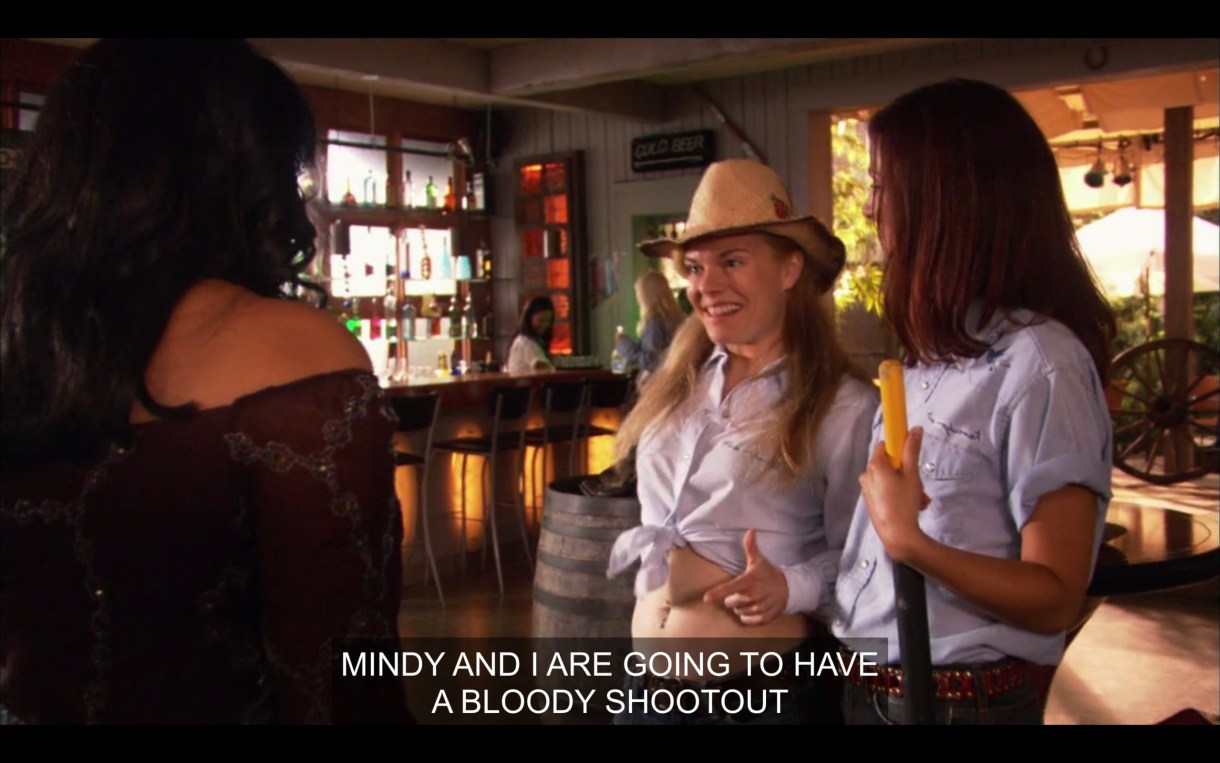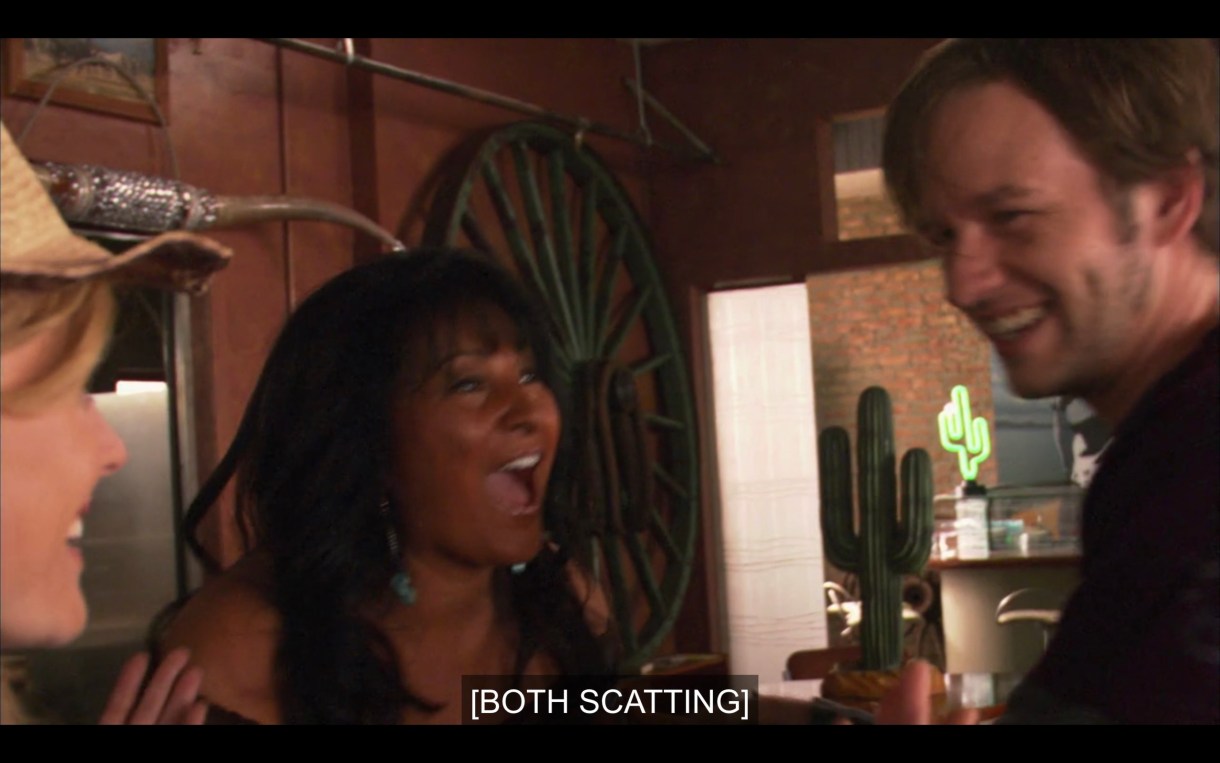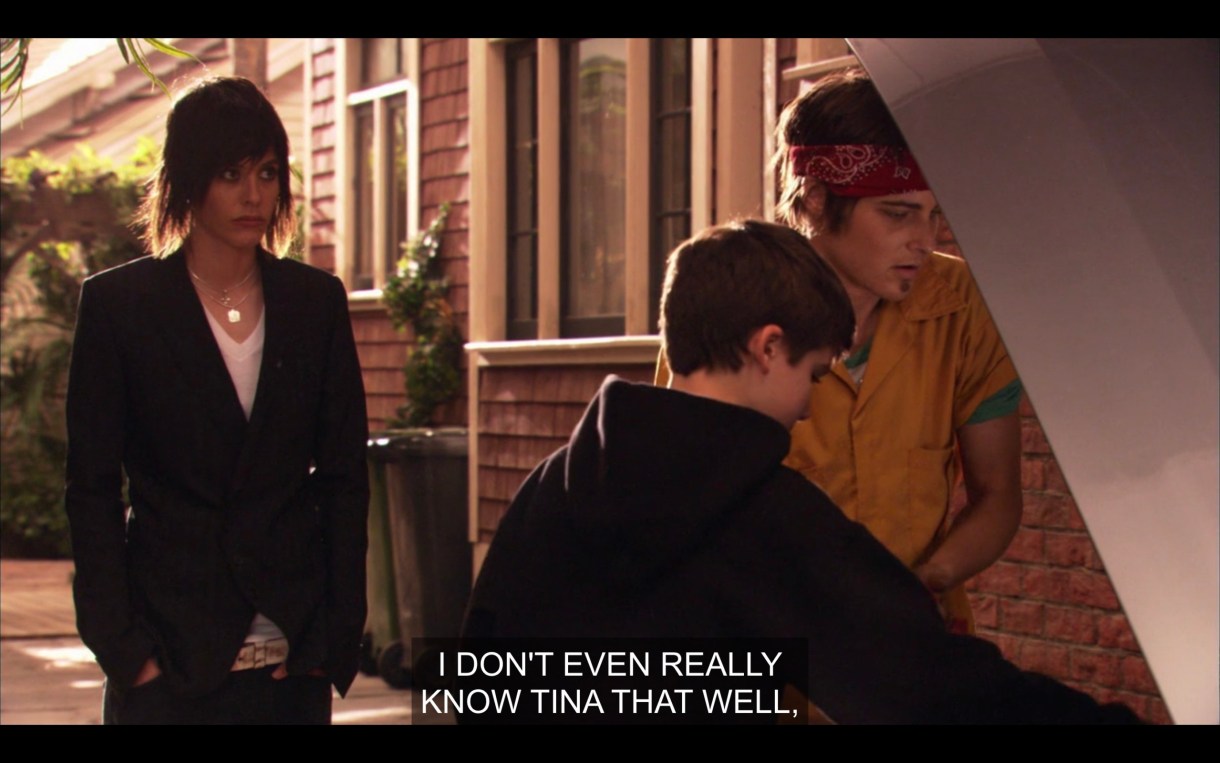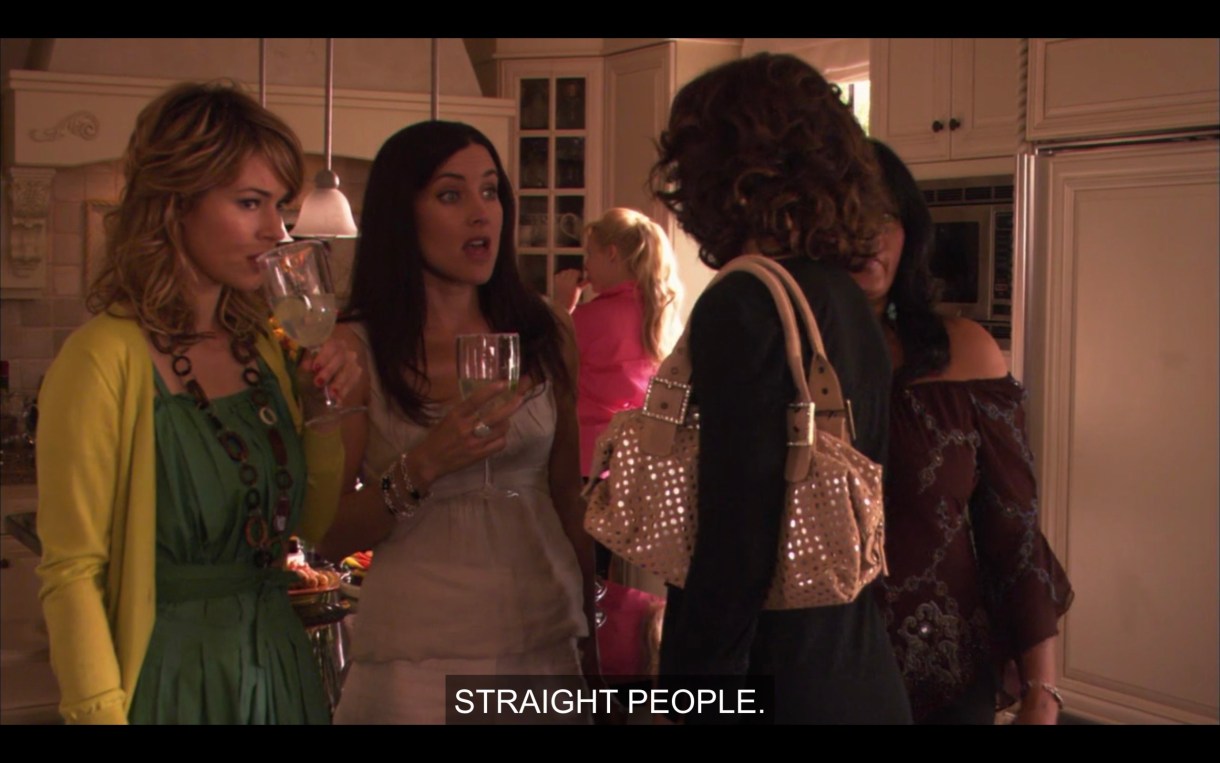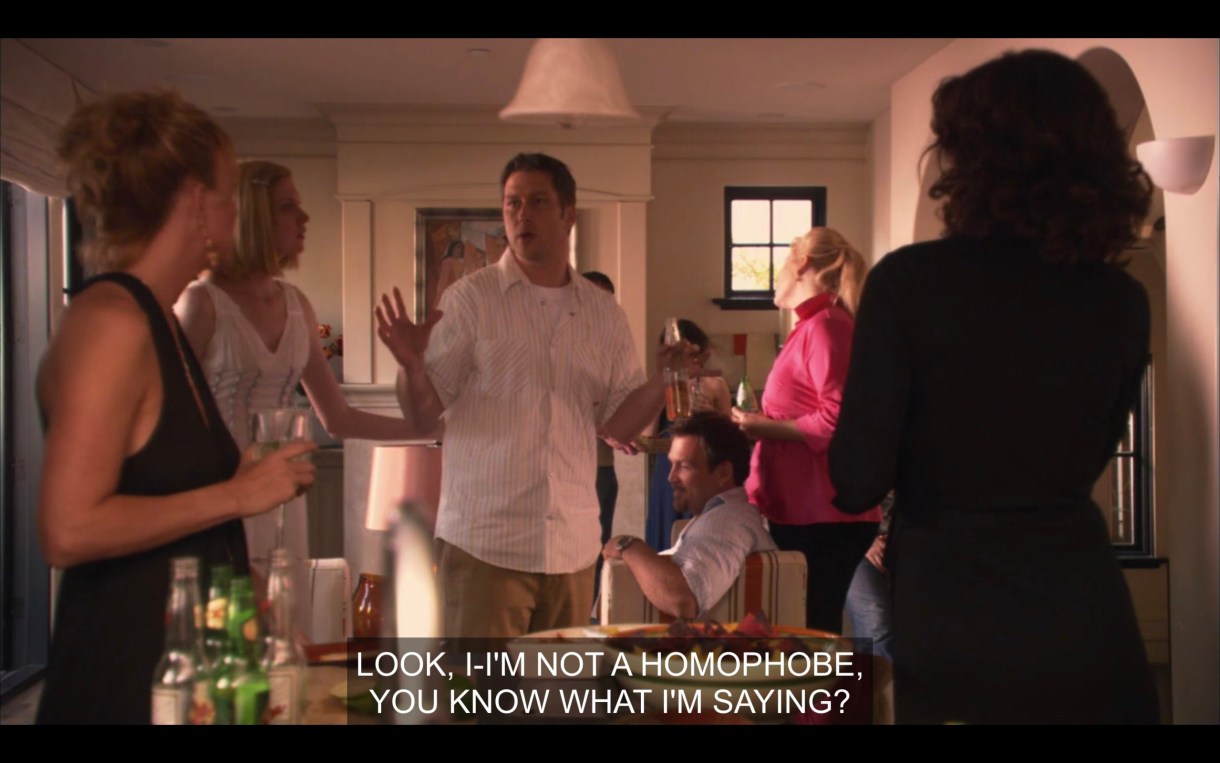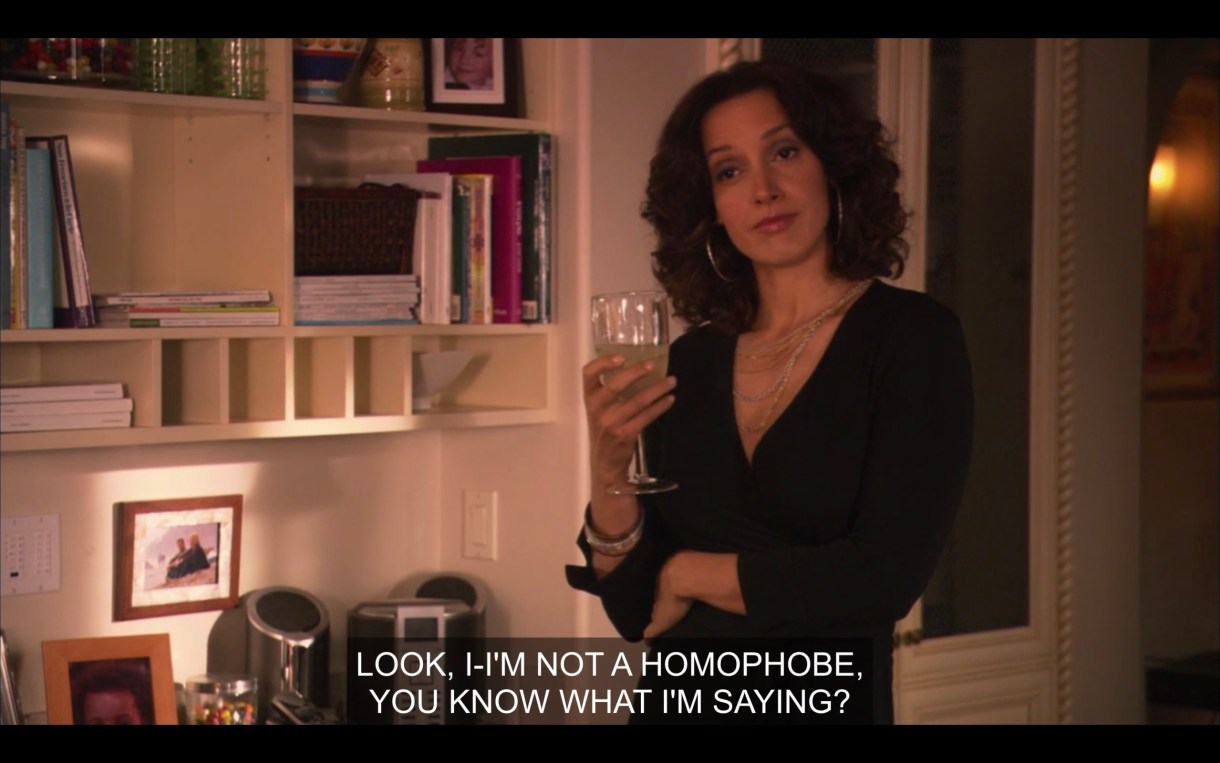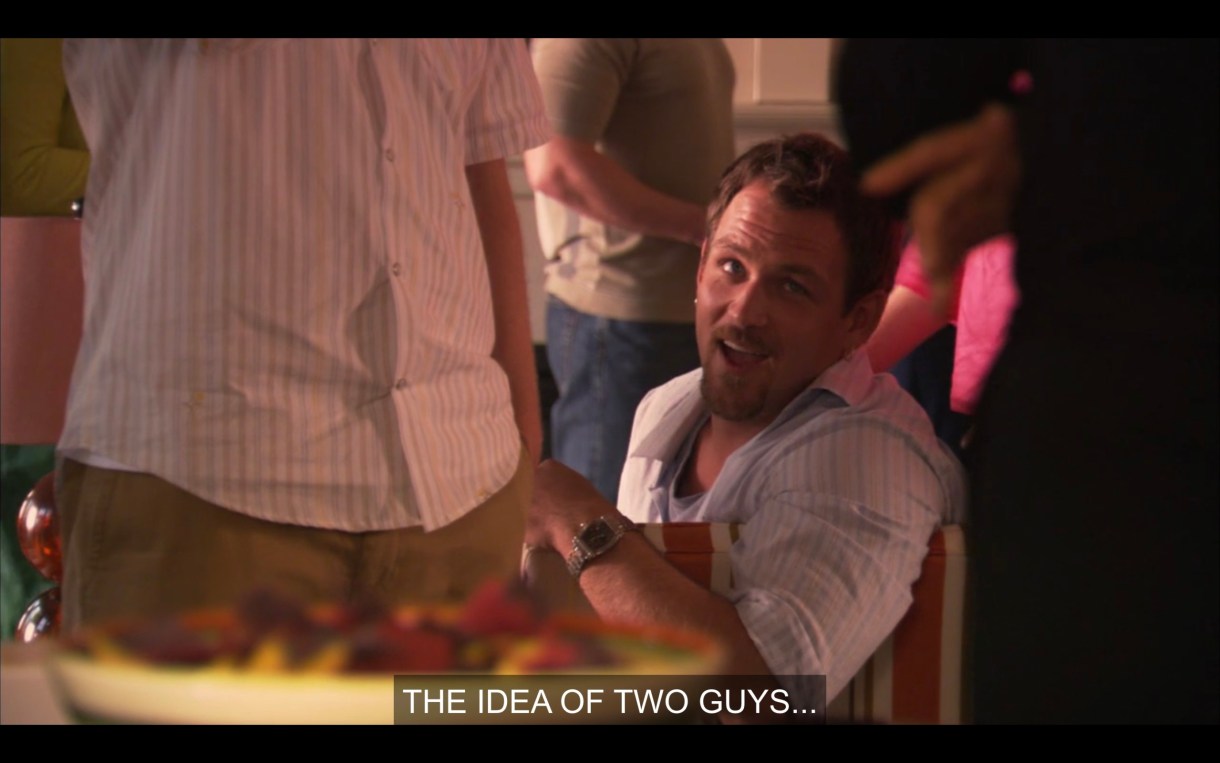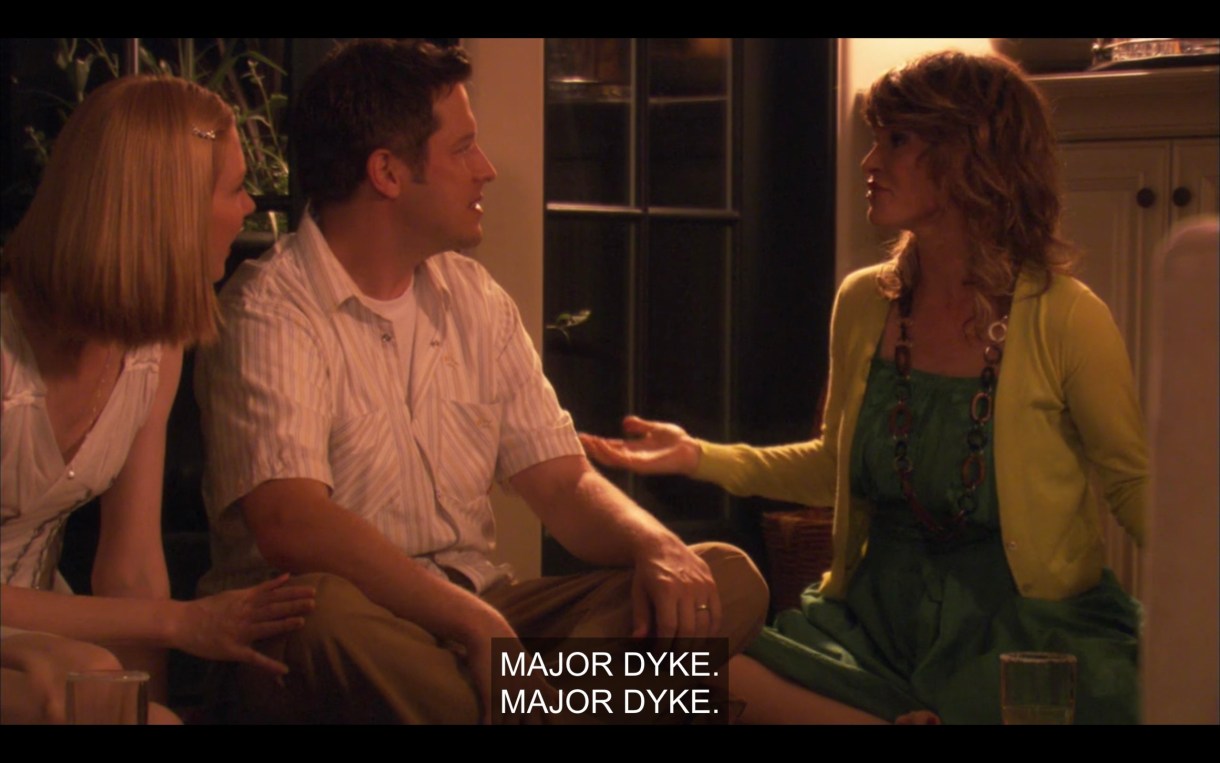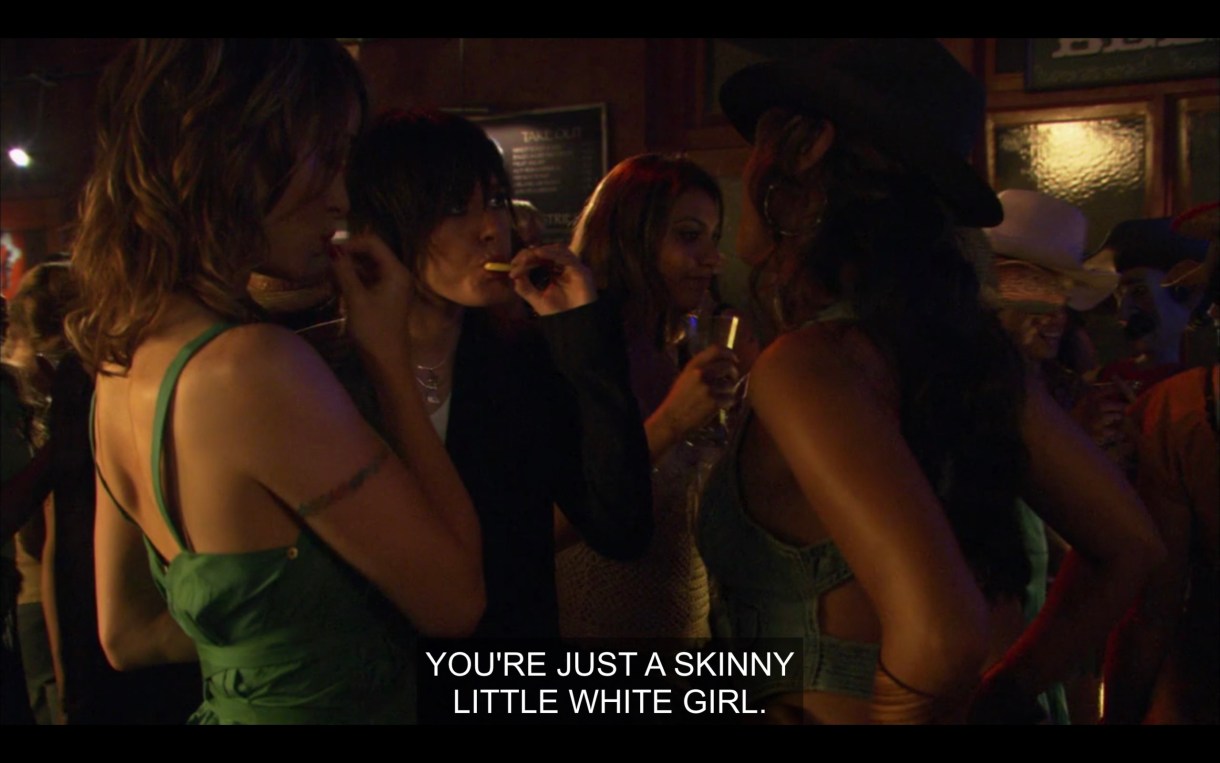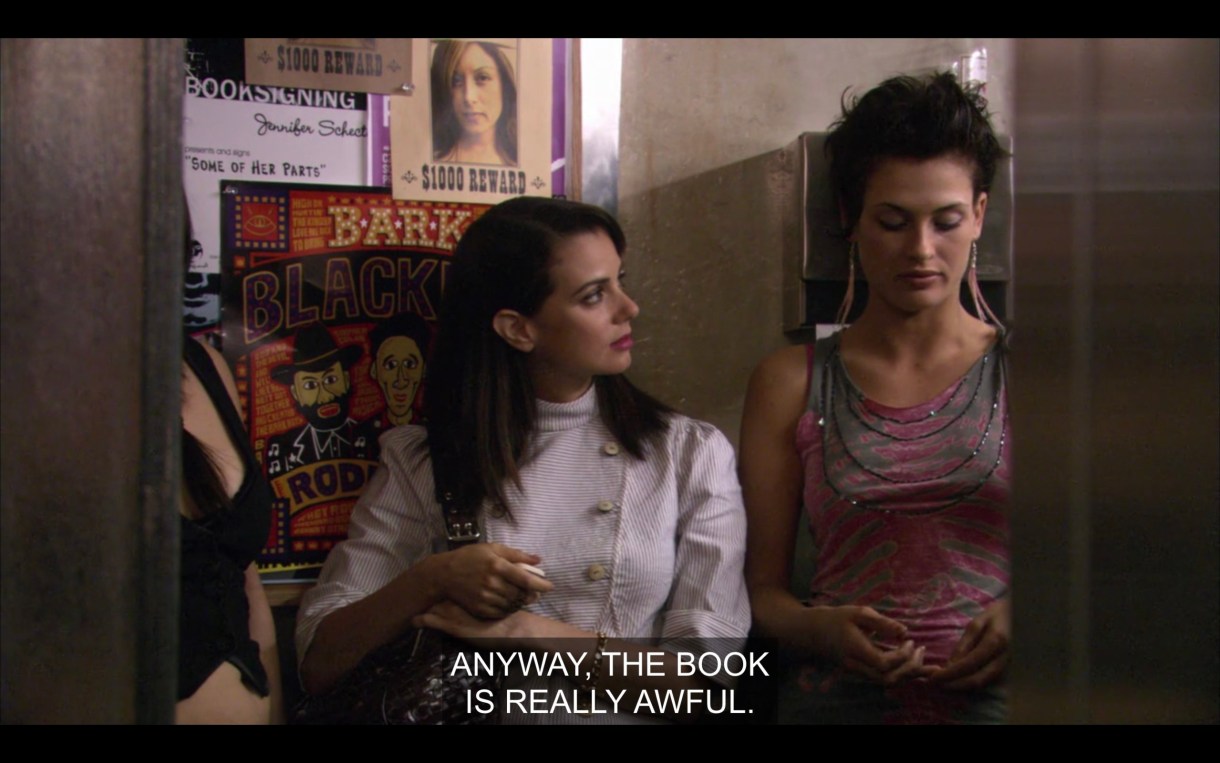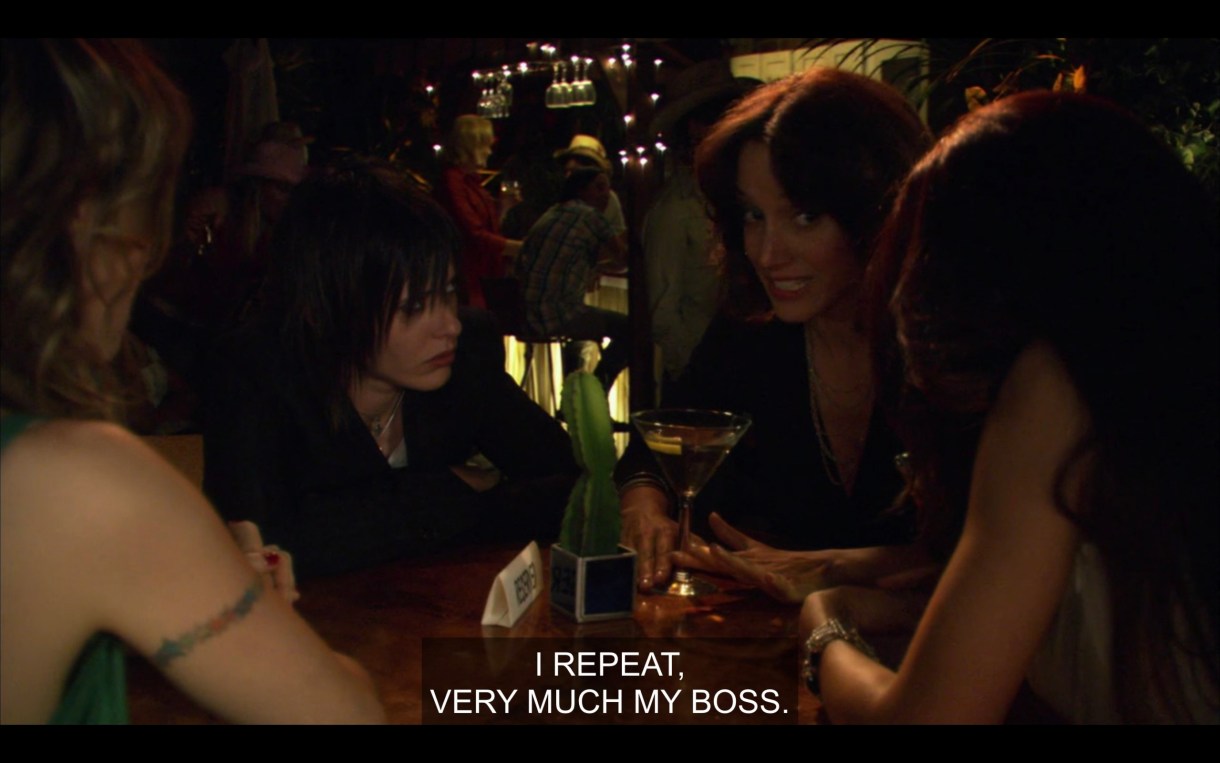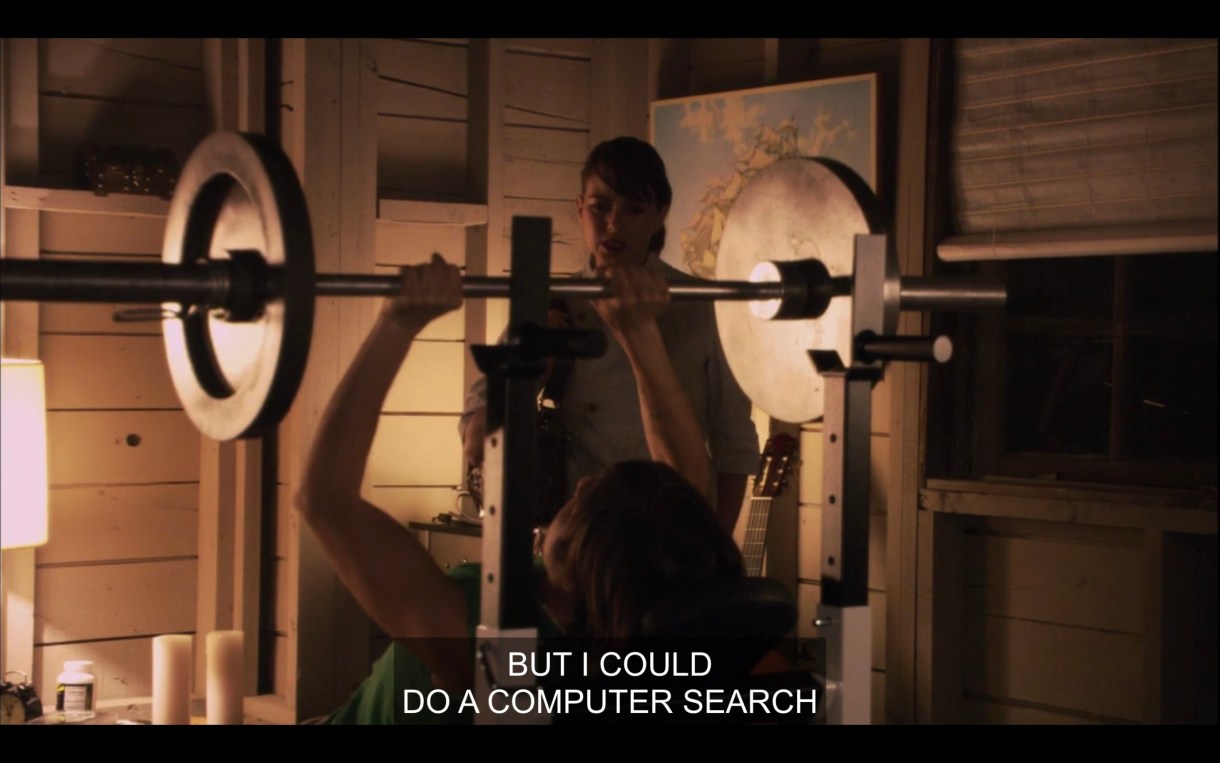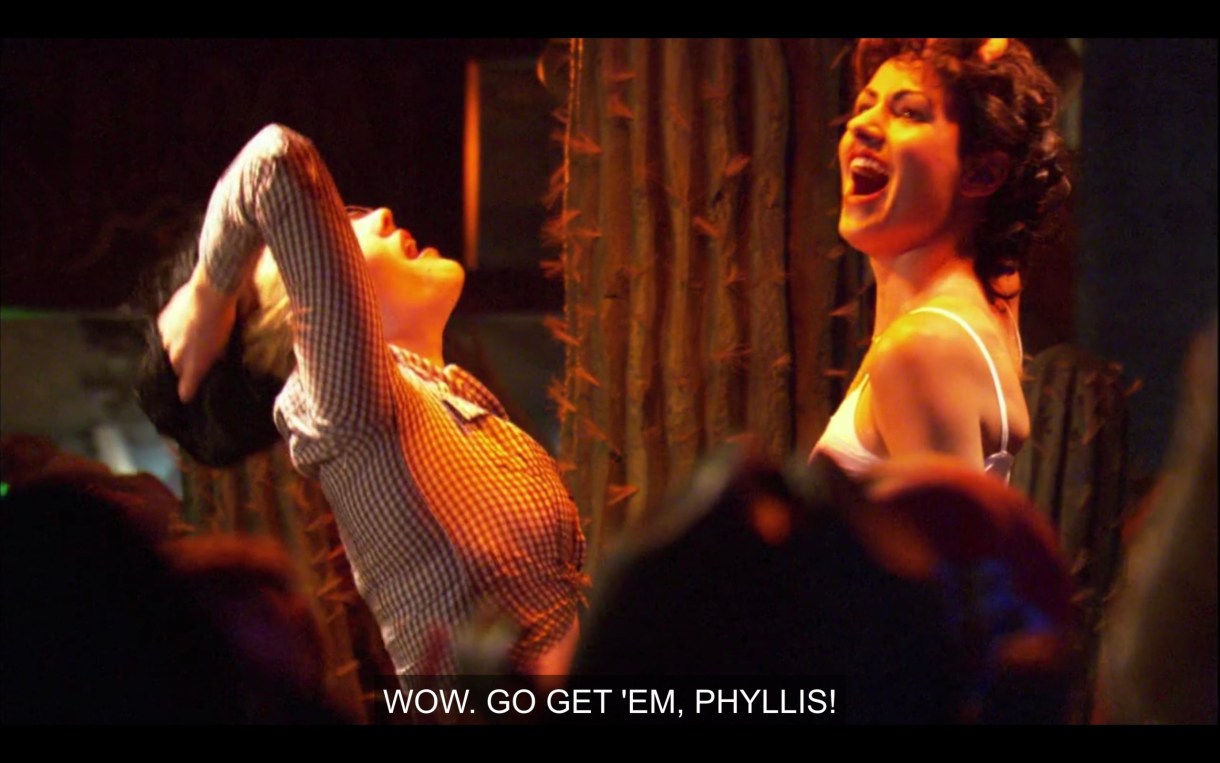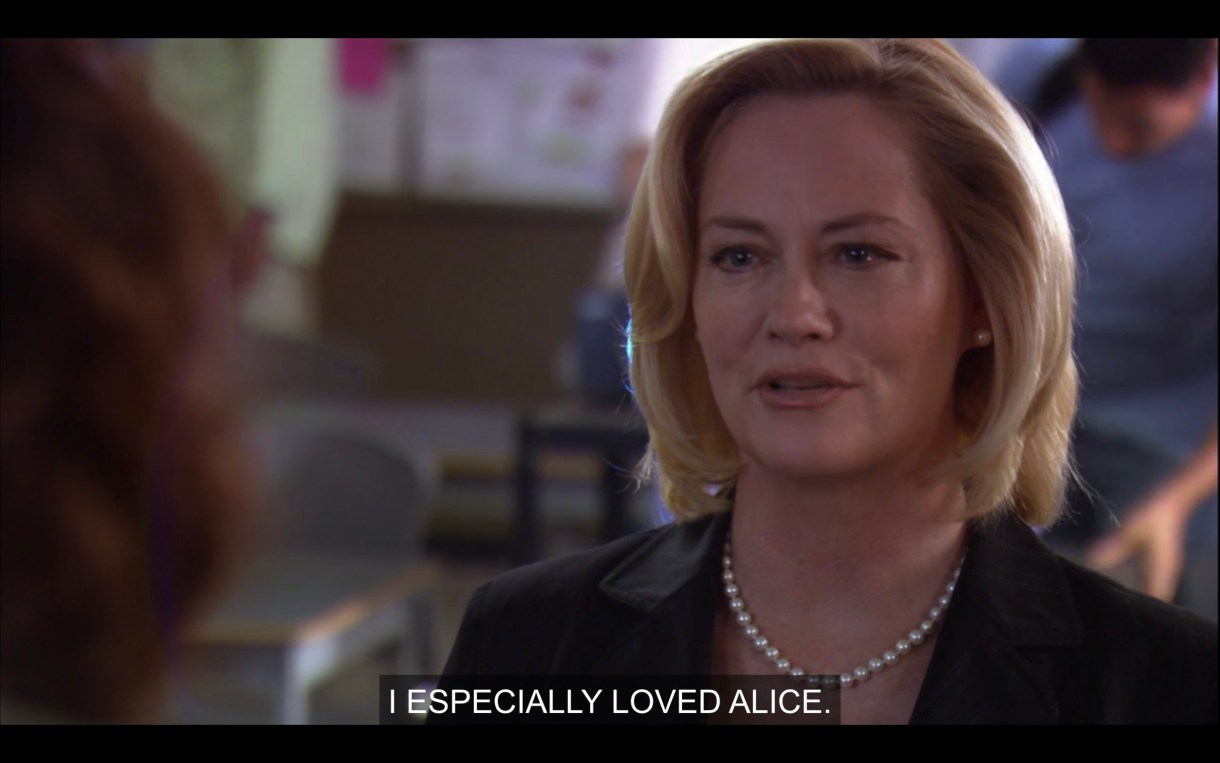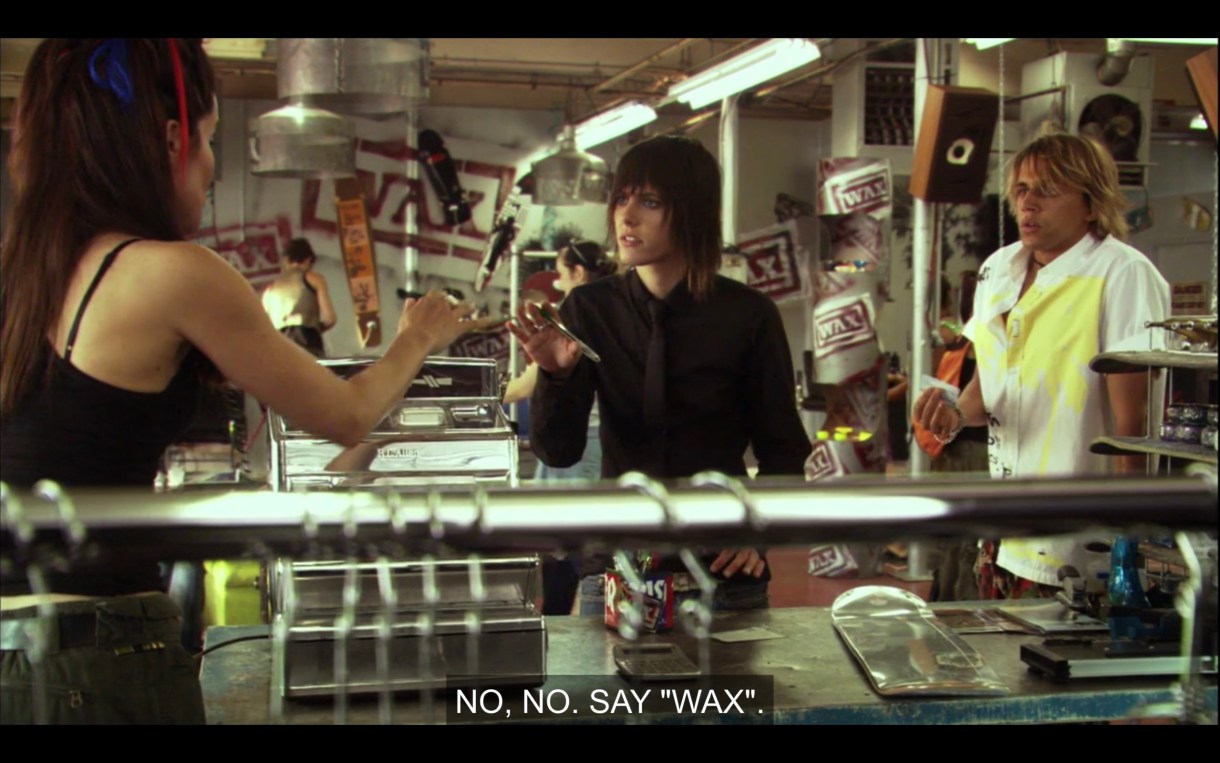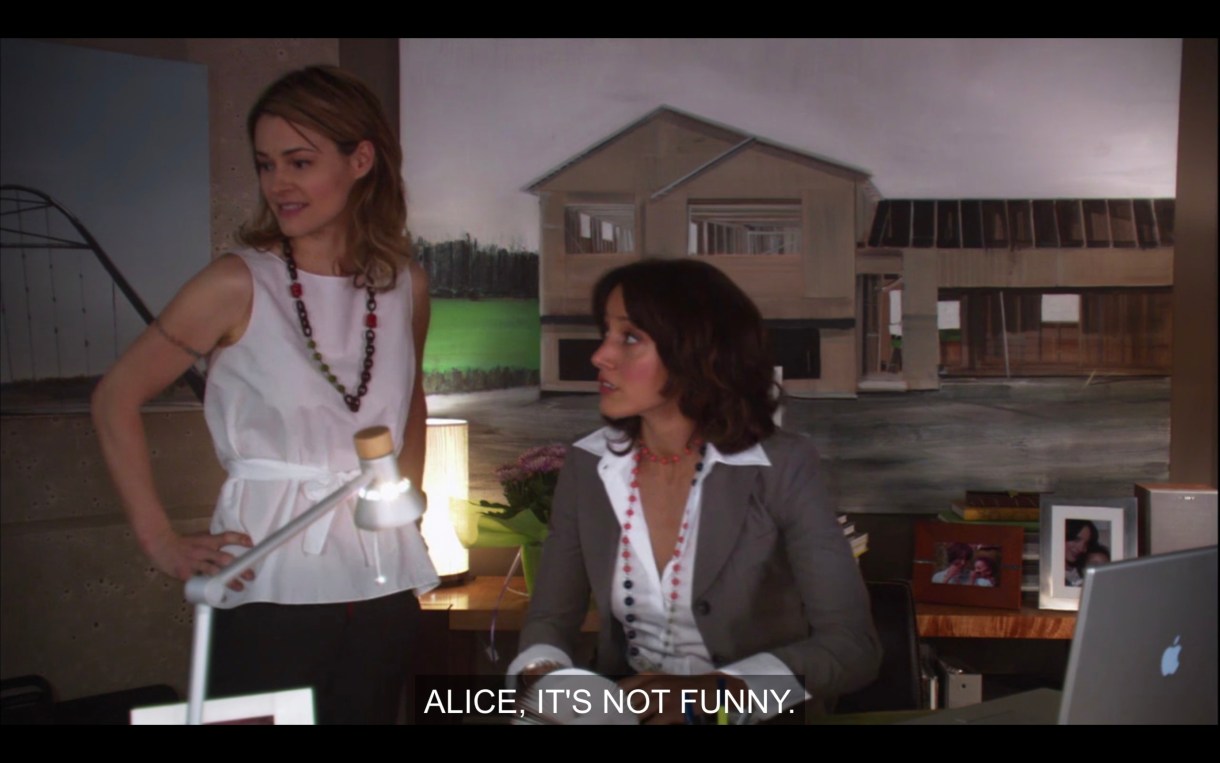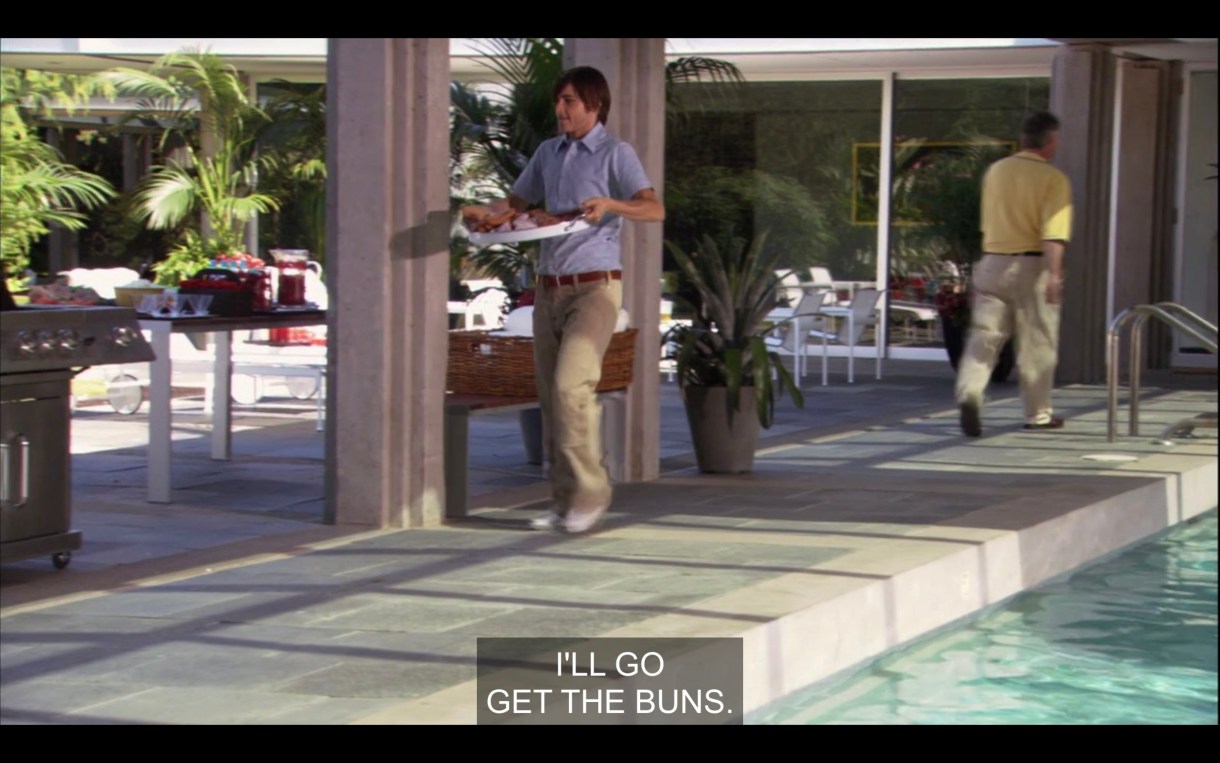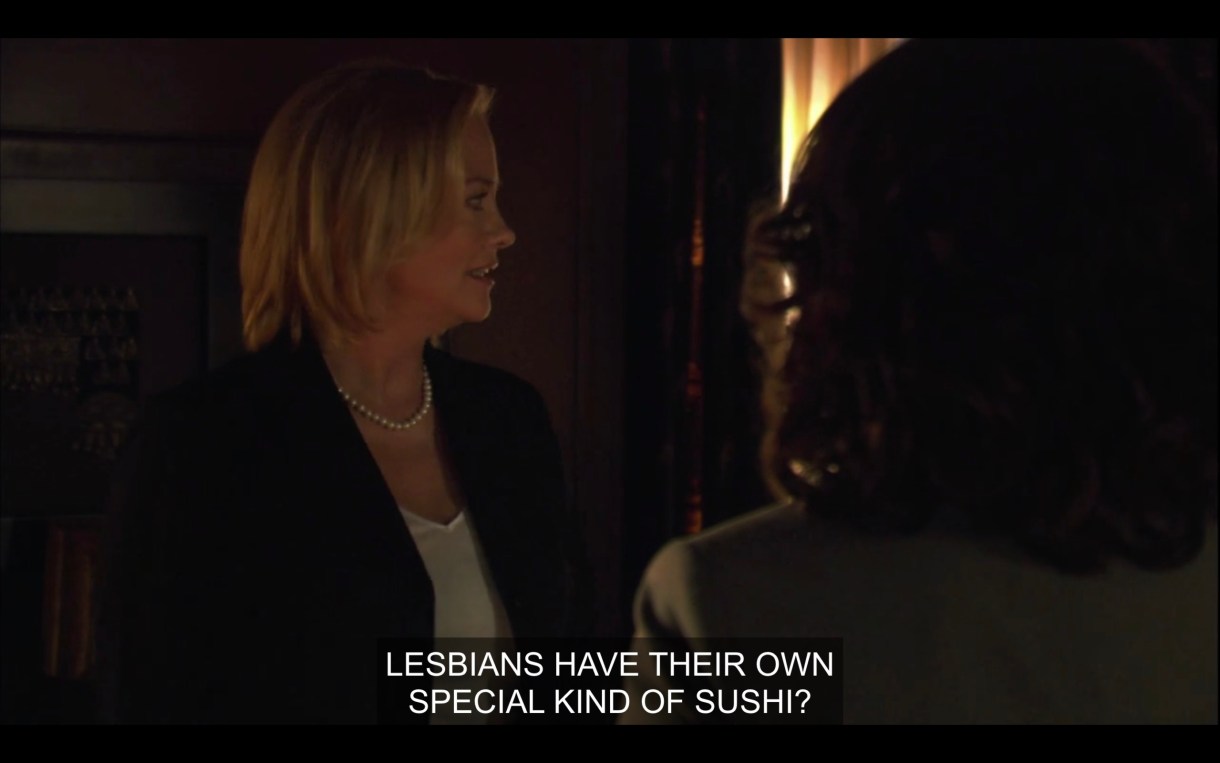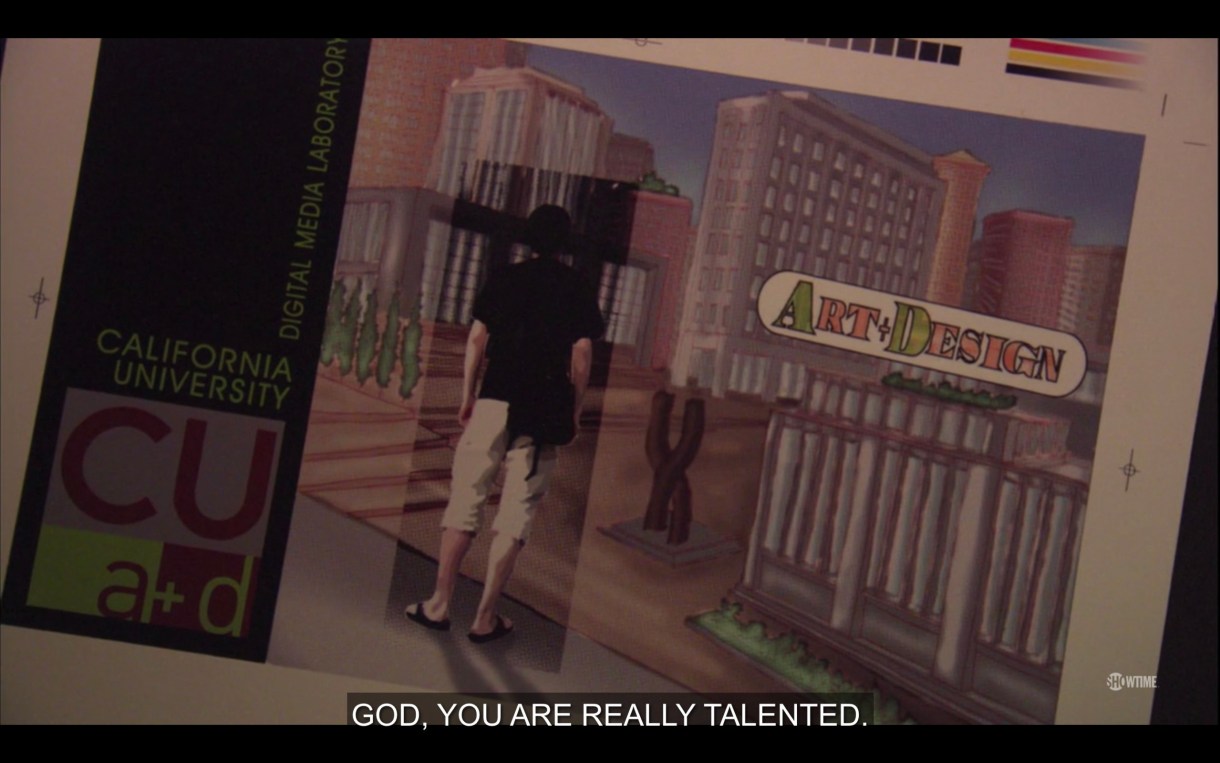 ---
Before you go!
It takes funding to keep this publication by and for queer women and trans people of all genders running every day. And A+ members keep the majority of our site free for everyone.
Still, 99.9% of our readers are not members.
A+ membership starts at just $4/month.
If you're able to, will you join A+ and keep Autostraddle here and working for everyone?
Join A+