I am going to guarantee you that you are at the streaming stage where you're bored and have started re-watching old favorites or you're just clicking on shows that look weird and fucking up your algorithm. Some streaming services have started to put on new shows and films to keep interests in the site, like Hulu popping on Parasite and Portrait of a Lady on Fire, and Amazon Prime showing the stage version of Fleabag.
I have always escaped through TV and film, it's calming to me and I love it as a way to kick back and relax. So obviously I have watched a lot of stuff from mainstream to the obscure. Pushing for people to be productive during this time is wild and unfair, sometimes you just need to disappear into the lives of fictional characters while inhaling a bag of Oreos on the couch.
I am a fan of all the shows on this list in some way, shape or form — some more than others but this is just a cute way for you to explore new shows you didn't know that you would be into!
---
If you like Friends watch Living Single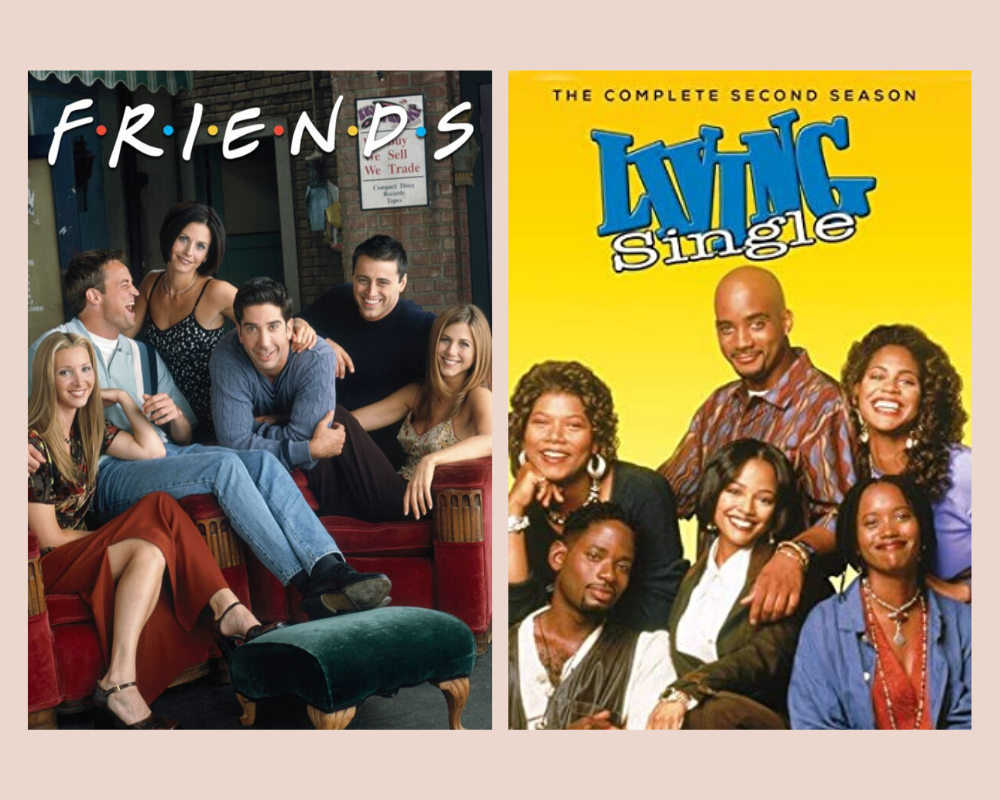 I had to start with this one because it's the oldest one in the book. People have been comparing these shows for years and it's pretty obvious why. I like both of them but I will say there is nothing like the back and forth between Maxine and Kyle in Living Single.
P.S Living Single came out first — Just Saying…
---
If you like Daria watch The Boondocks
Two kids with unhinged parental figures, siblings who are out of control and they both live in suburban towns they hate. They both are also smarter than everyone around them and happen to have solid taste in outerwear.
---
If you like Sex and the City watch Girlfriends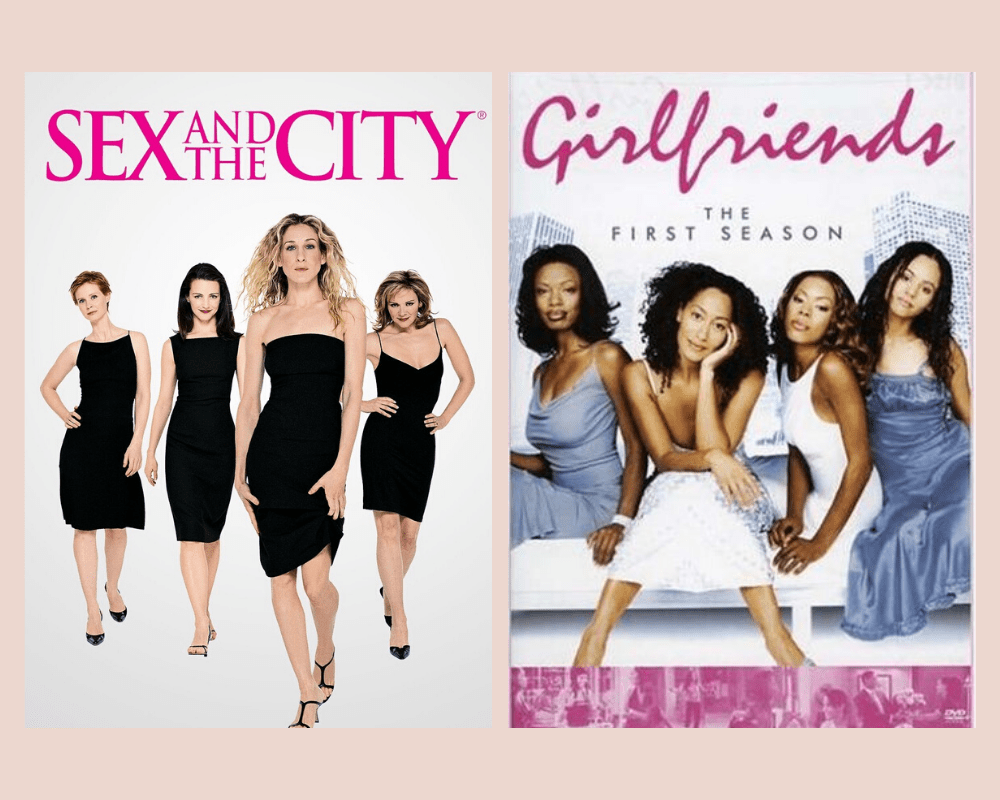 A bunch of successful bad babes dealing with men who ain't shit, jobs that overlook their talents and unnecessary friendship drama. One has a better theme song though and I'll let you discover that yourself.
---
If you like Nashville watch Empire
Both of these shows have produced some fantastic songs and that is a hill that I am willing to die on. The family drama and wild ass twists and turns will make you keep pressing next episode. The guest star game on both shows is also pretty epic and I have never seen anyone make an entrance like Cookie Lyon does on episode one of Empire.
---
If you like Fleabag watch Insecure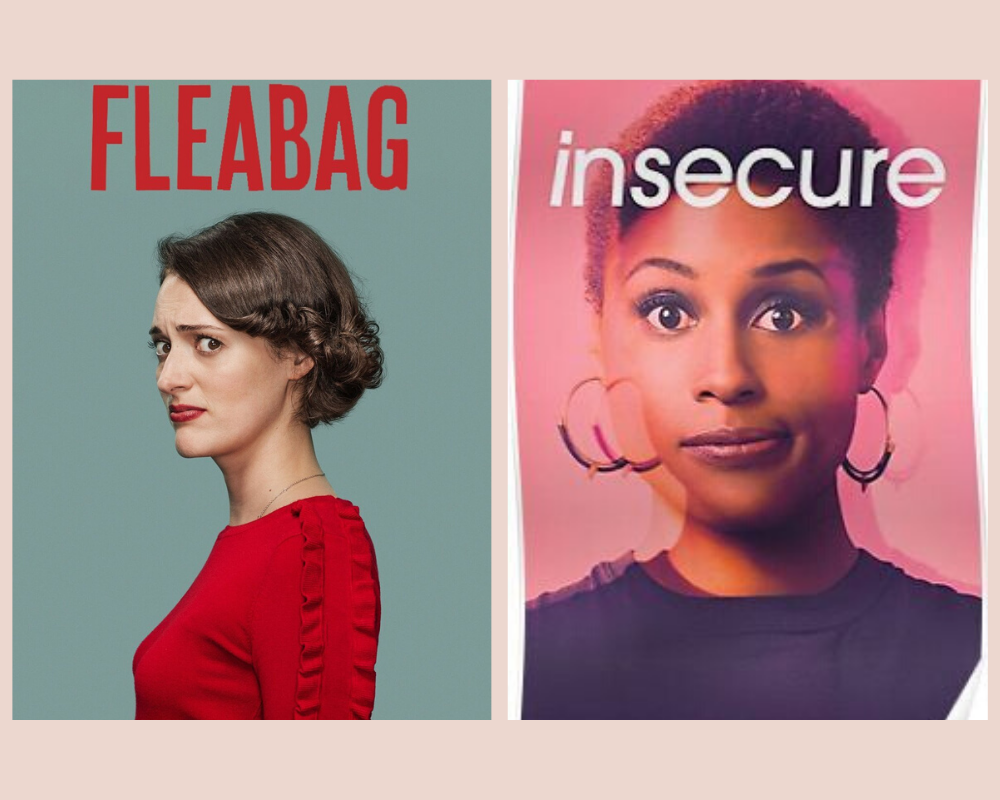 Two charming, awkward and beautiful babes trying to figure some shit out while breaking the fourth wall in creatively clever ways. Season Three of Insecure is out now and you can stream Fleabag the stage play on Amazon Prime.
---
If you like This Is Us watch Queen Sugar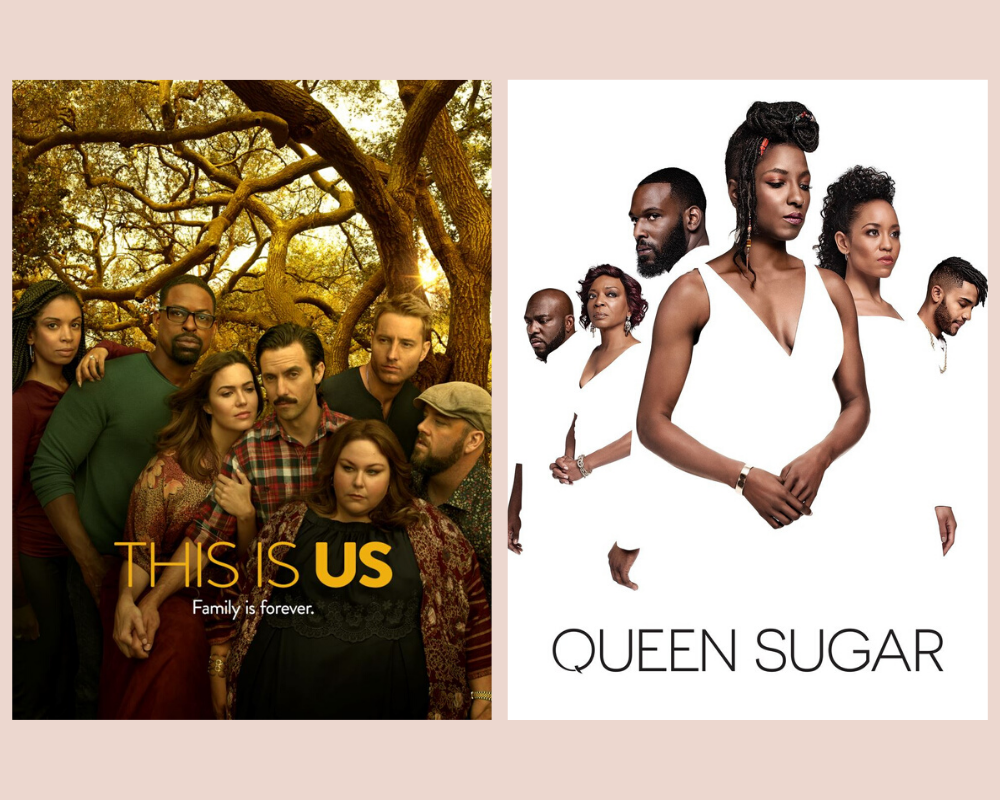 Family drama pops up on both these shows along with secrets, lies, and love unfolding all over a perfect soundtrack. The sets on Queen Sugar are gorgeous and the show is filmed beautifully, it was created by Ava Duverney and also has some queerness so extra points for both!
---
If you like Young Sheldon watch Smart Guy
Young Sheldon is witty and weird little offbeat comedy. Reminded me a lot of Tahj Mowry in Smart Guy, two young geniuses getting into it with their family and growing up at the same time. Beyonce makes a guest appearance on one of these shows, I'll let you figure out which one.
---
If you like Clarissa Explains it All watch Moesha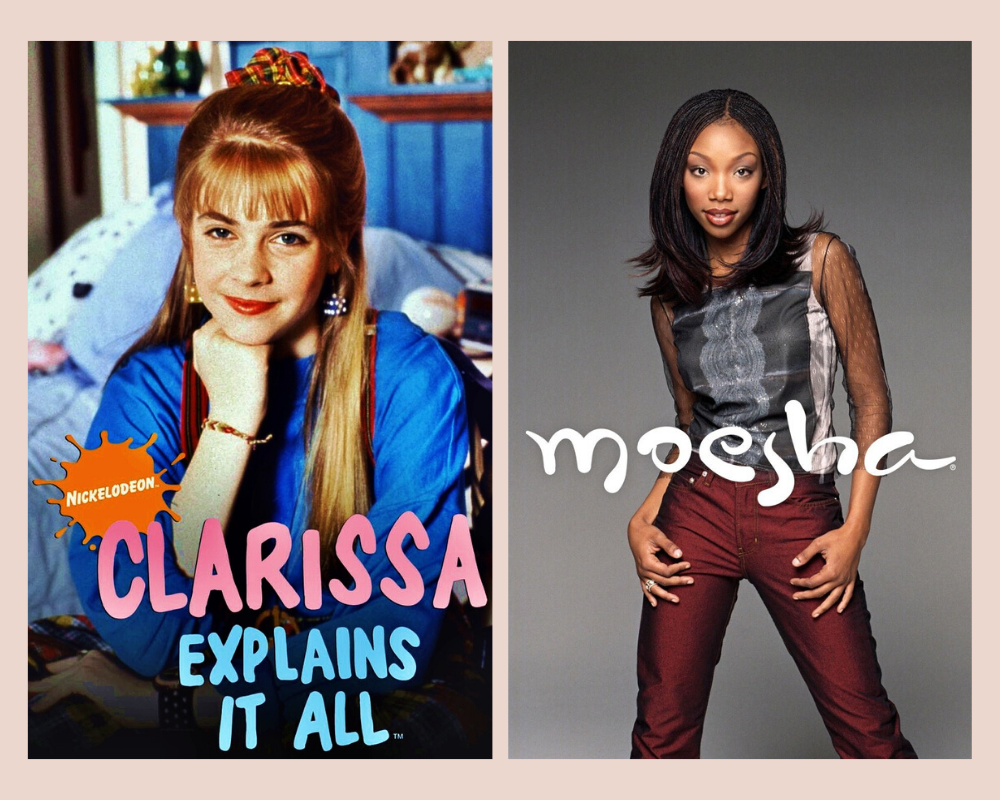 I don't know a black girl in the world who didn't want to be Brandy's best friend growing up. I watched both of these shows from start to finish and wanted a best friend to climb in my window every day like Sam and wrote in my diary like Moesha every night, except I didn't do it while sexy hip-hop instrumentals were playing in the background.
---
If you like Girls watch Twenties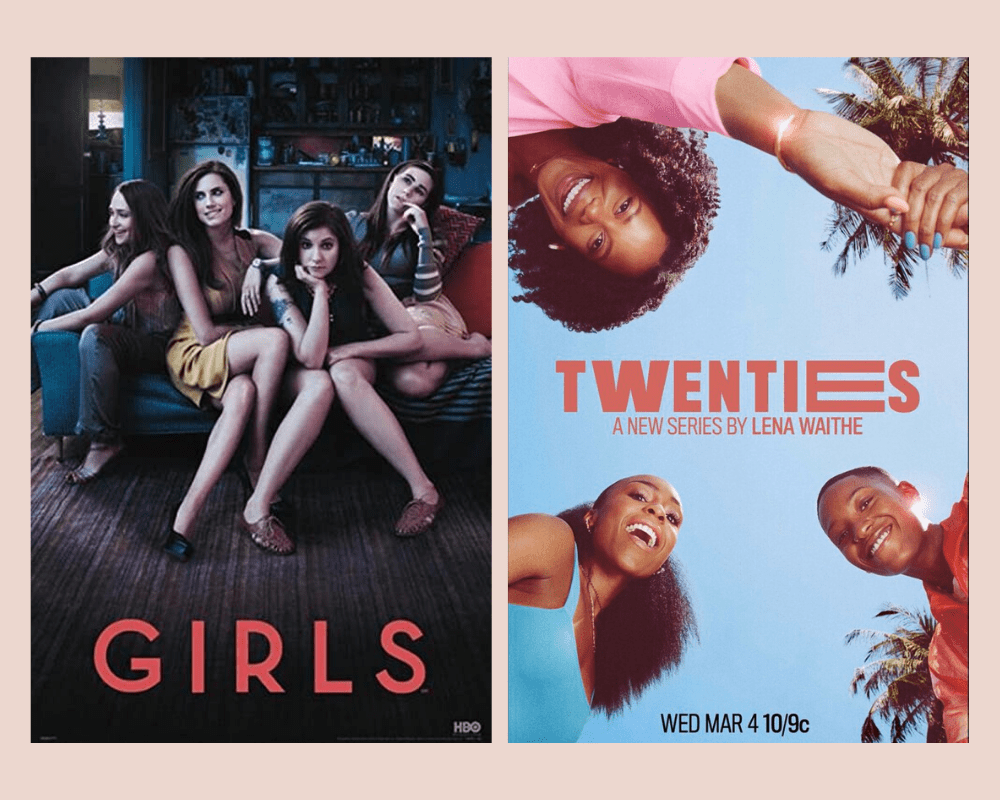 So for me, both of these shows are hard watches but I still have them in my rotation. Lead characters trying to get into the creative world while not fully wanting to do their part, while their friend groups are filled with other people who make me cringe. One has more black people than the other and it's not the one that's based in New York City.
---
If you like KUWTK watch Braxton Family Values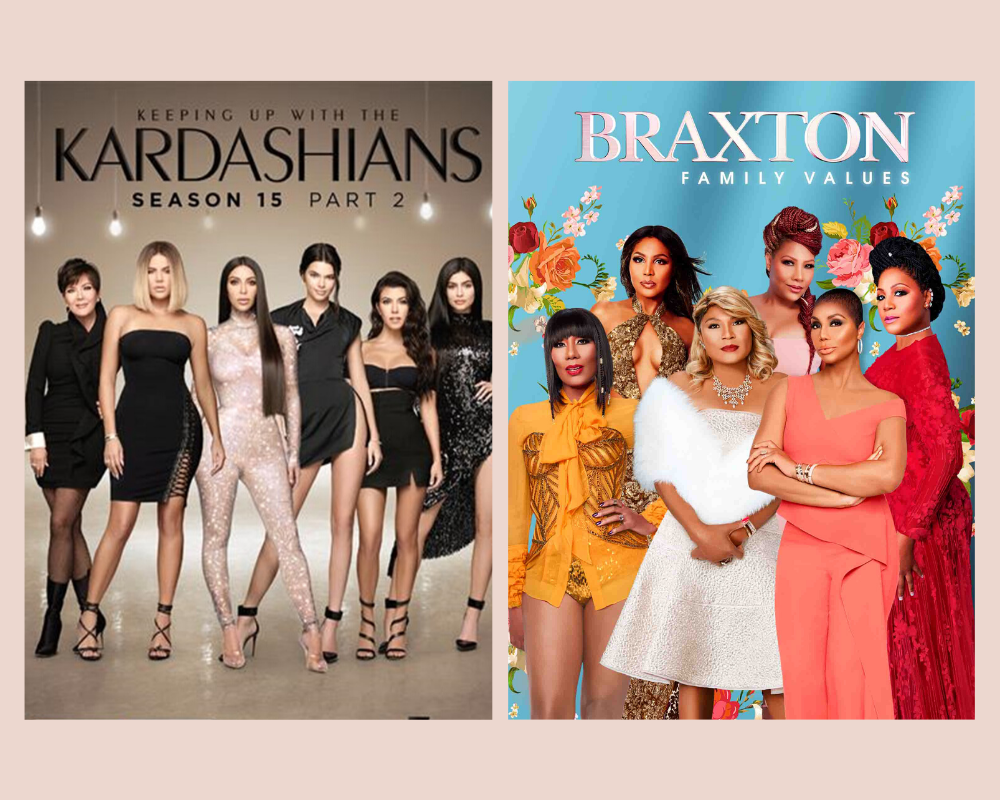 Messy, MESsy, MESSSSSSSSYYYYYYYYY. I stopped watching the Kardashians a while back (like season three to be more accurate) but the similarities between these are clearly presented. One family has a hell of a lot more talent but both are equal when it comes to drama and sister fights.
---
If you like Community watch A Different World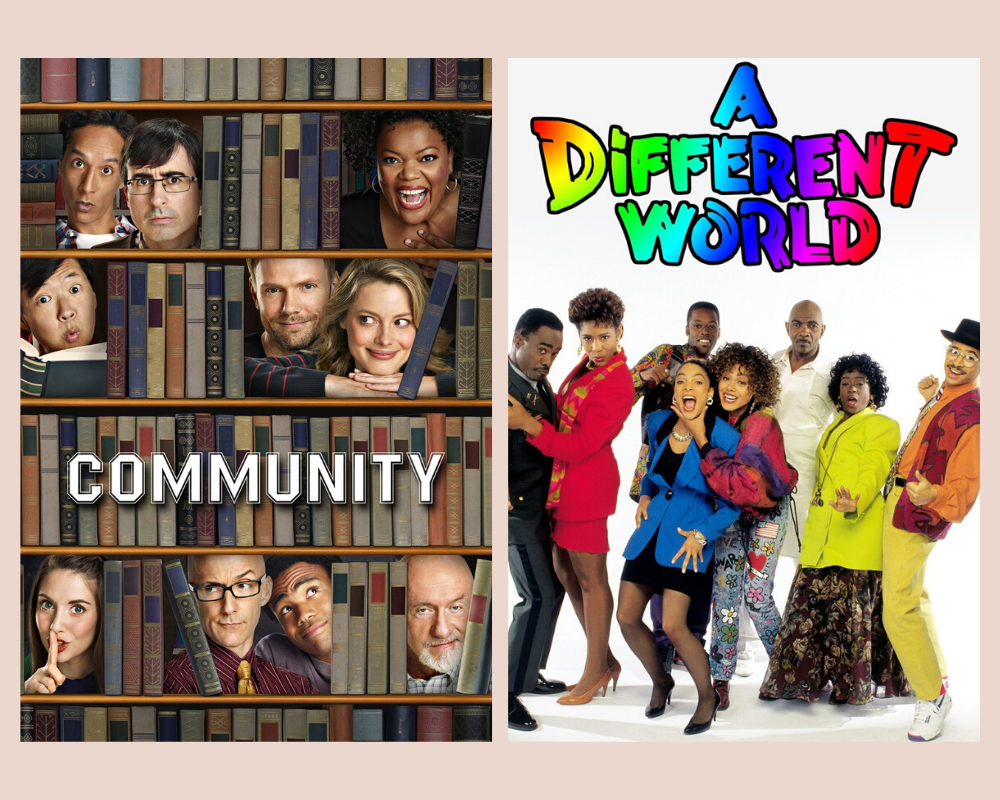 Weird things happen in college and that includes making out with teachers, sleeping with people you shouldn't and ignoring and failing at least one class a semester. The opening sequence in A Different World is a classic and watching them change through the seasons is reason enough to watch the show.
---
If you like Celebrity Rehab watch Fix My Life
If you enjoy shows about celebrities that you barely remember but still kind of care about please watch these shows. Let me warn you right now though, IYANLA IS INSANE AND SOMEHOW MANAGES TO FINALLY LET US KNOW WHO BOO BOO THE FOOL IS!
---
If you like Curbed watch The Bernie Mac Show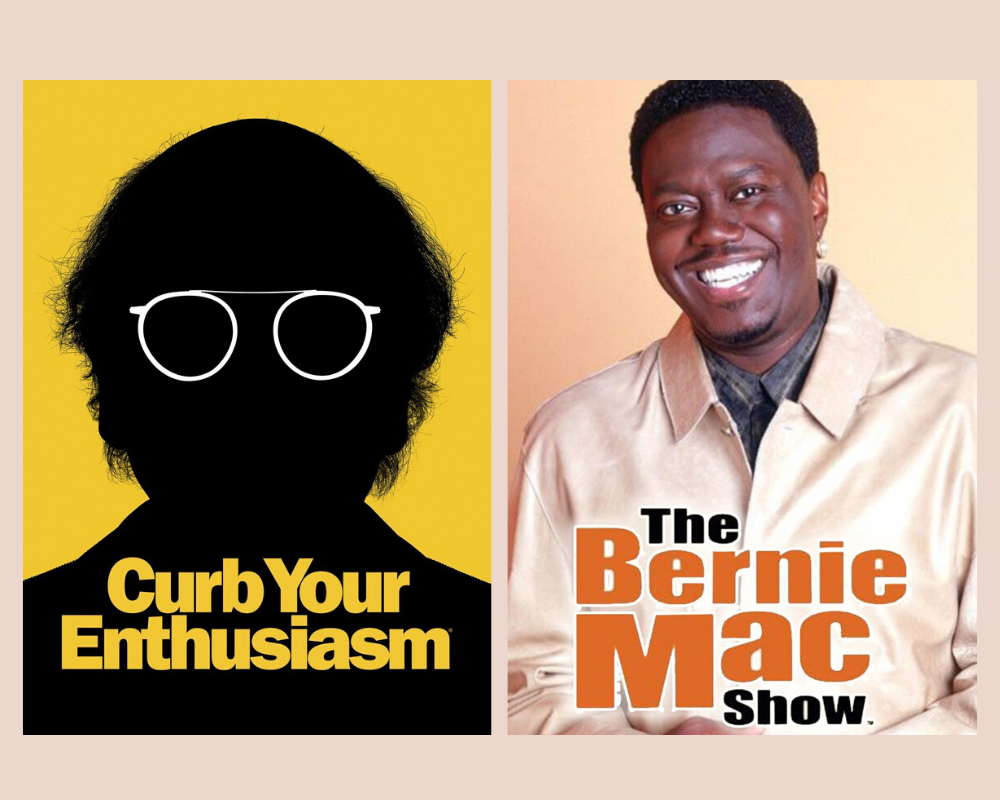 Both leads are annoyed by everything, are not a fan of change and have wives they do not deserve. They are also both incredibly funny and hatefully charming. Also, if you didn't know this is not a joke — I am 100% in love with Larry David and think about wearing him out at least twice a week.
---
If you like Supergirl watch Black Lightning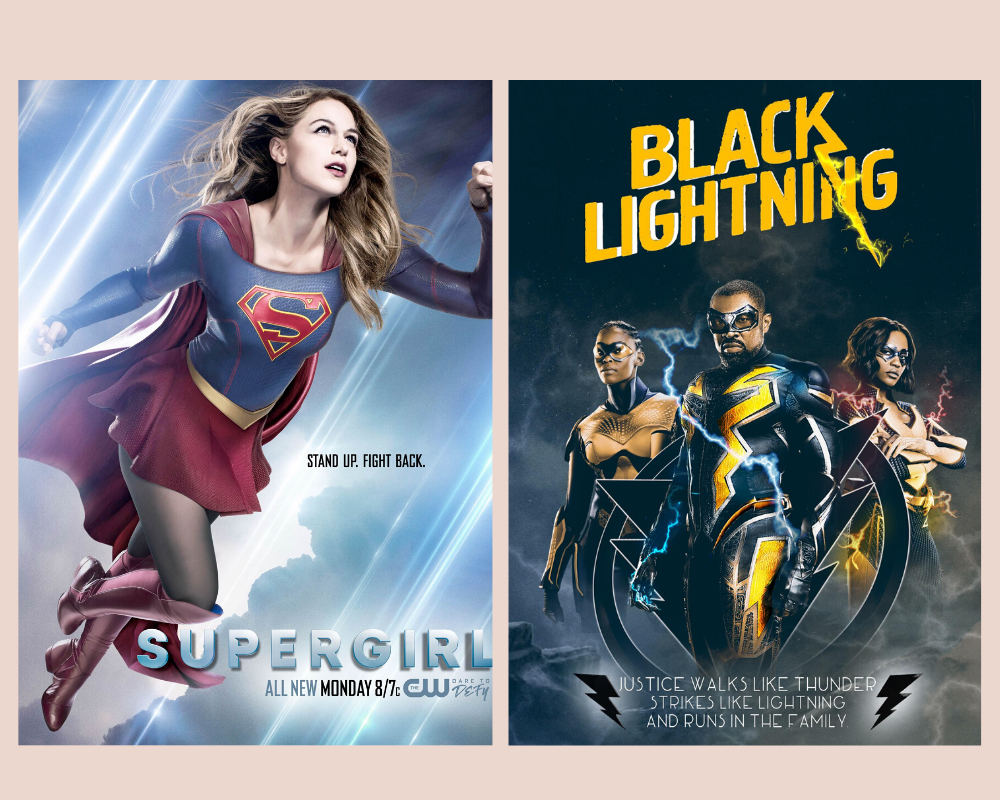 I love superhero babes and villains, I have been in love with Harley Quinn since the 5th grade after all. Black Lightning has hot superheroes, a bunch of blackness and is also QUITE DKYEY at moments. What I am saying is it delivers, and just like everything else on the Certainly White network I have given it hours of my life.
---
Bonus:
If you like Fawlty Towers watch The Jamie Foxx Show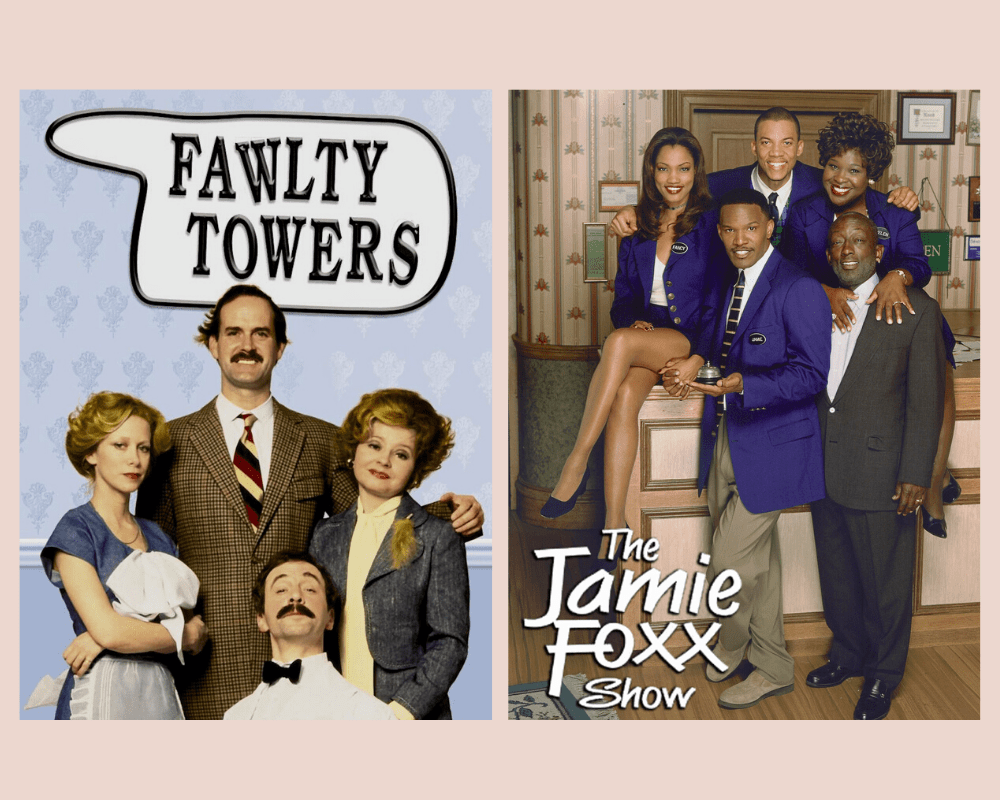 Fawlty Towers is in my top 5 shows and I know that no one under the age of 70 watches it but it's fucking hilarious and it always reminds me of watching The Jamie Foxx Show with my parents.
---
Hit me up on Twitter for more show recs but these should get you at least through the next 24 hours.