We're celebrating Autostraddle's Fifth Birthday all month long by publishing a bunch of Top Fives. This is one of them!
---
Alex is a very popular name for lesbians. For example: Alex Vega, co-founder of Autostraddle Dot Com and esteemed dancer; Zoie Palmer's girlfriend Alex Lalonde and artist/actress Alexandra Hedisson. It's even more popular as a fictional name for lesbians however — a fictional Alex exists at the vortex of lesbian films including A Marine Story, It's In the Water, Breaking the Girls, April's Shower and Treading Water. Just today on Autostraddle, we posted an amazing personal essay involving a homosexual liasion with a lady named Alex! I wouldn't be surprised if YOUR NAME IS ALSO ALEX. Is your name Alex? BE HONEST WITH ME.
---
 Top 5 Queer Television Alexes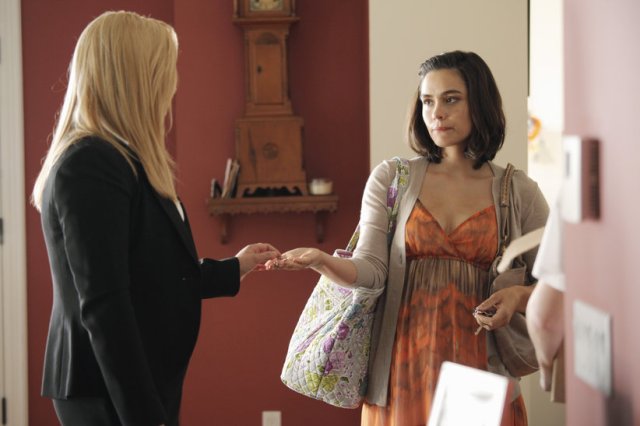 5a. Alex (Shannyn Sossamon), Mistresses (US)
If you've ever wondered, "what would Shannyn Sossamon look like in a sunddress?" this storyline from Mistresses last year is your big chance to find out.
---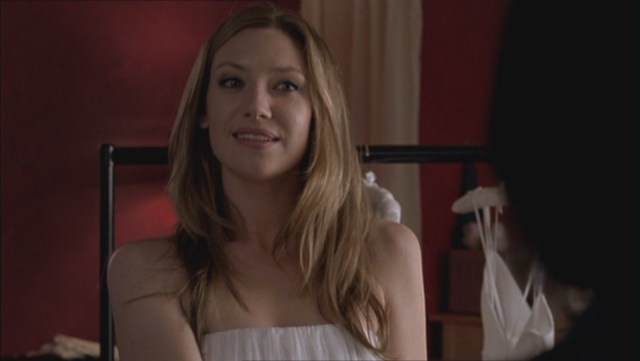 5b. Alex (Anna Torv), Mistresses (UK)
Before there was the US version of Mistresses, there was the UK version of Mistresses. As with most things, the UK edition was way better. This particular Alex was more into plaid than sundresses, however, as I recall.
---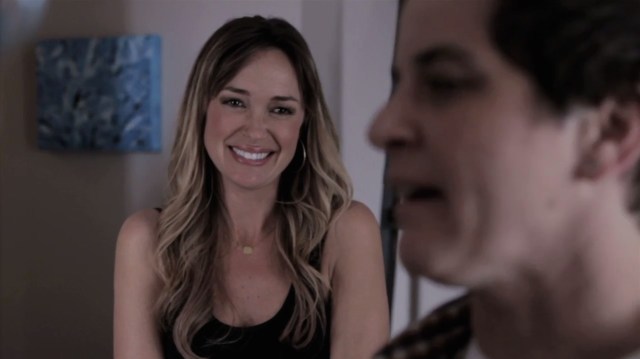 4. Alex (Brandy Howard), Roomies
I know what you're thinking — but Alex "isn't gay," the "premise of the show" is that "she's only pretending to be gay" so that she can "shack up with Sam" (another popular lesbian TV character name) under the premise that they're a "lesbian couple" because they live in this AWESOME lesbian-only apartment building. But I think if you've been watching the way Alex watches Sam (played by Julie Goldman), you'll agree that all you can say about Alex's orientation is that she's not gay… yet.
---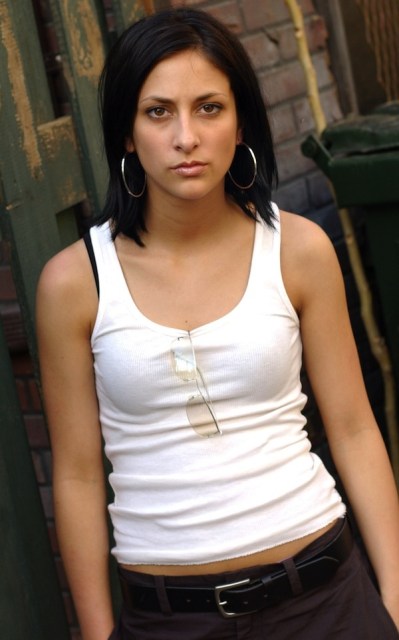 3. Alex Nuñez (Deanna Casaluce), Degrassi
I had real actual feelings about Alex Nuñez and Paige on Degrassi and I really wanted Alex and her hoop earrings and white tank-tops to swoop into my life and bring me danger, intrigue, and tongue-kissing. Also, back in 2004/2005 when this storyline went down, it was still very rare to see this kind of thing happening with girls on a high school show. I think South of Nowhere had just gotten born. But you know, Degrassi always GOES THERE.
---
2. Alex Kelly (Olivia Wilde), The O.C.
Oh wow remember when Olivia Wilde was a bisexual bartender on The O.C.? I guess it was ten years ago, like Degrassi, which is basically two centuries ago in lesbian television time. There was no Santana or Emily Fields back then — but for like five episodes, we had Alex Kelly and Marissa Cooper, kissing in the rain! We had Marrisa discovering her new confusing feelings! I loved how unapologetic Alex was about her bisexuality, and how she wasn't a brand-new queer like youngsters usually are on television, like she had an actual ex-girlfriend, too! It was just so great you guys. So great.
---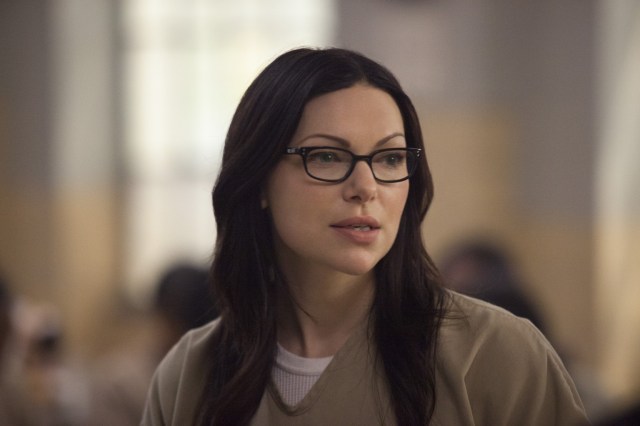 Look it's your secret girlfriend Alex Vause. Doesn't she make you want to smuggle drugs internationally in a weird wig? Like Alex Kelly and Alex Nuñez, Alex Vause has pain and damage underneath her hard exterior, so she might come off a little cold but that's just because she doesn't want you to know how much she loves you.
Who's your favorite Alex?