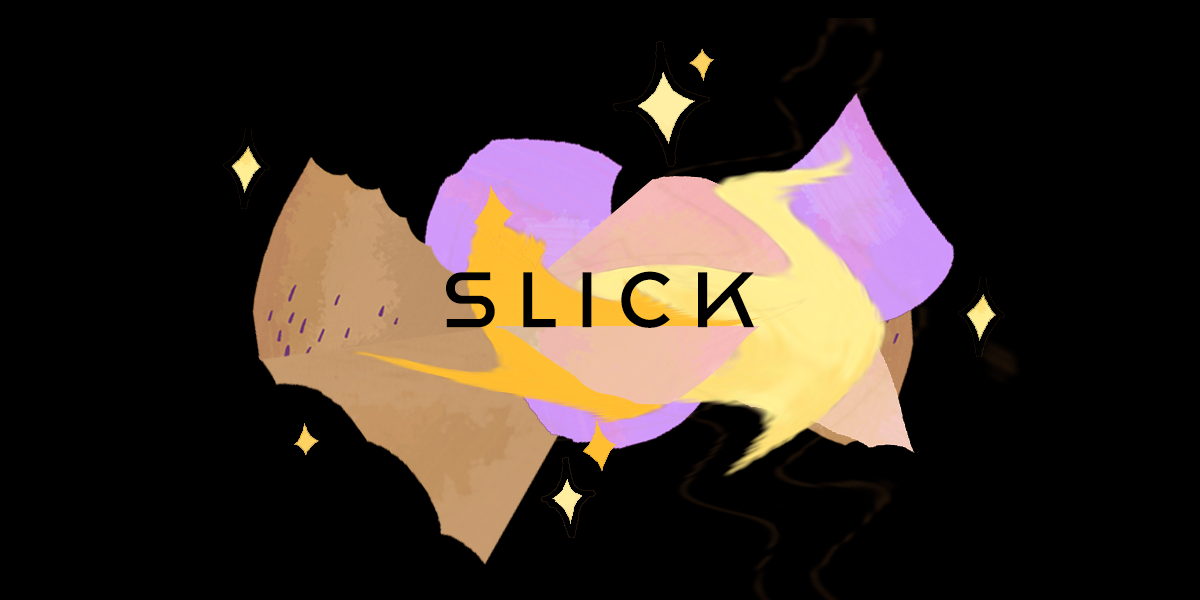 If you were that kid who sat on the floor of the library skimming books for sex scenes, getting hot and bothered on an old carpet, this series is for you. If you were on google searching various sex terms while masturbating or printing out stills of porn on the family computer to keep in your own personal stash, it's also for you. If you became a writer by penning scenes of yourself pleasuring your favorite movie stars and television characters, you too. All of you horny queers, we see you. Don't ever change, keep that pervy energy.
If you're not an A+ member, this is one of a million reasons to join! There is a story up RIGHT NOW that you can't read unless you're a contributing A+ member, and we truly do not want you to miss out. A+ members are the whole reason Autostraddle can even exist. So, go ahead, join A+. We believe in you.
Since you're here with us on this site, we'll go ahead and assume you're queer and quarantined as fuck, and whether you're alone or living in a poly pod orgy, you deserve X-rated entertainment. So in honor of you, our members who impress the shit out of us and send fat tears of gratitude rolling down our cheeks, we're launching S L I C K, a weekly erotica series that will bring you sexy stories every week.
"What does erotica mean?" you might wonder. We're inviting a host of different writers to bring us their version of hot and erotic, in their own styles and voices, in the forms they like best. You can look forward to stories from professional erotica greats, like Sinclair Sexsmith, professional writers who know how to turn up the chemistry, plus specials from team members you know and love. You might even see some erotic poetry! Sometimes it will be about kinky daddies who spank hard, other times a deeply intimate and occasionally awkward masturbation journey. There will be one-off pieces, and also longer series with characters you can get attached to. The name of the game is variety. To keep you at the edge — of your seat, or otherwise.