S L I C K is an erotica series for A+ members about titillation, torture, fucking and getting off.
Dee stood up as I walked towards her. She was a little shorter than I expected, but just as cute as her profile picture promised. I allowed my gaze to blatantly travel down her body, taking in her small breasts, skinny but muscular arms, and the subtle curve of her hips. A lazy onlooker might have mistaken her for a young guy, but I saw the 30-year-old woman I'd been flirting with online for the last two weeks.
She stepped forward, her arm extended for the polite formality of a handshake. I reached to embrace her instead and, as she leaned towards me, I saw an unexpected bulge in the front of her jeans. We hugged briefly and my breasts brushed against hers while the hard outline of her surprise welcome pressed gently against my mound. Part of me was turned on by her boldness for our first encounter, but another part was irked that she had assumed this might be on the menu. She'd...
You've Reached A+ Content!
Why is this paywall here? We never put anything vital or truly lifesaving behind a paywall, but we publish A+ Content like this (and the A+ member advice column and our monthly behind-the-scenes newsletter) as a treat for the A+ Members who support Autostraddle and keep us here for everyone else who needs us. <mark>Reader support is an important part of our business model and keeps this site and our primary content free. </mark>
A+ starts at just $4 a month and we're asking you to consider joining! We're fundraising right now to fill the gap between our expected income and our costs through January 2022, and every new A+ membership or upgrade counts toward our fundraising goal.
Already a member? Sign in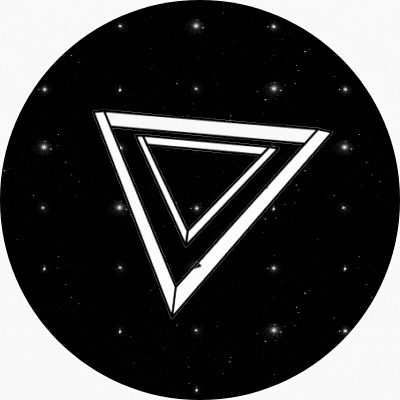 Before you go!
99.9% of our readers don't support Autostraddle. Still, it takes funding to keep this indie queer publication running every day.
And the majority of our funding comes from readers like you.
That's less than 1% of our readers who keep Autostraddle around for EVERYBODY.
Will you join them?