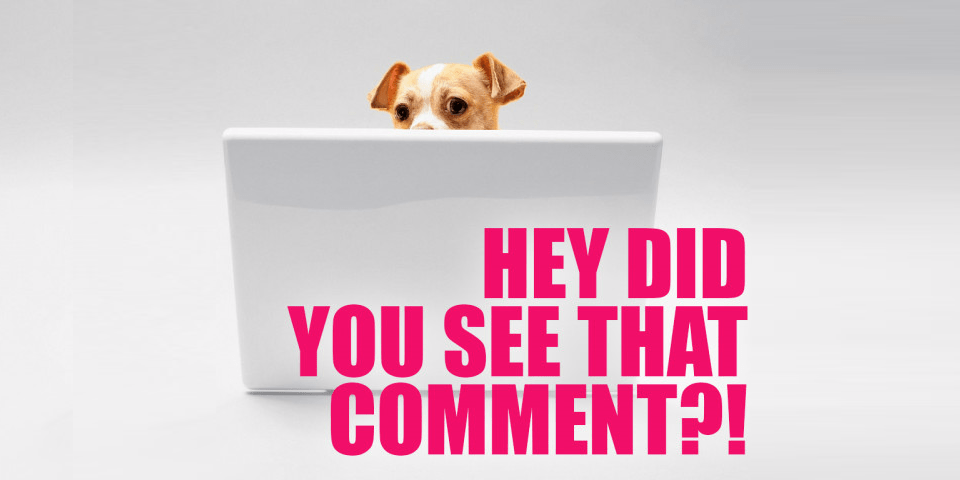 Hi gays! Last night I went to a school board meeting where a bunch of queer people got to scream at a terrible congressman and I'm still all fired up, honestly cannot recommend it ENOUGH. My heart is full today and local government's to blame! What a wild turn of events!
Were you around for Undeadstraddle on April 1st? KKU wrote about the zombie bite that changed her life, the girl with the green ribbon stopped by, Fright Dyke had some important words on Vampire erasure, and more!
Also this week, Heather knew which D&D class is your sexuality.
Vanessa would like to thank her ex for teaching her there's nothing more punk than saving for retirement.
Samantha had these words on polyamory and pelvic health!
Yashwina spoke to Danny Lavery about giving advice and his new Dear Prudence book.
Listen: if a movie is queer and was made before 2000, Drew's gonna watch it.
I loved this piece from Sai: At the Passover Table, New Traditions Will Be Born.
Mo'Nique dives into the complex world of queer desire in her latest Netflix special!
And for Dykes on Dates, Kayla and Kristen went on a bunch of dates with…Kayla's parents! What a ride.
And then there were your comments!
---
On Spring Edit: Must-Have Accessories for Your Next Queer Picnic:
The Seems Stabby Award to lastminutelulu:

On Pop Culture Fix: Drag Race Star Jinkx Monsoon Is Doctor Who's New Queer Pal:
The Save Cherie Jaffe Award to shamblebot: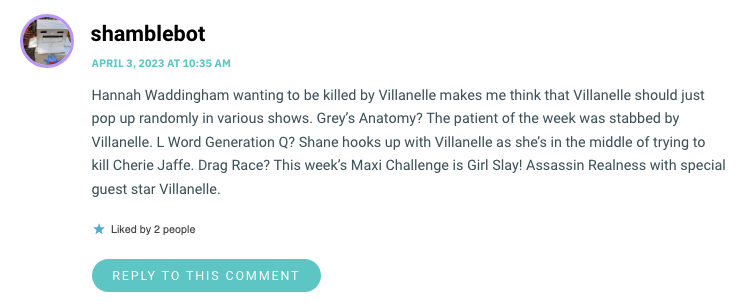 The Munchies Award to whiskeycoffee:
On Mae Martin on "Sap,wp_postsCamping, and Finding Queer Community:
The Making Moose Happen Award to Nova Duarte Martinez: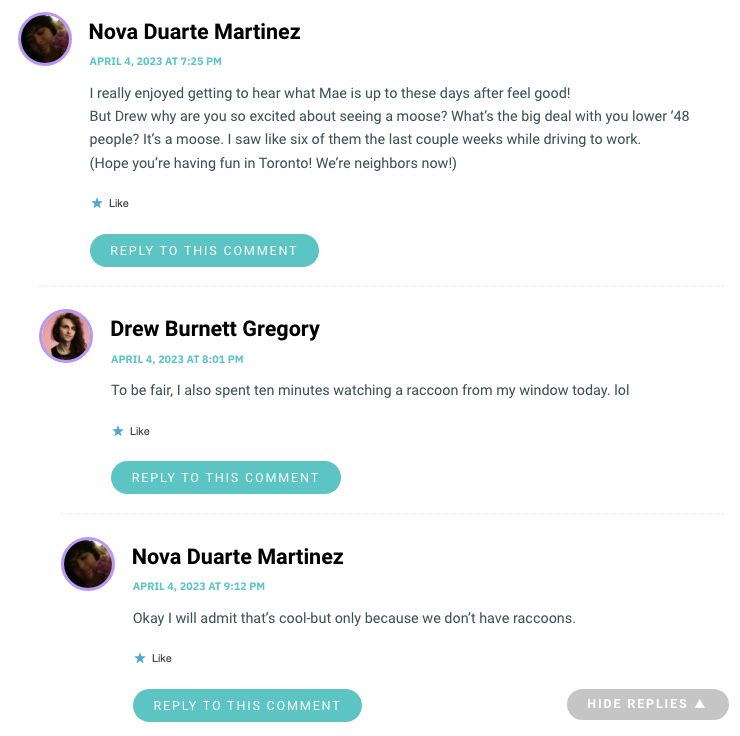 On Pop Culture Fix: Kate McKinnon's Safety Scissors Haircut Barbie Is My New Favorite Doll:
The Pit of Doom Award to Nova Duarte Martinez and cleo: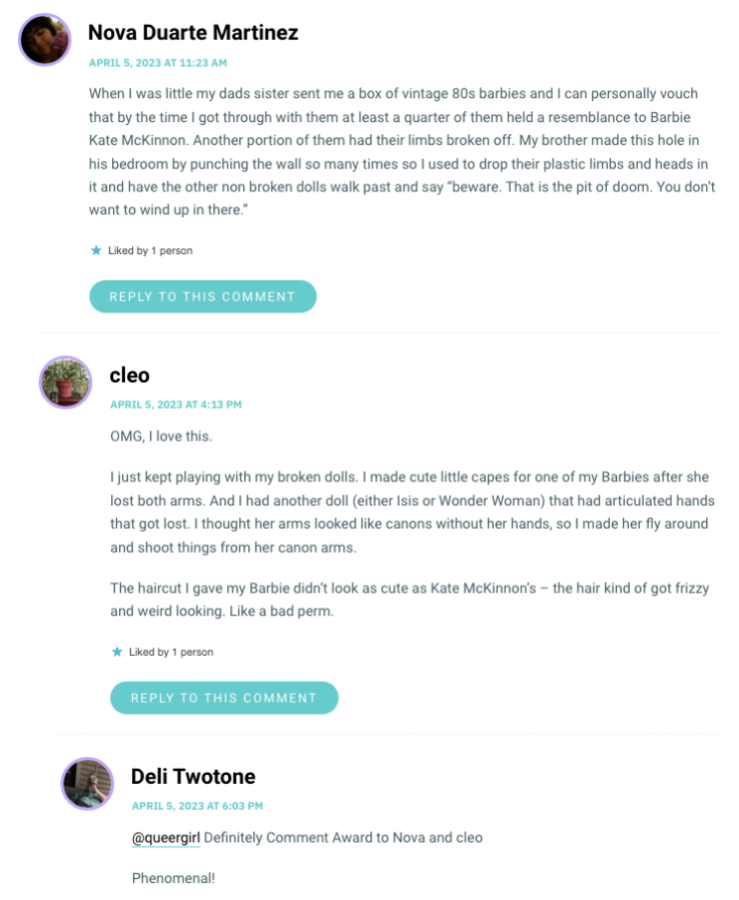 And the Throwback Award to magic mudpuppy:

On Celebs Share Good Dishes To Get Through Bad Times In "Recipe for Disaster":
The Niche Content Award to eliz:

And on Dykes on Dates: Parents Weekend:
The Love is All You Need Award to
---
See a comment that needs to be here? Let me know! Tag me [at] queergirl.