​​​​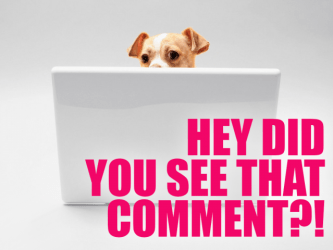 Hello winter birds! I hope you had a superb Thanksgiving and/or Hanukkah. This year I was especially thankful for Chelsey who wrote the Comment Awards last week while I was out chopping wood in the wifi-less wilds of the Adirondacks.* Chelsey, you are a supreme human.
On this week of all weeks, Autostraddle's long-anticipated redesign debuted! We are so excited! Doesn't the site look pretty gosh darn beautiful?
Also around these parts, Fikri gave advice on bike-buying, Lizz reminded us that you can never have enough sweaters with cats on them and Gabby rocked leggings like the boss that she is. And in very important celesbian news Beyonce and Jay-Z are going (temporarily) vegan, Maria Bello is bisexual and so is former American Idol star Crystal Bowersox.
Nope, no a bad week at all. We've got a bunch of awards this week so let's get right to it!
*Okay, so I was actually just stacking pre-chopped wood, but I promise it felt seriously outdoorsy. This is coming from someone who only goes outside  in the winter in order to pay the pizza delivery guy.

---
On BREAKING: Beyoncé and Jay-Z Announce Temporary Vegan Diet, Queers Rejoice:
The Fantasy Food League Award to Lisa:


The We-Usually-Don't-Give-Comment-Awards-To-Staff-But-This-Was-Just-Too-Good Award to Rachel: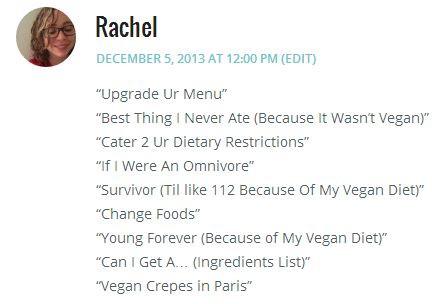 On How To Keep A Girl For 10 Years:
The I Stole The TV Award to oxfordcommas: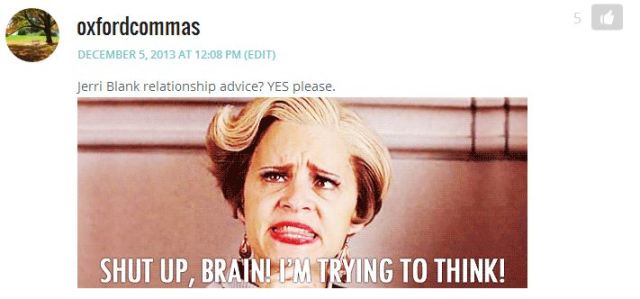 The Get Off My Lawn Award to Digger:
The We Found You First Award Jessica M.:

On Holigays 2013 Gift Guide: 25 Sweaters With Cats On Them:
The Just Wait Until You Hear About Kitten Mittens Award to strangemeetings:

The Oh Hai Chrissie Award to Chrissie:


On Make A Thing: Rory's Safe Space:
The Right In The Feels Award to Claire: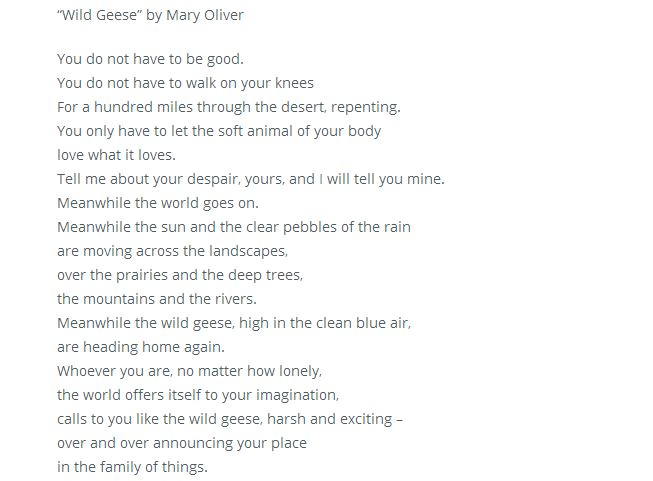 The There's No Here Here Award to whatifiguredout:


​​
---
See a clever, hilarious or thought provoking comment around this website-ship? Email it to me at: carrie [at] autostraddle [dot] com!