Welcome to the  fifty-seventh installment of  Queer Your Tech with Fun, Autostraddle's nerdy tech column. Not everything we cover will be queer per se, but it will be about customizing this awesome technology you've got. Having it our way, expressing our appy selves just like we do with our identities. Here we can talk about anything from app recommendations to choosing a wireless printer to web sites you have to favorite to any other fun shit we can do with technology.
Header by Rory Midhani
---
'Tis the season that many of us choose to give gifts to each other! If you don't choose to do that, that's totally cool. But! If you do choose to do that, here are a few ideas for the gadgety girrrls and bois among us (you know the ones? Those that already have all the gizmos and a bunch of accessories for them), divided up by addicting device.
For the Phone-Obsessed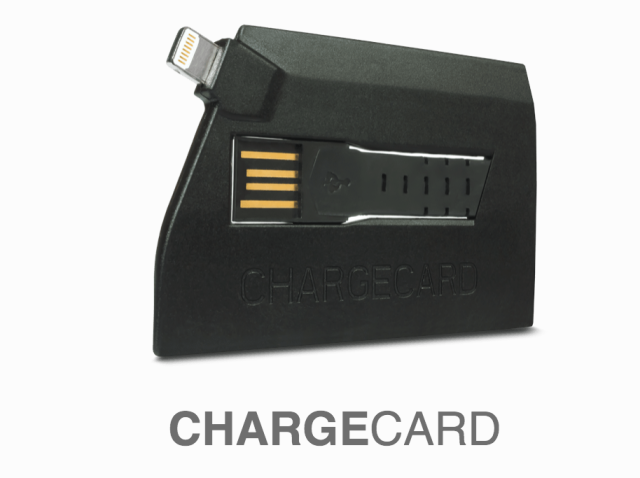 Charge Card, by Nomads. $25. This little charging cable comes in Mini USB and Lightning connector (that weird looking thing on the iPhone 5). This little cable is perfect for the person who burns battery like it's her job and always forgets the cable to plug her phone into her work computer. And it actually does fit into your wallet, thus preventing the forgetting.
PhotoProX iPhone 5 Case, by Optrix. $149. This is what I wish I'd been using when I was trying to take pictures of my friends while on a raft in Town Lake on my trip to Austin, Texas. I almost pitched headfirst off the raft and my first thought was SAVE THE PHONE. I wound up righting myself, but this waterproof * case with lenses would have been super helpful.
*please be aware of the limitations of anything that claims to be waterproof. Install those things correctly and use your own best judgement. Liquid damage is always a possibility and accidents happen.
Up and Away iPhone 5 Case by Kidogo Kidogo, $30. This company kind of operates like Toms – buy a case, Kidogo Kidogo then buys phones and phone credits to give to women who could really super use them in Tanzania. I really love that the money from your purchase doesn't go to a giant corporation!
Wow Speaker, by KAKOii. $75. This well designed, fashionable speaker works with any bluetooth device. So no matter what kind of phone your giftee has, this'll work as long as it's bluetooth capable. Could also be used with tablets and laptops that need an extra sound boost! Also, this comes in a bunch of different colors, it just so happens that my favorite color is blue, so that's the one that got featured.
For the Computer Reliant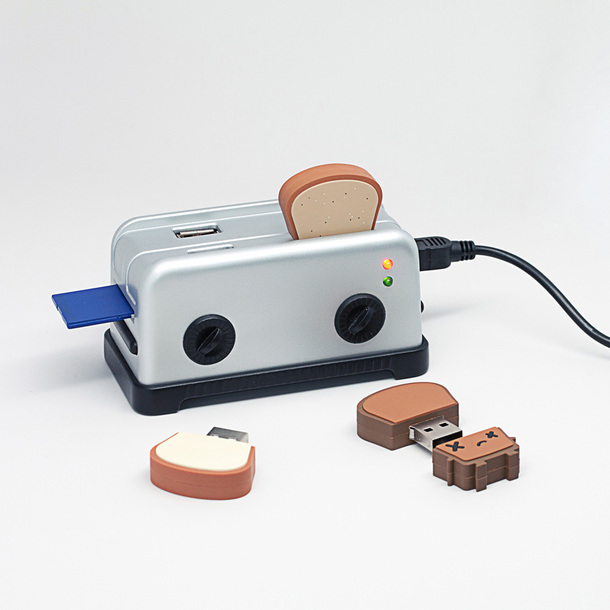 USB Toaster Hub, by Smoko. $20. Is your honey running out of ports? This hub is shaped like a toaster and plugs into a USB port, transforming one port into many ports. Yes, hubs might not be the fastest, but sometimes they're necessary. And when they're necessary, they should be toaster shaped. Perfect with this buttered toast-shaped USB drive, $18.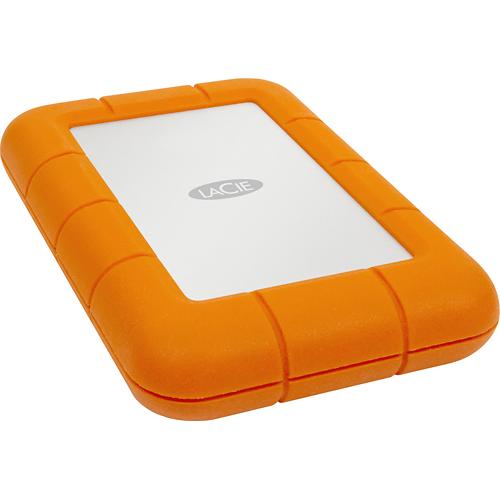 LaCie Rugged 1 Terabyte Hard Drive, $219.99. Most computer users wouldn't say no to a bit of extra storage space. And if your person is not backing up, WELL THEN THEY SHOULD BE, BUY THEM A HARD DRIVE. And there exists a plethora of different kinds of hard drives, too, so if this is a bit big (or not big enough) there are a ton more options out there.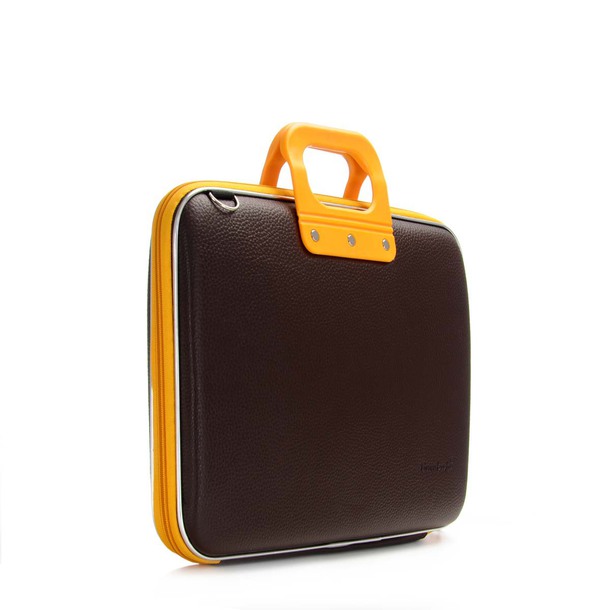 Bicolor Bombata in Brown and Yellow, $55. It's not just a laptop case, though it is one of those. Not only does this briefcase-esque bag fit a laptop with a 15 inch display, it's also got nifty pockets for tablets, cables – anything else you've got going on. Plus I kind of think the brown and yellow look super retro in a great way? No worries if you're not into that  – Bombata makes these in a bunch of different sizes and colors.
For the Tablet Junkies
Moleskine iPad Cover. $89.95. Is there someone on your list who can't decide between a physical notebook and their iPad? This Moleskine iPad cover is amazing and has a refillable notebook section, which your person can put on either the right or the left. It comes in a ton of different colors, so naturally I'm obsessed with the yellow one because that's what color my journal is. Especially neato-burrito if your giftee is using a Livescribe pen, $142.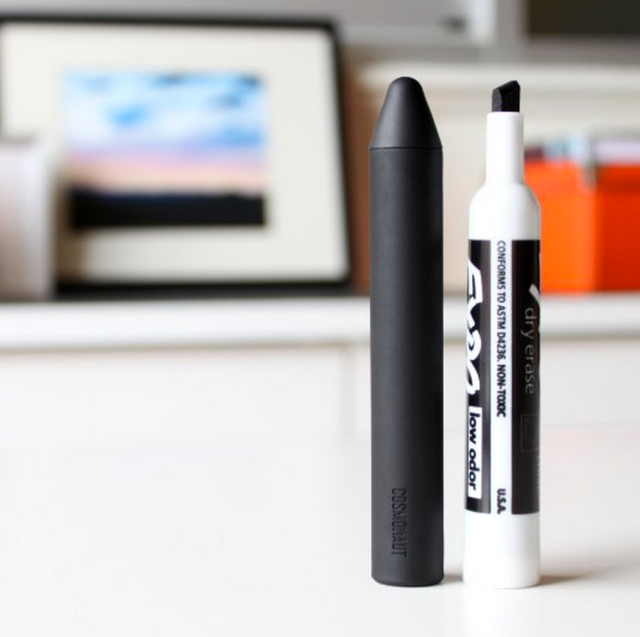 Cosmonaut Wide Grip Stylus, by Studio Neat. $25. This is the stylus that I personally use, and it works on any capacitive touch screen. Basically, this was designed based on how writing on a touch screen device feels more like writing on a dry erase board than with a pen on a piece of paper. So this stylus is made to feel like a dry erase marker. The drawback: it does not go through airport security well, just FYI.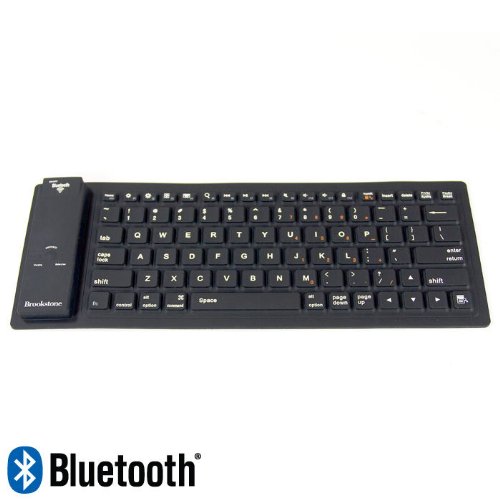 Bluetooth Wireless Roll Up Keyboard, by Brookstone. $29.95. While the product description says it's for iPad, this bad boy is bluetooth so I can't imagine it wouldn't work on other bluetooth devices. Every time I go into a Brookstone, I play with one of these – they have this cool, soft texture and they're fun to type on. It also rolls up and fits into all sorts of bags! Perfect if your giftee is writing a novel on their tablet.
For All Y'all Shutterflies Out There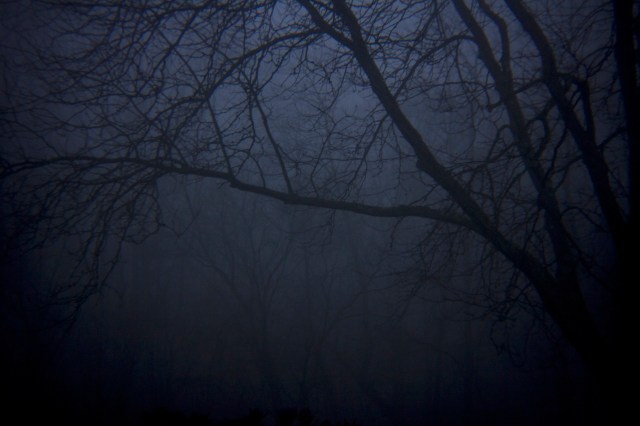 Holga Lens for DSLR Cameras. $23.38 for Pentax, $22.99 for Nikon, $22.99 for Canon. Well this is a darn fun thing to play with! My girlfriend got one of these for her Canon 60D recently (because she doesn't have her darkroom set up anymore to develop film) and has gotten some pretty cool shots with it. Like the one you see above!
Smartphone Film Scanner, by Lomography. $58.75. If your giftee has film lying around from the good ole days or still shoots in analog, this is a way to have some fun with 35mm film. The film scanner allows you to scan that ish in and share it, even animate movies with it! It can turn a negative into a positive, so speaking as someone who possesses an ever-growing giant blue box of negatives, this is a cool gadget.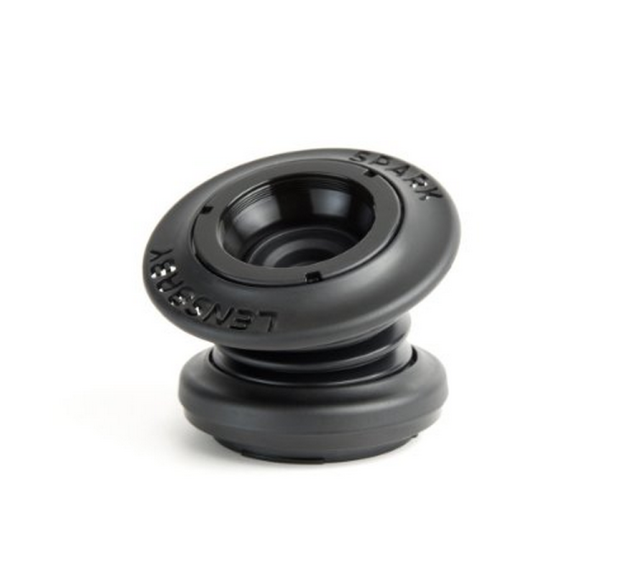 Spark, by Lensbaby. $89.99 for Canon. $89.99 for Nikon. This is a fun lens. It's a special effects lens. And it's made by a bunch of people with beards and cool hats in Portland. Lensbaby has a bunch of different models at different price points – this is their entry lens. Squeeze and tilt to focus and create interesting interesting photos. Don't see your giftee's camera model above? Don't worry, if you take a look at the Muse ($150), Lensbaby's got your back with a bunch more body types. You could call Lensbaby body-positive (har har har).
For Everyone Who Disagrees With Me About Drones
I see you, robot lovers. Don't worry. I got you.
Getting Started With Arduino Kit, by Make. $64.99. Robot kits and drone kits are usually hundreds of dollars, and if your giftee is a robot builder extraordinaire, then those might be worth the investment. But if your giftee is just getting started in the wide world of automating our future overloards, then this beginner kit is the way to go. Add a very detailed instruction book for ten dollars.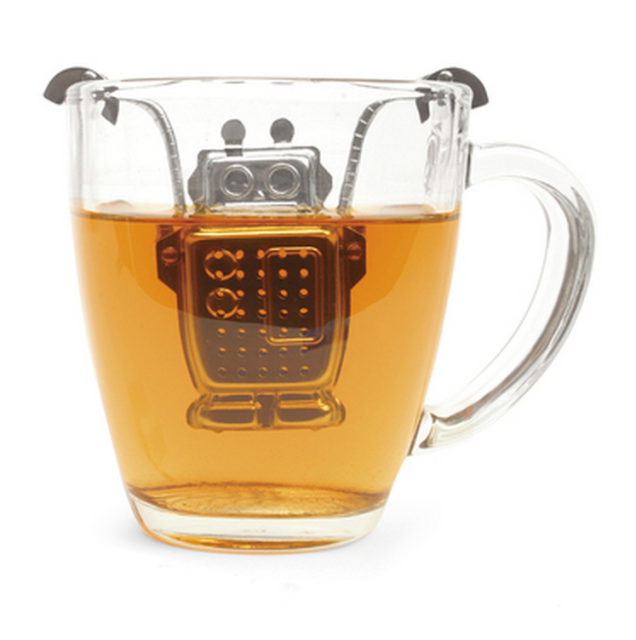 Armed with Technology Tea Infuser, by Kikkerland. $14.99. If your giftee either a) is already good with programming our esteemed future-robo-dictators or b) would rather drink tea, this tiny little robot is adorable! Lookit! It's a tiny little robot!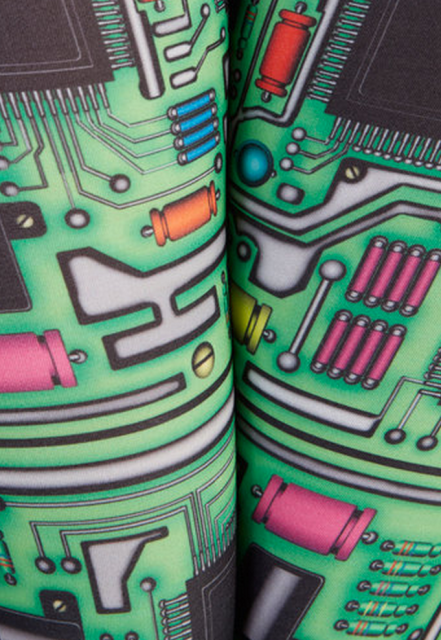 Inner Workings Leggings, by Modcloth. $24.99. Is your giftee inspired by all our leggings talk on Autostraddle lately? Turn their leggings-wearing legs into robo-leggings-wearing-legs. And help smash the patriarchy.
---