Welcome to a very special guest post for Make A Thing! Here, we make handmade gifts for people! Or ourselves. Or our cats. Mostly our cats.
Header AND TUTORIAL OMG by Rory Midhani
(After I cornered Rory to talk to me for Hearts and Crafts, he also agreed to share this amazingly adorable Safe Space tutorial he has just made! Enjoy! – Hansen)
Sometimes you need a safe space. Sometimes you have to make your own safe space. Here's a fun and easy way to do that!
1. Find a place for your space. It can be in your garage or an attic or an abandoned building. Somewhere only you would think to go would be best.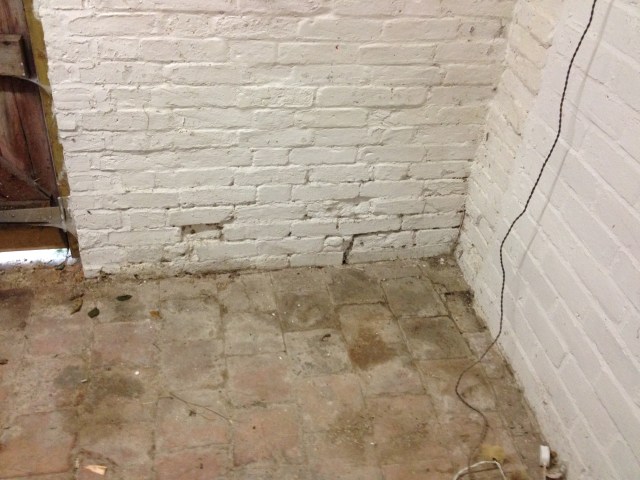 2. Clear the space, lay the foundations. Cardboard! Comfy.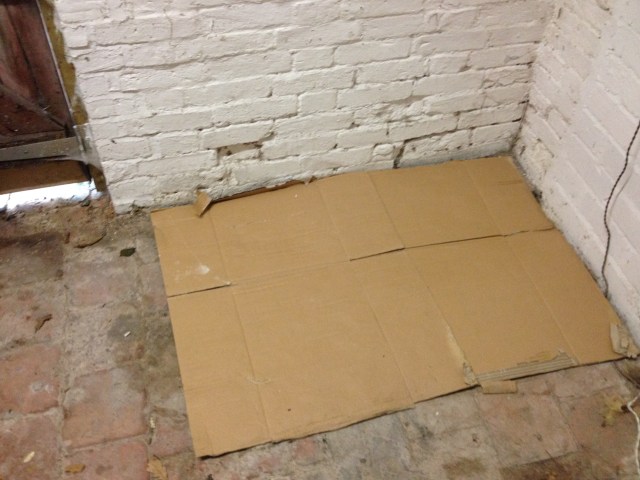 3. Now, what you wanna go for here is your basic den structure. Two chairs and a blanket will do, I'm using some crates and a piece of ply wood. Disclaimer: structurally this space is not safe at all, so please be safe in your space at your own risk!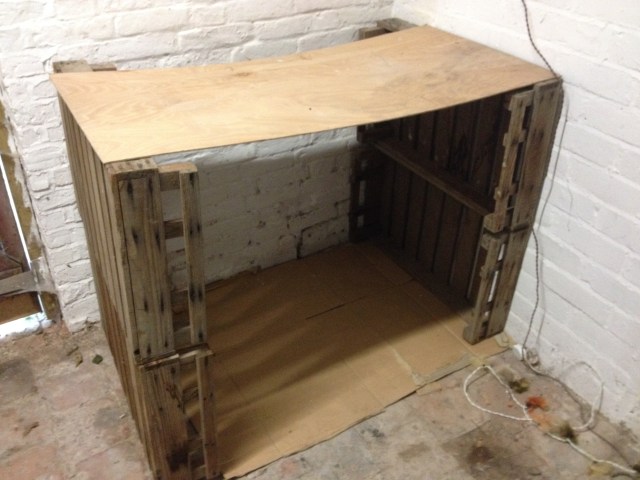 4. Decorations! Make it wonderful! I'm using animal print because I'm classy. Also leopard print is one of the easiest patterns to make. Just paint something yellowish brownish and splodge, splodge, splodge black dots all over it. Some classical columns would be just grand too.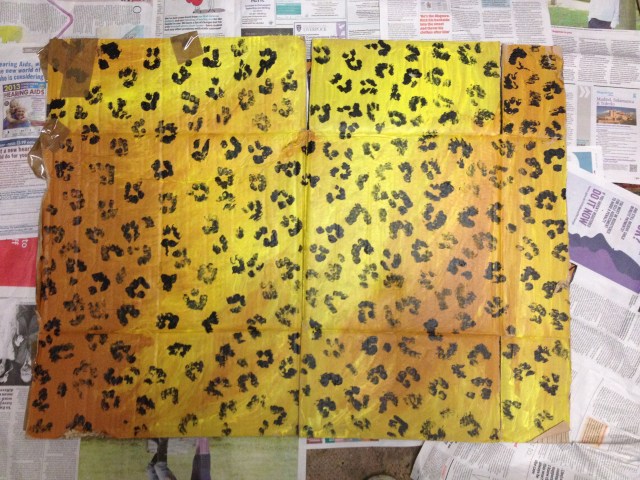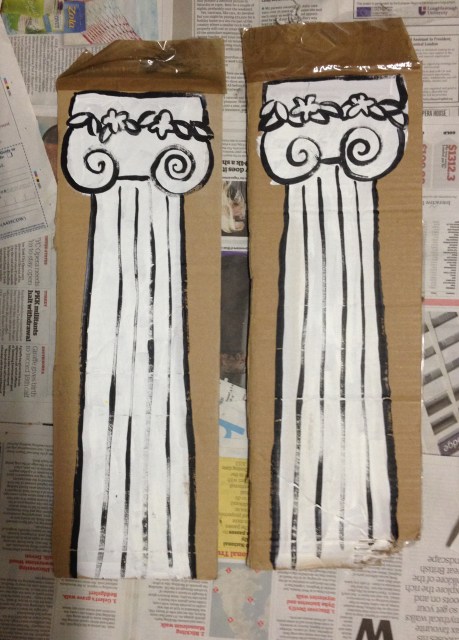 5. Decorate some more! Paint some empowering slogans on bits of cardboard. Keep it simple with things like "U R COOL" or "NOT YOUR FAULT", or go a little schmancy and put your favourite poem down. Mine is To Be Great by Fernando Pessoa! Y'know I love this poem so much that when my sister was out of the house I painted it on her living room wall. (S'okay, she wasn't angry.)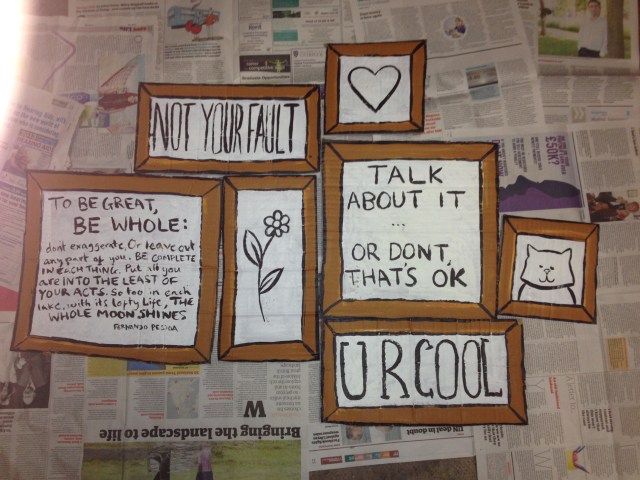 6. While your wait for your decorations to dry, make the space all warm and cosy and lovely with cushions and blankets and curtains. Do you have fairy lights? Those would be great. Candles would be a terrible idea, by the way.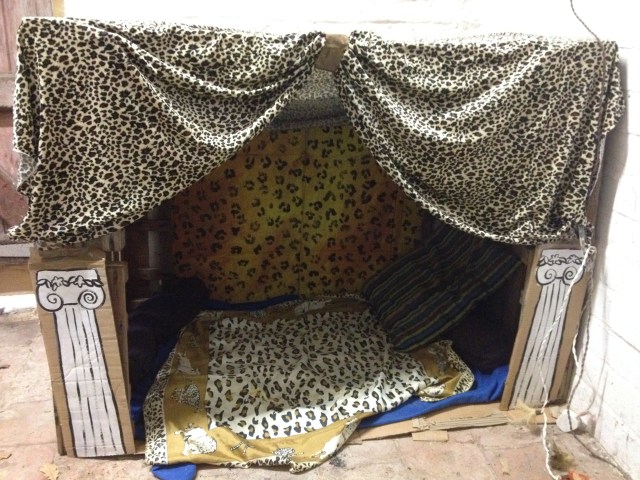 7. Signage. Let people know that this is a safe space.
8. Get all the bits and bobs and stick them to your structure with parcel tape and string or chewing gum or whatever fixative you can find. It's precariously held together but then again so are you and you're doing okay so don't worry it probably won't totally fall apart.
Now you have a safe space! Use it. Use it to talk about your feelings, or not talk about your feelings. Sit in it alone and feel safe. Invite a friend and help them feel safe to talk about or not talk about their feelings, too.
What kind of places have you made into safe spaces?