Welcome to Idol Worship, a biweekly devotional to whoever the fuck I'm into. This is a no-holds-barred lovefest for my favorite celebrities, rebels and biker chicks; women qualify for this column simply by changing my life and/or moving me deeply. This week, we're gonna recap my year with some good old-fashioned SHOPPING.
Header by Rory Midhani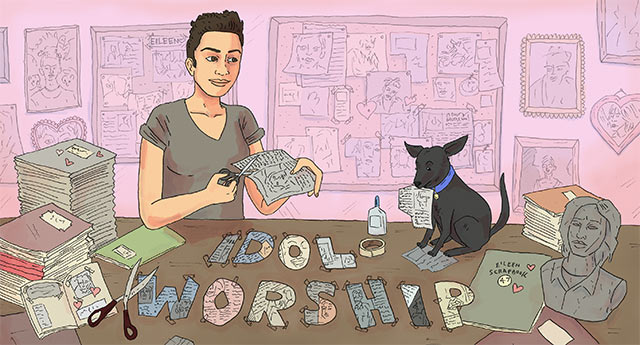 It's been a little over a year now since I started pouring unsolicited praise upon various celebrities and figureheads while simultaneously oversharing information about my own life and asking vapid and uninteresting questions. Just kidding! It's been a little over a year now since I changed the world with my short, sweet celebrity interviews and personal essays as part of Idol Worship, and I'm excited for the famous folks who will come into my life the interviews I'll be sharing with y'all in the next twelve months as we turn this corner.
As an avid Idol Worshipper, I take great care to learn more about the people who inspire me while simultaneously avoiding the wrath of God, who is surely angry about my blasphemous column and encouragement for fellow idolatrists to indulge in gushing about their favorite important person endlessly to people who don't really care but sometimes relate in strange and unique ways. If you've ever read my devotionals and wanted to become hopelessly devoted, or if you've ever been all, oh my god! Carmen is like, as obsessed with Eileen Myles as my mom is, I'm here to help.
Without further ado, the Idol Worship Gift Guide. For this year, at least.
There are never enough opportunities to tell you to shut the fuck up and read an Eileen Myles book already.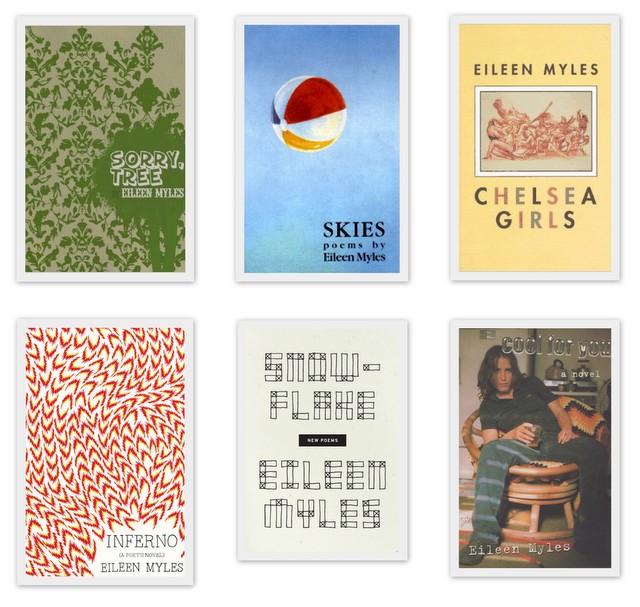 Snowflake / different streets // Skies // Sorry, Tree // Inferno // Chelsea Girls // Cool for You
If you love Edie, you love the entire factory. And if you're me, it's because you relate to her and Andy Warhol in a way which challenges you not to introduce yourself as their love child.
Edie: An American Girl // Factory Made: Warhol and the Sixties // Factory Girl DVD //Edie, Factory Girl // Edie by Andy Warhol Photo Print // The Philosophy of Andy Warhol //Art of Andy Warhol 2014 Wall Calendar // Andy Warhol Portraits 
I'd like to paint Frida Kahlo's body over my own body and just walk around like, "Hey, I'm Frida Kahlo, don't you just wish you had one ounce of my strength you motherfuckers?"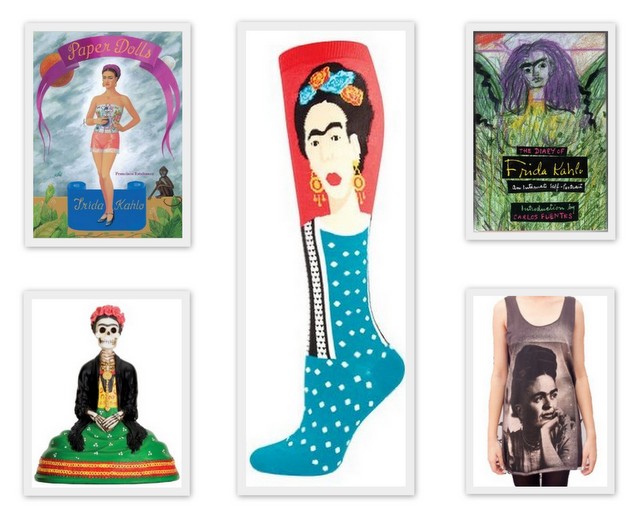 Socksmith Frida Knee-High Socks // Dod Frida Sculpture // The Diary of Frida Kahlo: An Intimate Self-Portrait // Frida Kahlo Paper Dolls // Frida Kahlo Tank Top
Chances are the Madonna enthusiast in your life already illegally pirated her entire discography. (I'm not naming names.) So think bigger, better, and sexier than a CD.
Celebration CD Set // Vintage Screen Print Tee // Free Spirit Eggshell Junior Shirt // Sex //Madonna: The MDNA Tour on Blu-Ray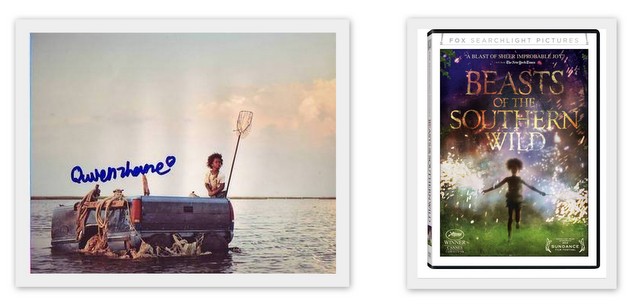 If you get into her now, you get to say you were into her "before she got big."
Signed Covers and Photos // Beasts of the Southern Wild
For her inner pin-up girl.
Wanna Ride? Retro Sign //Bettie Page Playing Cards // Bettie Page Pint Glass Set // Photo Shower Curtain
I have an obsession with fabulous older women. I like to think I'm not alone.

Rare Bird of Fashion: The Irreverent Iris Apfel // Advanced Style // Iris Apfel for MAC collection
If you have a friend who is getting married, to a man (it happens), I highly advise they be required to read Notes to My Future Husband first. What better way to plant it in their hands than disguising it as an innocent gift? May the ass-kicking begin.
SO COME ON, COME ON, COME ON, COME ON, AND TAKE IT, TAKE ANOTHA LITTLE PIECE OF MY HEART NOW BABY
Love, Janis // Janis Joplin's Greatest Hits // Pearl on Vinyl
We could all use a life lesson or two from the flappers.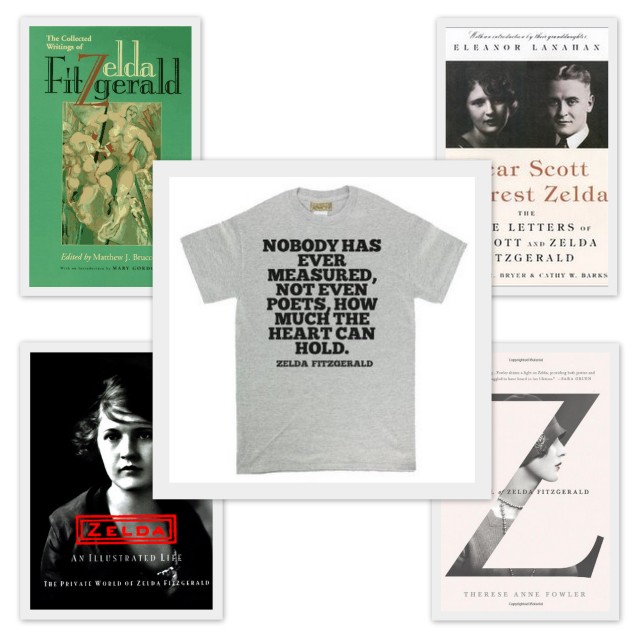 Z: A Novel of Zelda Fitzgerald // Zelda Fitzgerald's Collected Writings // "Nobody Has Ever Measured" Tee // An Illustrated Life: The Private World of Zelda Fitzgerald //Dear Scott, Dearest Zelda: The Love Letters of F. Scott and Zelda Fitzgerald
A subscription to Tello is all that can satiate someone trying to fantasize about Julie and Brandy being a couple. Pretending to be one, I mean. Or for people looking for their shady advice. Either way. You do you.
Pages: 1 2See entire article on one page