There are a lot of movies out there. Most of them aren't gay. Why not? Here are ten movies that really would be much better if they were gay, and starring me.
Top Ten Movies That Would Have Been Better If They Were Gay
Because like, imagine Rachel McAdams' mom is all, "Girl, I get it, I was in love with a girls once, too." That reveal is way stronger.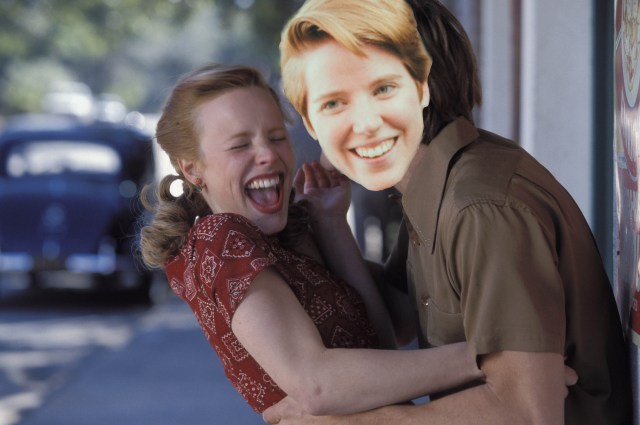 And the struggle!! A financially stable cute boy that she's grown to love, or a super hot girl who lives in the woods?? THIS STORY SELLS ITSELF.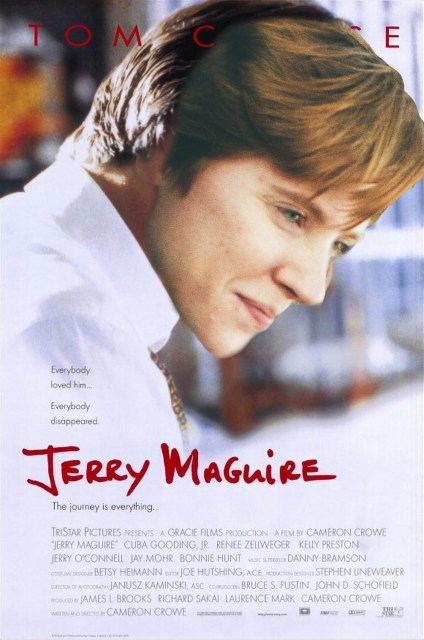 You know how Jerry Maguire and Renee Zellweger have been dating for like 3 days and Ne'Ne' is all "OMG I LOVE JERRY MAGUIRE" …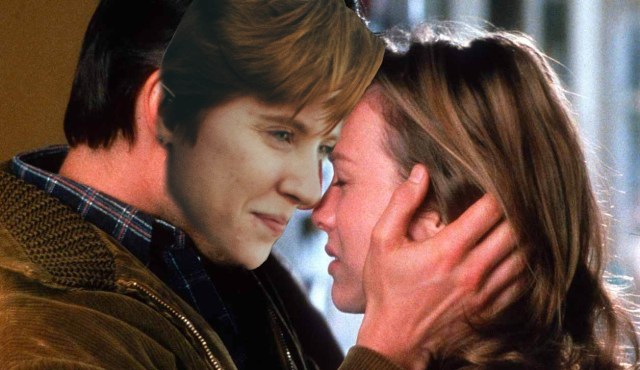 The only scenario in which "Jerry" would not be freaked the fuck out is the scenario in which "Jerry" is a woman #uhaulin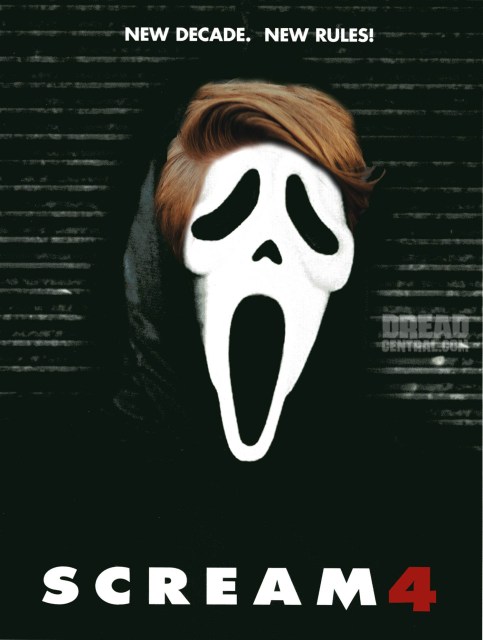 Honestly, though, why aren't there more lesbian murderers???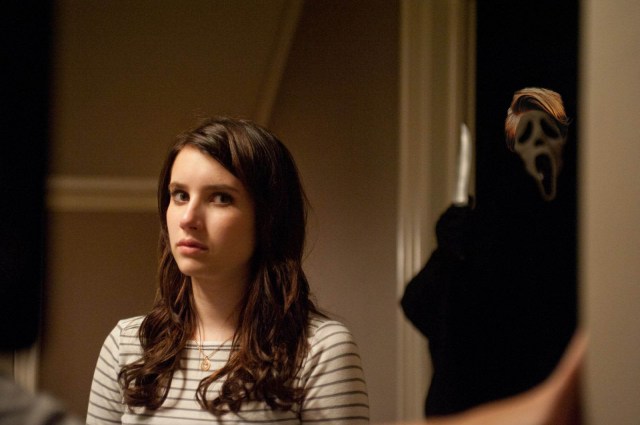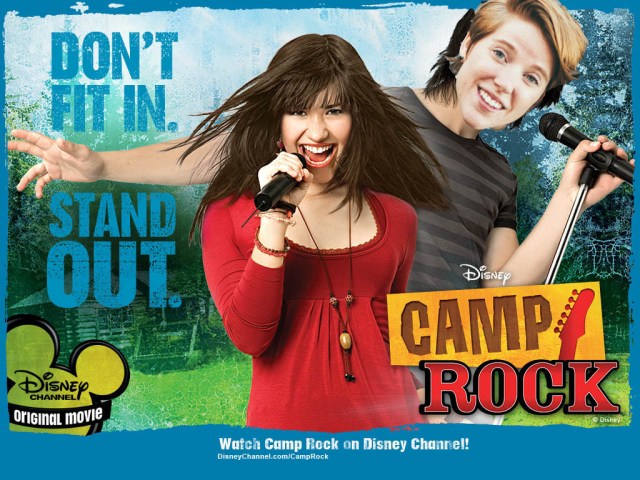 Let's be real, it makes waaayyyy more sense that Mitchie goes away to summer camp and comes home gay…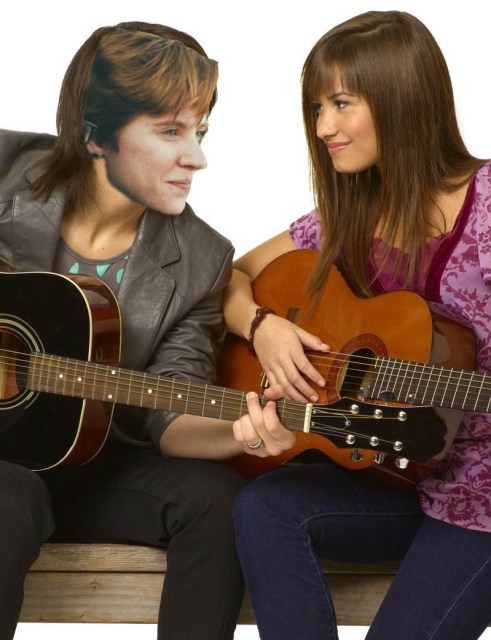 Bonus: SEQUEL
Double Bonus: OFF-SCREEN ROMANCE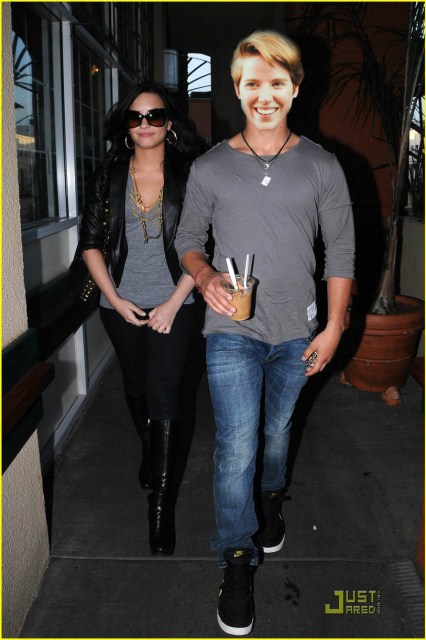 The most popular girl in school ends up with the cool geeky lesbian?? YEA OKAY I'LL WATCH THAT.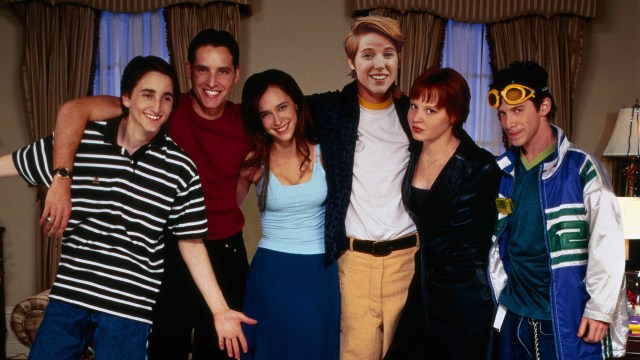 Also you guys, I really needed a reason to photoshop myself with Jennifer Love Hewitt.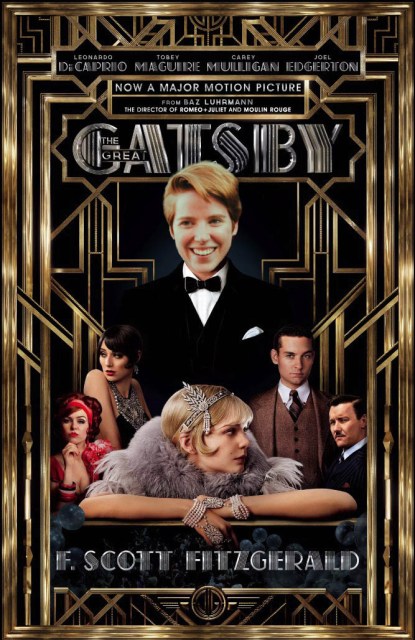 100% Gatsby should be a girl.
Are you kidding?
Sexy, Mysterious, Rich, Let DAISY DRIVE THE CAR….
Two BFFs fall in love while they fight wizard wars (or whatever) with their other mutual bffe??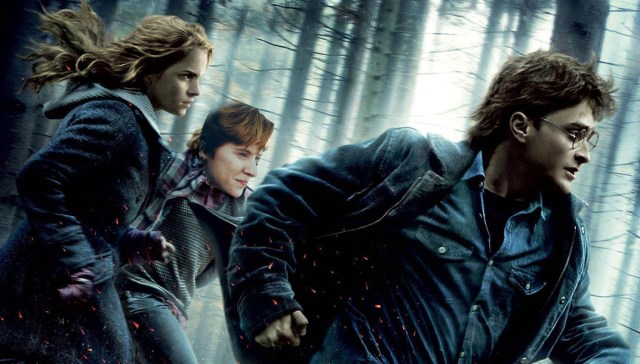 YES PLEASE.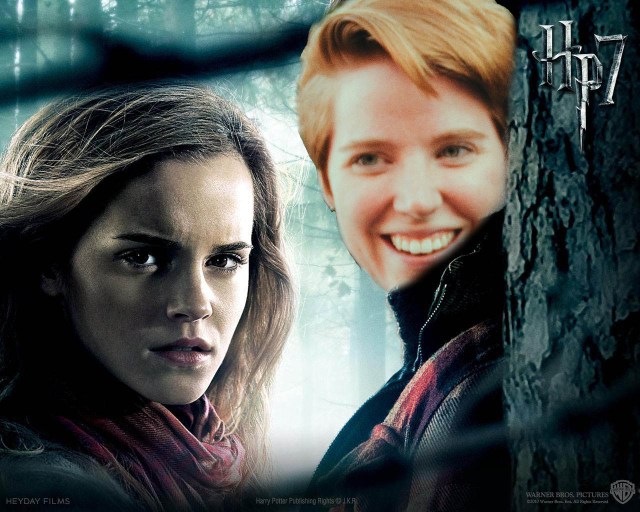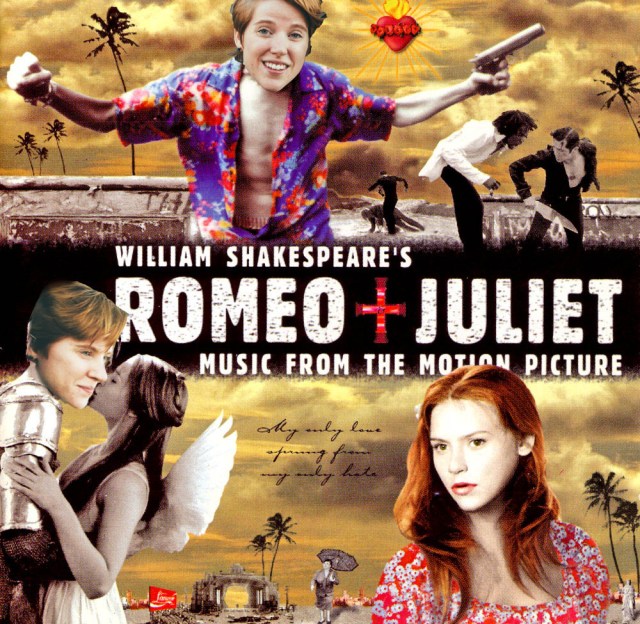 OF COURSE your families don't want you together YOU'RE BOTH GIRLS AND IT'S THE OLDEN TIMES.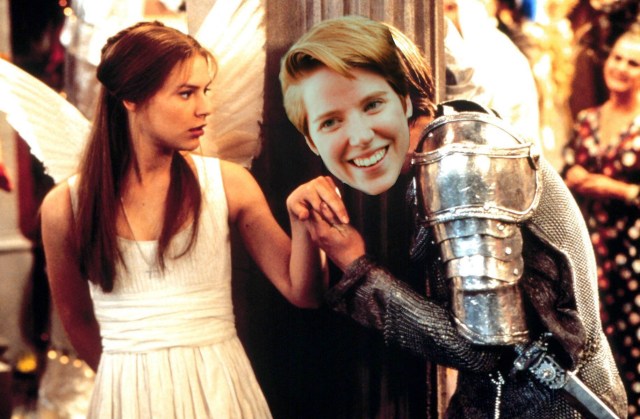 This movie is at least 60x more dramatic if everyone hates them together because they're gay.
The complicated thing is that everyone has to be gay or the whole movie turns into a giant hate crime.
Bonus: SEXY SANTAS!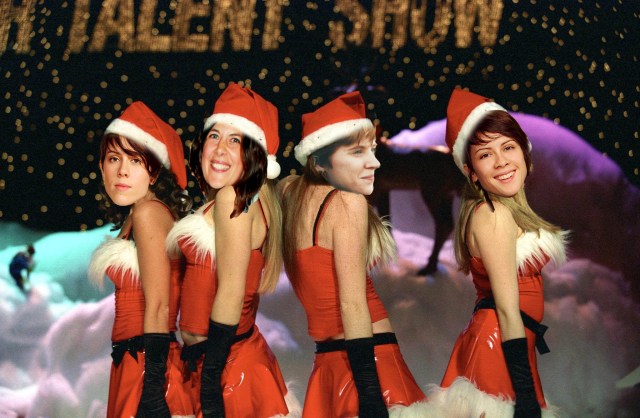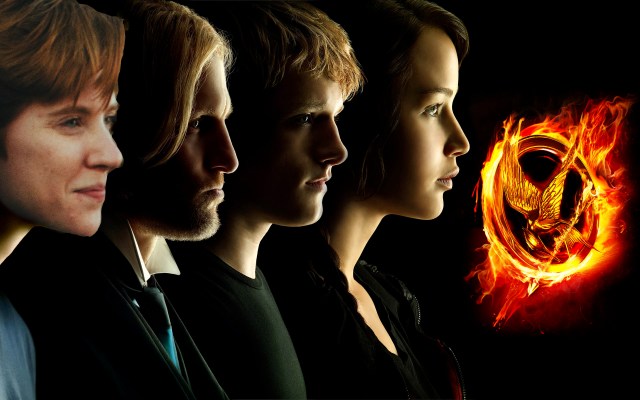 Any human in their right mind is Team Gale. And like… especially if Gale is a chick, and they're in love but they're also best friends and Gale just wants J-Law to be happy and Peeta is like… nice enough and cute I guess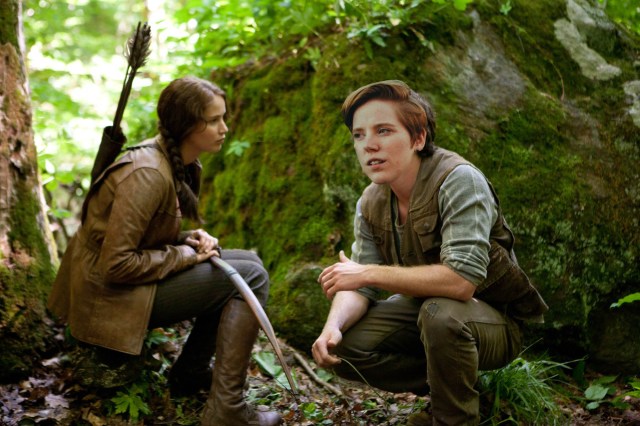 BUT GALE YOU GUYS, SHE BELONGS WITH GALE.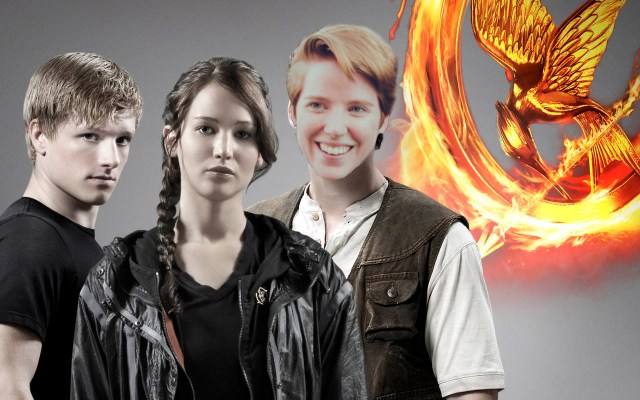 Not only is the improved gay version of Juno a great coming-of-age story about a pregnant teen, but it's also about THE IMMACULATE CONCEPTION.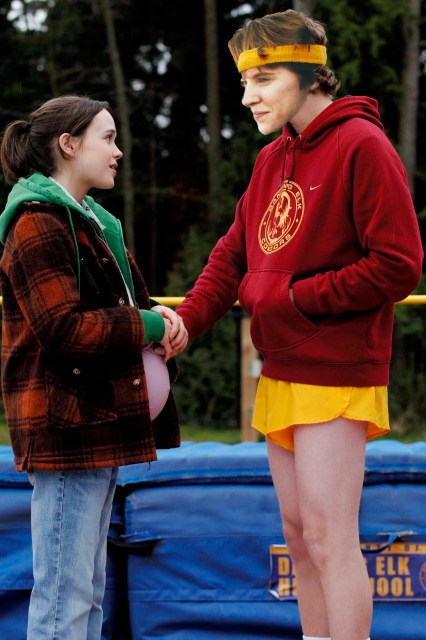 Currently up for adoption: Baby Jesus.