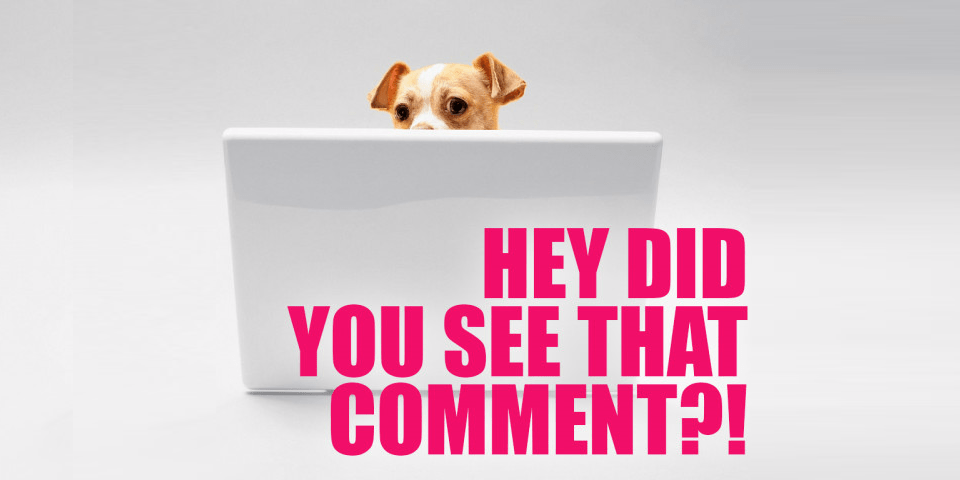 Hey hi hello! It's dark and stormy outside today, but I'm about to go swing in the hammock I set up indoors, just for a change of pace. I hope you are warm and cozy and sitting in your comfiest spot!
Did you see this extremely cute thing that happened in the Autostraddle Slack?
A happy story. :)

cc: @queergirlblogs pic.twitter.com/ZghL1BeAzV

— Heather Hogan (@theheatherhogan) February 23, 2023
This week, Lily wrote about the influencer to gentrification pipeline.
Reine #44 had this heartening reminder.
I loved this: Two Dykes Discuss "Magic Mike's Last Dance".
Em and A.Tony helped out a reader who's scared of coming on too strong when they flirt.
Stef wants us to engage with queer history all year long. They're not wrong!!!!
If you sign up for A+ today, you can learn all about the weirdest songs the AS team has fucked to! I was cackling.
Wanna do a queer picdoku? Sally made this just for you!
Got a date? KKU humbly suggests taking her bowling.
For Practical Magic, Himani had these important notes on Covid harm reduction.
And then there were your comments!
---
The Saturday Night Proposer Award to :):
On Rebel Wilson Is Engaged to Her Queer Disney Princess:
The Disobedience Award to PJLorens and Lotte: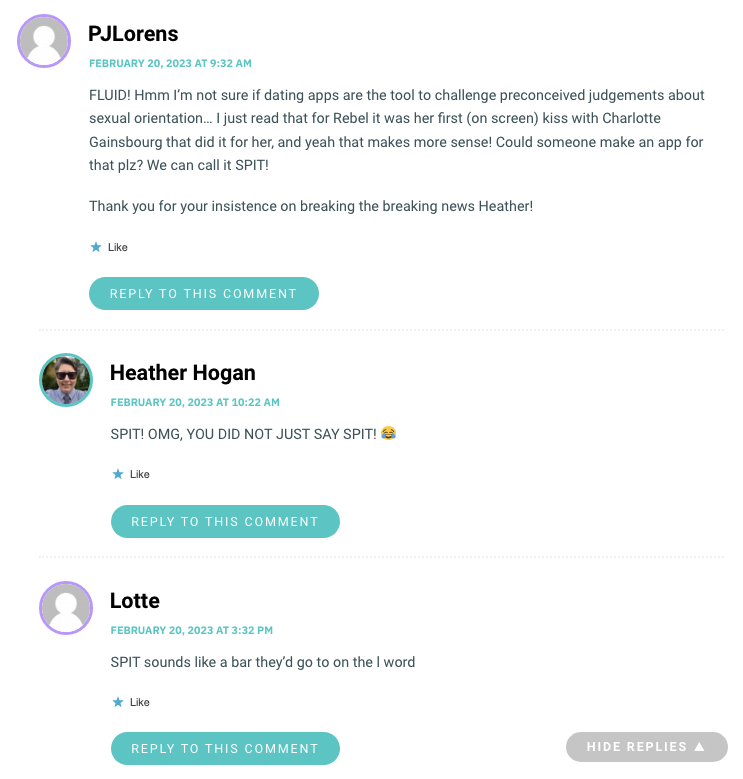 On My Queer Return to Trinbagonian Carnival:
The Representation Matters Award to Kia Redman: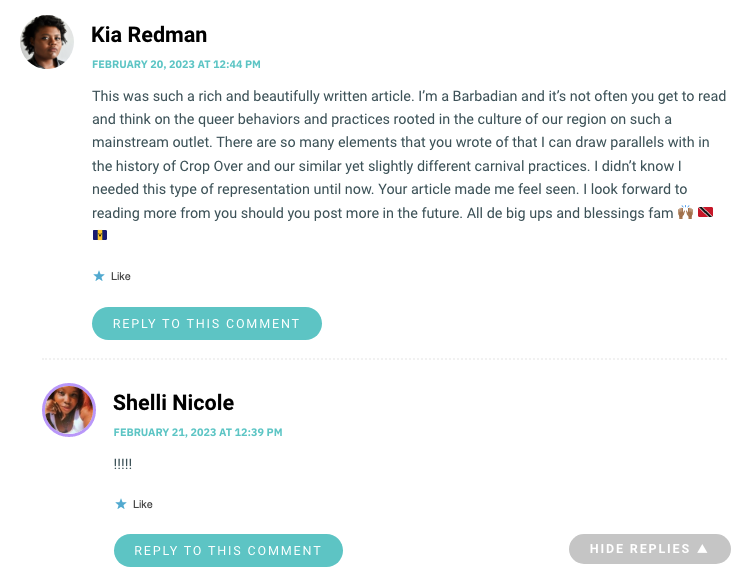 On Guessing Game: No Dyke Is an Island:
The Codependent No More Award to vensey:

On Pop Culture Fix: This "Warrior Nunwp_postsScene That Never Got Filmed Is Pretty Dang Queer & Cute:
The ACAB Award to uhitsveronica:
On 19 Wizards Ranked by How Well They Match My Gender Feelings:
The Public Service Award to Pallas: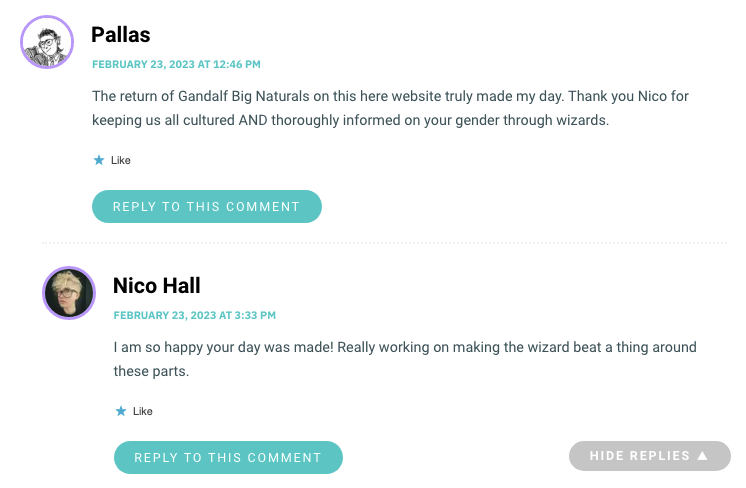 And on Dykes on Dates: Bowling Is the Epitome of Romance:
The Vibes Are Off Award to Analyssa:
---
See a comment that needs to be here? Let me know! Tag me [at] queergirl.