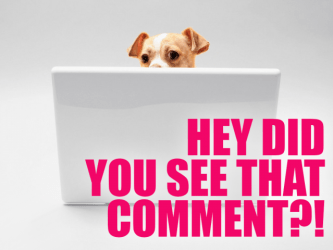 Greetings ghouls and gals! This week was full of fall excitement in the Straddleverse.
Heather Hogan joined the A-Team, Riese embarked on the journey to find America's Next Top Intern and Maddie recounted her quirky travel adventures across the U.S. (includes a bonus trip to Mey's town!).
Carolyn helped us celebrate a very special (NSFW) holiday and Laneia got us even more excited about Halloween. And remember that glorious time Carly and Robin dressed up like Gomez and Morticia Addams? Or when Maddie dressed as Madeline and Riese was really committed to being a buck-toothed tomato?
Speaking of playing dress up, Ali encouraged us all to channel our inner Mr. Rogers during those times when we need to cozy up in a grandpa sweater and feel like all is right in the world.
---
On Friday OPEN THREAD: Why Can't I Stop Playing Candy Crush:
The Phone Set To Vibrate Award to Lena:
The Queerest Brunch Award to jane:

On Family Photo Album: What We Were For Halloween:
The "The Taste Is Gonna Move Ya" Award to Kadry D.: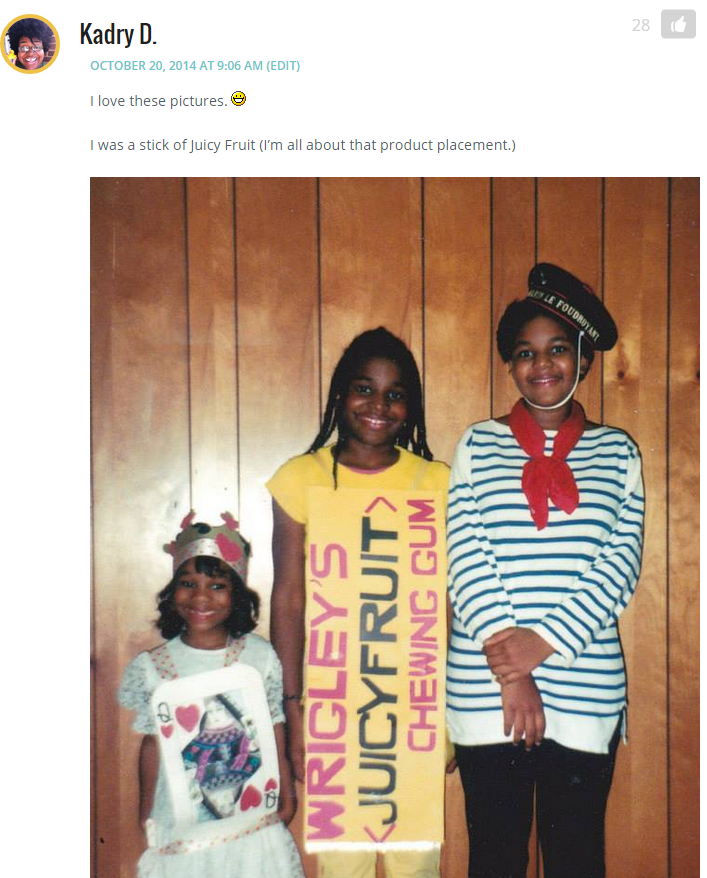 The Case of "The Olds" Award to Kristana:

The Another Maddie Family Reunion Award to Bruce: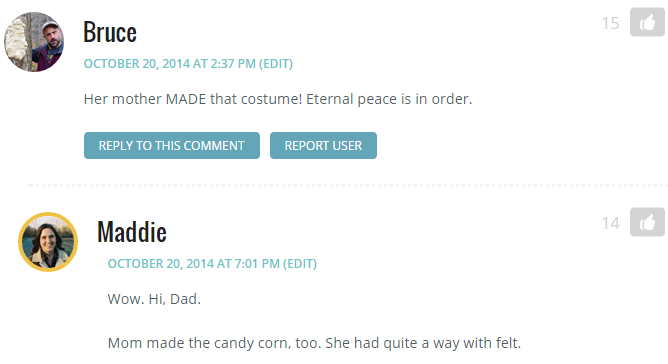 On We Need Help: Who Wants To Be My Intern:
The Canadian Photoshop Award to a/s: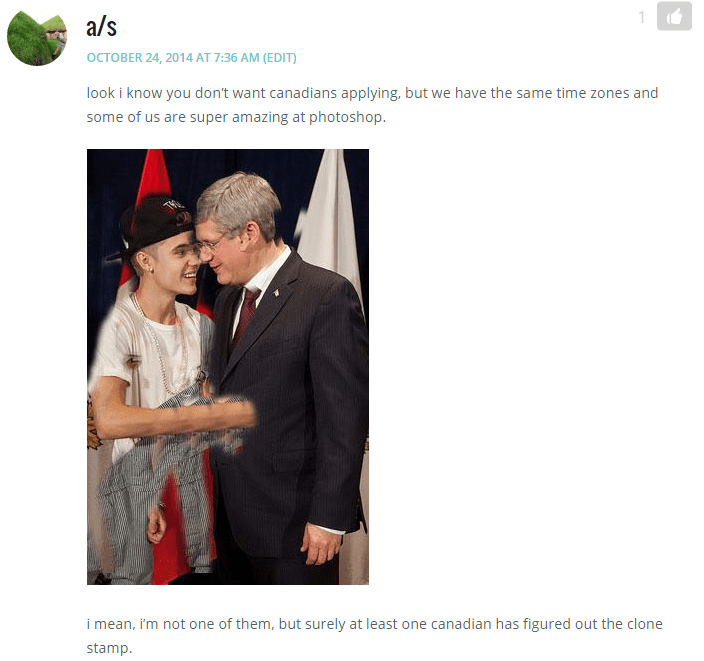 ---
See a comment that you wish you could give ten thumbs ups instead of one? Email it to me at: carrie [at] autostraddle [dot] com!