It's almost Halloween! Do you know where your embarrassing childhood photos from Octobers past are? I sure hope so, 'cause after I show you ours it's only fair for you to show us yours, y'know? I present to you, without any further ado, the Autostraddle staff you know and love way back when they weren't yet too old to trick-or-treat. (No judgment if you still do.)
Founder and CEO Riese was a tomato.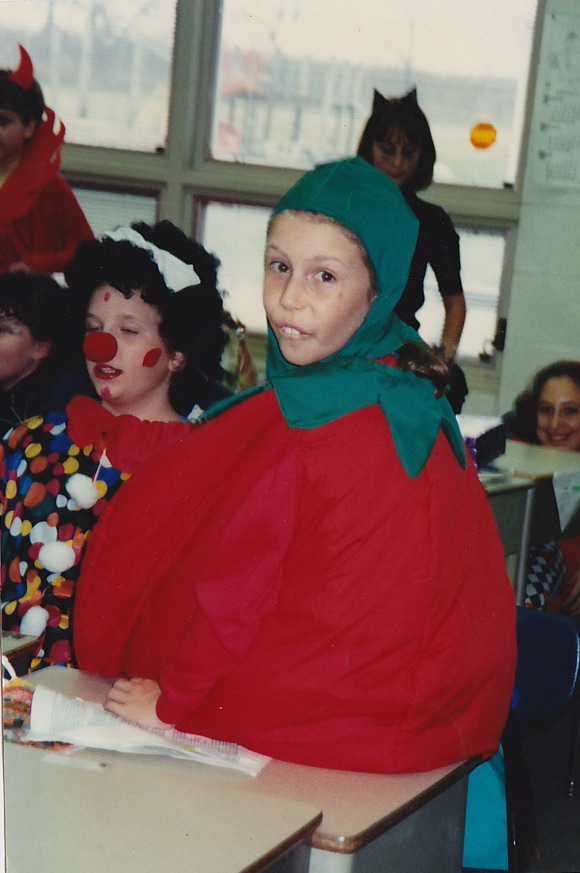 Executive Editor Laneia was Betty Boop.
Managing Editor Rachel was Disney fox princess Maid Marian (she thinks).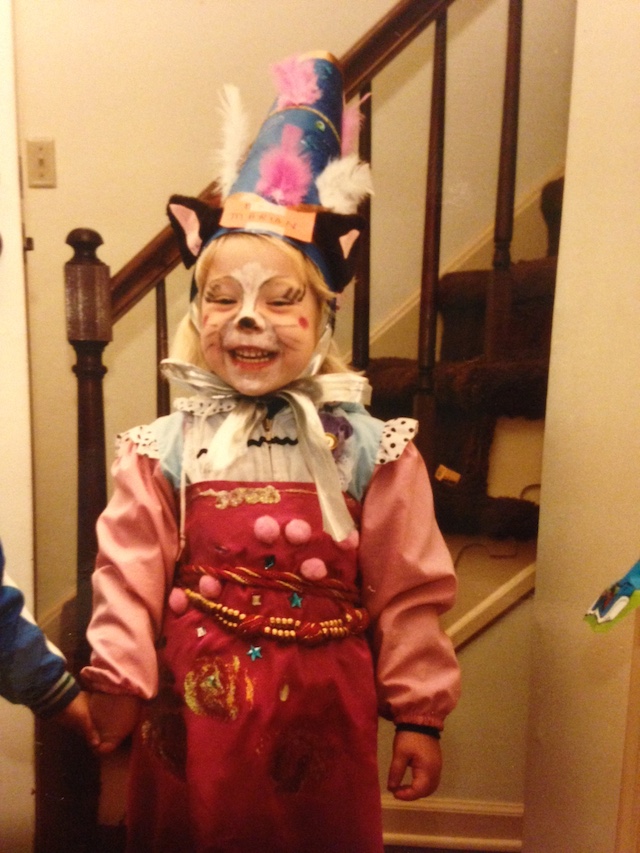 Senior Editor Yvonne was a witch.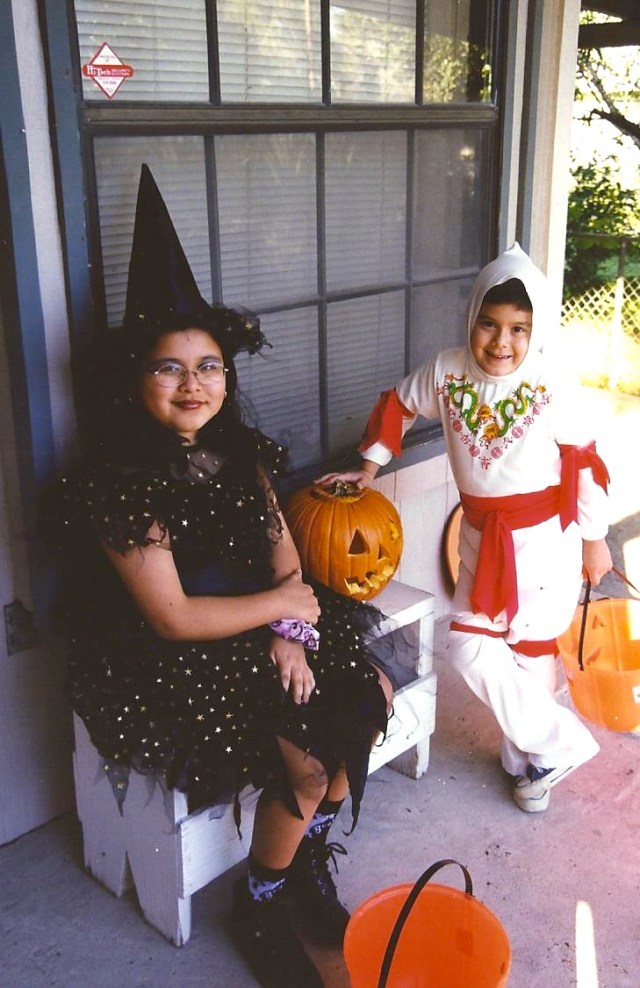 Senior Editor Heather was a casual Batman.
Editorial Assistant Chelsey was Raggedy Ann.
Modtern Kaylah was an "Egyptian Goddess."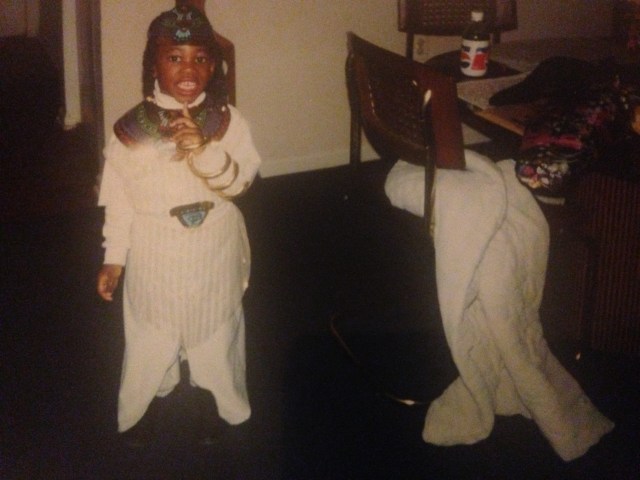 Intern Liz was Hermione Granger.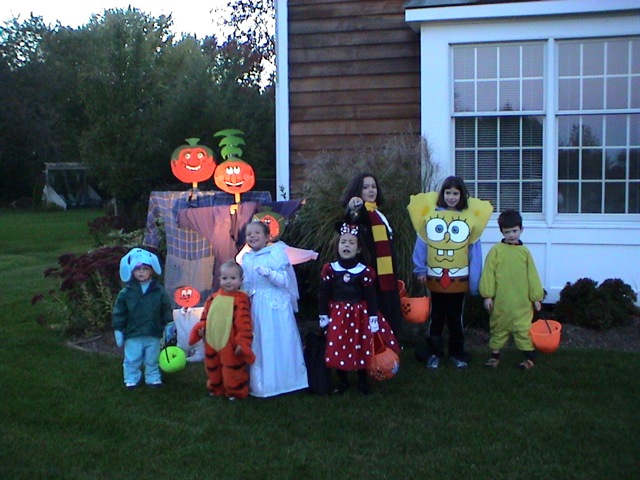 Music Editor Stef was a rabbit…

…and a mouse.
NSFW Editor Carolyn Yates was a ballerina.
She was, coincidentally, also enrolled in a ballet class.
Geekery Editor Ali went as both a black and a white cat…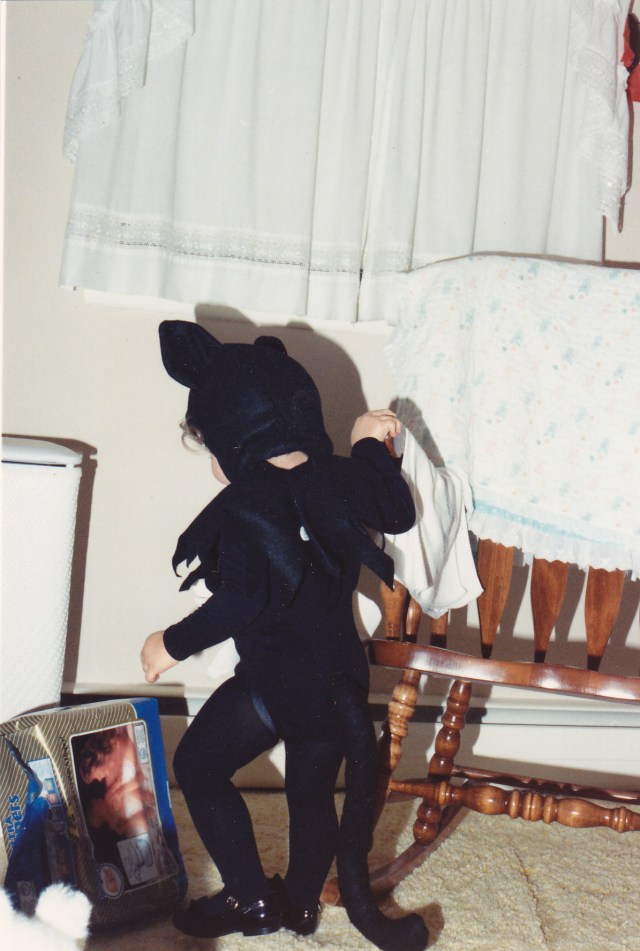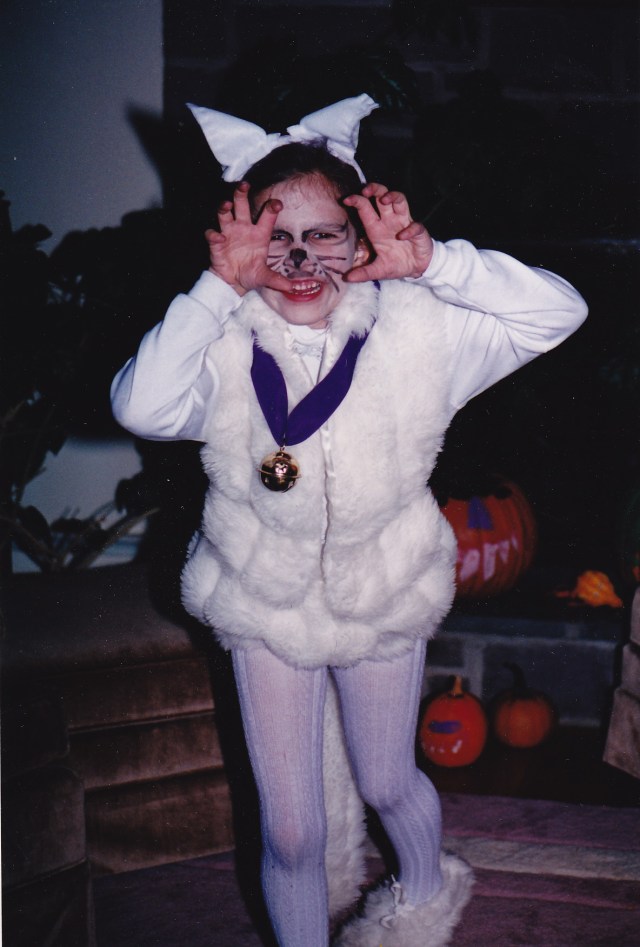 Decisions are hard.
…the Statue of Liberty…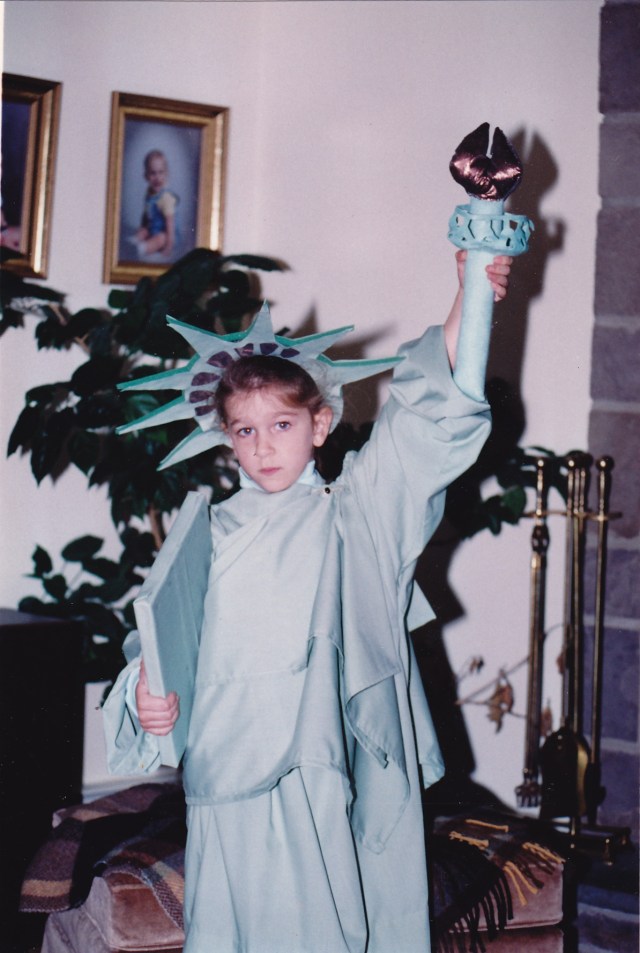 …an angel…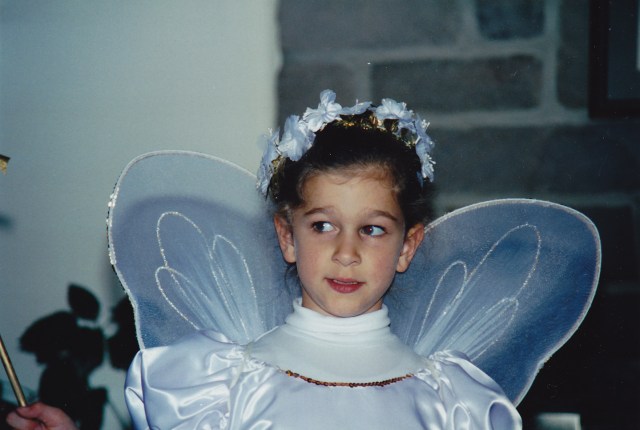 …Mrs. Potato Head…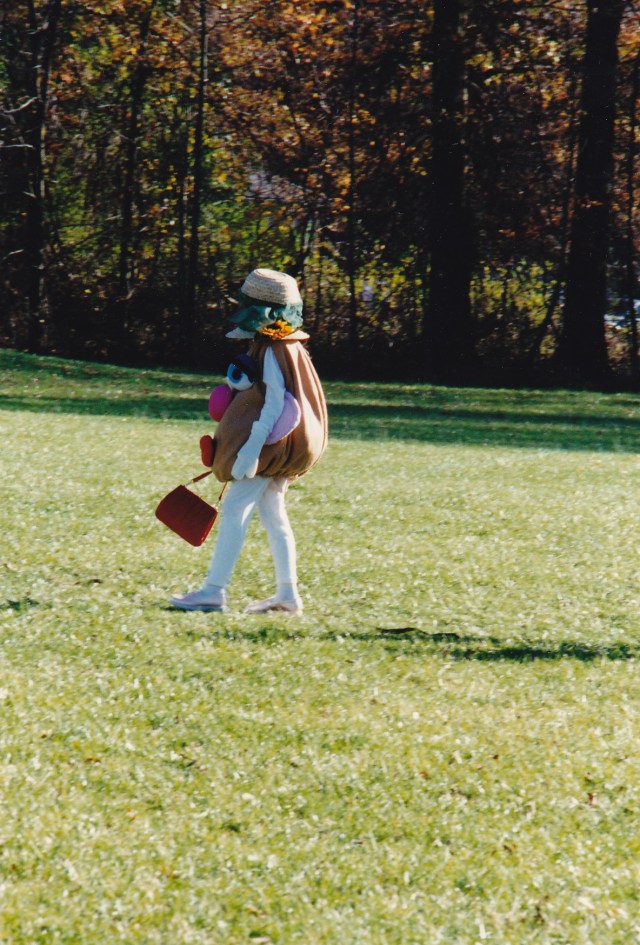 …and King Trident.

She also wants to note that her mother made all of her costumes growing up. YOU GO, ALI'S MOM.
Feminism & Straddleverse Editor Carmen (that's me!) was a clown.
Just so everyone knows, I was the lion costume the next year. I am king.
Almost-Doctor Lizz was the Devil, obvi.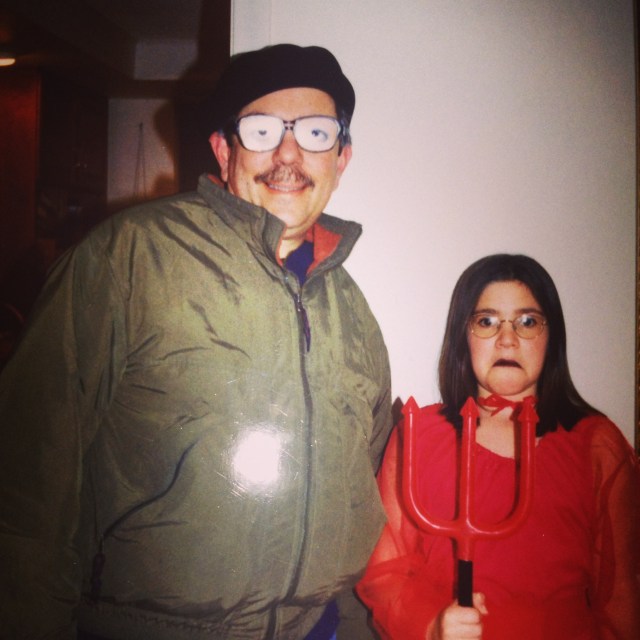 Contributing Editor Alley was a topless sailor…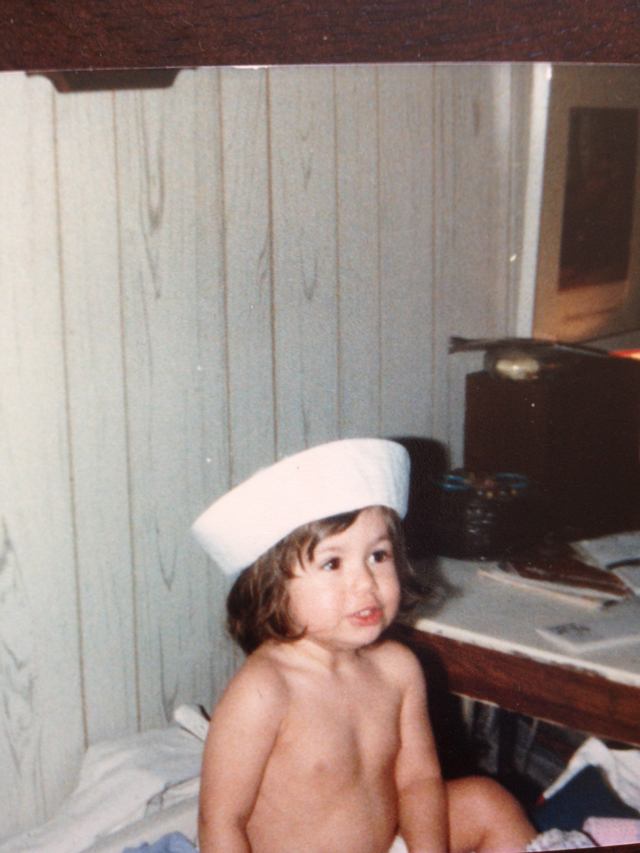 Weren't we all.
…and (also) a clown.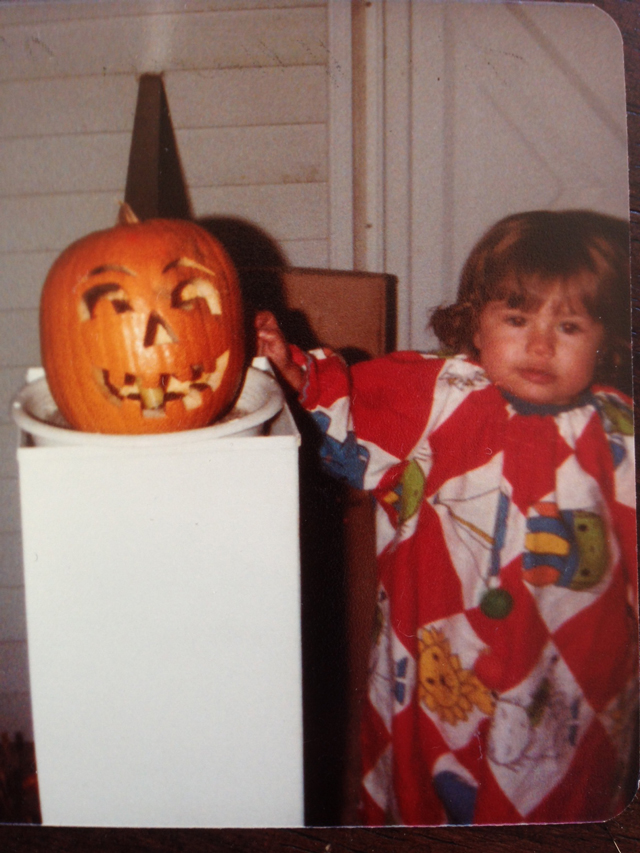 Contributing Editor and DIY-er in Residence Hansen was a butterfly.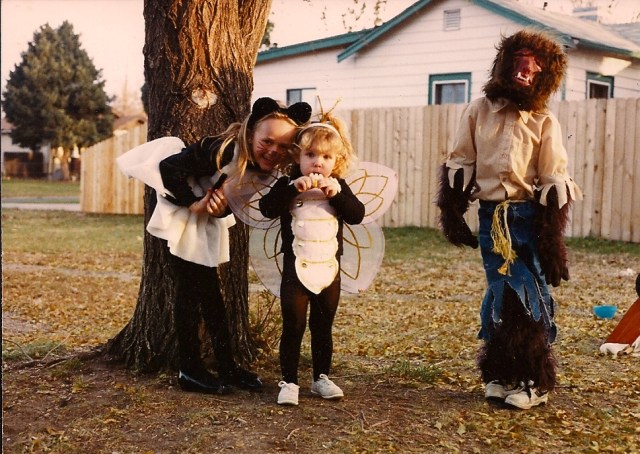 Contributing Editor Kaitlyn was a pumpkin…
…and a spider witch.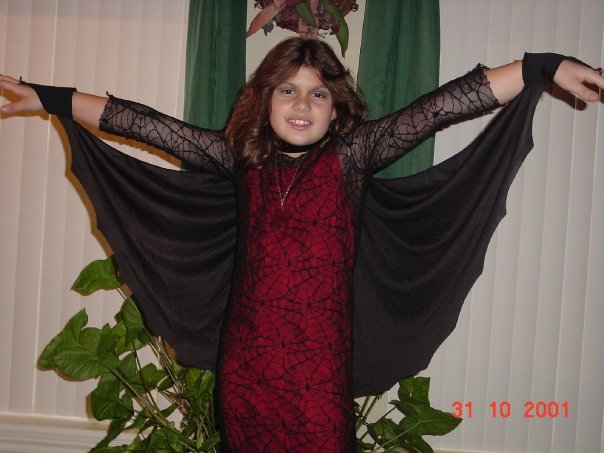 Contributing Editor July was David Bowie.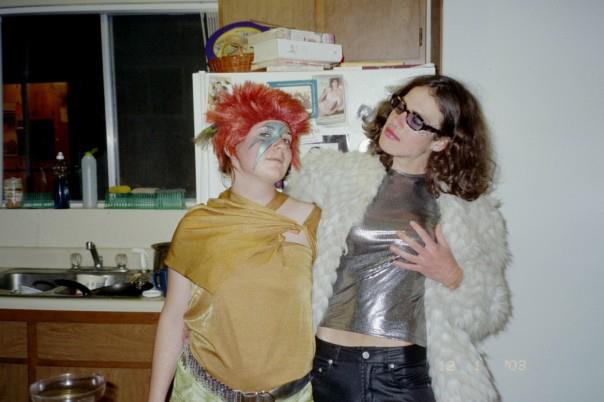 Contributing Editor Laura Mandanas was a bunny…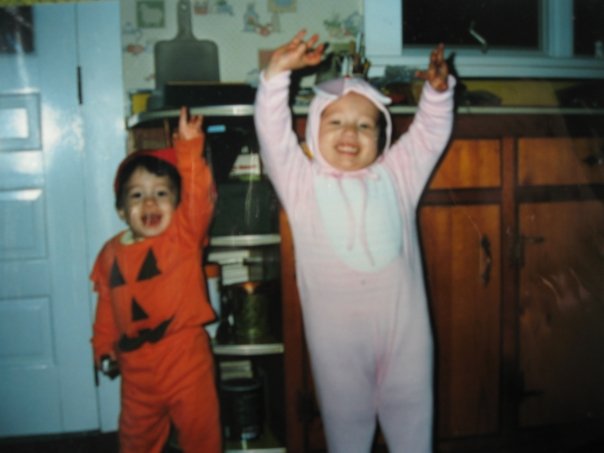 …and a koala.
Contributing Editor Maddie was candy corn…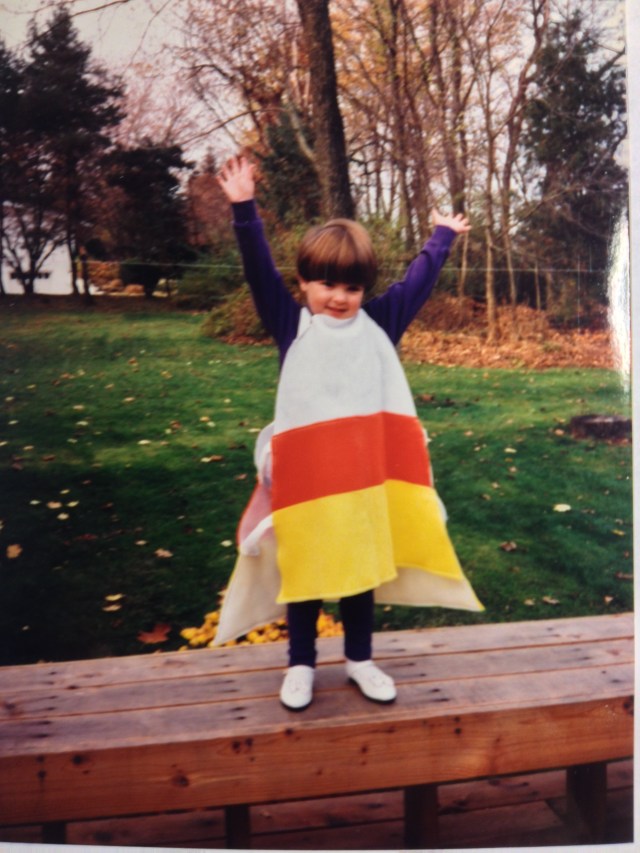 …and, well, Madeline.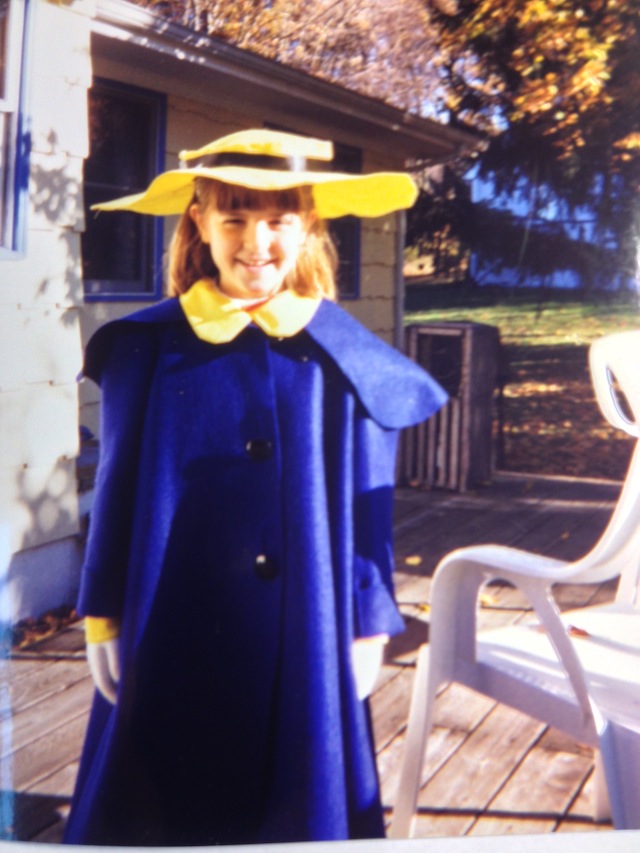 What are your fondest Halloween memories? Did you ever wear something amazing and happen to have photographic evidence of it on hand? Feel free to leave all messages of these kinds in the comments. You never know how much #costumesolidarity we all might have with one another.