LISTEN UP GHOSTBUSTERS, you only have one week of Halloween excitement left before it's all over and the world forces you to move on to Thanksgiving and Christmas and New Year's Eve! You're gonna be a sad, sad hamster if you don't wring every last drop of spooky goodness out of the next few days. So I'm here to help because I love you. I've collected a grip of movie lists, costume ideas, inspiration, treats, and DIY decorations to keep you busy. Let's scare the shit out of ourselves and eat witch fingers!
---
Inspiration and Lists
+ 13 Good, Rape-Free Horror Movies! Wouldn't it be amazing if you could filter all of your Netflix searches through that filter?
Wednesday, fearest,

I hope you've had a haunting first week of studies. I can't tell you how much we miss you at home—the mansion feels far less creaky without you looming in the corridors.

How are things in your dormitory? Have you found a way to poison that loathsome residence advisor? Seeing the enthusiasm glint behind her eyes made my stomach drop. How can parents be expected to feel comfortable leaving their children so far from home under the care of someone so maniacal? Honestly, these institutions grow less and less reliable every year. It's nothing like it was when I was a young girl away at embalming school.
+ Slideshow! The Met's New Exhibit, "Death Becomes Her," Will Thrill Your Inner Goth
+ An Oral History of Nightmare on Elm Street and some Behind-the-Scenes Pictures.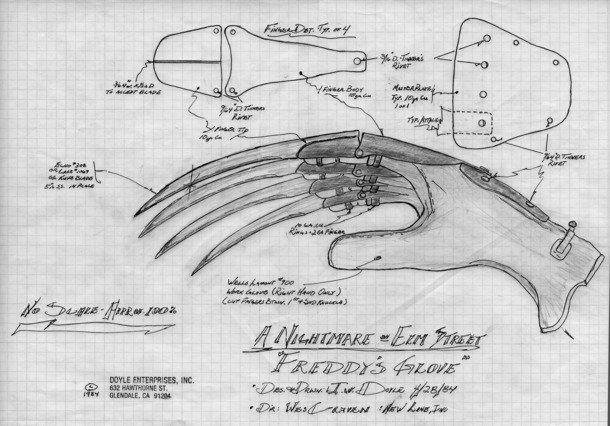 + Love Manor's Flickr Photostream is full of Halloween party inspiration. I used several of his printable labels on the jars for my apothecary shelf!
+ Autostraddle Halloween Archives Interlude…
Ok back to the other guys:
+ Expert Explains Why You're Scared of Clowns
+ 13 Spooky Witchcraft and Magic Museums to Visit
+ 90s Pop-Culture Witches, Ranked
+ 50 Must-See Horror Films Directed by Women
+ 15 Halloween Costumes From the 1970s and the rest of the collection on NYPL Digital Collections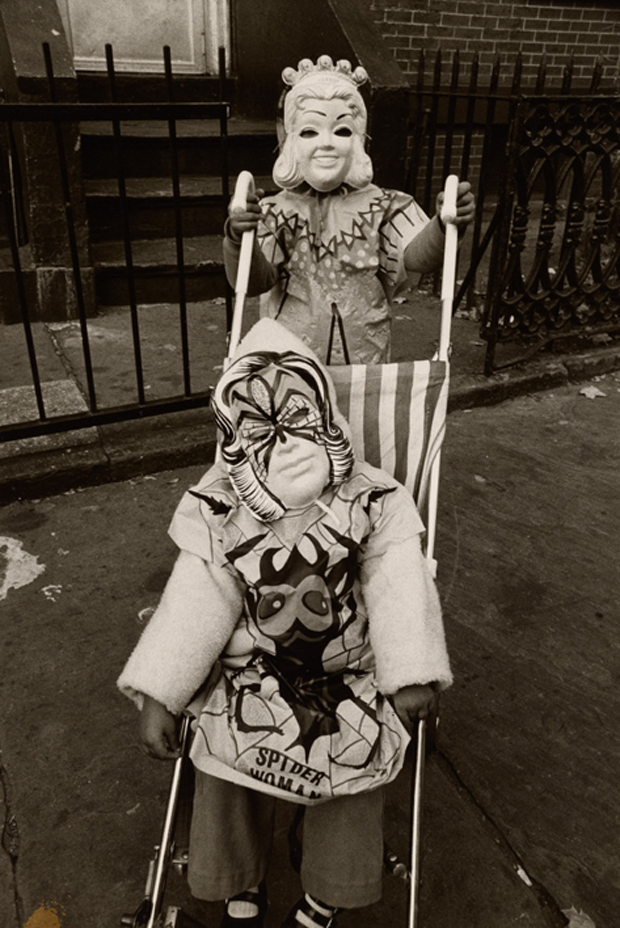 ---
Costumes
Just a couple of squeaky-cute Woodland Creatures Felt Masks for simple, last-minute situations. Or hey, did somebody want to dress up as the Marriage Equality Snail? Because you could. That's something you could do. Um yeah, these are all originally intended for children but I really want to wear a fox mask around my living room and I figured maybe you would, too.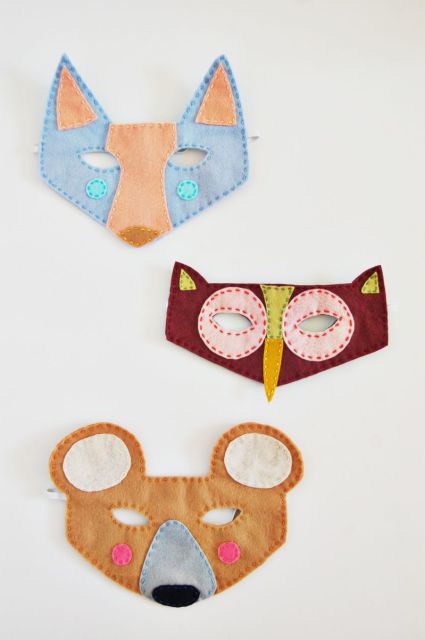 Our erstwhile Fashion Editor, Lizz, has had some AMAZING costume ideas over the years. Feast your eyes!
+ 30 Couples Costumes For You and Your Redheaded Girlfriend
+ You Still Have Time for a (Gay) Halloween Costume Series: Black Swan, Glee and Brittana Part Two, and Down to the Last Minute
Check out our group effort, Your Best Halloween Costume Ever Series: 90s TV Nostalgia, Queer Couples, Ridiculously Easy for Lazy, Broke, or Busy Queers, and Katniss Everdeen Three Ways
Also brilliant: Halloween Dreams Come True: Robin and Carly as Morticia and Gomez Addams because we take our lofty goals very seriously here at Autostraddle dot com.
---
Make and Decorate
---
---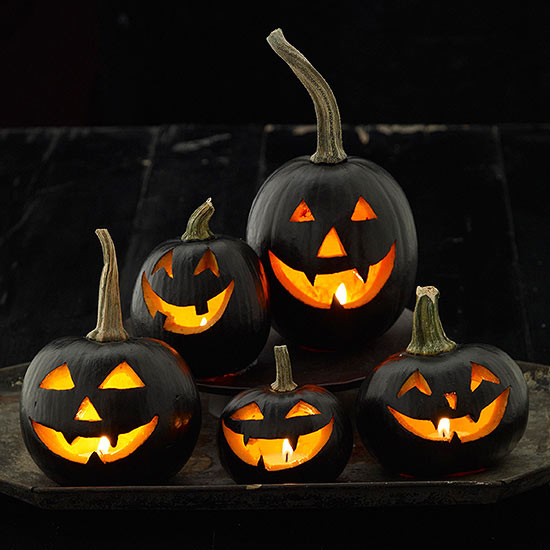 ---
---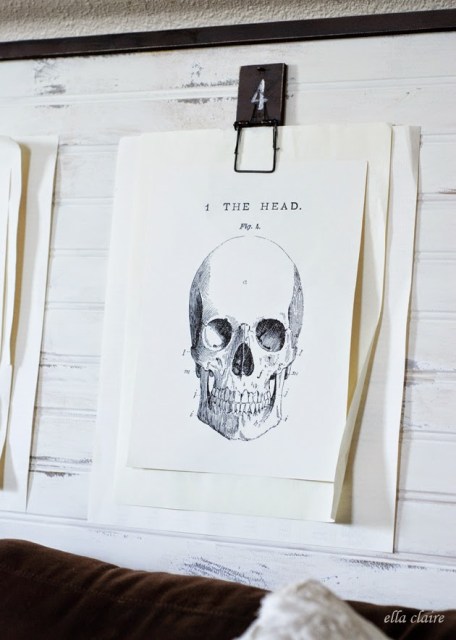 ---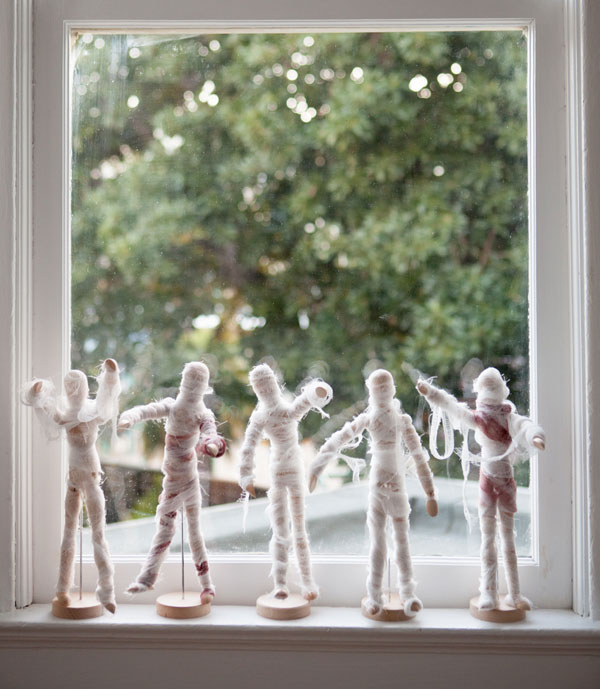 ---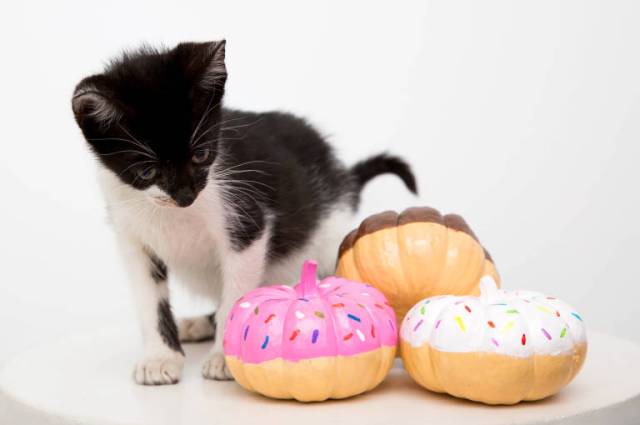 ---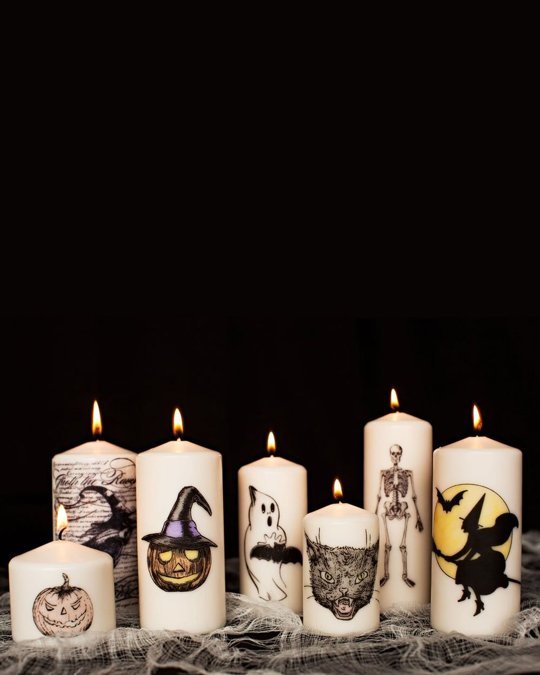 ---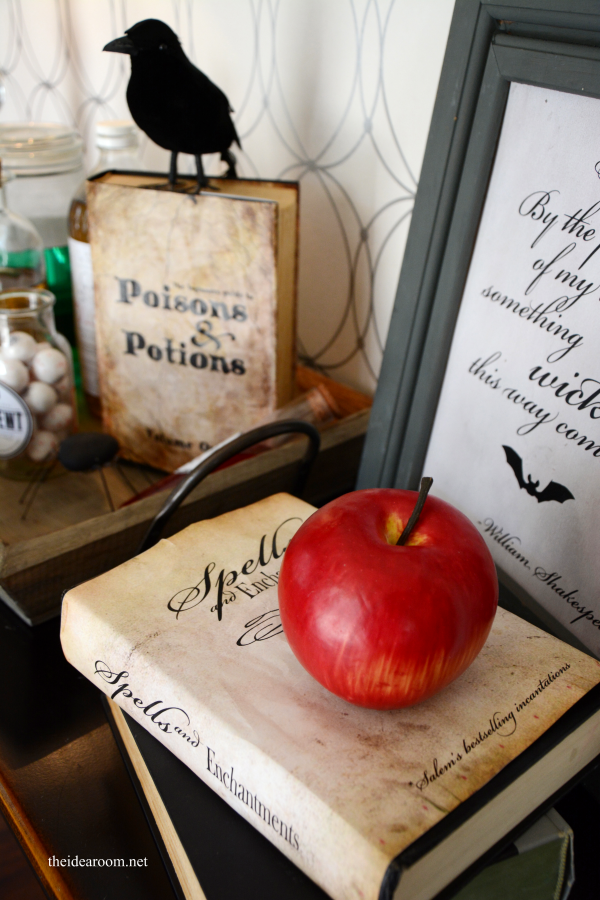 ---
---
Eat
---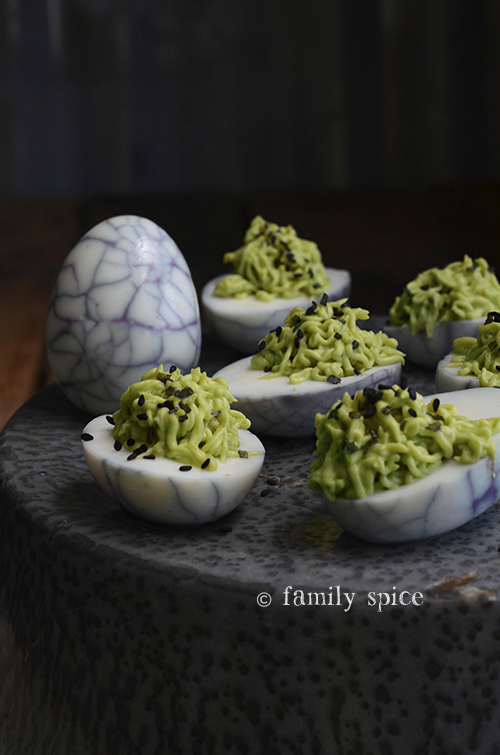 ---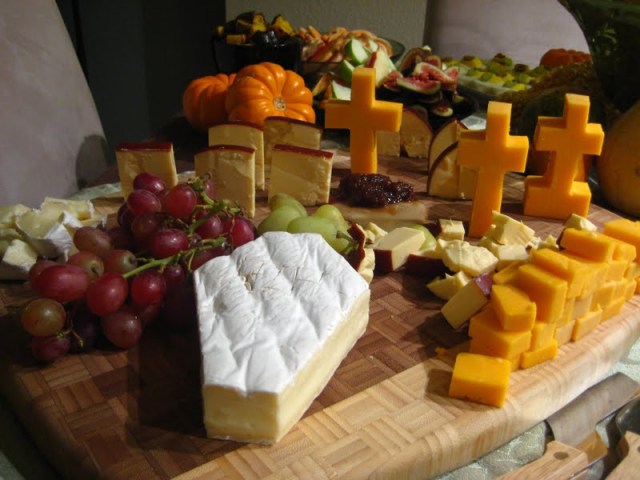 ---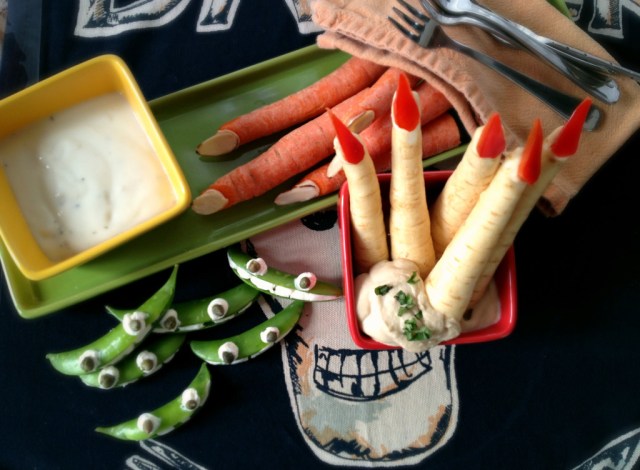 ---