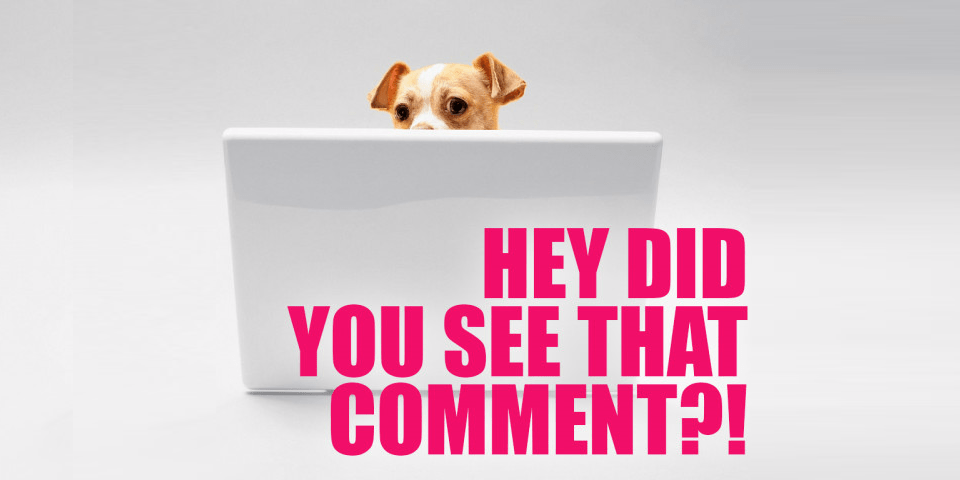 Hi there, birds and beasties! I'm trying once again to get used to using my mechanical keyboard, and I feel for all the world like Melanie Griffith in Working Girl. I think my hair is getting taller as we speak!
This week, Analyssa had the scoop on the new characters from Clue, all of whom will ruin our lives.
Heather knows which Pokémon defines your gender!
Valerie Anne thinks you just might like season two of Ginny & Georgia, which brings the drama AND the rainbows!
This was perfect: New Year, New Who.
Stef reviewed Alex D. Ketchum's Ingredients for a Revolution, a history of America's feminist cafes and eateries. This was fascinating!
Nico played Stardew Valley for a year with their new name before announcing it publicly. Video games! They're important!
A.Tony hung out with M3GAN, and lived to tell the tale.
Carly S. brought us a guide to shopping for accessible sex toys while living with chronic pain.
And then there were your comments!
---
On Alice Pieszecki Is a Woman In STEM:
The Hackers Award to whitney and alexwho314: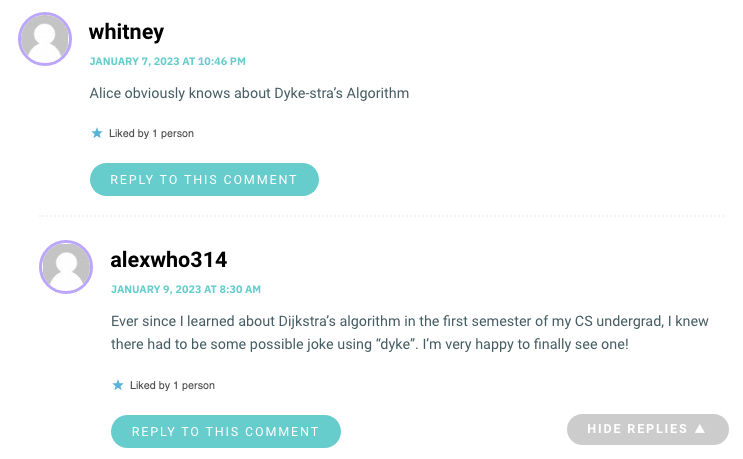 On Every Character in the New Clue Board Game Could Ruin Your Life:
The Cause of Death: Stepped on my Neck Award to thatottergirl:
And the RIP Me Award to msanon:
On Fox News Calls Green M&M "Opportunistic Little Bitch" on All-Women Packaging:
The Eat Me Award to Whovian13 and M.: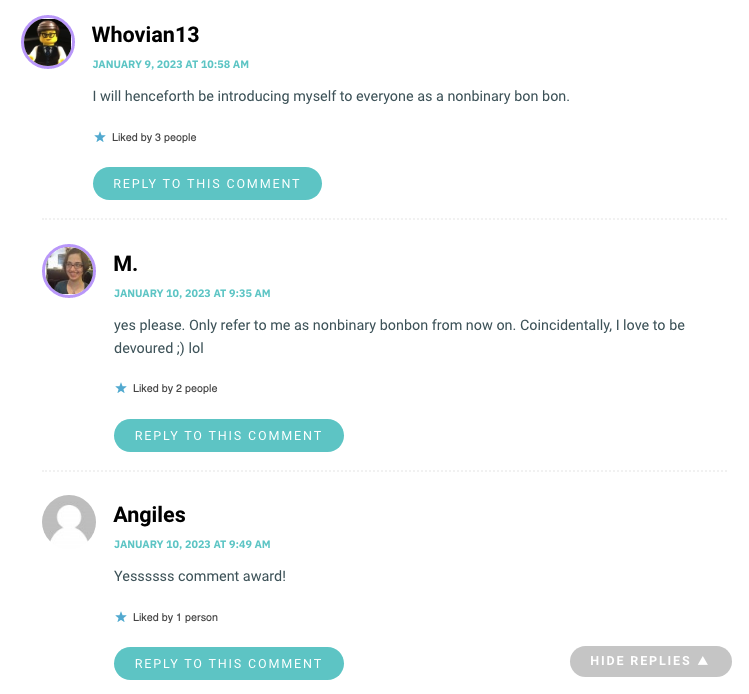 The Courage Award to hihello:

On Word Search: Lesbian Potlucks, According to AI:
The Tag Yourself Award to M, cleo, Deli Twotone, Caitlin, Laneia and Serena (whew!):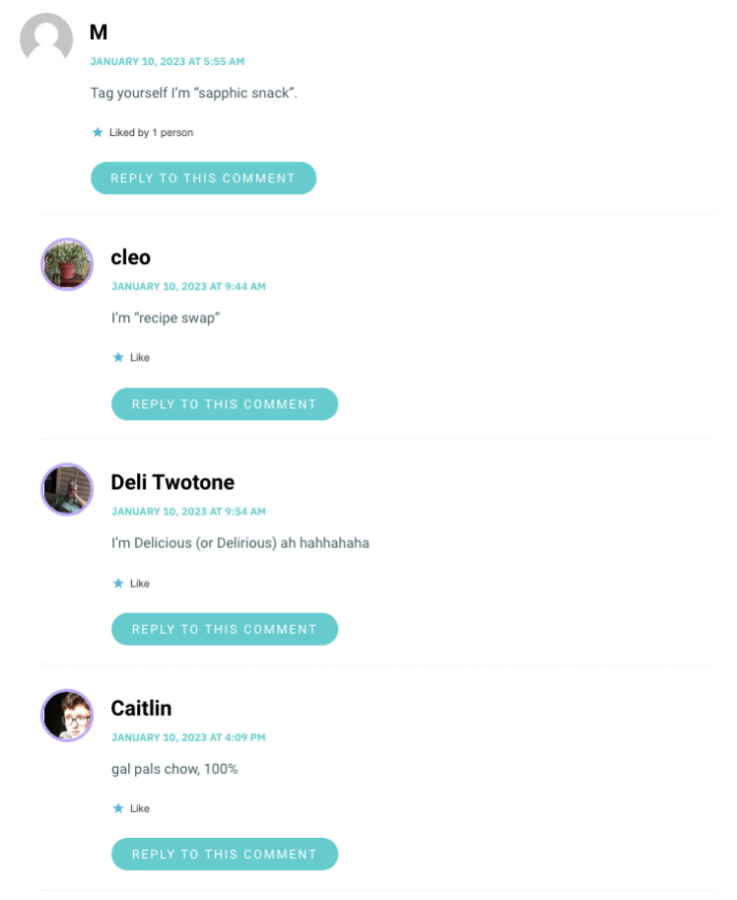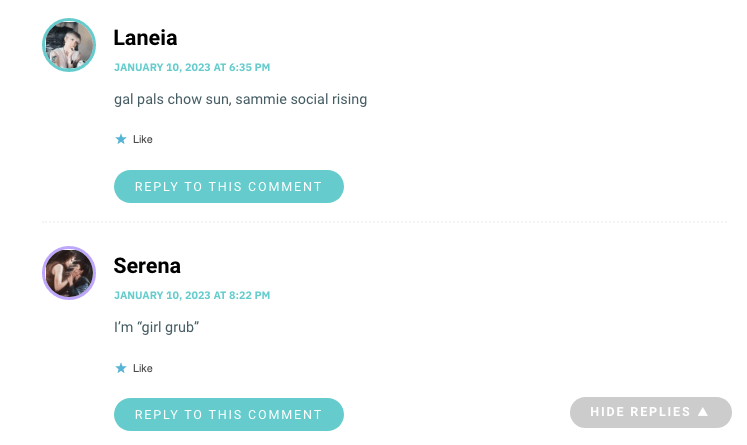 And on I Played Stardew Valley With My New Name for a Year Before Announcing It Publicly:
The Women for Me! Award to Melody:
---
See a comment that needs to be here? Let me know! Tag me [at] queergirl.