There's a place in North Miami that I consider one of the important institutions in the tri-county area. It isn't old. In fact, it's only been open for a little over a year, but its value can't be measured in the amount of time they've been slinging sourdough pizza and natural wines to a diverse, Leftist (and sometimes, not-so-Leftist) clientele. While the pizza and rotating dessert options always do knock me out with how delicious they are, that's not really why my friends and I go to Paradis Books & Bread.
We go to Paradis because, as the mission statement on their website says, it's an "Owner-operated establishment, deeply committed to an ongoing practice of harm reduction" that "will do [their] part to welcome and care for marginalized folks within our community and beyond." At Paradis, you can, of course, grab a cold brew or one of those 3 dollar slices I mentioned before, but you can also browse their bookshelves that are specifically curated for anyone at any stage of their radical/Leftist political education. You can attend a Democratic Socialists of America Miami chapter meeting, or go to a pop-up shop of local creators where part of the proceeds goes to the National Bail Out Collective. You can even get community acupuncture, or go to community screenings and discussions of Leftist films you might not be able to see anywhere else. Paradis is part of an ongoing but often overlooked segment of movement history where trying to survive under capitalism and helping the community thrive intersect, and even though it sometimes feels like it — radical establishments like Paradis are not without precedent.
In Alex D. Ketchum's new book, Ingredients for Revolution: A History of American Feminist Restaurants, Cafes, and Coffeehouses, Ketchum presents a thoroughly researched examination of the rise of these feminist-led (and often, lesbian-led) enterprises in the 1970s, their growth during the 1980s, and the legacy they've either left behind or continue to cultivate by staying open to the public. Famously starting with New York City's Mother Courage in 1972, the feminist restaurant phenomenon began with the hopes that creating women-centered spaces would improve the economic circumstances of the women involved in the creation of these spaces, help push forward the ideals of the women's liberation movement, and help the communities in which they existed.
Shortly after Mother Courage's opening, feminist establishments popped up all over the country in places both expected and not, from the Common Womon Club in Northampton, Massachusetts to Grace and Rubies in Iowa City, Iowa to the still up-and-running Bloodroot Vegetarian Restaurant & Bookstore in Bridgeport, Connecticut. As Ketchum points out at the beginning of the book, these spaces became hubs for marginalized members of the communities they were in, and learning their history helps us understand the power of their impact.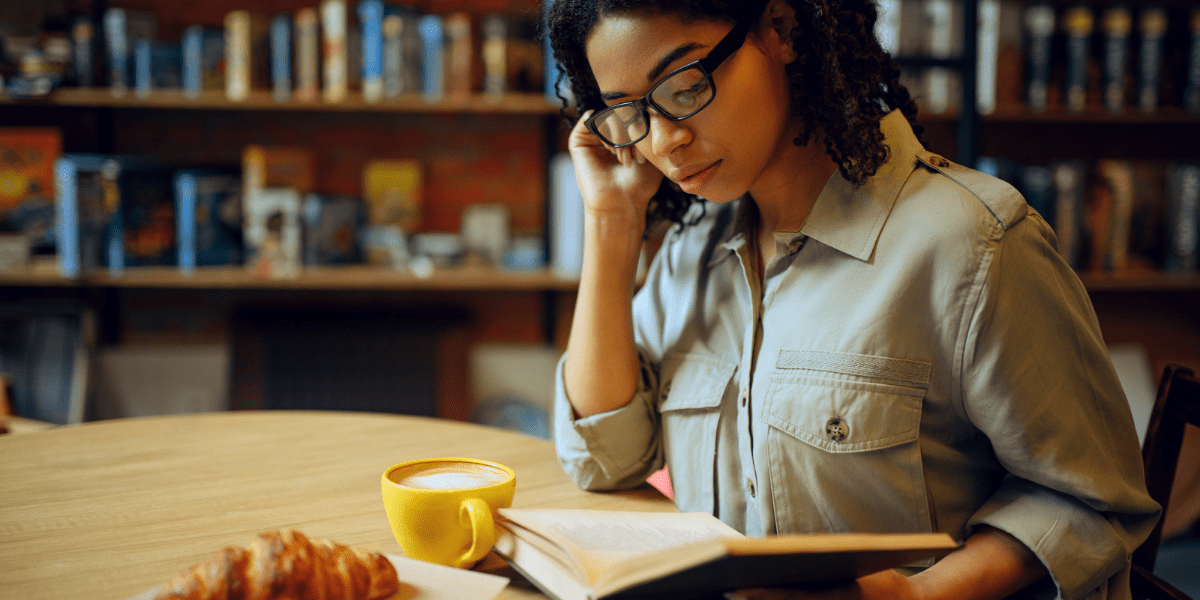 From this methodological approach, Ketchum examines the circumstances that led to the openings of these businesses, the circumstances that made them possible in the first place, and the hurdles these women had to overcome in order to get the capital necessary to create these spaces. The ways they interacted with the community, the politics of trying to run businesses while also adhering to anti-capitalist ethics, and the difficulties of achieving consensus with diverse collectives of women involved are also explored.
The book is split into three parts — one that covers feminist restaurants and cafes specifically, another that covers feminist coffeehouses and other temporary spaces, and the final part which discusses the legacies of the movement. The chapters break down the processes by which feminist activists came up with the ideas for their spaces, how they were able to (sometimes very creatively) finance and furnish these spaces, the impact they had on the communities where they were located, and the feminist community at large, how they conceptualized "feminist food," and how even temporary spaces had the ability to bring communities together. Through case studies, qualitative research such as interviews with the founders of these businesses, and a review of literature from the periods Ketchum covers, she provides example after example of how these women-led establishments beat the odds and created spaces that allowed them to build a feminist economy that was less reliant on the system at large.
In what I think is the most interesting and important chapter of the book, Ketchum describes how these restaurants and coffeehouses became part of a larger "feminist business nexus" that allowed the cultivation and support of other feminist and/or radical Leftist enterprises throughout the 1970s and 1980s: "These businesses enabled other feminist businesses to exist by providing other business owners, independent contractors, and artists with spaces to operate, audiences, and cross-promotional opportunities." Because of this, these establishments became the centers of an ecosystem that helped build and maintain so many other factions and institutions involved in social justice work. Ketchum goes on to explain:
"…women faced systematic barriers that prevented women, particularly unmarried
women, working-class women, lesbians, women of colour, and those at the intersection of these identities from accessing the capital necessary to start a restaurant. As a result, they sought alternative routes to accomplish their aims. This process often involved mutual support systems of like-minded craftswomen and tradeswomen, who might in turn accept lower pay because of their belief in the cause. […] The decision to support feminist artists and musicians was a necessary decision for the economic well-being of the restaurants and cafes as well as the artists and musicians. Both business and artist were able to receive literal capital from this exchange."
In addition to that, these spaces were often in support of the social justice work occurring in their neighborhoods and not just because they said they were. Ketchum describes how the operators of these spaces often provided whatever they could — from the use of the space to meals to advertisement — to the activist groups in their communities, usually at severely reduced prices or completely for free. This chapter puts into perspective the impact of these establishments and shows what places like these and Paradis can do for the radical/Leftist communities that they're geographically linked to and ones they're not.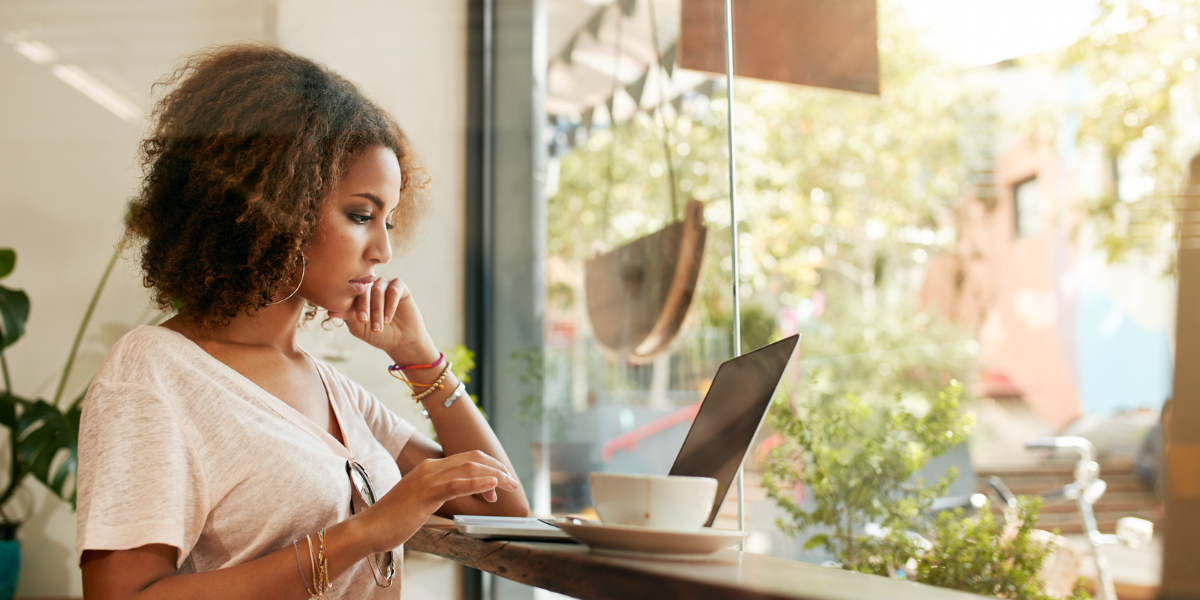 Ketchum's work also complicates the discussion of what it means to survive under capitalism while simultaneously trying to make the system combust. Throughout the book, Ketchum documents how much these conversations come up for the women involved in the creation of these spaces and also attempts to provide some context for why and how these businesses challenged and continue to challenge the status quo.
Ketchum's work shows how these places might not be leading the revolution against the capitalist system just by existing, but the fact of their existence and our access to them might just help bring our communities together enough to execute that revolution ourselves. While this book is probably not the best for a casual reader or someone who isn't familiar with academic studies of the history of social justice movements, it does fill a very large gap in the way we discuss and imagine movement history and it serves as an important reminder that the movement work we do is part of a long and active lineage of people who have encountered and overcome the same obstacles we do every day.