Letter From Your Editors
Well hello, neighbors! This month Laneia asked us to take photos of ourselves JUST BEING US somewhere in the world, and so here we are!
1st: Riese // Drew // Kayla // Carmen // Laneia2nd: KaeLyn // Sarah // Heather // Valerie Anne // Rachel
It has been such a busy and exciting month for us; I don't even know where to start. Okay, yes I do! After hundreds of applications and dozens of interviews, we've brought 13 new Contributors into Slack! You'll be meeting them all in the coming weeks through the work they'll be publishing on Autostraddle dot com, and in intro posts here and on our social medias. They've already infused our workplace with so much energy and so many bold and bright ideas. We can't wait for you to get to know them. Also in the realm of new employees, we've been refining a call for a new full-time Deputy Editor, part-time Trans Subject Editor, and a part-time A+ Director, all three of which will be published on our website next week. Abso...
You've Reached A+ Content!
Why is this paywall here? We never put anything vital or truly lifesaving behind a paywall, but we publish A+ Content like this (and the A+ member advice column and our monthly behind-the-scenes newsletter) as a treat for the A+ Members who support Autostraddle and keep us here for everyone else who needs us. <mark>Reader support is an important part of our business model and keeps this site and our primary content free. </mark>
A+ starts at just $4 a month and we're asking you to consider joining! We're fundraising right now to fill the gap between our expected income and our costs through January 2022, and every new A+ membership or upgrade counts toward our fundraising goal.
Already a member? Sign in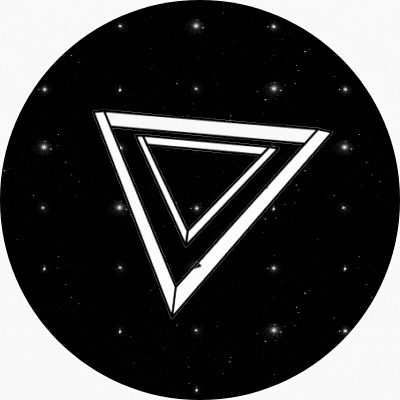 Before you go!
It takes funding to keep this publication by and for queer women and trans people of all genders running every day.
And support from readers like you keeps the majority of our site free for everyone.
Still, 99.9% of our readers do not support.
Autostraddle is fundraising right now to keep our site funded through January 2022.
Will you join our community of readers in helping to keep us around?