It's Rachel's 24th birthday!
Rachel's birthday happens once every year, thank goodness, but this year it's even more special. Besides the fact that it's on a Friday, it's also smack in the middle of Autostraddle's fundraising campaign!
Super quick refresher: In less than a day, Autostraddle readers raised over $40,000, enabling us to rebuild our site and give you everything you deserve in a community. Now we're hoping to give you — and our staff — even more. Because of your dedication and generosity, we were able to hire Alex Vega as our full-time Design Director, and she will start in September! We've also designed new You Do You boybriefs, Autostraddle This boxer briefs, and there are lots and lots of cookies coming your way. We're SO PROUD and SO EXCITED for the future! The Ultimate Dream Goal is $100,000, which would enable us to pay all of our writers and editors, as well as guarantee a tattoo of Tinkerbell on Alex's behind.
Which brings us to this hallowed day, wherein you have the chance to help pay Rachel's fair salary for a solid year. Everyone at Autostraddle works so very hard, but for a select few of us, it's our one and only job. Rachel works here every day — literally all seven days of every week. Rachel has been writing for Autostraddle since October of 2009 and took on the Senior Editor position in 2010 and worked for free for a long time, then worked for a couple hundred dollars a month for an even longer time. She's a very hard worker and, apparently, a very good budgeter.
How does Rachel find time to do so much AS work and live her life, which involves graduate school and teaching young humans how to write? We don't know. Probably like this:
+
+
+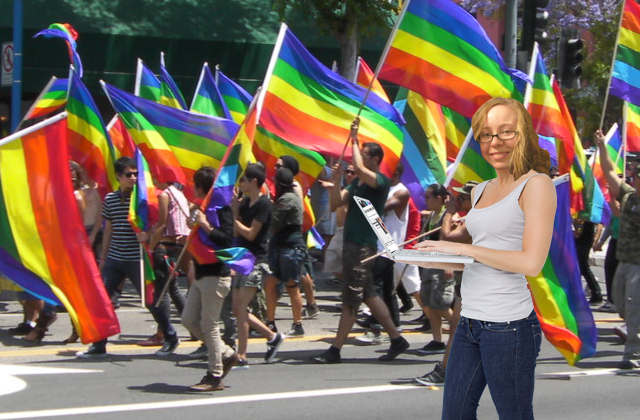 [Click Here If You Love Rachel]
In addition to paying Rachel a more fair amount of money, when we reach $80,000 we'll raffle off TWO A-Camp Camperships, provide an additional perk to those who purchased the Fundraiser Zine, hire an accountant, add to the medium-sized fund to pay all of our writers and contributors, and AND Brianna has promised to start taking requests on straddlegifs.tumblr.com! That is so many great things in one sentence!
[Click Here to Pay Rachel's Fair Salary!]
To compel you to help us reach our weekend goal of just over $4,050, we've taken some of our favorite Rachel quotes and paired them with adorable pictures of Rachel as a babychild. I know — I didn't think the world could be a better place either, and then this happened.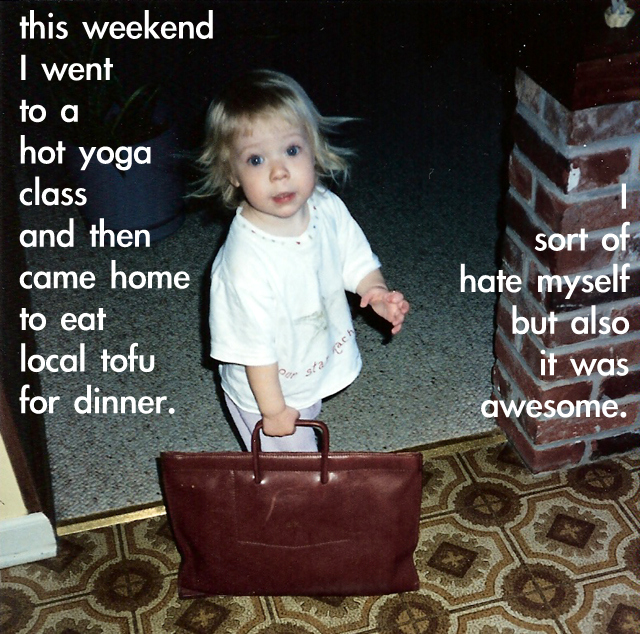 +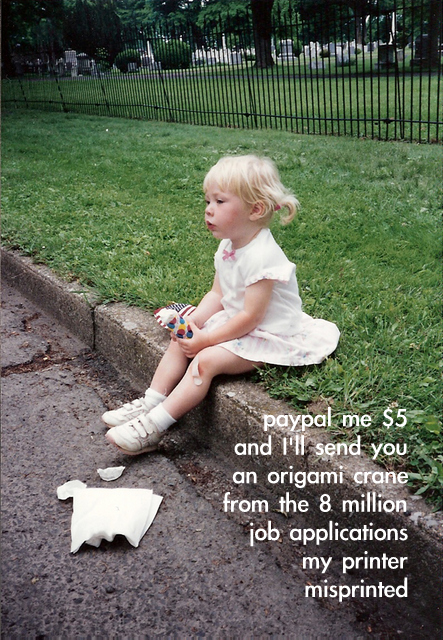 +
+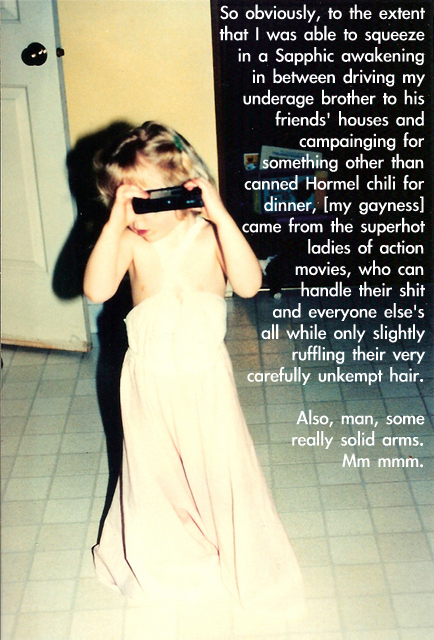 +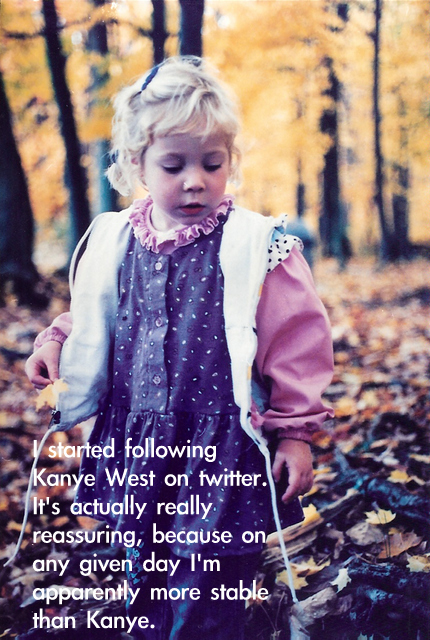 "Most of the time, I fantasize about not having to worry about money. Not leading some kind of hedonistic lifestyle where you buy brand-name Saran Wrap, but the kind where you never have to check your account balance immediately after buying gas to make sure that you didn't overdraft anything." -Rachel
+