You did it! You raised enough money to buy us a brand spankin' new website for our website! In less than 21 hours, Autostraddle readers raised over $40,000.
First we gave you kiddens, now we're throwing you a gif party!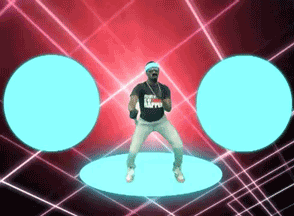 +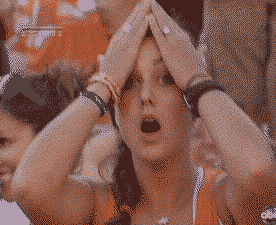 +
+
+
++
+++
+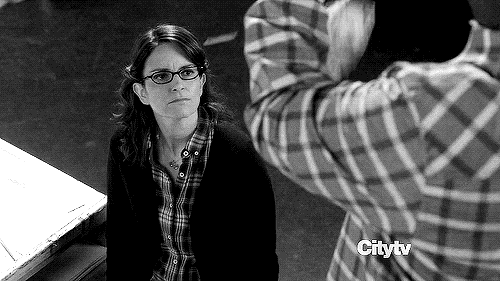 +
 +
+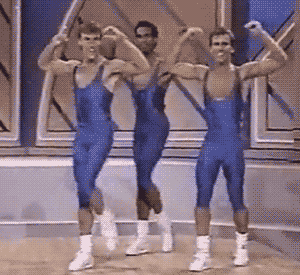 +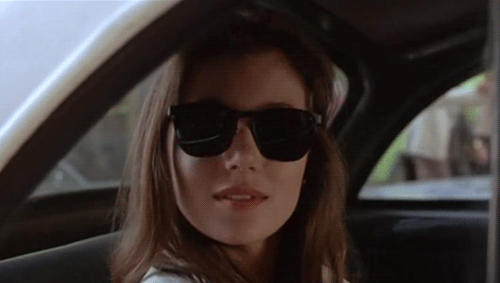 But wait! There are still 44 days left in this fundraising campaign, and we could always use more funds, so why stop at $40,000? To keep the ball rolling and your expectations on high alert, we're coming up with some additional milestones. A reader wisely pointed out to Riese in the comments on the Indiegogo page:
"make it an even $100,000 in 45 days. Don't be afraid to make an ask like that—especially after you've seen what 24 hours can do. If you're feeling modest, Riese, let your readership propose: $100,000 IN 45 DAYS."
So here's the plan! Firstly, as promised, Alex will be doing a dance. Not just any dance — she'll be making a "Call Your Girlfriend" dance video! It'll be epic and probably your whole life will change.
Furthermore, if we hit $100,000 Alex will get a tattoo of Tinkerbell on her ass, using the same design pictured on this page (Alex and Riese sold buttons via Riese's blog in 2008!)! This will also be epic.
We've been brainstorming all day, thinking of things we could do for you when we reach additional milestones. Ideas are ranging from Riese actually updating her personal blog, to Formspring Friday live (via livestream!), to you all choosing our content for a day based on what you've always wanted this or that or any person to write about. Videos have been a popular suggestion.
Let's aim for the stars!
Take a look at these suggestions on Tumblr, then tell us what you want for every $10k after our goal. Ftr I'm all about NSFW Sunday coloring pages.