Epic Holigay Grab Bag: 100+ DIY Projects, Recipes, and Inspiration for the Season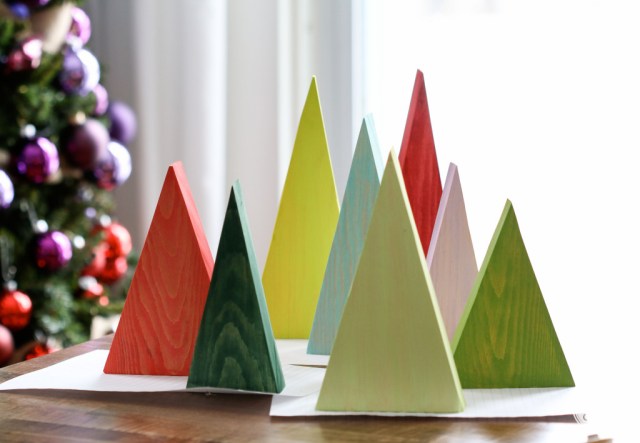 Now queermos! Now 'straddlers! Now commenters and lurkers!
On crafters and bakers from all faiths and backgrounds!
To the kitchen to cook! To the living room to sew!
Now get on my level! Get festive, you all!
Copy and paste this URL into your WordPress site to embed
Copy and paste this code into your site to embed