'Twas the holigay season, and 'straddlers all 'cross the land
knew winter was coming when our holigay content went up as planned.
They organized cute parties for ten, hundreds, or more,
And found present ideas from gift guides galore.
Then somewhere in Slack, there arose such a clatter,
As I got excited for the holidays to matter.
I've been ready for this since October started,
And it only got worse as Thanksgiving departed.
In fact, I was so excited for the season to come,
That I went looking for seasonal projects for everyone,
And as visions of Pinterest swirled in my head,
I set out to share them, and wrote this for you in bed.
Now queermos! Now 'straddlers! Now commenters and lurkers!
On crafters and bakers from all faiths and backgrounds!
To the kitchen to cook! To the living room to sew!
Now get on my level! Get festive, you all!
AUTHOR'S NOTE: Despite my predilection for Santa, there's stuff in here for Christmas, Hanukkah, and just-plain-winter festivities. Have no fear: your experiences are here.
Crafts & DIY
Because We Love You
+ Faux Leather Christmas Collar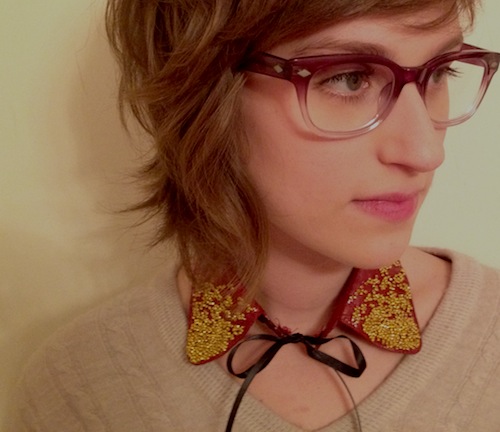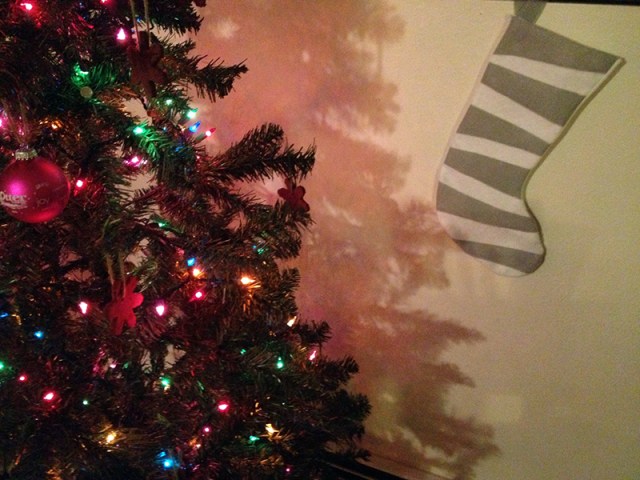 + Lizz once gave you a guide to making different fun kinds of menorahs! Memembah?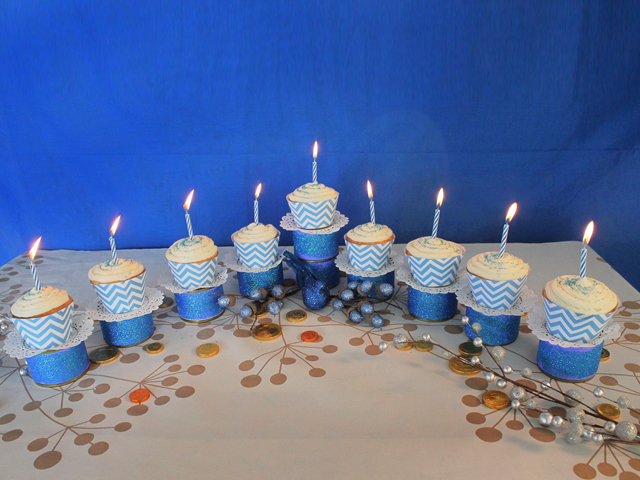 + Make a sock dog and these other cute gifts this year and everyone will fall head-over-heels for you. Promise.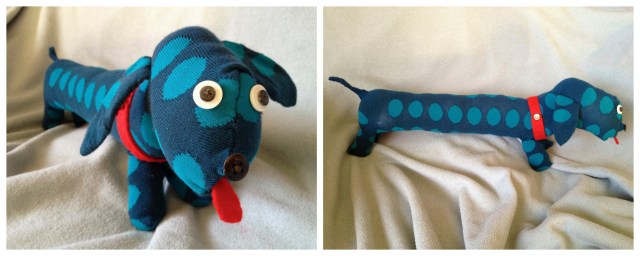 ---
Gender-Neutral Probably Queer Snow People and Their Flakes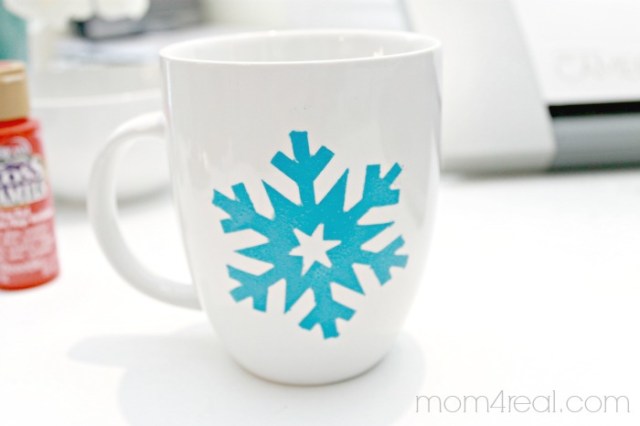 ---
Put a Wreath On It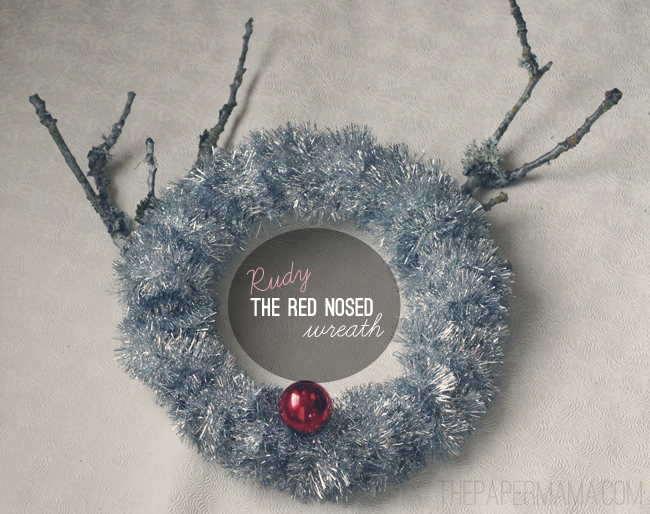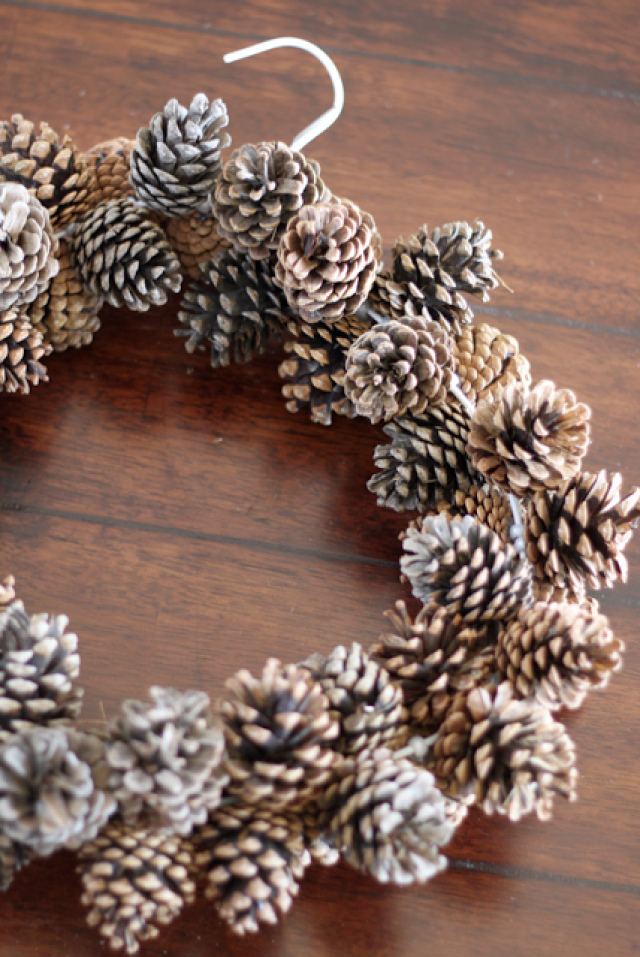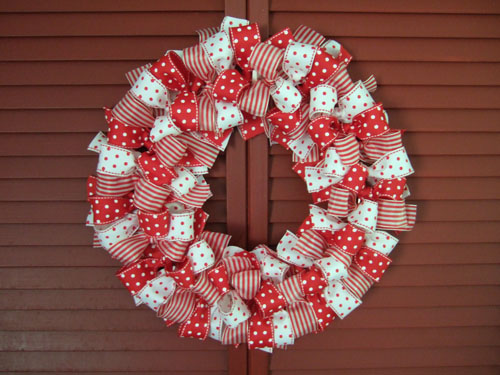 + Christmas Card Holder Wreath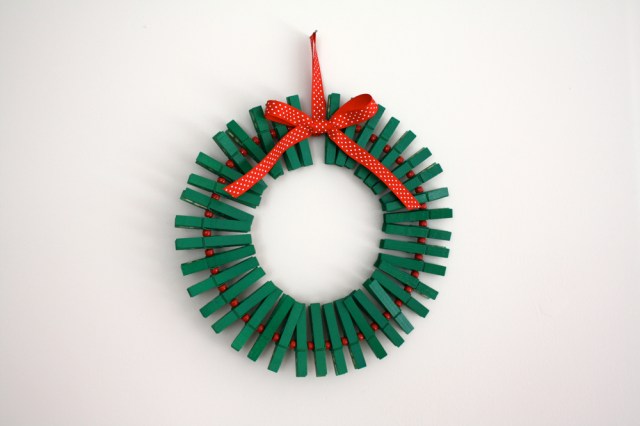 + Ornament Wreath w/ Optional Santa Belt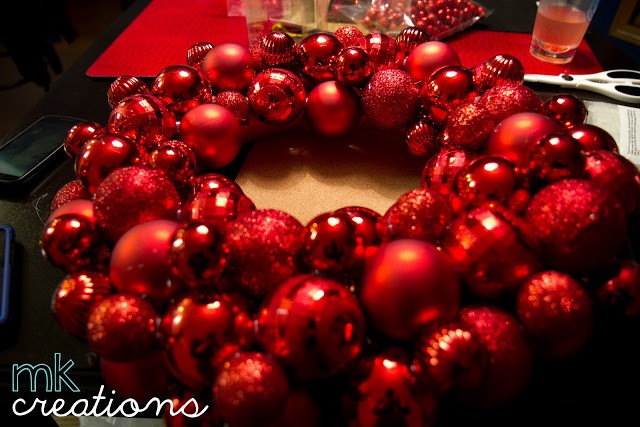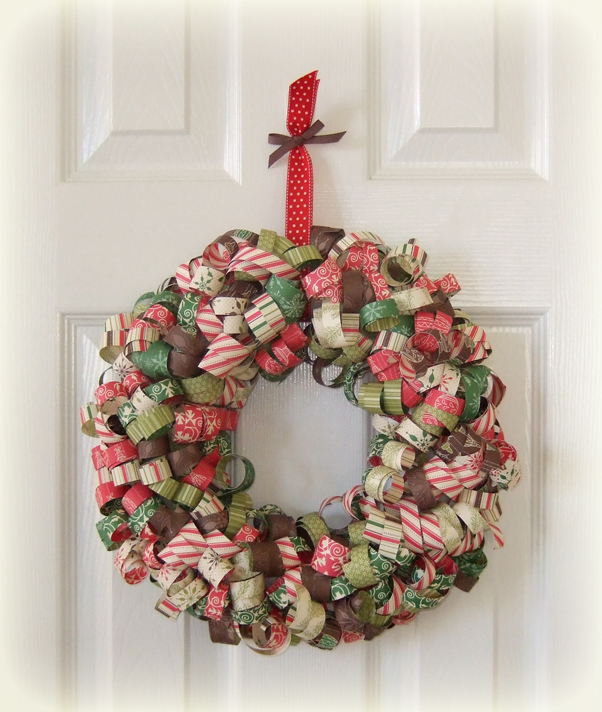 ---
Will You Light My Candle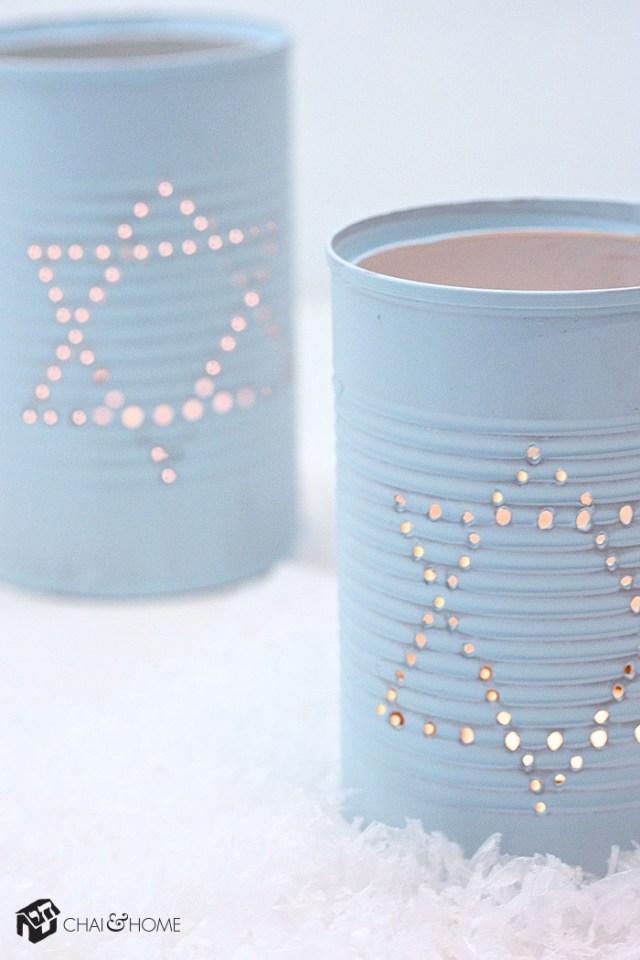 + Blue Ice Crystal Candle Holder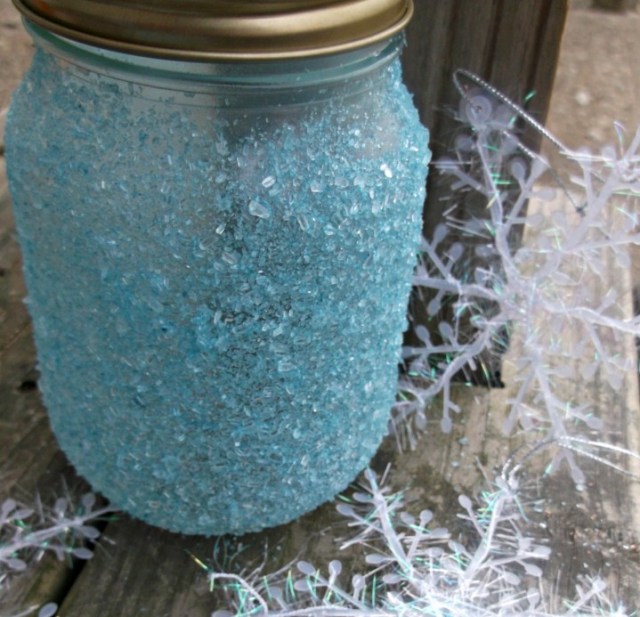 ---
Klub (Rein)Deer
No, but like, seriously. All reindeer imagery makes me wish I was at Klub Deer. It makes Christmas a whole lot more queer for me, so I advise this path for you as well.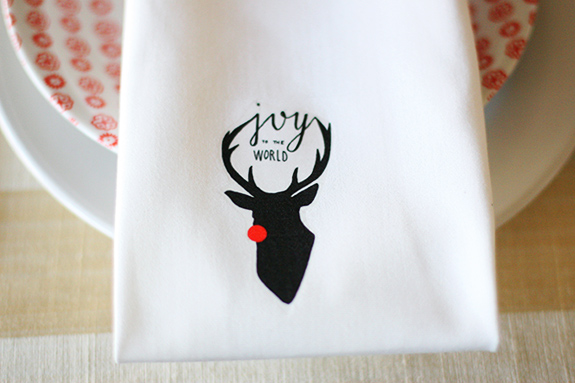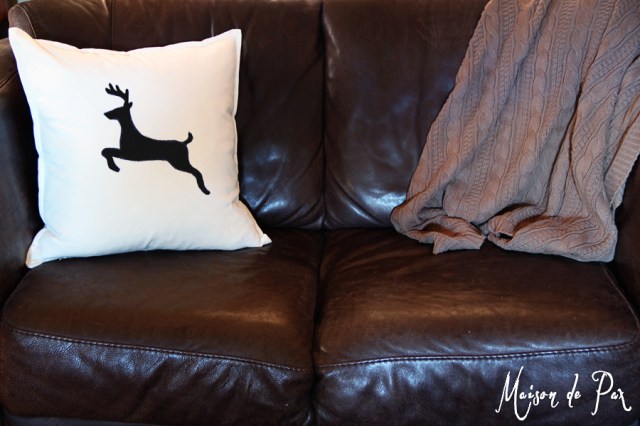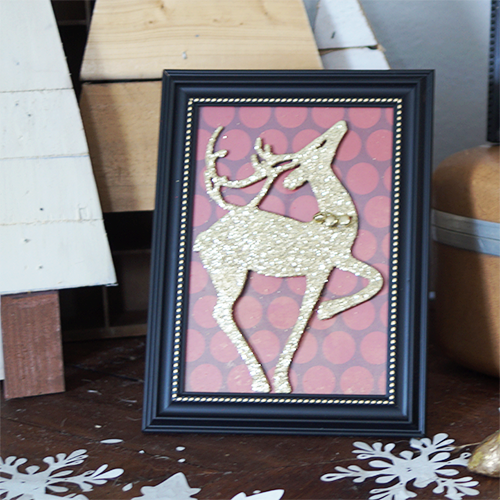 + (Or This Glitter Reindeer Art.)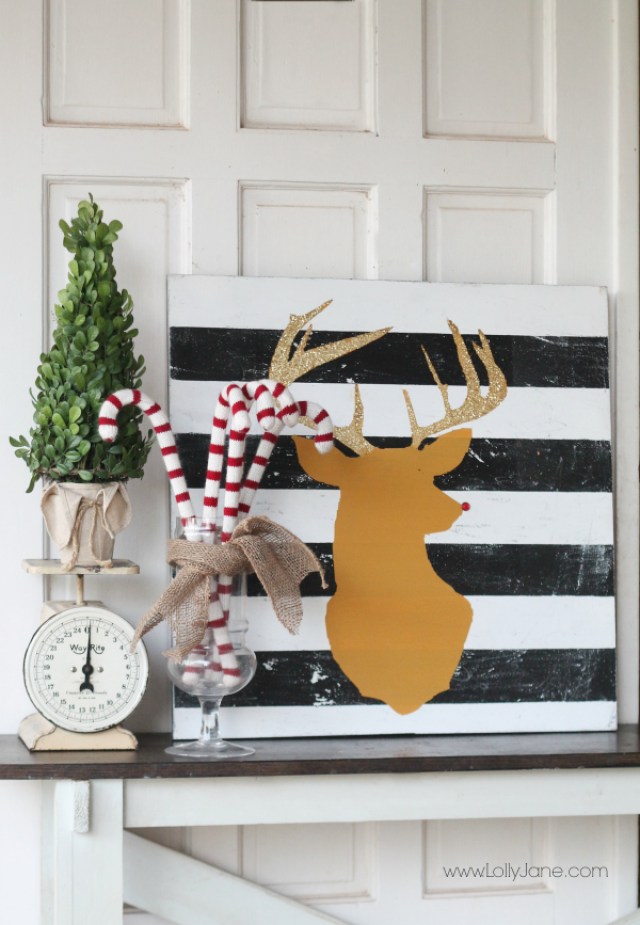 ---
#XXXMAS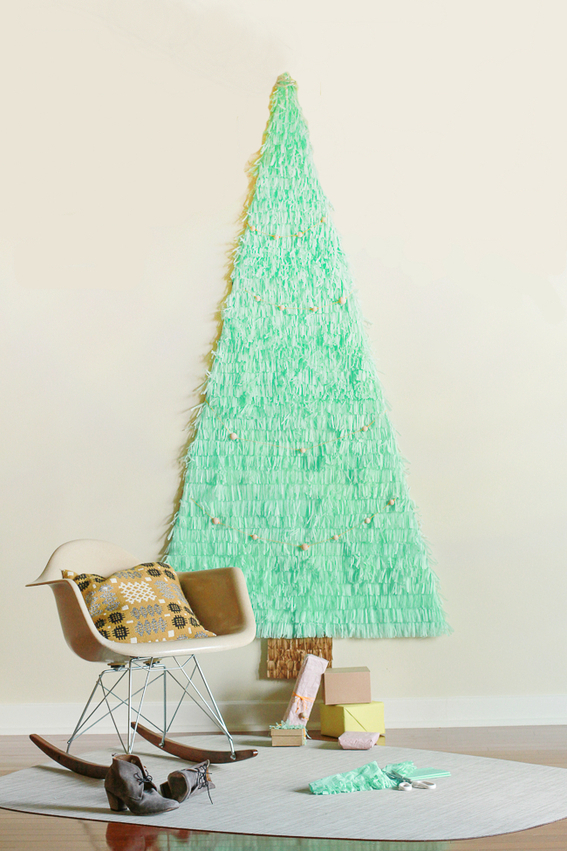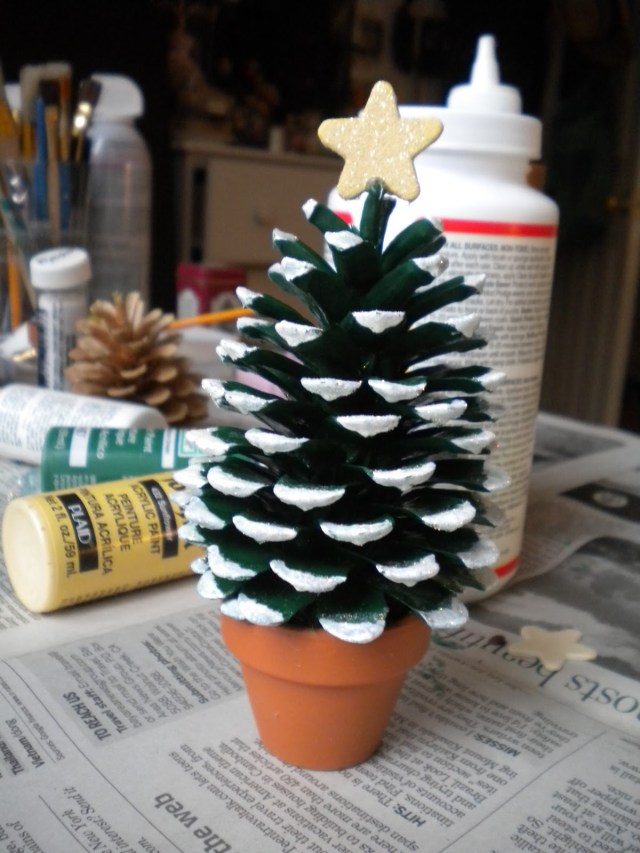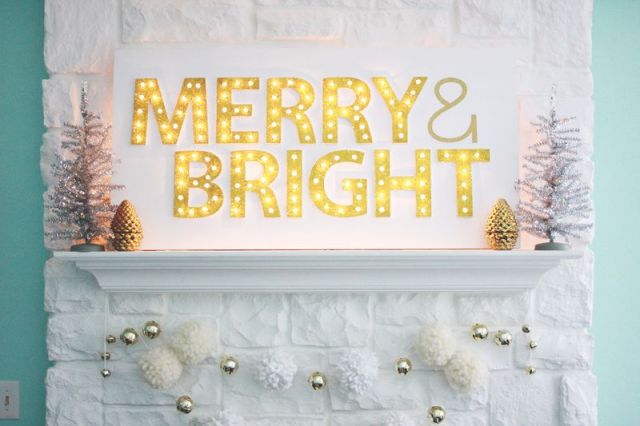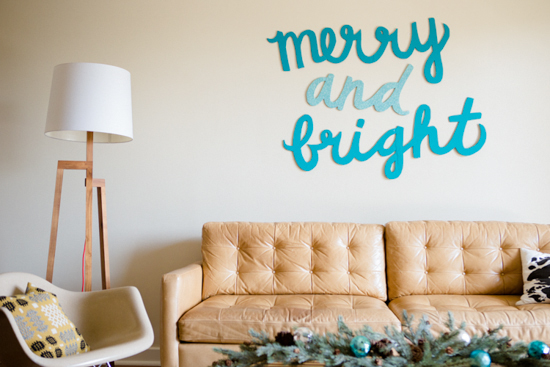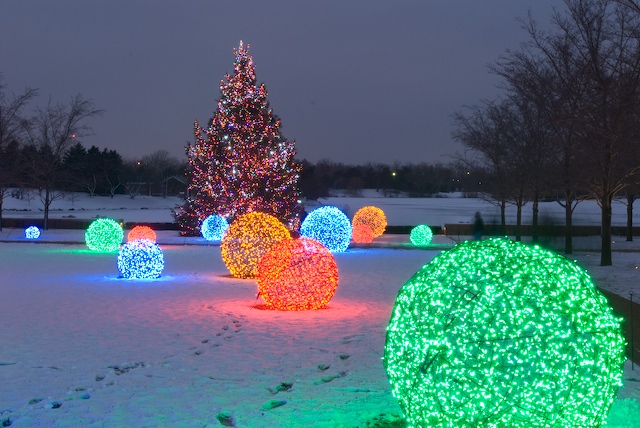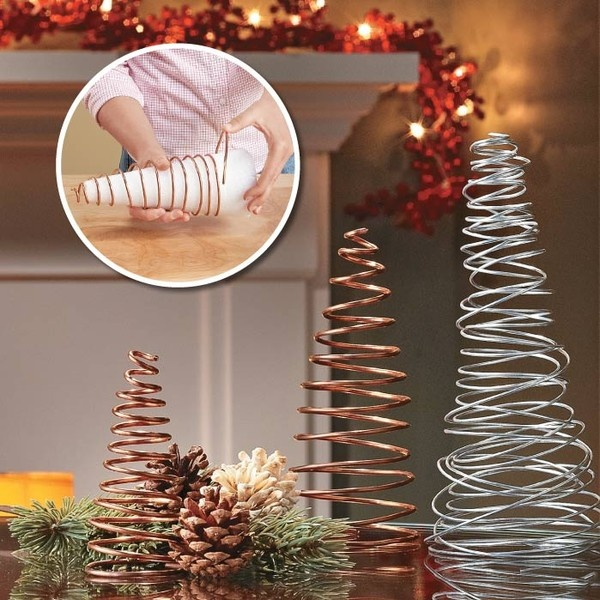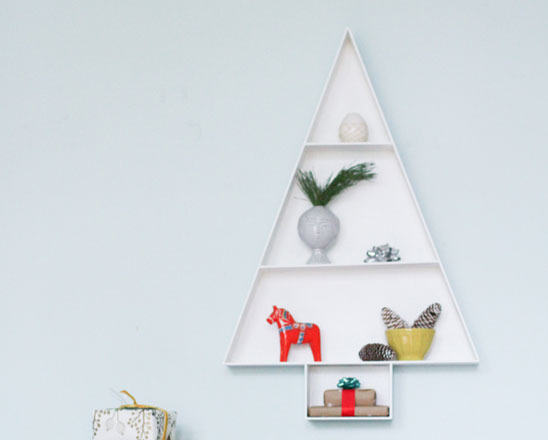 ---
The Festival of Crafts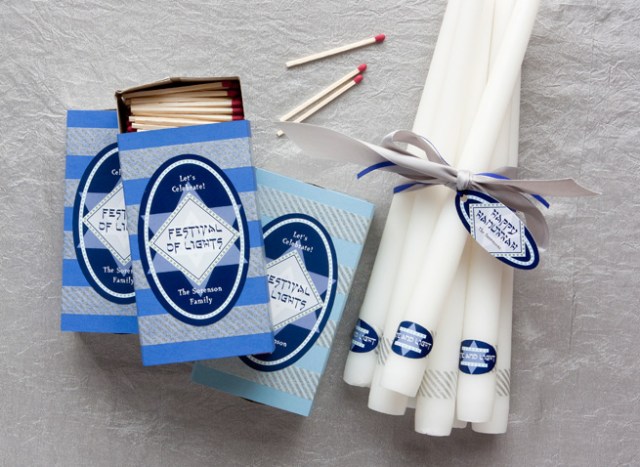 + Handmade Celebration Crackers
---
Snow Globes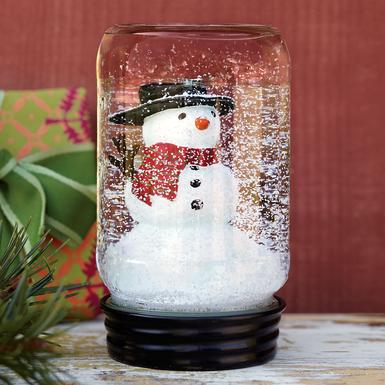 ---
Things With Strings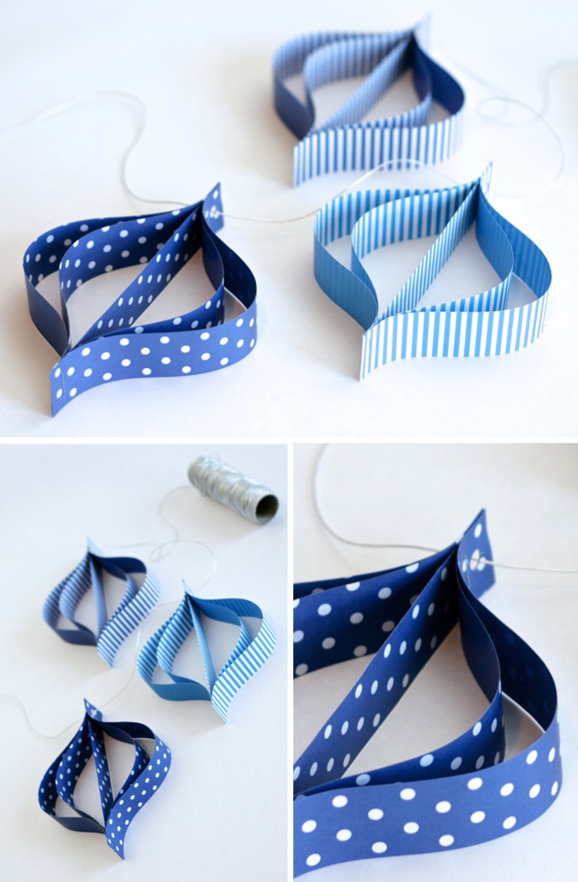 + String Lights Dreidel Garland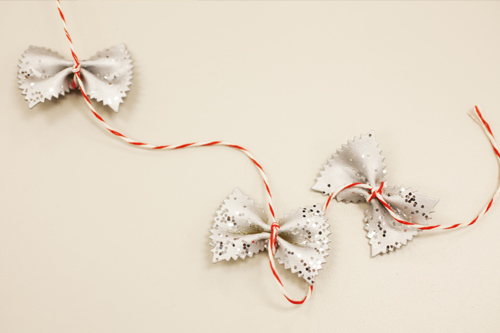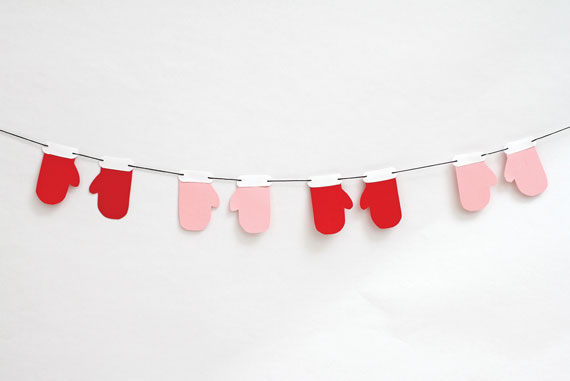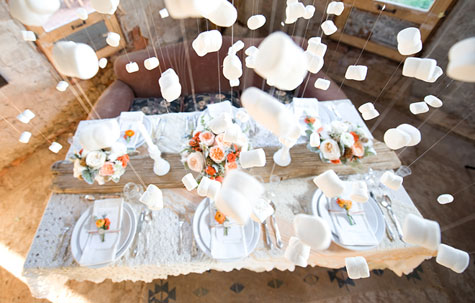 ---
Getting Hung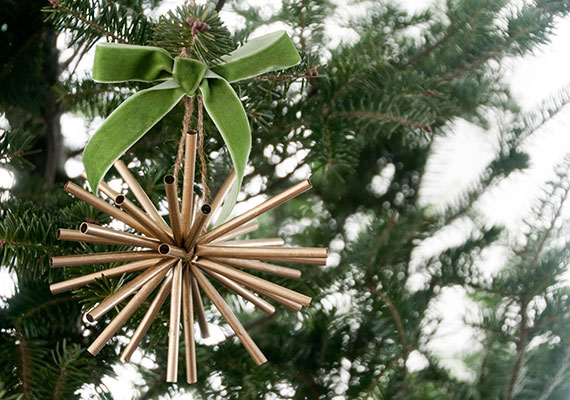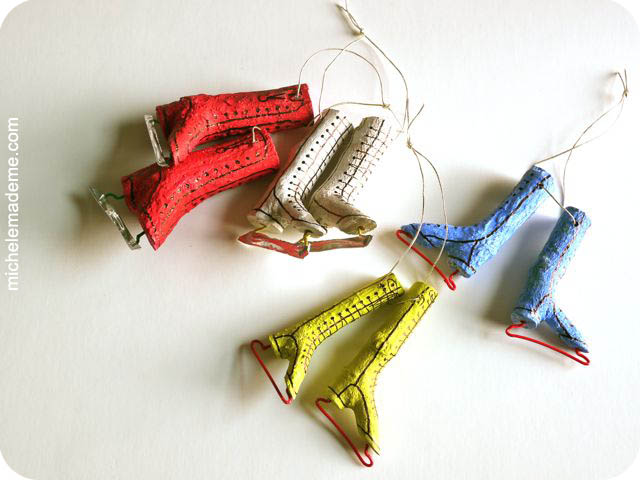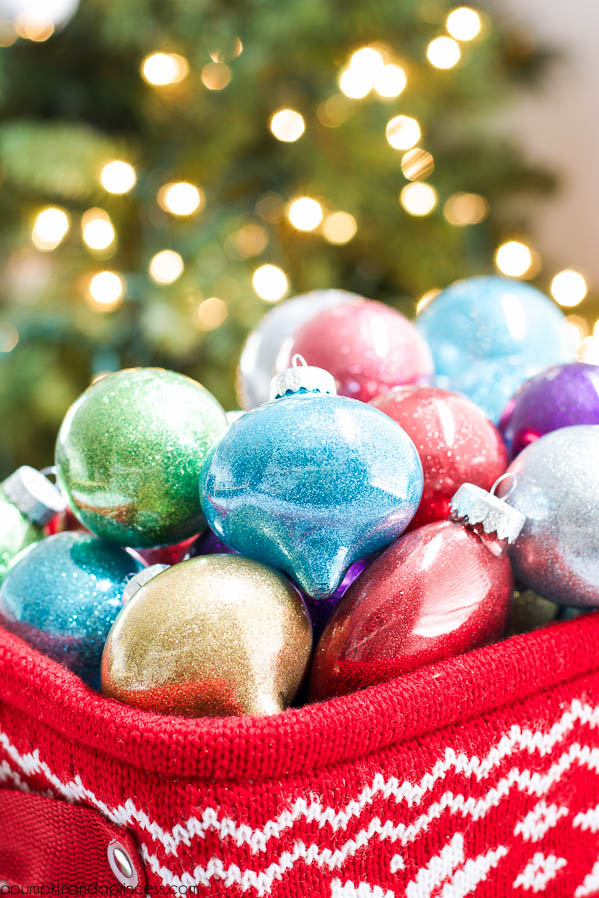 + If you wanna make dip mix, milk flavor, or hot cocoa ornaments, you need to head on over here and get cookin'.
Next: Recipes & Food, plus Inspiration, Links & Lists!
Pages: 1 2See entire article on one page