Recipes & Food
From the Archives: Get Baked, Toasted, And Joyful
+ Irish Coffee For When It's Cold Outside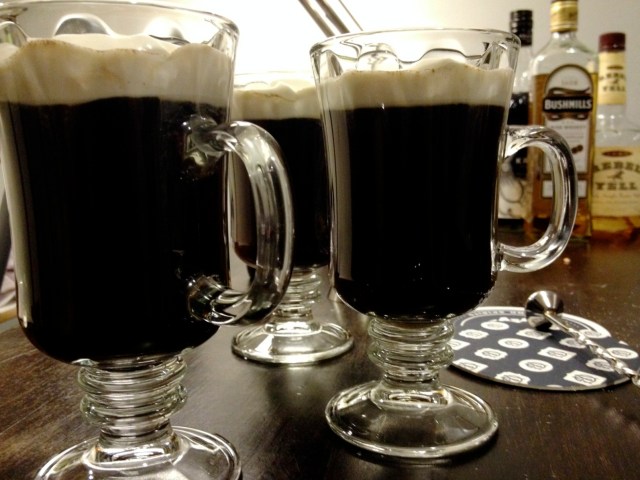 + Chestnuts Roasting On an Open Fire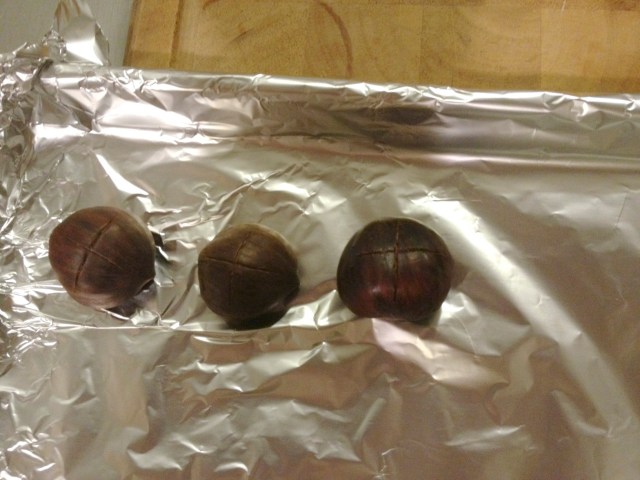 + Get Toasted with Autostraddle: The Holigay Drinkstravaganza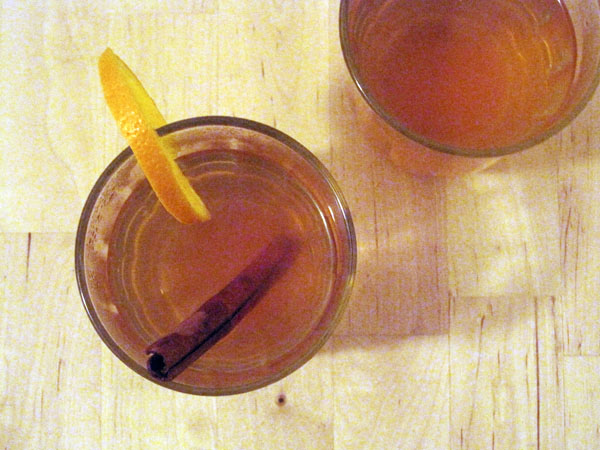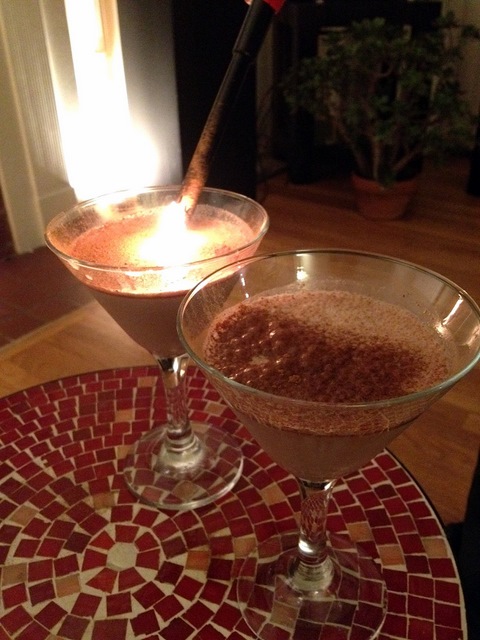 + Get Toasted with Autostraddle: A Very Special Holiday Drinking Edition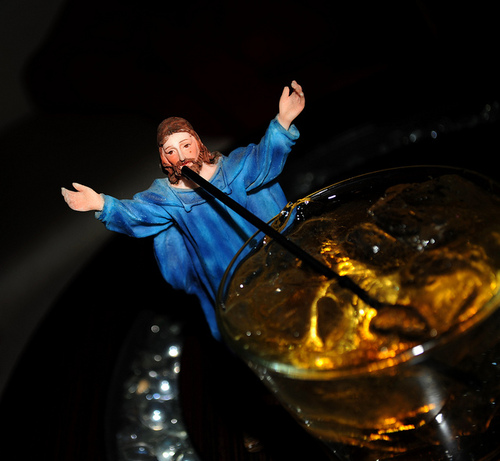 ---
Gingerbread Structures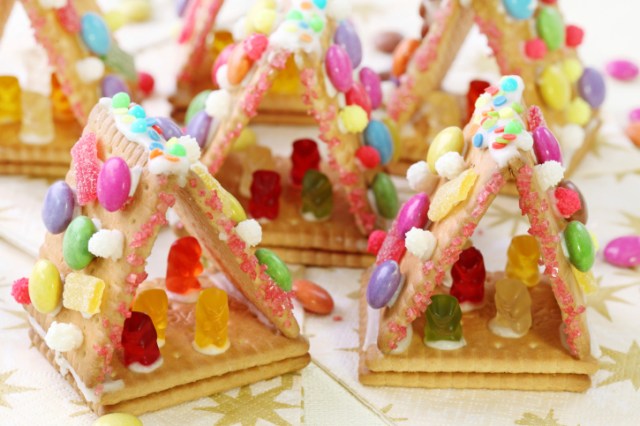 I'm thinking that artistic interpretations can include "dessert rendition of the place you wanna crawl into when your family all sits down to dinner."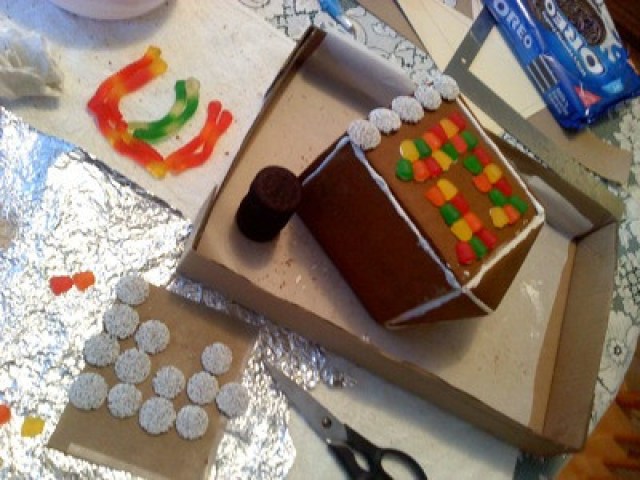 ---
He Sees You When You're Cooking and Other Christmas Tales
+ Santa's Belly Marshmallow Pops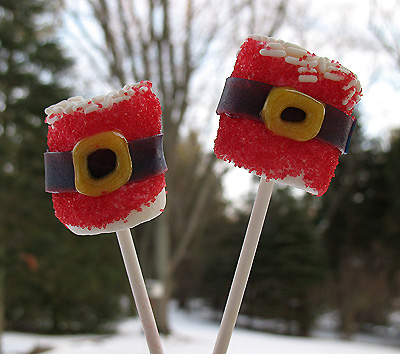 Everyone loves a good belt buckle, y'know?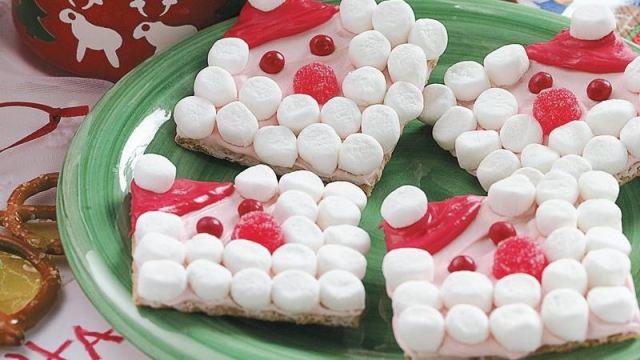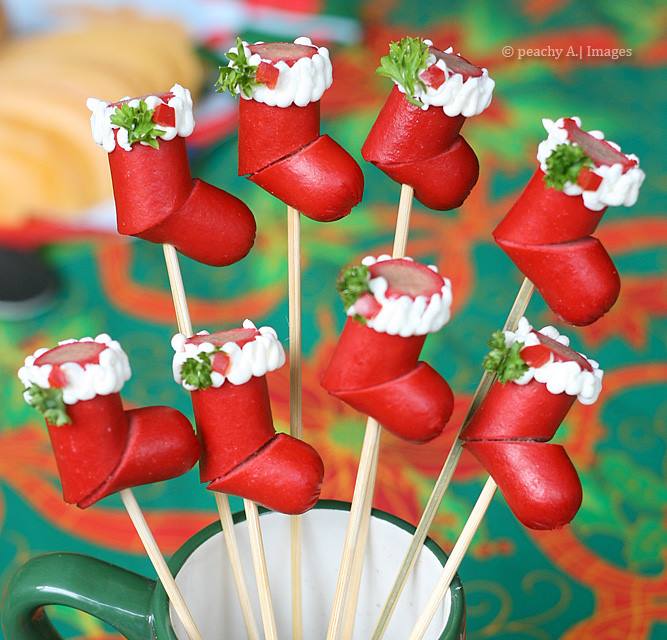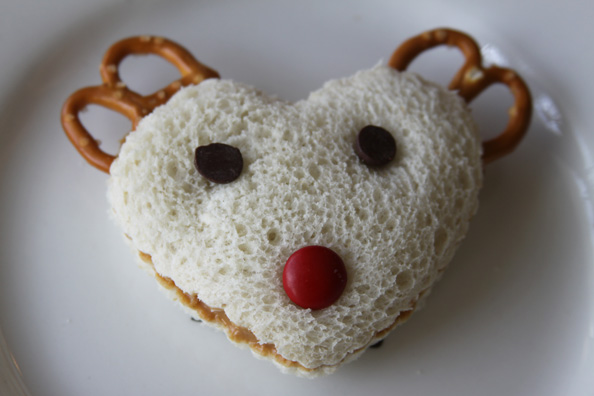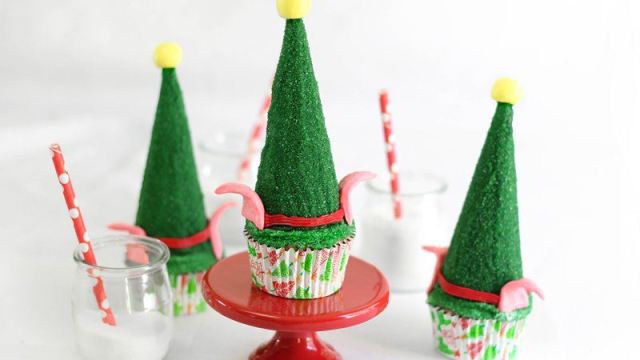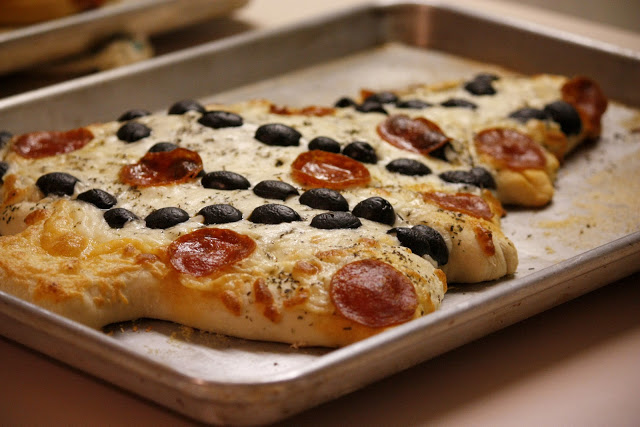 I was gonna save the best for last, but I love you too much to hold this pizza out on you.
---
Blue and White Frosting Forever
+ Chocolate Peppermint Rice Krispie Balls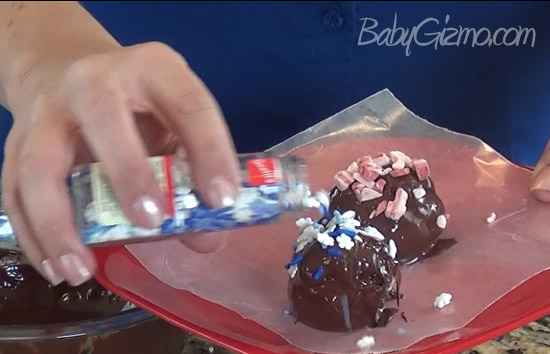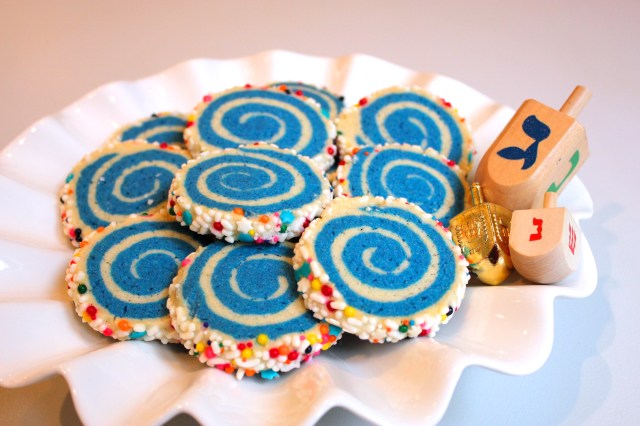 Petition to dedicate these to Drake and call them "Drizzy Dreidel" cookies instead. Nothing would ever be the same.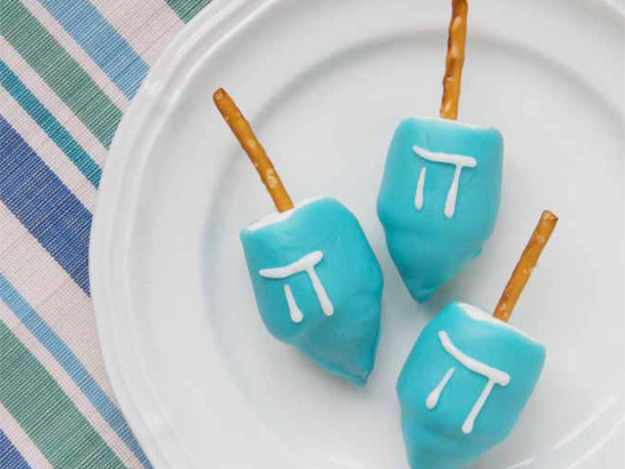 + Blue and White Velvet Cupcakes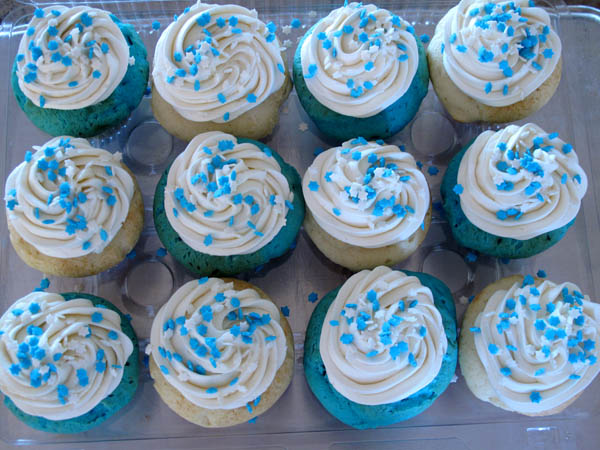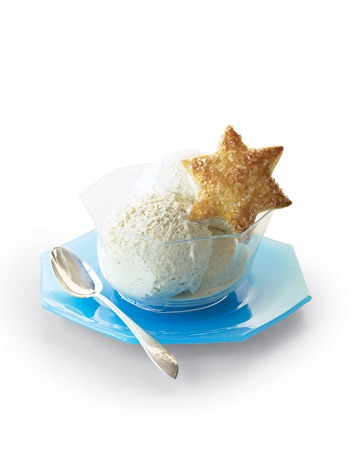 ---
Non-Denominational Festive Celebration Food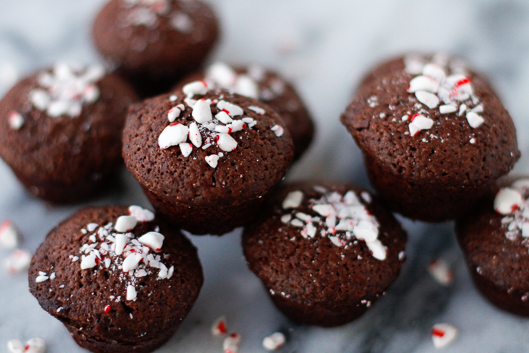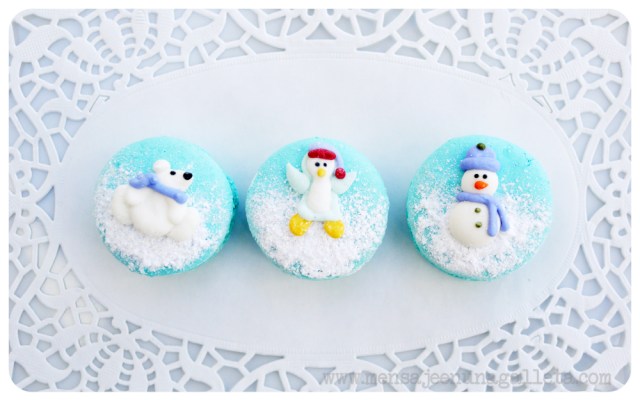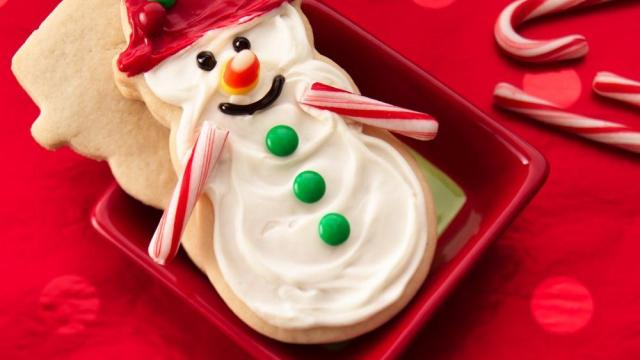 + Edible Wrapper White Chocolate Snow Person Cupcakes
+ Sunny Day Snow Person Cookies
These are my absolute favorite, mostly because of the silliness factor, and also because of that snowman's total O Face.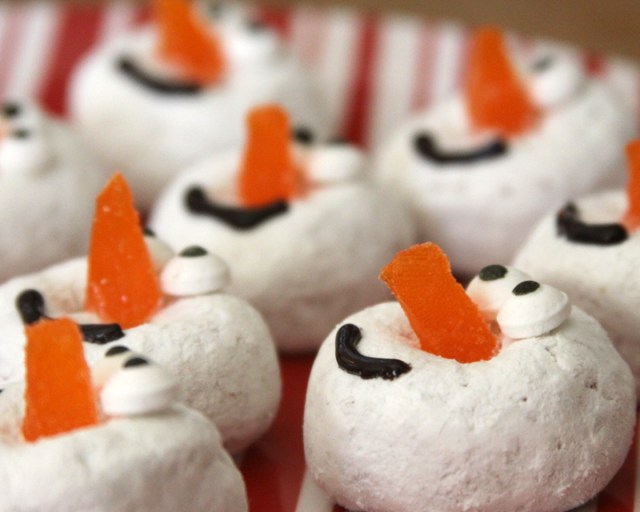 (Or add two donuts and make a snow person on a stick. You do you.)
+ Nutter Butter Snow People Cookies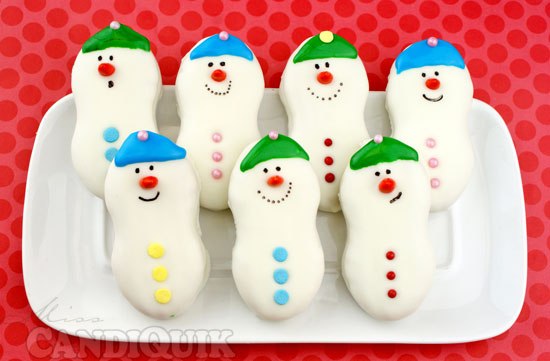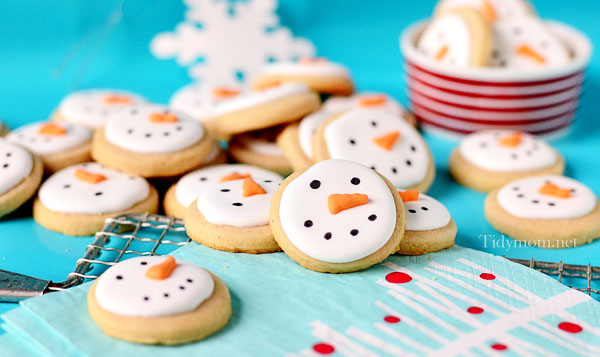 + Cinnamon Applesauce Heart Ornaments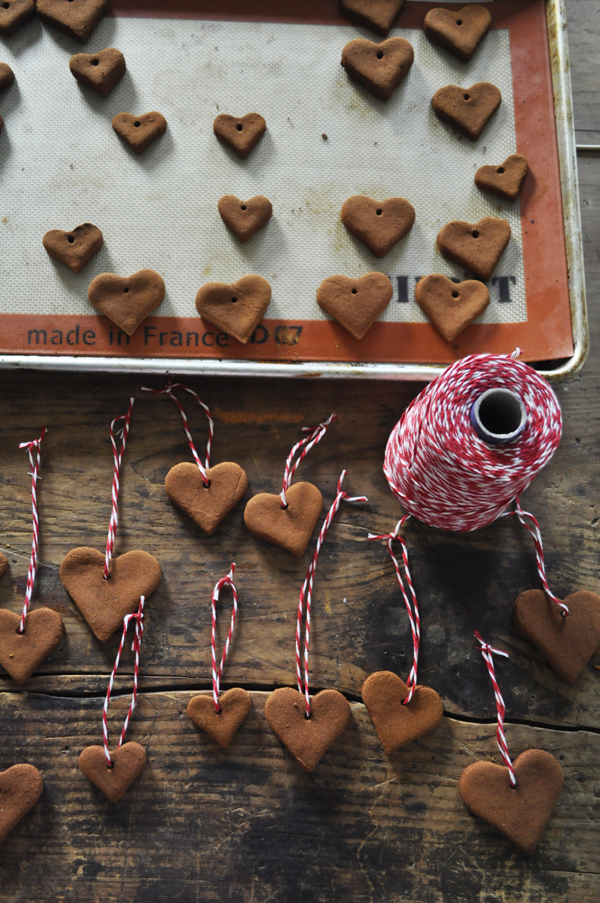 + Remember Vanessa's HoliGAY cake? I miss Vanessa.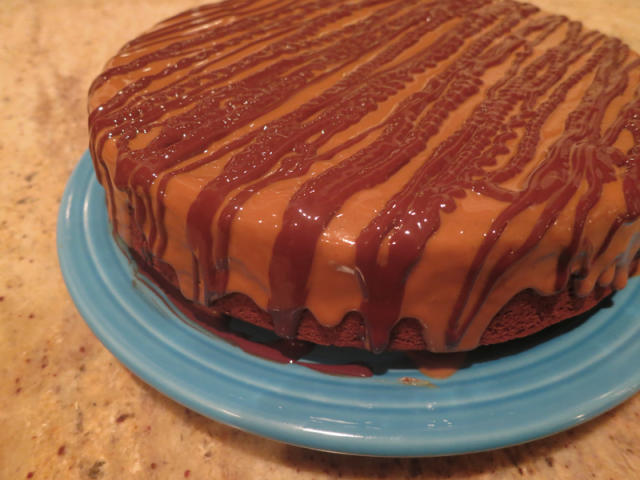 ---
You're a Mean One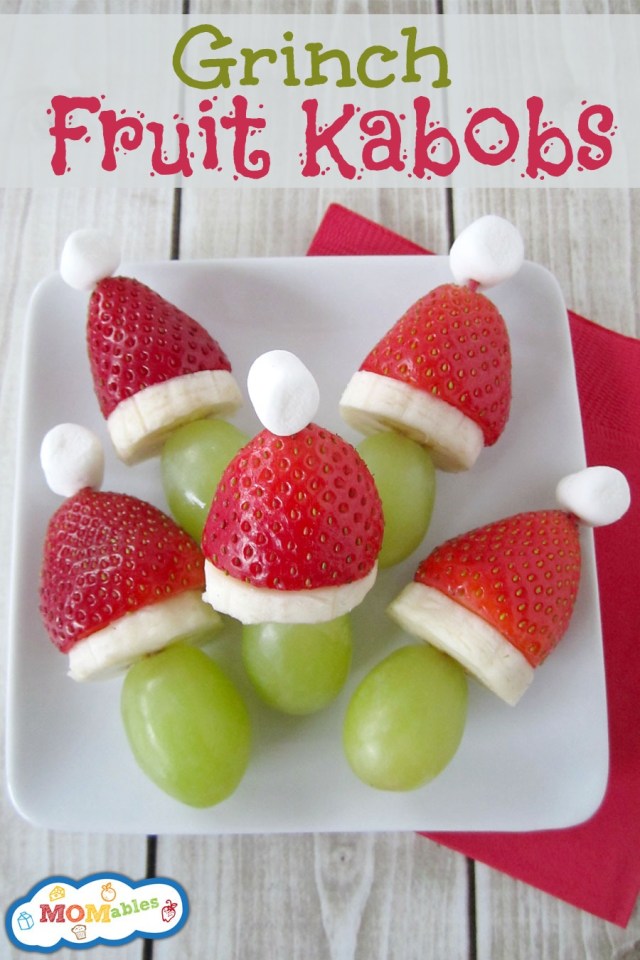 ---
THE REST: Inspiration, Lists, and Links
This just seemed important.
+ Creative Christmas tree ideas for small, cozy homes.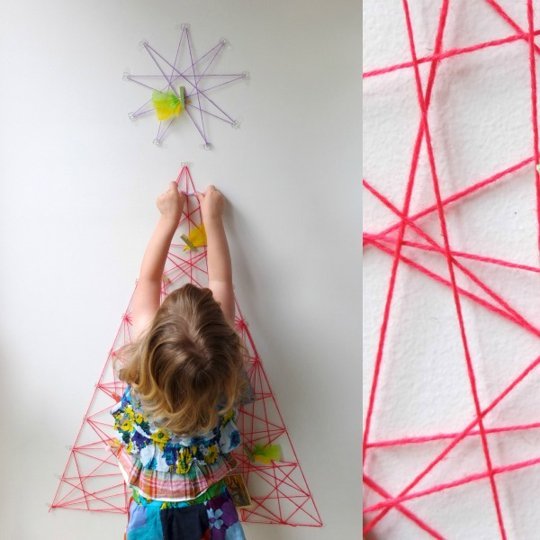 + Wanna paint your nails? Or maybe just one, because femme flagging. Either way, there's some real festive ideas out there.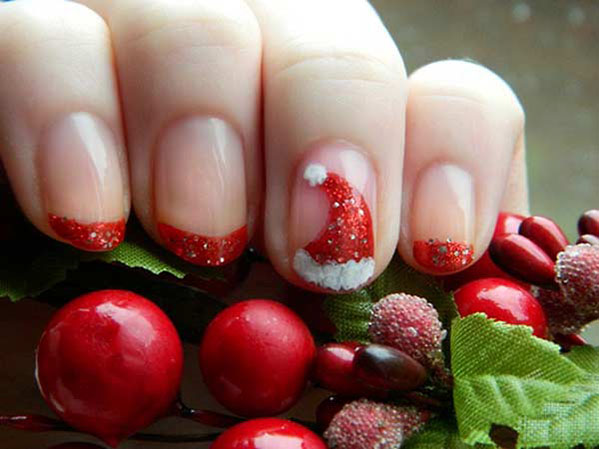 + I found, like, a lot of Hanukkah printables for you.
+ Also see: printable Hanukkah wine labels, paper dreidels.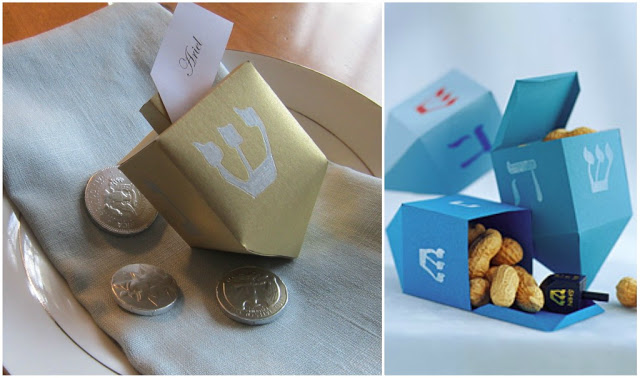 + Or, like, print out these printables and build a DIY photo booth, if that's more your lane. (And these printable props!)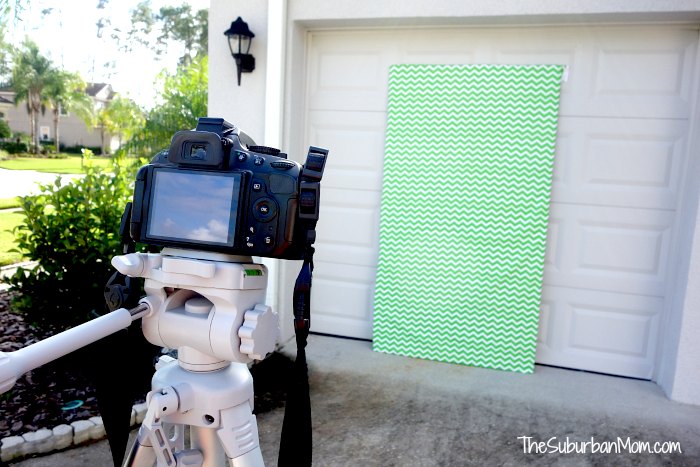 + And look at this fucking printable village.
+ 25 ways to tie a bow, 'cause I'm bad at it. Also, a while ago, Laura taught us how to wrap gifts and make good plays on rap song titles.

+ Looking for a gift that's less "did it myself" and more "arranged it thematically myself?" Try these gift basket ideas.
+ Fold your napkins into trees, because you can. (Or like an Elf Hat.)
+ I'm really confounded by the idea of an elf on a shelf but if you have one at your disposal, I recommend doing these 50 tricks with it. Or just build it a kissing booth.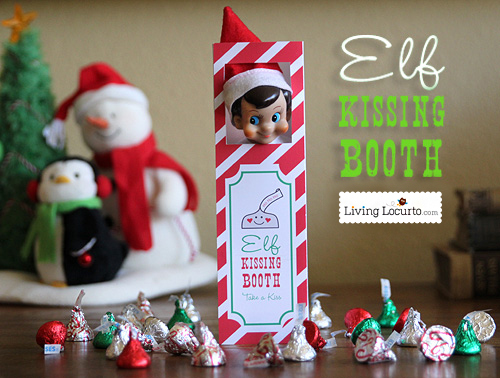 + Holiday Office Party Hacks. Because it matters.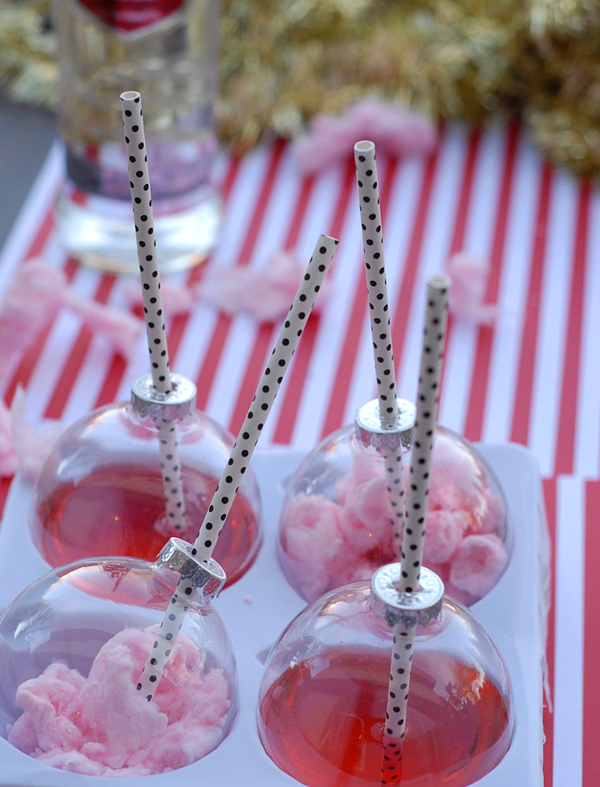 + Probably you could read our entire holigay archive for some inspiration, unless you're not exactly like me.
Pages: 1 2See entire article on one page