Letter From Your Editors
Hello Pioneers!
Welcome to the 15th edition of everybody's favorite insider newsletter and deer-gazette created by Autostraddle, for Autostraddlers. This month has really flown by and been so busy that I accidentally ordered "tidbits" instead of "timbits" at Tim Horton's. The good news is that I finally got through to East Bay Municipal Utility District to get my name off the water bill for my old apartment, so if you were up all night worried about that, worry no more!
1st row L to R: Scully, Rachel, Stef, Lydia, Maddie, KaeLyn2nd row L to R: Anna, Mey, Raquel, Nikki, Laura, Chloe3rd row L to R: Audrey, Heather, Beth, Cee, Gabby, Mari4th row L to R: Riese, Hannah, Aja, Carolyn, Fikri, Laneia
This has been a weird but important month! The winners of the Autostraddle Comics and Sequential Awards were announced, Julia Nunes released the best alum ever, we did a soft launch of the new merch store (we're waiting to do a post / "hard launch" until they've ...
You've Reached A+ Content!
Why is this paywall here? We never put anything vital or truly lifesaving behind a paywall, but we publish A+ Content like this (and the A+ member advice column and our monthly behind-the-scenes newsletter) as a treat for the A+ Members who support Autostraddle and keep us here for everyone else who needs us. <mark>Reader support is an important part of our business model and keeps this site and our primary content free. </mark>
A+ starts at just $4 a month and we're asking you to consider joining! We're fundraising right now to fill the gap between our expected income and our costs through January 2022, and every new A+ membership or upgrade counts toward our fundraising goal.
Already a member? Sign in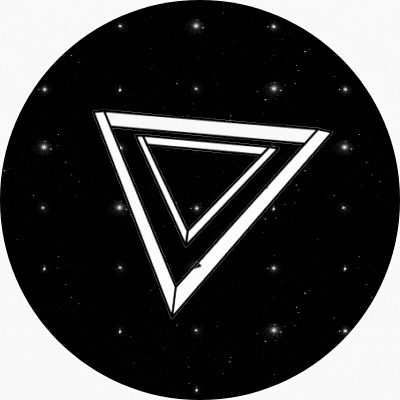 Before you go!
It takes funding to keep this publication by and for queer women and trans people of all genders running every day.
And support from readers like you keeps the majority of our site free for everyone.
Still, 99.9% of our readers do not support.
Autostraddle is fundraising right now to keep our site funded through January 2022.
Will you join our community of readers in helping to keep us around?