Questions from the A+ Inbox were taking up such an enormous portion of the A+ Insider that we've decided to dedicate an entire post to answering them every month instead! We think this will be a lot of fun for everybody in the whole family. We have included as many as we can. Most of these questions have been answered by Riese unless otherwise indicated. We love you, your hair looks fantastic today!
BUSINESS AND TECHNICAL CONCERNS
Would it be at all possible to send the new gal pal shirts to the entire USWNT? I have a feeling they would love them and it is very appropriate since they refer to themselves as 'The Gals' on social media!
This is a really good point, all we need is their addresses thank you!
You guys! I did the thing were you order through AS for amazon purchases? I am waiting for my package (heh) and I'm very very excited about it. Yay!
We are also excited about this! Yeah! Good work! What did you order? I hope it was a bundt pan and you're going to make a...
You've Reached A+ Content!
Why is this paywall here? We never put anything vital or truly lifesaving behind a paywall, but we publish A+ Content like this (and the A+ member advice column and our monthly behind-the-scenes newsletter) as a treat for the A+ Members who support Autostraddle and keep us here for everyone else who needs us. <mark>Reader support is an important part of our business model and keeps this site and our primary content free. </mark>
A+ starts at just $4 a month and we're asking you to consider joining! We're fundraising right now to fill the gap between our expected income and our costs through January 2022, and every new A+ membership or upgrade counts toward our fundraising goal.
Already a member? Sign in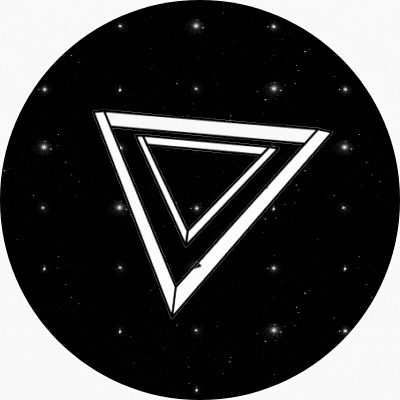 Before you go!
99.9% of our readers don't support Autostraddle. Still, it takes funding to keep this indie queer publication running every day.
And the majority of our funding comes from readers like you.
That's less than 1% of our readers who keep Autostraddle around for EVERYBODY.
Will you join them?