Guess what's back? It's…
The Autostraddle A-Game T-Shirt – $25
Yup, we have a whole entire box of these t-shirts in all of the sizes and they're virtually guaranteed to rock your world. I know I'm not alone when I say that I wear this t-shirt every single day. It looks really good with black yoga pants, jeans, boyshorts and just about anything you can wear (or not wear) on a human body.
The Autostraddle A-Game T-shirt is a 100% cotton heather grey American Apparel V-Neck t-shirt with a distressed Autostraddle "A" logo on your chest: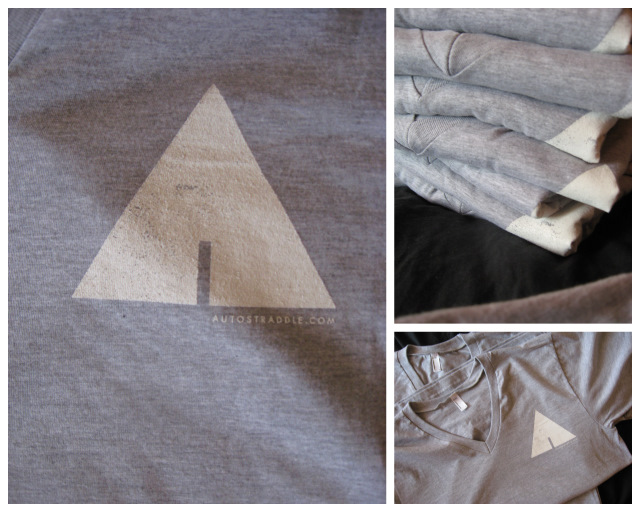 These are unisex sizes, so err on the side of smaller, but also they shrink in the first wash.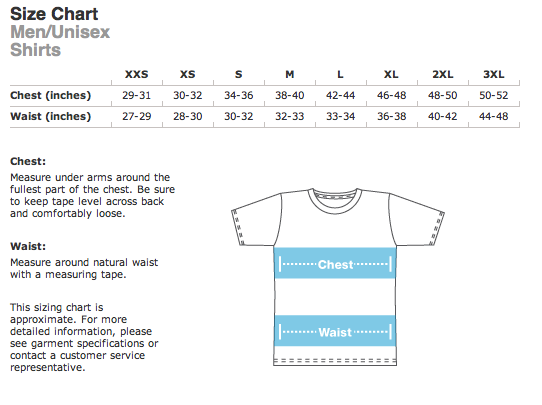 Anyhow get yours RIGHT NOW!
All profits benefit the ongoing existence of Autostraddle, which is a lesbian-owned independent business that needs your support!
Also, t-shirts can take up to 2-3 weeks to arrive, sometimes, but it's worth the wait!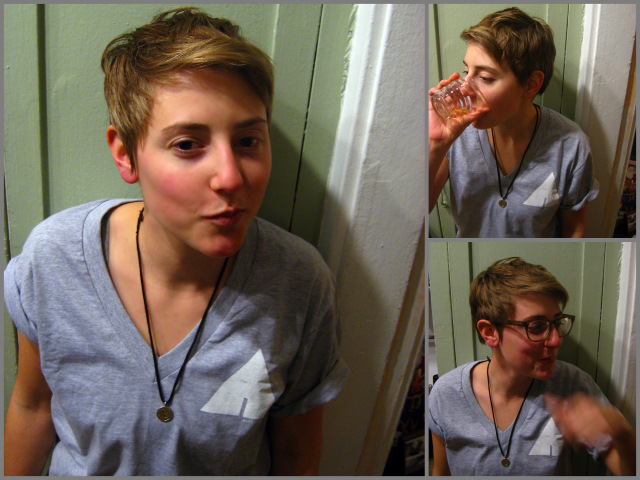 Oh yes, and if you wanna cut up your shirt, you can find out how to do that right here.
+
2012 Autostraddle Calendar – now only $10!!
"You Do You" Stickers – now larger and more fade-resistent!
Go get one before they sell out!