Hello and welcome to this new thing we're trying out where we help you figure out what you're gonna put in your mouth this week. Some of these are recipes we've tried, some of these are recipes we're looking forward to trying, all of them are fucking delicious. Last week we ate dinnertizers.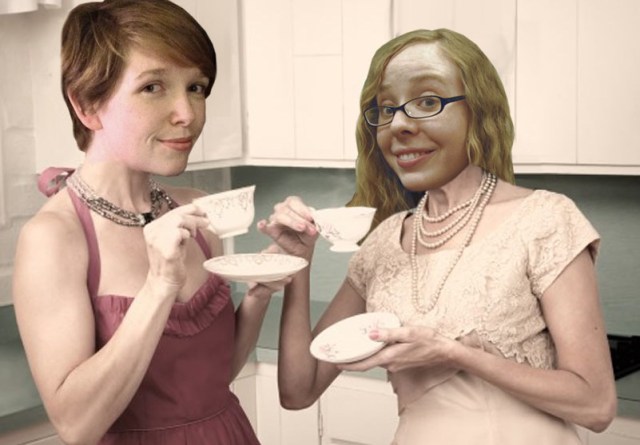 Let's talk about peanut butter.
Can we all just start out by agreeing that peanut butter is nectar of the gods? I'm glad we all agree here. I've been eating peanut butter since before I can remember, in various forms (my mom used to put my asthma medication on a spoonful of peanut butter when I was a kid, and real talk, if I can retain fondness for a food that I took with steroids on the daily, that's saying something). My family also eats peanut butter every morning with cereal – try it, just put a scoop of peanut butter on the side of your bowl, and take a bit on your spoon with each bite of cereal, you're welcome. You might call me a peanut butter fanatic. I just know that me and peanut butter, we got a good thing going on.
Peanut butter is a great source of protein, especially if you're meat-free. It's also the perfect partner to my other great love, chocolate. It's great in savory or sweet dishes, so don't be afraid to start working peanut butter into your meals, not just your desserts.
This is not a post about what peanut butter is the best kind. This also isn't a post about creamy versus chunky (because chunky can go straight to hell. Gross.). This is just a simple peanut butter post, standing in front of you, asking you to love it.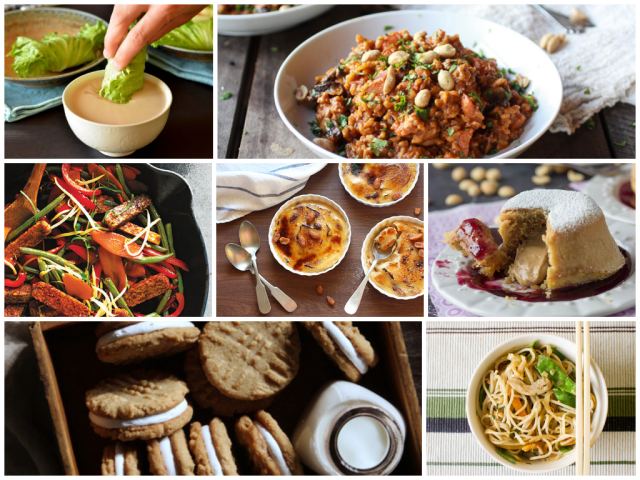 ---
Snacks & Appetizers
---
---
I couldn't have a food list without a hummus alternative, what kind of queer website do you think this is?
---
---
---
Think anyone would judge me if I ditched the apple and just ate this with a spoon?
---
---
---
Breakfast, Lunch & Dinner Meals
---
Wait, wait. Quinoa for BREAKFAST? Yes. Give it to me now.
---
---
These don't look like much, admittedly, but whoa, can you imagine waking up to chocolate + peanut butter waiting and ready for you?! I wouldn't be able to wait for my coffee to finish brewing before jumping into a giant vat of this.
---
---
---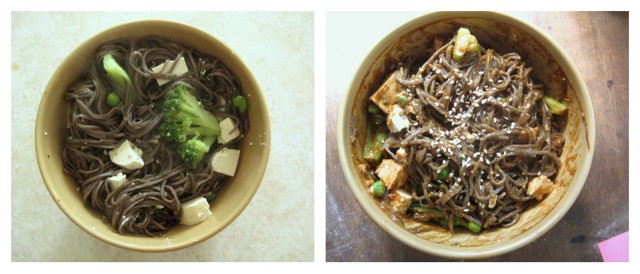 ---
---
---
---
This looks like one of those time consuming recipes that totally pays off in the end because it's just so fucking delicious.
---
---
---
---
---
---
---
---
Desserts!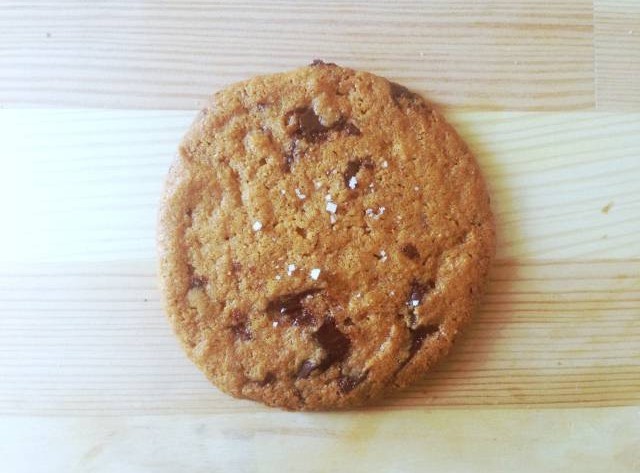 ---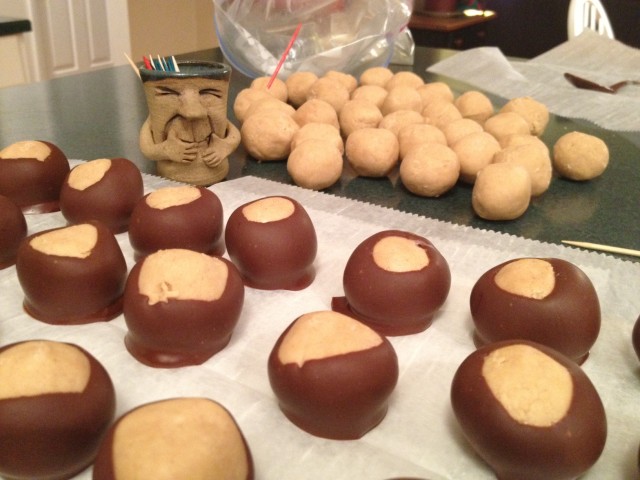 ---

When can Vanessa come back and make twenty thousand of these for me?
---
---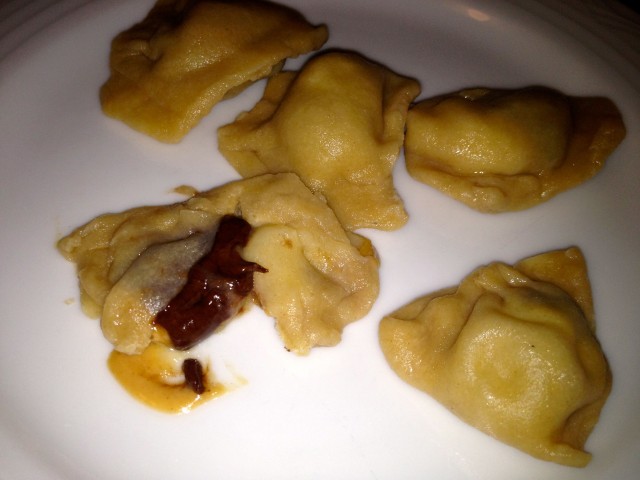 ---
Hi, this ice cream recipe uses cauliflower and my head is exploding.
---
---
---
---
---
---
---
---
STOP IT. This might be the most delicious thing I've ever seen on the internet ever.
---
---
These cookies only use pie crust, peanut butter and sugar. So easy and yet so delicious!
---
---
---
---
---
My girlfriend specifically requested these peanut butter bars be included on this list. She should probably make me an entire pan full of them immediately.
---
---
Give me all of your peanut butter recipes right now!