What I Wore is a biweekly series about living, loving, and celebrating black femme fashion and confidence.
---
My favorite city in the world is Utrecht. It's about an hour outside of Amsterdam.
It's the most beautiful place I've ever been and I felt more at ease there than anywhere else I've been to. When I wandered around the city I felt completely at rest. The most trivial things bought me joy; sitting in the square listening to church bells, strolling to the market past homes with windows wide to the world and my favorite — just hanging out in the apartment. It's a simple comfort that makes me happy, but in Utrecht, it was times 30 — everything was.
The apartment that I stayed in felt so much like my own. Her bedroom was decorated purely and during the day the sun streamed on her white bed. Her kitchen was purposefully empty with curated cups and teas meant for display but used occasionally. Her living room was large with colorful comforts of travel and plants to both warm the room and lighten the carefully arranged heavy furniture. I wanted to stay, the apartment and the city were telling me that I should, but I had to return to my reality.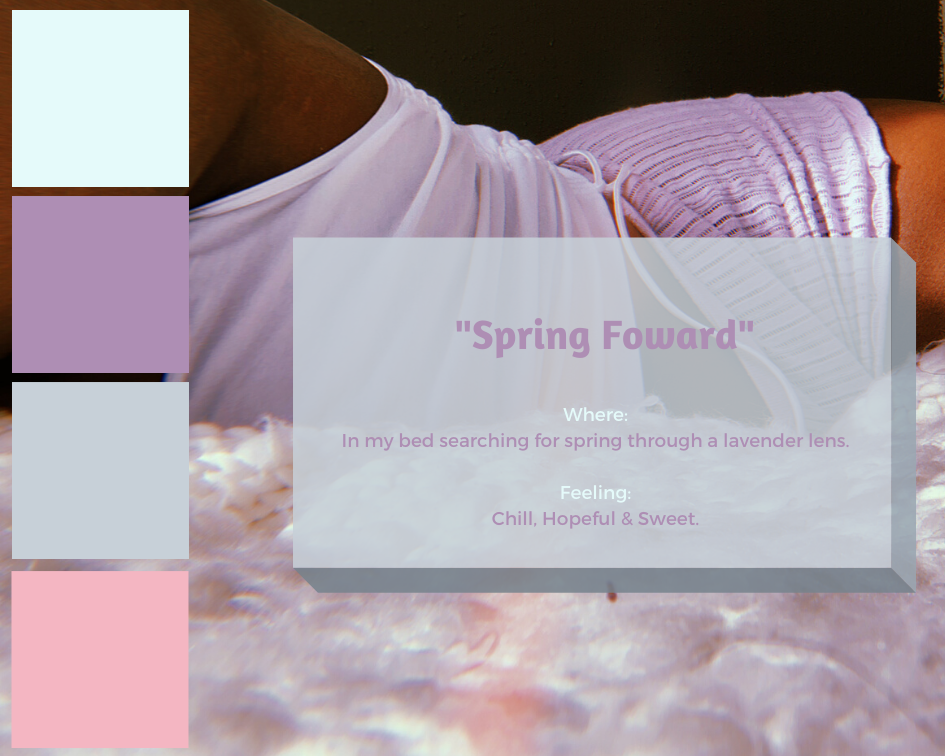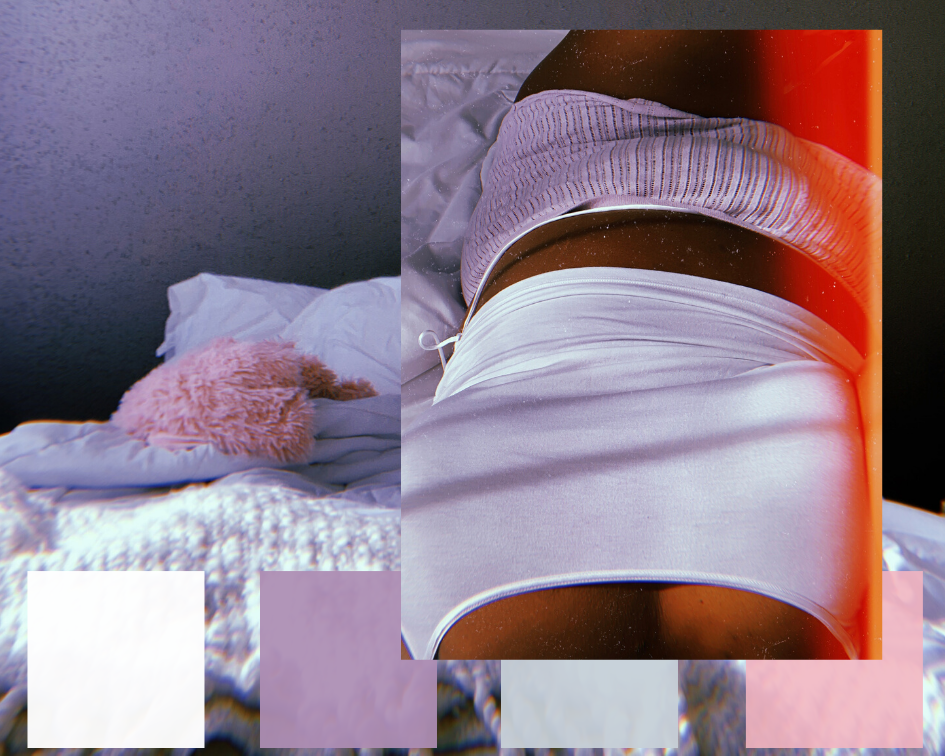 I've been in my home and as the weather here in Chicago turns to the beautiful spring we earned from enduring through winter, I daydream in my bed. There's usually music playing in my apartment but sometimes I'll be sprawled out on my bed as the playlist is ending and the last track fades. The curtains glide with the breeze that reaches through the windows and I imagine the stillness I felt when I was in the bed that I loved, in the city that I miss, and stay hopeful that I'll be able to feel it all again soon.
Links to the Fit:
This look is very cozy, very light. I wear it around the apartment when I have nothing to do. No emails to answer, no articles to write and no pitches to send. I don't like being hot, so this is a perfect "wrap up in 2 throws, keep the windows open and sit on the heated blanket" kinda moment because all the material is light and obviously, barely there.
The top is from GapBody. All of their camis are comfortable, low key run cheap, and Gap is ALWAYS having a sale. I couldn't find this exact one with the ties on the side but this other one is pretty much the same and only runs $17. A cami fit is supposed to be a bit tighter as you wear them under layers but in my experience, Gap camis have never been overly tight and the straps are never biting through my shoulders. They also give me hold while not wearing a bra and make my boobs feel supported.
These shorts are from Victoria's Secret, I have some similar versions but this lavender one is so cozy and breathable and very cute. Once again, these are pretty old and unavailable but I also have these from FreePeople (in the coral) and they are equally as comfortable and cute! They come in three colors, are mad stretchy, and don't bite in at the waist. I do wish FreePeople would extend their sizes a lot more, but I get most of their sleepwear in the largest size they offer (usually just a Large) and they work out pretty well.