You might have noticed this post is a bit of a twist on my fashion series, What I Wore: Navigating the Heteronormative Patriarchy. Or you didn't notice, because you don't read that series, in which case, how dare you? No, kidding. But also please do go back and read every single one of them.
What I Wore explores fashion within traditionally heteronormative and patriarchal spaces, and attempts to expose and disrupt the rigid way in which they approach things like sexuality, gender identity, and gender roles. Depending on the environment, I curate outfits meant to empower, to unsettle, to have a centering effect, or to provide anonymity. Some people might call this a costume! And with Halloween right around the corner, I invite you to join me in this journey! Here are seven costume ideas to get the ball rolling.
---
Breaking Through The Glass Ceiling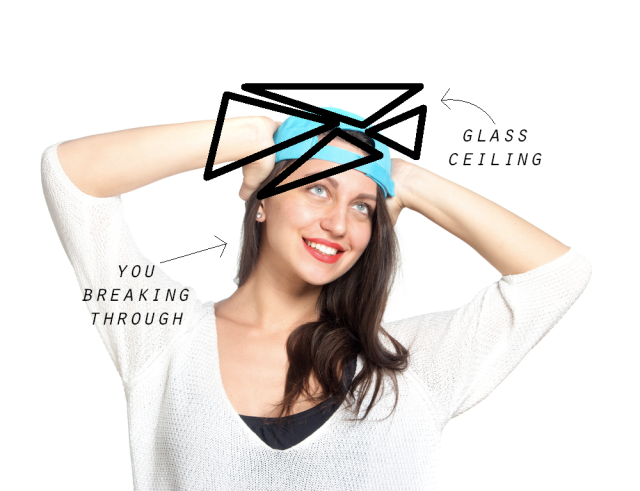 Watch out, 2016! Hillary's on the rise and so are you – straight through some glass! This one's fun because it's got action. It's got flare! Plus all this costume takes is a hat you're okay with destroying, some plexiglass thin enough that you can snap into pieces, and super glue.
---
Fragile Masculinity

Special delivery! "What's in the box?" people will wonder to themselves and possibly out loud to you. It's masculinity! But remember: be very gentle. For this costume just fasten a large cardboard box marked with "FRAGILE" around you, and you can attempt to emotionally manipulate those around you into thinking they're the problem for calling out your bad behavior!
---
The Wage Gap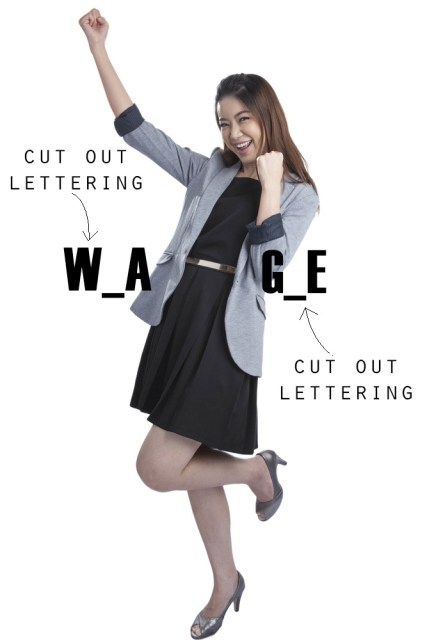 What's standing between you and a full wage? You, silly! Simply cut out lettering made out of cardboard and attach them to your sides.
---
Naughty Fratboy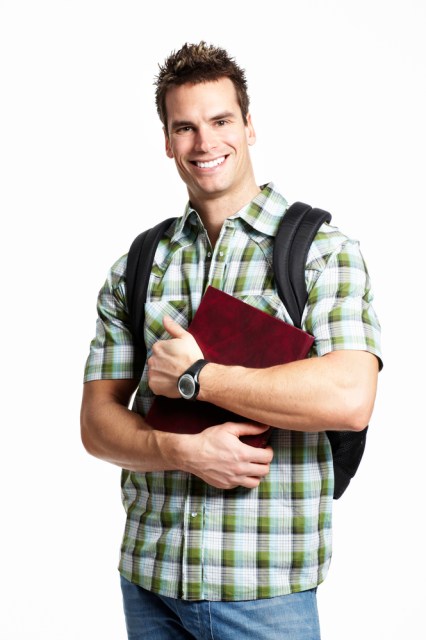 Grab some khakis or jeans and a button up and you're set! This costume has no visual tells that this fratboy is promiscuous other than the knowledge that your fratboy persona has had sexual intercourse before. It doesn't really matter how many times, because once is enough! That's right, the roles have been reversed. (Is it endearing that I keep explaining the joke for every one of these or is my refusal to let your intellect breathe grating? Let me know in the comments!)
---
Leaning In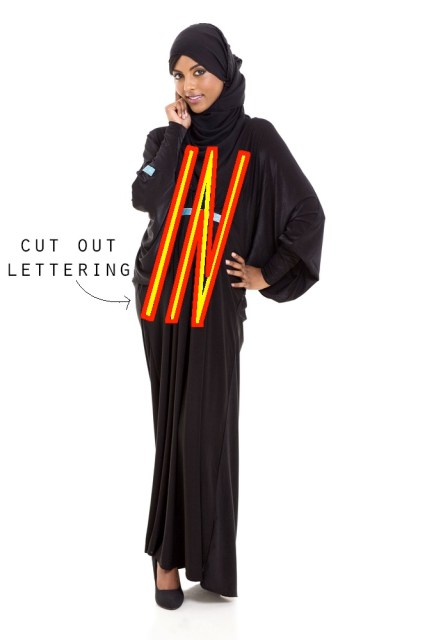 "What are you?" "Leaning In." Gorgeous.
---
Therese Belivet & Carol Aird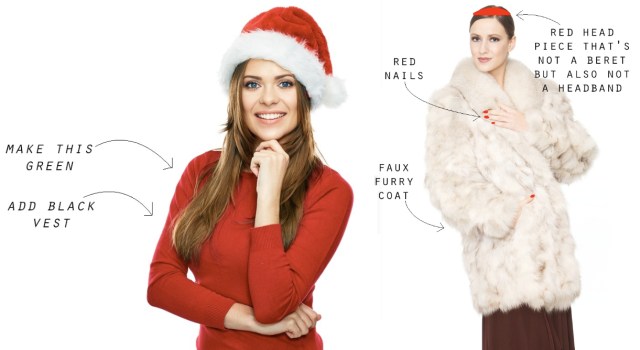 Grab your best gal or your best gal pal and suit up. Complete the costumes' intended effect by placing yourselves on opposite ends of the room and just stare at each other the entire night.
---
The Gender Binary

I've saved this for last, because it'll be the easiest one to pull off. Just simply dress as you normally do, because this costume doesn't exist.