I ate french fries for lunch every day in 9th and 10th grade, which is how I got so tall! It's because potatoes were growing inside me. Furthermore, I get stressed out when I have to pick only one potato product at a restaurant when I'm offered multiple side dishes. This is because potato products are the best products in the history of food and are very difficult to compare to each other. Potatoes are definitely on my top five list of Essential Foods along with peanut butter and cheese.
---
My Top Ten Favorite Potato Products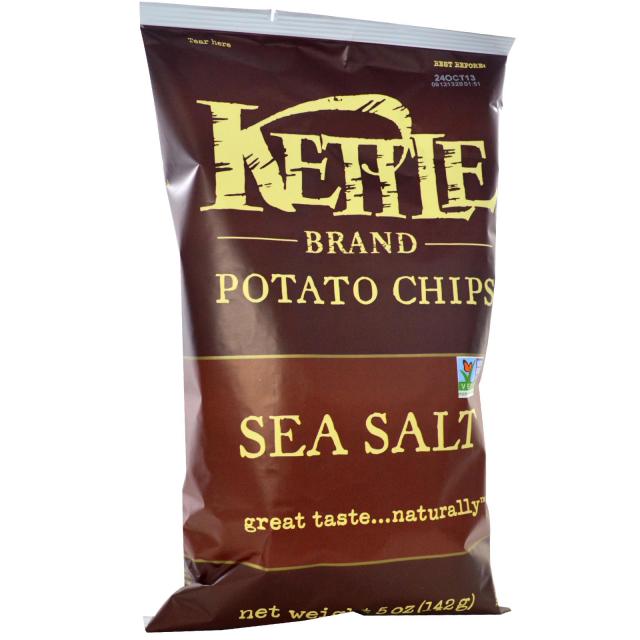 10. Kettle Potato Chips
One time I asked Laneia if it was okay to have potato chips for breakfast, and she said that it was.
---
9. Potato Skins
On a scale of one to ten, these creatures eat your organs from the inside, so I can't even remember when I last ate some, but I sure do remember what they taste like. Potato Skins are the real Freedom Fries.
---
8. Tater Tots
I feel like Tater-Tots have developed a connotation with personal pocket storage because of Glee and Napoleon Dynamite. But back in the day, nobody talked about putting tater-tots in their pockets. Instead, my Mom would make them and then I would put them in my mouth and eat them, and say "that was delicious!"
---
7. Hash Browns from McDonalds
These are a special reward you can give yourself to say "good job drinking so much last night, aren't you excited to go open The Macaroni Grill this morning"
---
6. Sweet Potato Fries
The kind you can buy at the store and make in your own oven, on average, taste about 10% as good as the sweet potato fries they serve in restaurants, specifically Zen Palate in New York and Seva in Ann Arbor and lots of other places too. This is a good way to eat potatoes but still feel like you're winning the battle against mortality.
---
5. Latkes
I'm mentioning this because I am Jewish and we have an Agenda. I've even published my Jewish Lesbian Mom's Jewish Lesbian Latkes recipe on this website. I like the Trader Joe's kind, too. These are best with homemade applesauce and/or sour cream.
---
4. Roasted Potatoes
I was actually gonna give this spot to yet another style of french fry or potato wedge, but then I remembered this dish my girlfriend makes and how good the potatoes taste with the brussels sprouts and carrots in the glass dish.
---
3. Fresh-Cut French Fries
duh
---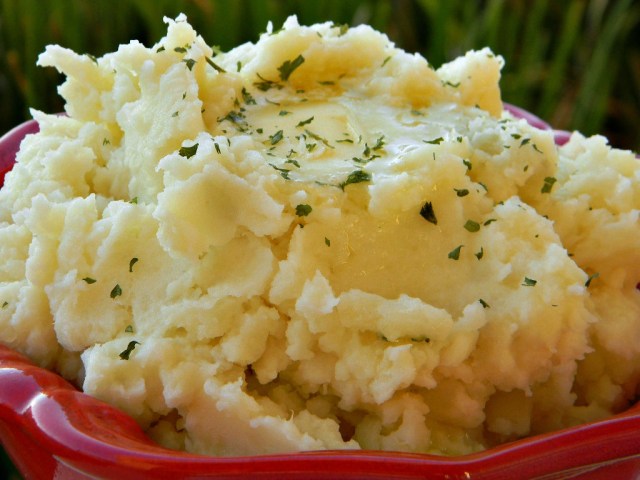 2. Mashed Potatoes
Mashed potatoes are delicious and can even be fancy. But sometimes being passionate about mashed potatoes makes me feel elderly, but in a good and relaxed way, like a "the OCB* servers know my name" kind of way. Mashed potatoes are usually the best: a) at steakhouse-style restaurants, b) on Thanksgiving, c) when you've had oral surgery. I like them with gravy and also with butter, I'm very flexible. When I was a kid my Mom put carrots in my mashed potatoes, maybe because she knew that was the best context in which to slip me some carrots.
*Old Country Buffet
---

1. Curly Fries
The classic Curly Fry experience is offered by hands down totes Arby's and like many items on this list, I rarely indulge in these because I think they maybe cause heart disease. Nevertheless Arby's Curly Fries are supreme beings and the best tasting items ever. My first exposure to curly fries in general happened in the '80s when this short-lived delivery service, BurgerFresh, came to Ann Arbor. The most exciting part of ordering BurgerFresh was that they always got your order wrong so you never knew what you were gonna get. In 10th grade I had a $2/day Lunch Budget which meant my #1 lunch buy was Curly Fries from DeLong's BBQ Pit (#2 lunch buy was a bag of Zingerman's bread ends with mayonnaise, #3 was a grilled cheese and a carton of milk). Now DeLong's is gone. I remember someone telling me they sold drugs there, but in retrospect, I feel like "someone" made that up. Regardless, I remember thinking, oh that makes sense, because their fries were really cheap, so maybe they make up for it by selling expensive drugs? But also who doesn't confuse curly fries with drugs sometimes! THEY'RE THAT GOOD.
---
What are your favorite potato products or contexts in which to eat potatoes? Please tell me all about them in the comments IMMEDIATELY. For example: scalloped potatoes. Ruffles with dip! Okay, now you.