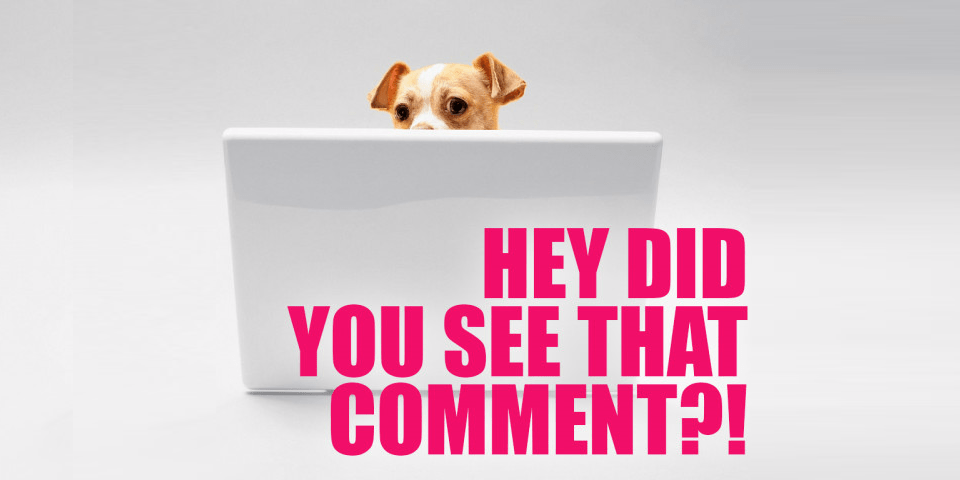 Hey hi hello I love you! I hope your Valentine's day was filled with whatever types of love you desire! My dog Milo got three valentines from his friends at school!*
*The dog park.
This week, a coffee maker changed KKU's life.
Heather knows which Marvel hero you should marry!
Em is single and loves Valentine's Day. I love this energy!
THIS HEADLINE: "Mother Has Lived, What Can I Say?"
Dani Janae also spoke with queer Indigenous musician Black Belt Eagle Scout about their new album!
Nico's got tips on how to survive a DIY home renovation, as a couple!
I had some thoughts for a reader whose partner keeps mentioning a break-up.
For V-day, Ellen wrote about finding her way to a love that's lasted 45 years and counting!
Need a bisexual romance to read this month? Christina's got you covered!
Niko had these important words about the contributors' open letter to the New York Times.
And then there were your comments!
---
On Your Zodiac Sign as a Creepy Vintage Valentine's Day Card:
The Gemini Award to Kristana: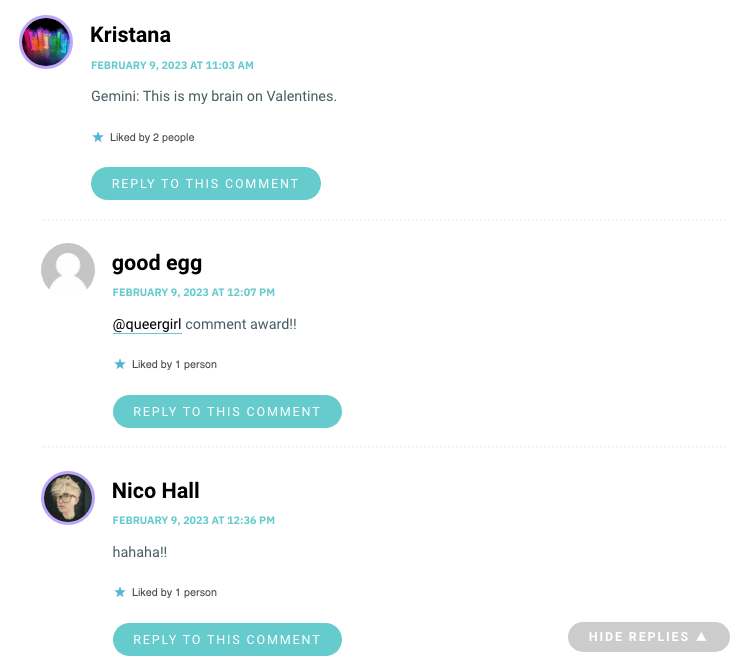 On This Coffeemaker Changed My Life, Makes Mornings With the Sleepyhead I Love Even Sweeter:
The Service Journalism Award to Erin and Linnea: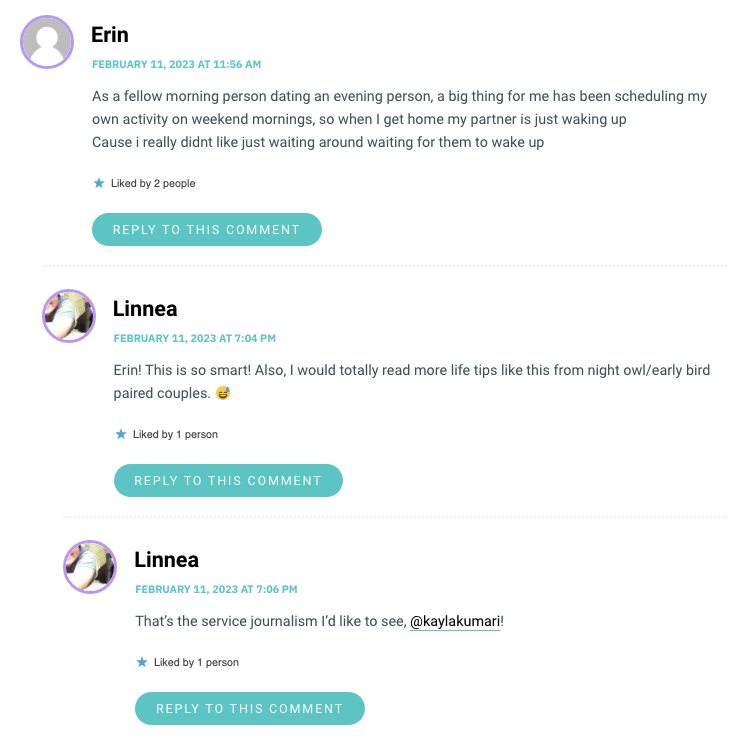 On Quiz: Which Marvel Hero Is Your Wife?
The Skill Set Award to Caitlin:

On Pop Culture Fix: Brittney and Cherelle Griner Are the Super Bowl MVPs of Our Heart:
The Times A Million Award to msanon:

On Homo Reno: 13 Tips for Keeping Your 5 Year Queer Relationship Intact While Renovating the House You Live In:
The No Man No Problem Award to Linnea and K: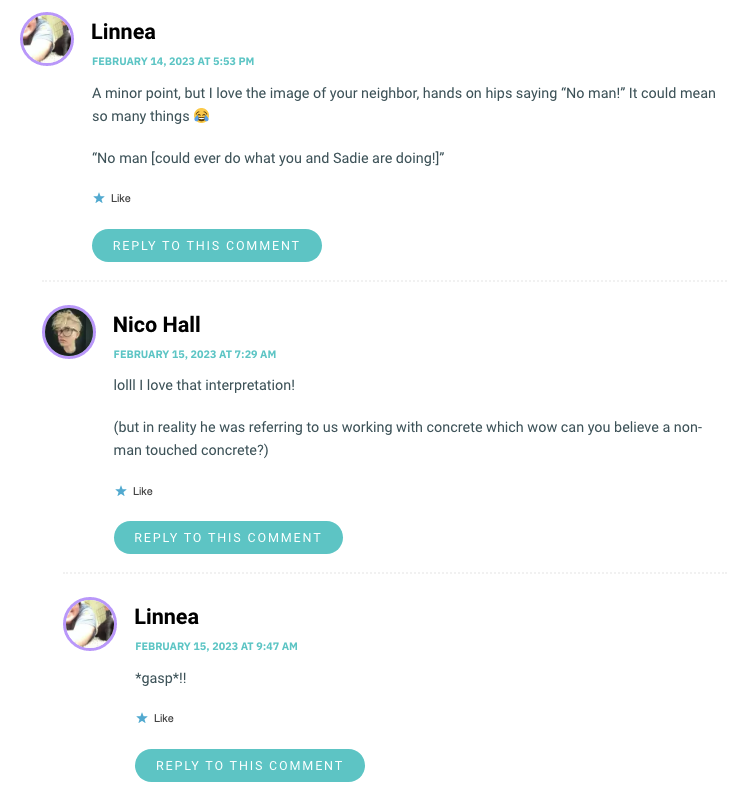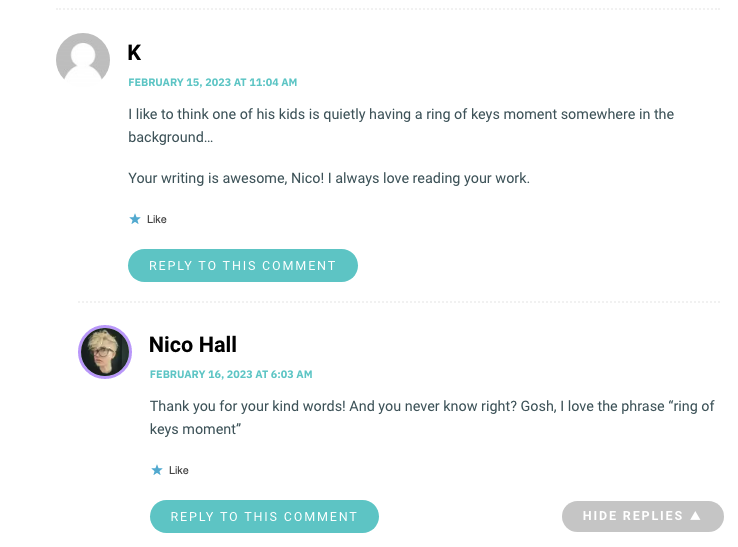 On Heart Whisperer: How I Found My Way to a Love That's Lasted 45 Years:
The Love Is Not A Lie Award to Leah:

And on Blush and Bashful: How One Fat Femme Bought Her Dream Wedding Dress:
The MVP Lindy West Award to Linnea:
---
See a comment that needs to be here? Let me know! Tag me [at] queergirl.