Fun fact: My great grandfather and great grandmother owned a card shop in Buffalo, NY. He was a poet, a dreamer, kind of a schemer (family lore said he made money during the Great Depression by buying day-old cakes from bakeries and then re-frosting them and selling them at a markup). My great grandmother was the shrewd one and forever telling him to copyright the poems he wrote for the cards, but he never did. My grandmother, who worked in the shop after she married my grandfather, would find some of his poems in contemporary Hallmark cards on occasion, living on behind someone else's design. His cards were gorgeous. Think, a dove with paper feathers cut out and layered, the work done with a knife so delicate that the paper feathers felt soft to the touch. It really was a different time.
Speaking of different times, my grandmother ALSO used to say that every Valentine's Day, each man who came into the shop would buy two gifts, "one for his wife and one for his sweetheart." Truly love her use of the word "sweetheart" here. It's very of the time. She's also a Sagittarius, so she never let anyone tell her what to do and generally seemed unbothered by what most other people did or thought. She also once told me when I was four and we were sitting in her backyard and she was rocking me back and forth in the hammock, "a very wise man once said, 'Hell is other people'" — and she would be right. Hell is also these creepy-ass Valentine's Day cards. These are not my great grandfather's cards, but what they ARE is an encapsulation of your energy based on your zodiac sign. Happy Valentine's Day, you weirdo. No returns.
---
What Creepy Vintage Valentine's Day Card Best Represents Your Zodiac Sign?
Aries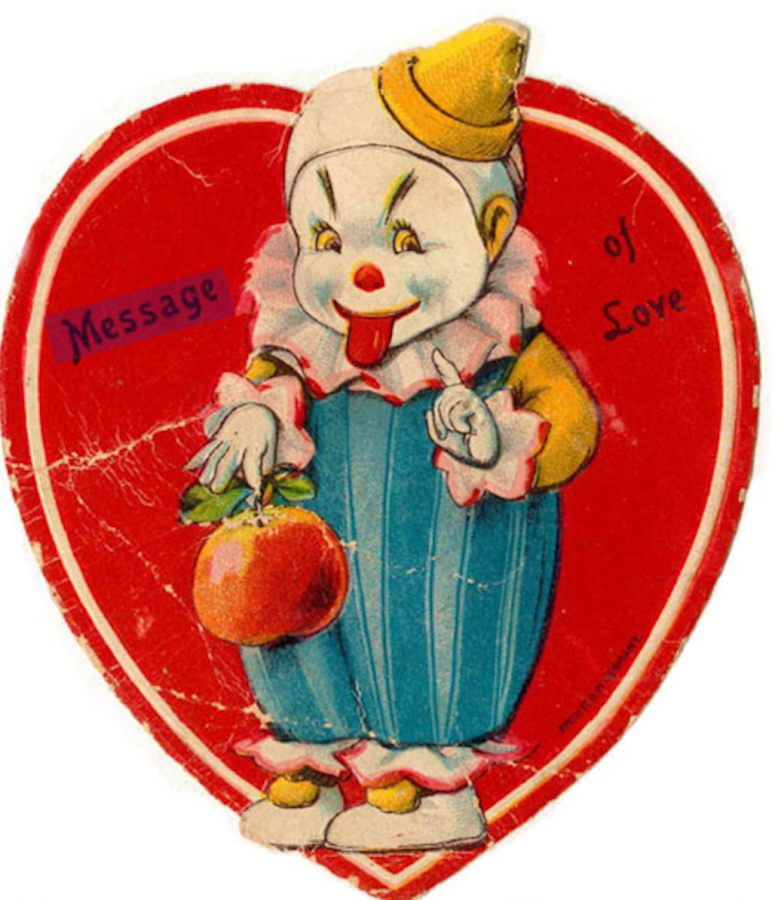 I feel like most days I can tolerate an Aries but not this one, not today. If this card came out today rightwing Youtubers would be calling it out for its Satanic imagery but in this case they would actually be onto something.
---
Taurus
What does this even mean? I know Taurians love food, but I feel like that specific bologna right there is human meat. Normally Trader Joe's isn't like this!
---
Gemini
These eggs are gay, and so are you. They are also going to die.
---
Cancer
I don't think she wants to talk to that person. In this image, the person who is trying to enjoy life behind their walls is the Cancer. Vade in pacem!
---
Leo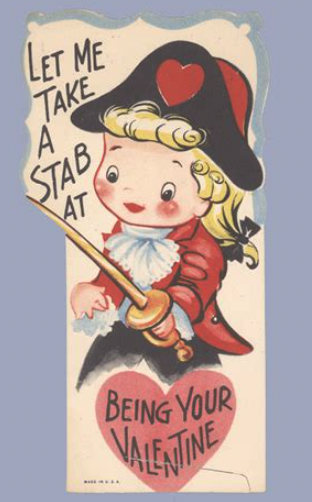 There is no soul in those eyes, but there sure as heck is a point to that sword. Don't be fooled by how cute a Leo is or by a certain lust you might have for gay and genderqueer pirates, their tongues will CUT YOU.
---
Virgo
There's a decisiveness here that oozes Virgo, as well as a direct and unapologetic horniness that is also…very Virgo. Also, I can see a Virgo not even needing a sword to threaten. They could threaten you with skis. They could.
---
Libra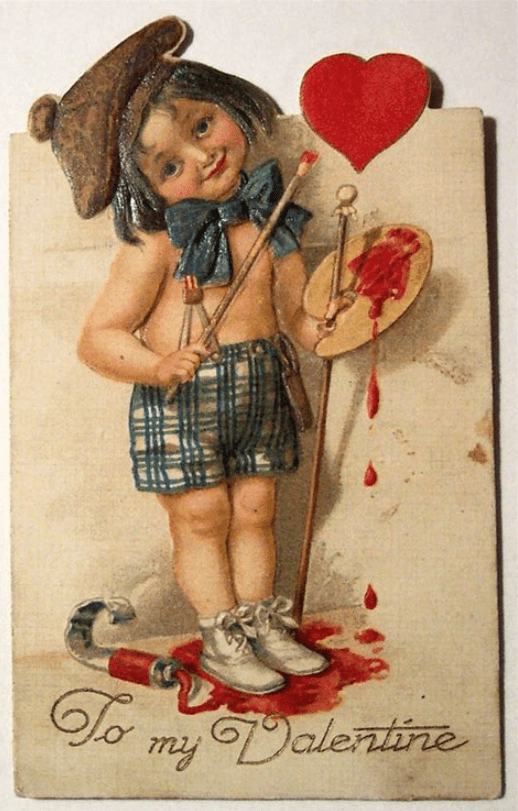 Always. Always. Always compliment a Libra's outfit. You don't want to find out what happens if you forget.
---
Scorpio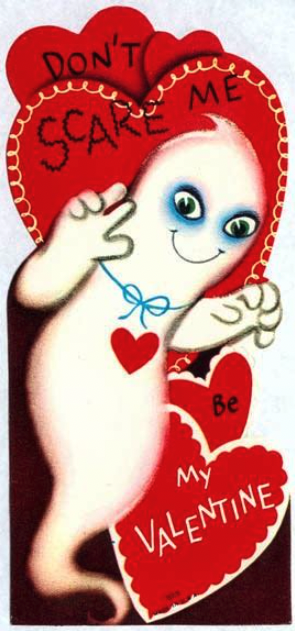 This Scorpio has never been scared a day in their life. They also look like they've been up for three days pounding Red Bulls and Kratom.
---
Sagittarius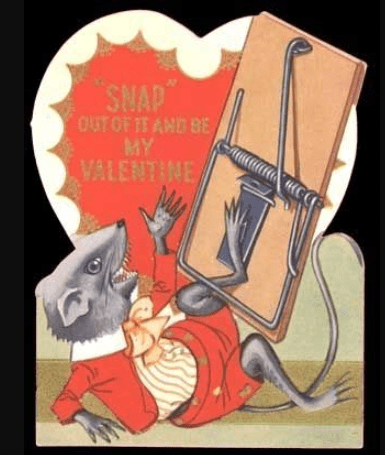 The implication here is that the message on this card is being voiced by someone just off-page, watching their "Valentine" struggle in this moustrap. At least the outfit is dapper.
---
Capricorn
Capricorns love puns. We all love that one queer who chops wood on TikTok. I personally love that shacket she's wearing right here and it looks great with the lipstick but at the same time I am seriously regretting going on a remote getaway in the woods with someone I've only been queer dating for like two weeks. It seemed so sexy! I loved that she planned it all out! But now I am suspecting there are some other plans happening here.
---
Aquarius
Ah yes, the menacing water bearer. The energy of this one. There's a lot to process.
---
Pisces
I feel like a Pisces can actively look you in the eye and say they are doing one thing while doing something completely different, like boiling you alive.
---
Bonus:
Queers with Knives
I am in no way comforted by the way they keep talking about "leave no trace."