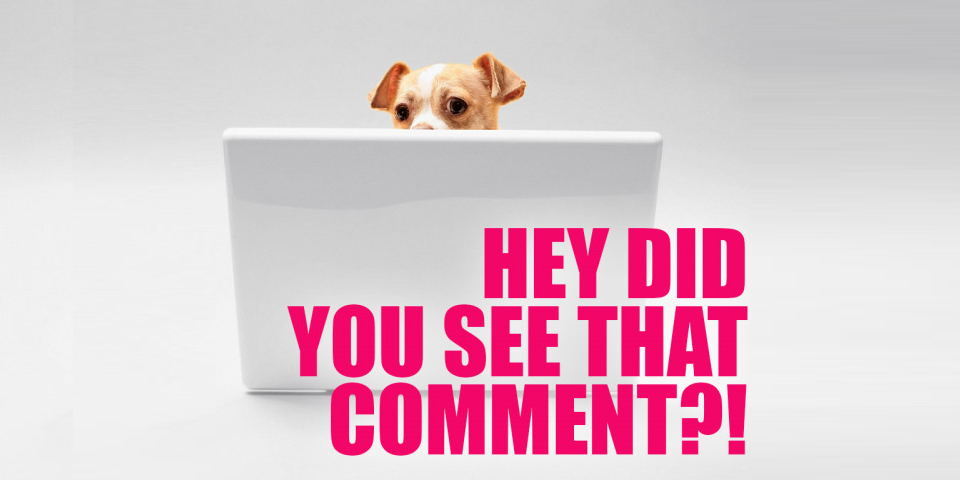 Hi pals! It's Friday. Can you be gentle with yourself today? I love you. Have some water! Pet a dog! Hurl a straight white cis man into the sun! Do the things that make you happy!
This week, Kaelyn brought us some strategies for caring for ourselves and each other during traumatic times.
Reneice made the most perfect thing that I would most like to bake. Sometimes I feel like baking is going to save the world.
Queer YA writer Malinda Lo published! A! Short! Story! On! Autostraddle!
This personal essay from Riese is behind the A+ paywall, but listen: you might want to consider subscribing for this one. It captivated me COMPLETELY from start to finish.
Al(aina) wants you to break up with your racist girlfriend.
AS has announced their next special issue: But Make It Fashion. Submit something! I mean youuuuuu!
And then there were your comments!
---
On Halloween Is for Fanficking:
The All Hallow's SuperCorp Award to amidola:

On How to Take a Winning Thirst Trap: Your Detailed Multimedia Guide to Being Hot Online:
The You're Already a Babe, Babe Award to rheak and Larisa:
On For Your Consideration: Buying Another Houseplant That You Know Will Die:
The Ghost Of Chrysanthemums Past Award to SurelySurly:
And The Good Fern Hunting Award to Kay:

On The Gay Love Stories of Moomin and the Queer Radicality of Tove Jansson:
The Moonin' Over Moomin Award to a/s:

On No Filter: Beth Ditto Got Engaged and it's Cute as Heck:
The Baby Gaze Award to Stef: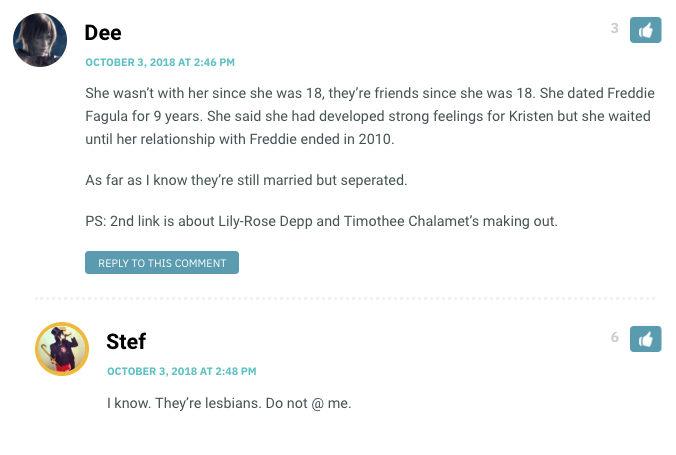 And on This Woman Asking for Advice About Her Gay Affair Should Leave Her Husband, Be Gay, Do Crimes:
The Gives A New Meaning to SoulCycle Award to Snaelle: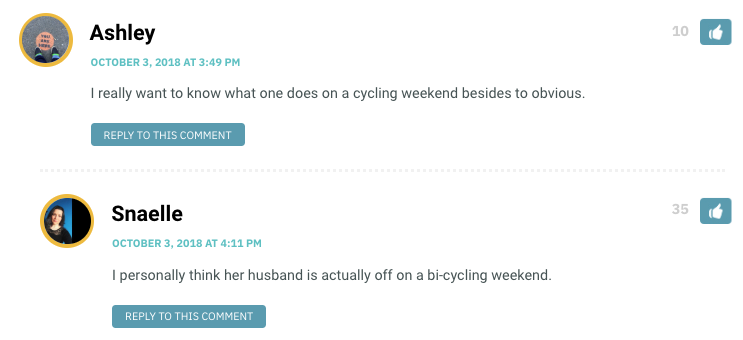 And the Scales From Her Eyes Award to, you guessed it, Snaelle!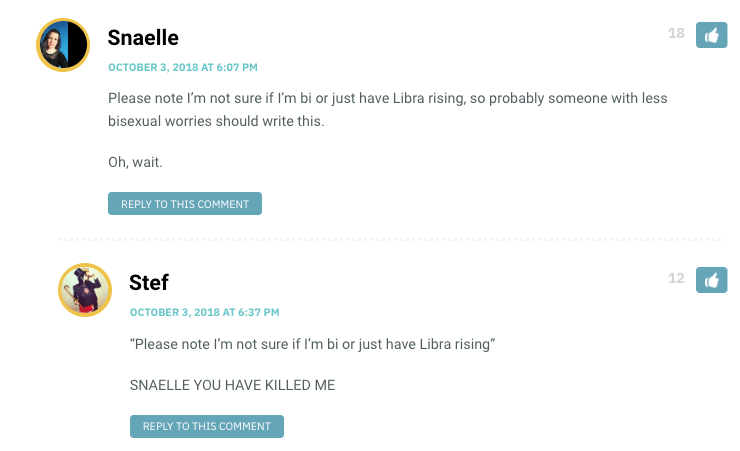 ---
See a funny or amazing comment that needs to be here? E-mail me at queergirlblogs [at] gmail [dot] com!